Today details have been revealed about Iceland's newest airline, PLAY!
Icelandic Aviation Post-WOW Air
WOW Air ceased operations this March, and since then we've seen two different groups try to create a new airline.
The first airline in the process of being created will have the same name — WOW Air — as investors purchased the assets of the old company. This airline will differentiate itself by offering a lounge for everyone, Michelin star food for purchase, and biometric boarding.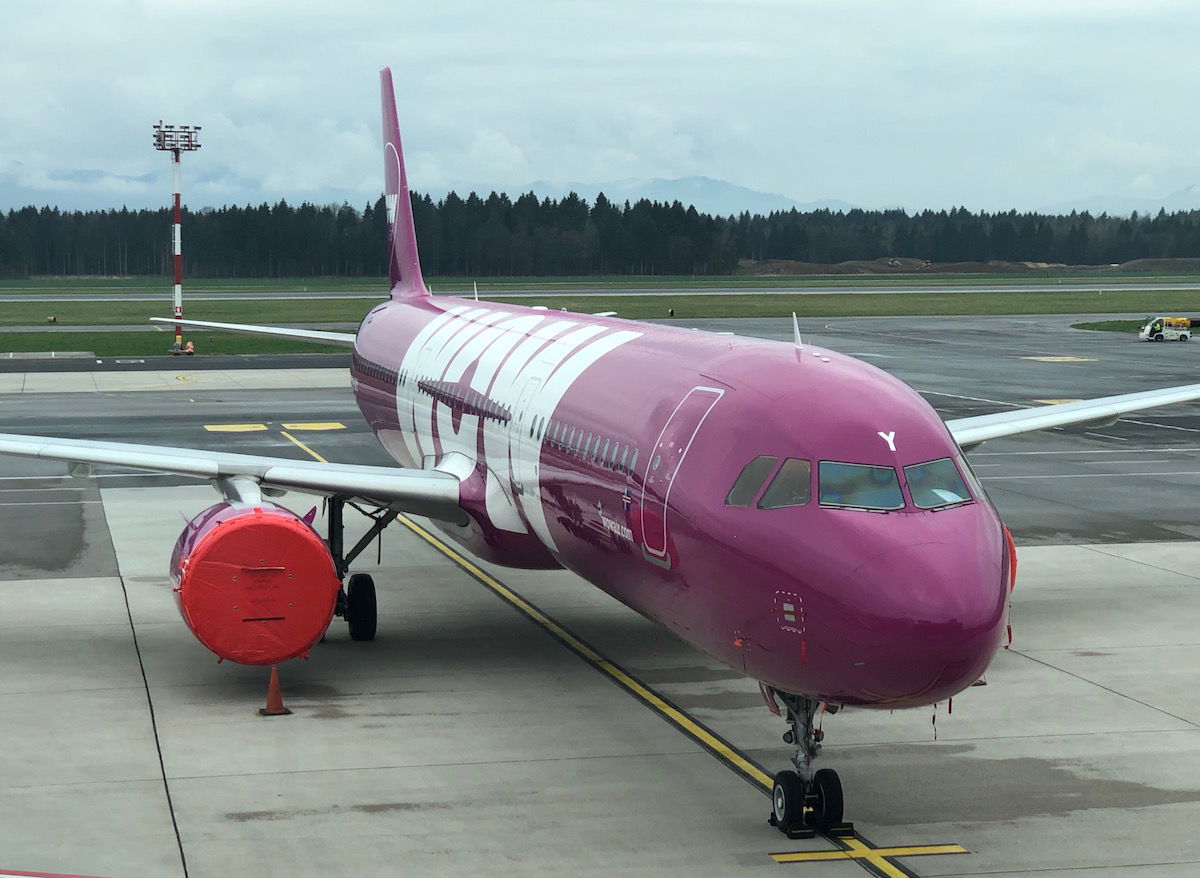 Wait, actually no it won't… it's now going to become a cargo airline for the time being. There's something fishy about this entire operation, and I've written about it quite a bit, given how bizarre the concept is.
Then there's a second group trying to create a new airline. This group is made up of some former WOW Air executives, though they didn't purchase the WOW Air assets. Rather they plan to launch an airline with a similar business model to WOW Air, but with a different name.
Details Of PLAY, Iceland's New Airline
Today the executives of the second airline held a press conference in Iceland, during which they discussed their plans for the new airline. Their new website, flyplay.com, is up as well.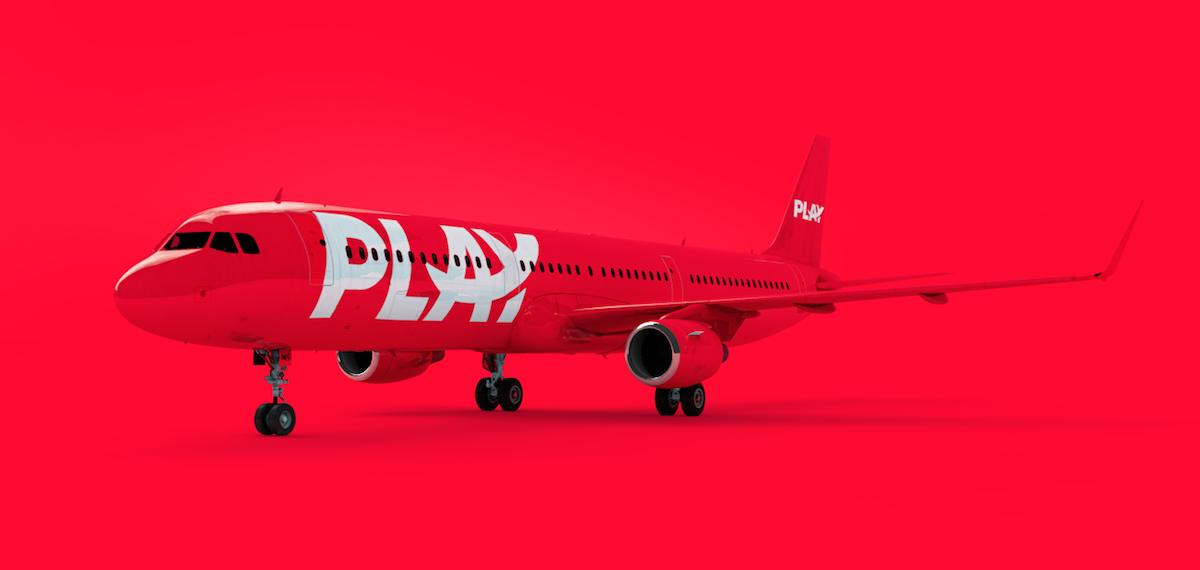 So, what do we know about the airline so far?
PLAY will operate Airbus A321 aircraft, which they say are perfect for carrying passengers and cargo
The airline will initially have two planes, but plans to grow their fleet to six planes by summer 2020, and will increase that to 10 aircraft within three years
They are in the final stages of obtaining an air operator certificate for the airline
The airline will begin with flights to Europe, but next spring plans to launch flights to North America
PLAY's website is up and running, and ticket sales are expected to begin in November, with the airline planning on giving away 1,000 tickets to celebrate
Arnar Már Magnusson is CEO of the new company, and he was VP of Operations at WOW Air
The company has allegedly received about a $40 million investment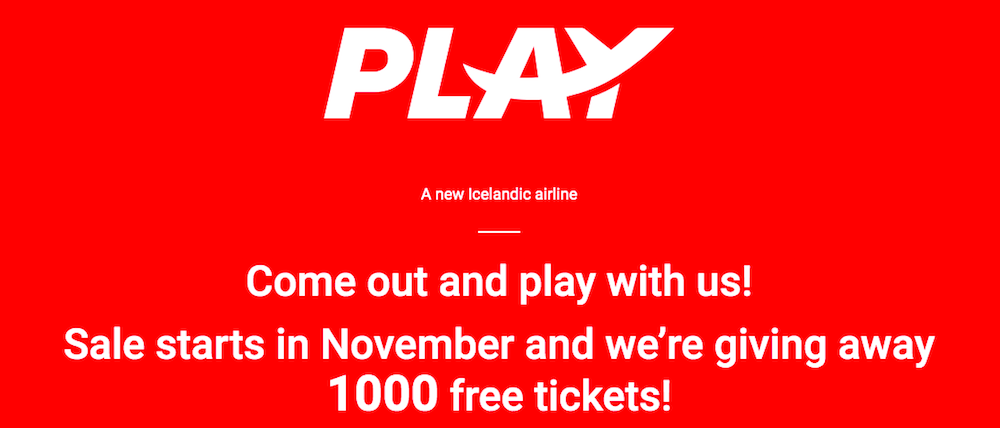 My Take On Iceland's PLAY
There are surprisingly few details about the airline so far. We have a sense of when they'll launch operations and their general route network, but I don't really get what will make this different than failed WOW Air?
It sounds to me like they're basically trying to replicate WOW Air's business model, with the only difference being that they don't plan to grow too much too fast.
Many say that WOW Air's fatal mistake was the pace at which they tried to grow, and their ultimate decision to acquire A330s, which just don't fit into the business model.
Based on everything we know, it sure sounds like PLAY will basically replicate WOW's business model in the early stages.
It's also interesting to see both WOW Air and PLAY launching around the same time. I still question if either or both of these companies will actually launch, but both parties do seem serious… at least in their own minds.
What do you make of PLAY?