American Airlines has been doing a good job lately with adding partner airline award options to aa.com. This makes it easier for the average member to redeem American miles, since they can see all the options available to them with a single search.
If you've been getting used to this improved search functionality, it's worth being aware that awards on some of American's most popular partners may no longer be showing online.
American Removes Most Etihad & Qatar Awards From AA.com
American has temporarily removed Etihad Airways and Qatar Airways award flights from their website, with the exception of awards to & from the US or Canada. All awards remain bookable as before, but for awards in other regions you have to call to book.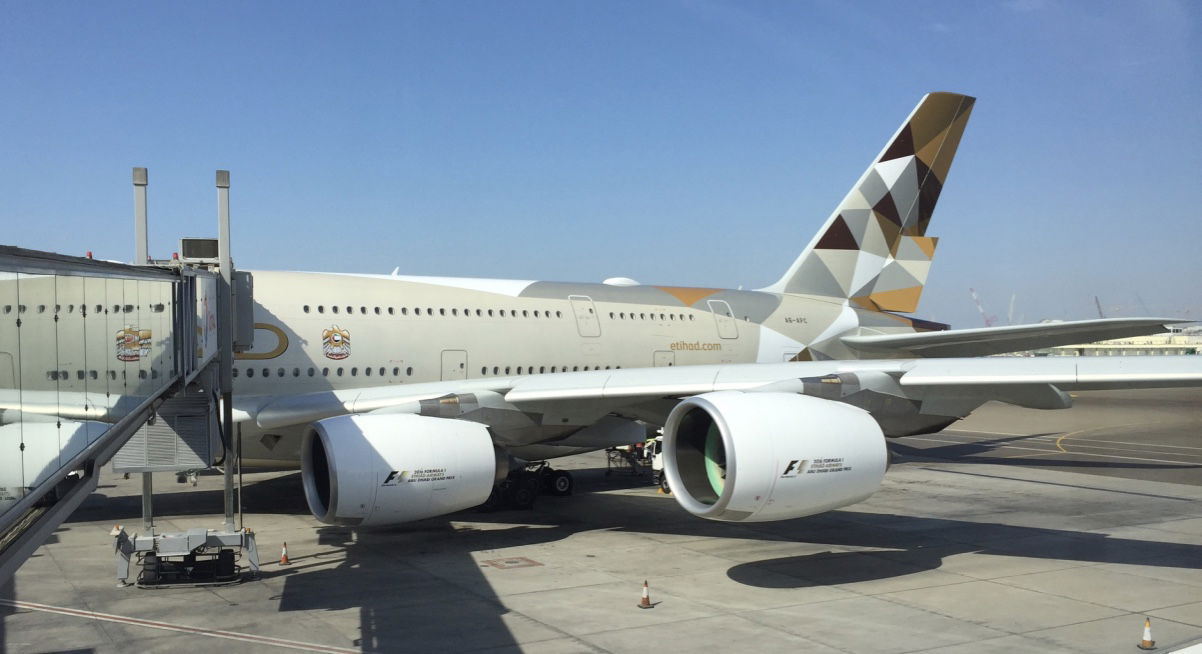 Etihad Airways A380
Why American Removed These Awards Online
So, why has American removed award space on two of their most popular partners from aa.com? For good reason, actually.
For the past several months there have been reports of people booked on Etihad and Qatar using AAdvantage miles not being entitled to free checked bags. This caused lots of confusion, since these awards should be receiving free checked bags.
I've received several reports of this, though figured it came down to misinformed agents, or something.
As it turns out, there has been a glitch where awards booked through aa.com show no baggage allowance for Etihad and Qatar (meanwhile awards booked by phone didn't have this issue). That wasn't just a glitch that showed on confirmations, but people showed up at airports and were asked to pony up for checked bags.
This glitch only happened for bookings made online. American is now allegedly working on reissuing tickets that haven't yet been flown so that they have the correct baggage allowance. They're also figuring out how to address refunds for those who have paid checked bag fees as a result of this error.
Hopefully all Etihad and Qatar awards will be back on aa.com soon.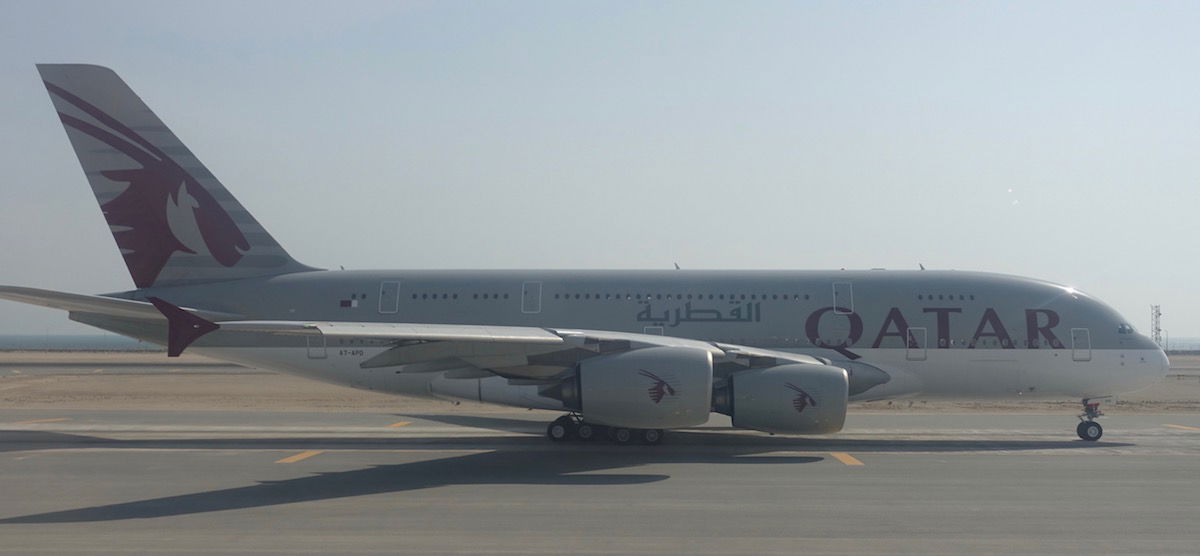 Qatar Airways A380
Bottom Line
For the time being you'll have to call American if you want to ticket AAdvantage awards on Etihad & Qatar that aren't for travel to & from the US or Canada. It makes sense that American took these awards "offline," and now it also makes sense why so many passengers have been having issues with checked bags on awards.
Have you been impacted by this glitch?
(Tip of the hat to View from the Wing)