While this shouldn't impact passengers much, it's an interesting development nonetheless.
Emirates' A380 Shower Attendants
Emirates is known for having shower suites on their A380s, which are probably the coolest thing you'll find on any commercial aircraft. All three cabin A380s have two of these shower suites.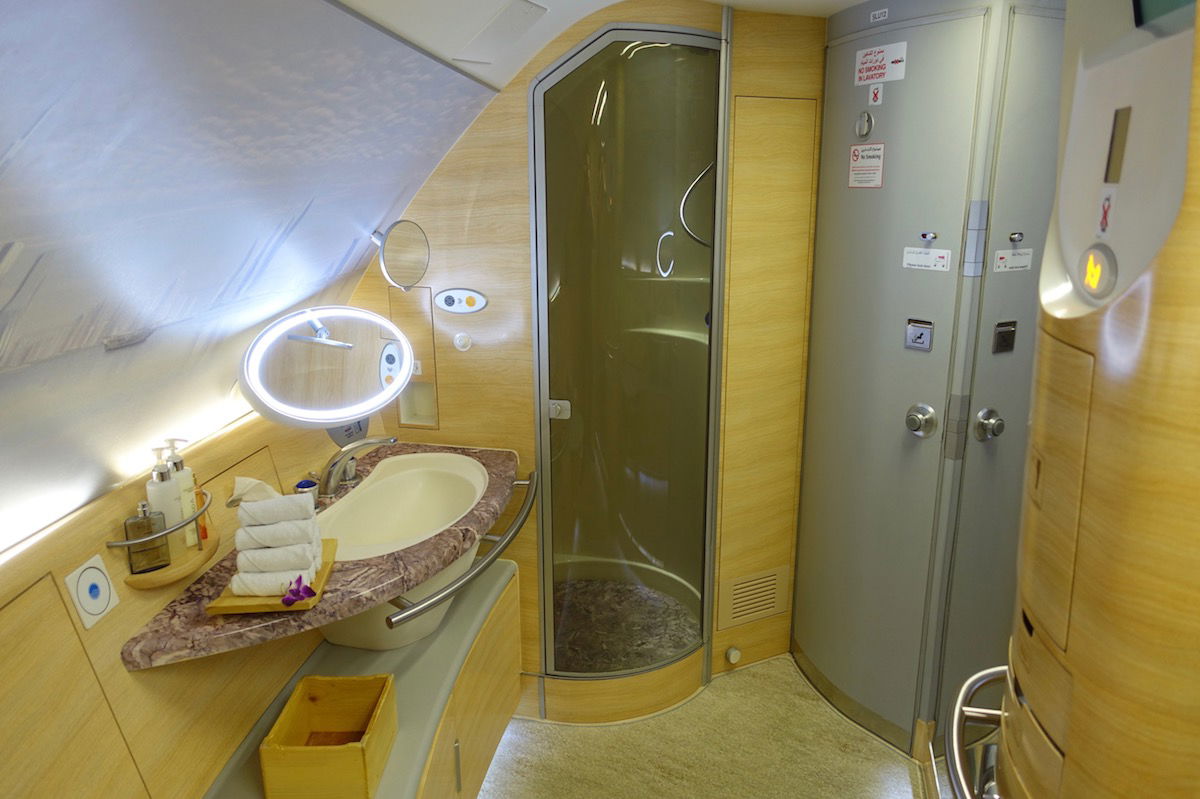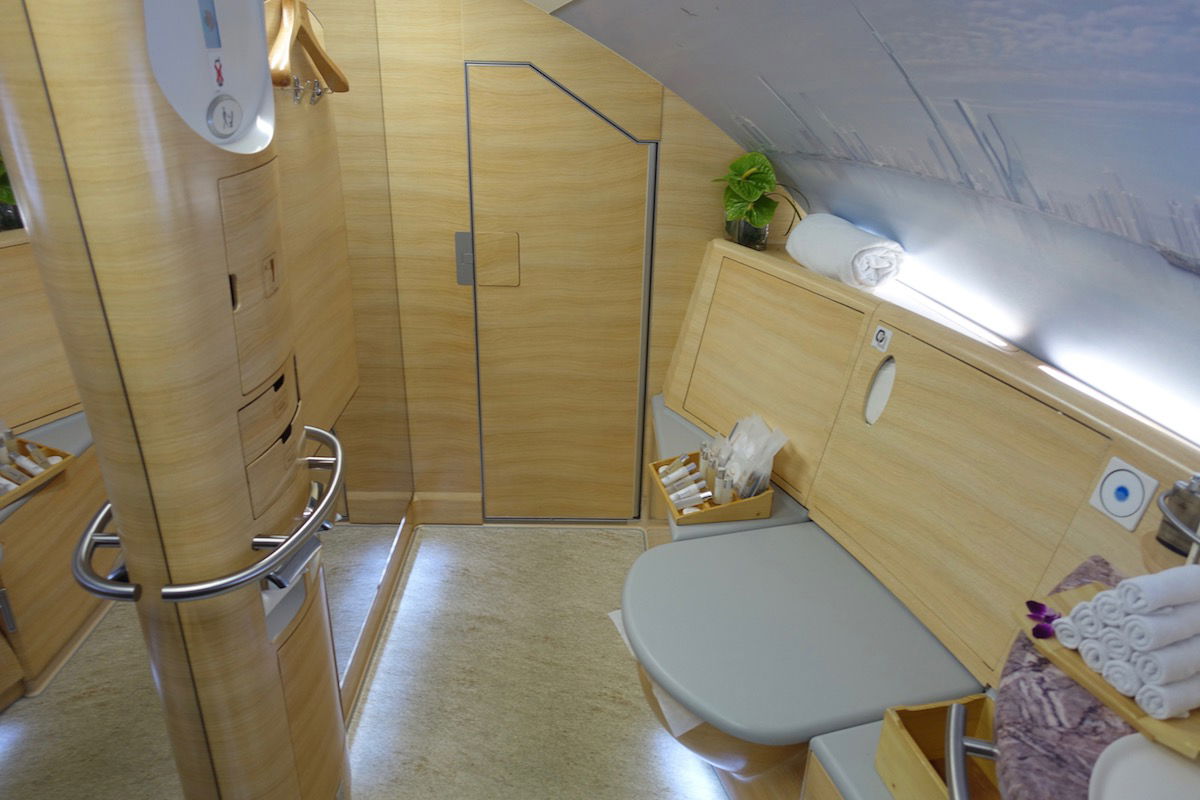 Emirates has a dedicated shower attendant on every A380 flight that is long enough to offer showers. The catch is that these attendants aren't actually flight attendants, so they don't have a flying license:
They don't have to go through the same training as flight attendants
They technically have to be seated when the seatbelt sign is on
They are paid significantly less than Emirates flight attendants
It used to be that there were two shower attendants on ultra long haul flights (they've reduced that to one), and when that was the case, shower attendants shared rooms on layovers
Anyway, it looks like the UK is suddenly taking issue with Emirates' use of shower attendants…
UK Bans Emirates Shower Attendants
Effective immediately, Emirates is no longer rostering shower attendants on UK flights (including to London, Manchester, and Glasgow). As Emirates describes it, they have been informed by UK Border Control that they have a "restriction with entry of non-licensed crew."
Essentially airline crews have special visa privileges on account of being crew. However, since shower attendants technically aren't crew and don't have flying licenses they don't benefit from that… or at least that's what the UK has now decided.
Of course go figure Emirates has been flying to the UK with these shower attendants for 10 years, and it has only now become a problem.
Emirates is working on finding a solution. In the meantime, Emirates will be rostering an extra purser or first class crew on all UK flights, which sure seems like an expensive solution.
The extra crew will be responsible for handling the showers. The shower attendants also clean all the bathrooms throughout the plane between cleaning showers, though the extra purser or first class flight attendant won't be responsible for that — rather the flight attendants in each cabin will be responsible for keeping bathrooms clean.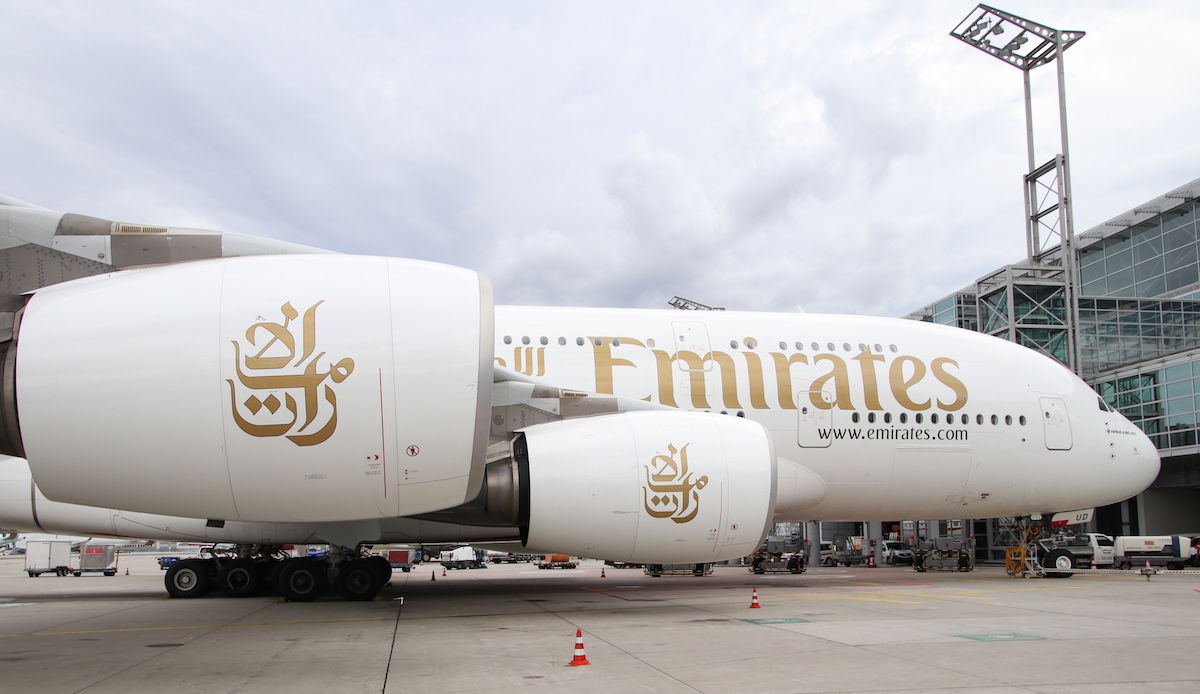 I'll be curious to see how this plays out. I wonder if the UK will just accept this, if they'll have to get special visas, or if this is the start of a bigger issue for Emirates' non-licensed shower attendants.