Alaska Airlines has been known to offer some unique opportunities to get priority boarding, like when before Christmas they sometimes offer priority boarding to those wearing ugly sweaters.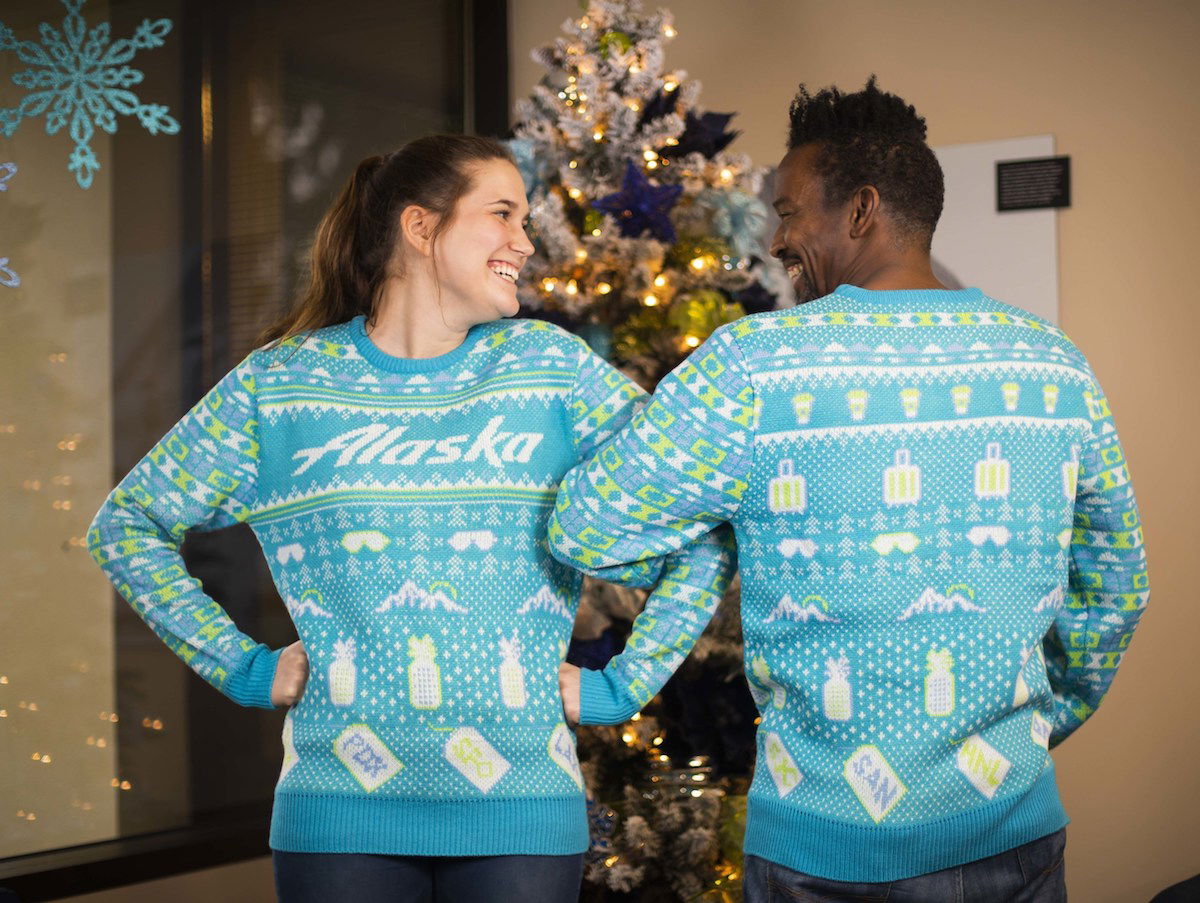 Well, the company has now rolled out another promotion for priority boarding.
From November 7-10, 2019, Alaska Airlines will offer priority boarding to those with a Starbucks holiday cup. Alaska and Starbucks have partnered for years (they're both based in Seattle), so I guess this is an extension of that partnership. As they describe it, this gives Starbucks customers access to the "espresso" lane. Hah.
There are a few things you need to be aware of:
This is valid on all Alaska Airlines flights
Eligible passengers can board early, after Group B (which means after first class and elite members — there is no benefit to this for first class and elite members)
Any Starbucks holiday cup qualifies (hot or cold), including reusable ones
There doesn't actually need to be anything in your cup, so it's fine if you've finished your beverage
SFO, ATL, and MSP are piloting compostable cups, so they don't have holiday cups; at these locations a holiday cup sleeve will do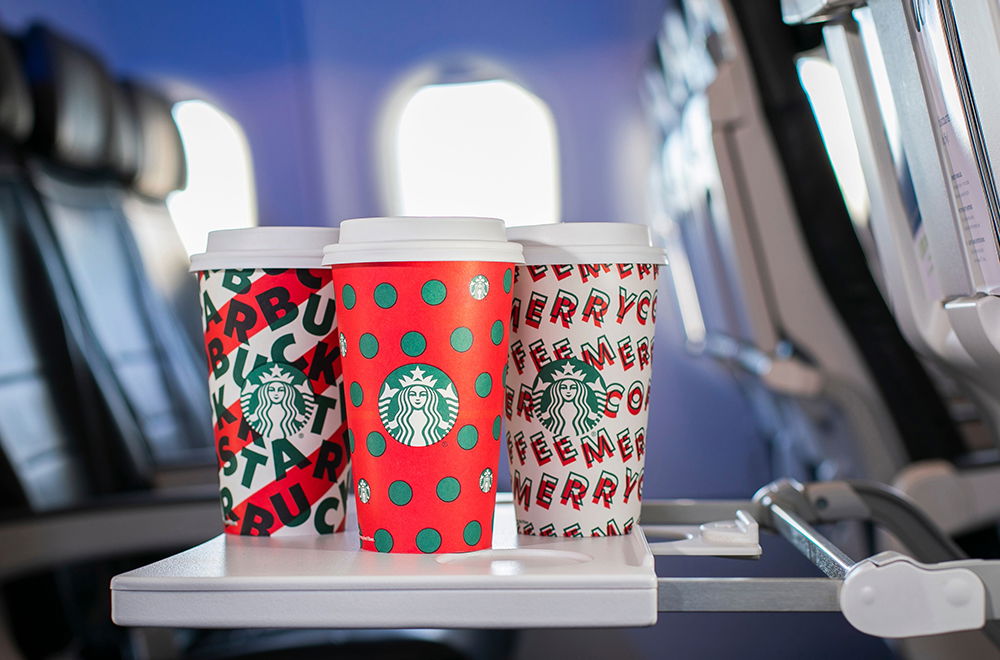 This is a cute partnership and concept, though am I the only one who doesn't really like an airline encouraging people to board planes with beverages?
It slows down boarding, since people are usually fumbling to scan their boarding pass when they have a drink in one hand and their bag in another
If I had a dollar for every spill I've seen from people boarding a plane with a full beverage, I would have bought an Icelandic airline by now
Anyone plan to take advantage of this Starbucks priority boarding promotion on Alaska flights?