I write a lot about airport lounges on the blog, ranging all the way from domestic lounges in the United States, to the best international first class lounges. When I rank the lounges I like most, some readers understandably have very different takes.
I thought it would be fun to start a discussion about the basic standards of airport lounges, and what makes them exceptional.
The basic value proposition of an airport lounge
Obviously lounge standards should differ depending on whether you're using Priority Pass to access a lounge or are traveling in international first class, so we'll get into more detail on that below.
Broadly speaking, what I'm looking for in a lounge is a (relatively) quiet place to sit, connect to Wi-Fi, recharge electronics, use a clean bathroom, and maybe have some water, coffee, or Diet Coke. Other things are good to have, but not something I necessarily expect.
There are also some deal killers for me when it comes to airport lounges. Personally if a lounge is packed I have no interest in being there, and that largely reflects that over the years, terminals have become much better places to spend time:
Unlike a couple of decades ago, a vast majority of airports offer free Wi-Fi, so that's not usually something that differentiates lounges anymore
Many gate seating areas have been improved with plenty of outlets; you can almost always find a completely deserted gate to sit at, with no one around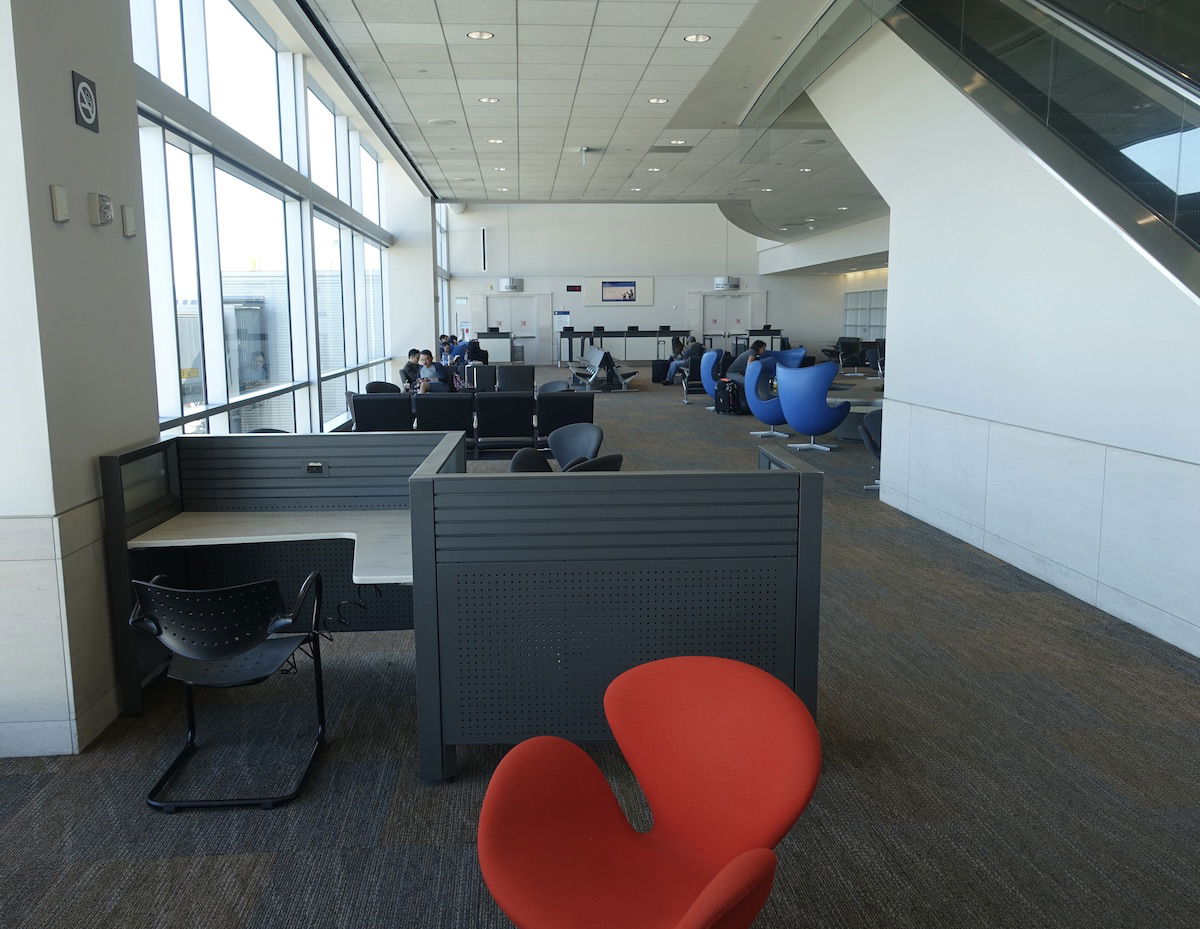 So unless you're looking to chow down or drink up, you're generally going to find more comfortable accommodations in the terminal. And before someone says "you're so obsessed with privacy," let me point out my biggest issue with crowding — it's that there's invariably going to be someone within earshot of you making a loud phone call or watching something without headphones.
My take on what makes a lounge good
I figured I'd share my expectations for lounges, and I'll break it up into three tiers of lounges (admittedly some of the lines are blurred here):
The first tier of lounges are those belonging to Priority Pass, contract lounges, credit card lounges, and membership lounges
The second tier of lounges are those specifically for long haul international business class
The third tier of lounges are those specifically for long haul international first class
I think it's also important to note that everyone is looking for different things in lounges:
If you have a long connection, resting facilities can make or break a layover
If you're traveling in long haul economy, chances are you'll appreciate lounge food a lot more than someone traveling in business class, who hopefully has access to great food onboard
Some people are looking for a festive start to their trip, and just want to drink
I think the two below videos from Cathay Pacific from several years ago oh-so-beautifully sum up what makes lounges great. The commentary in the videos is almost poetic.
With that out of the way, let me share my basic expectations of various types of lounges, and admittedly these reflect my preferences and biases.
Priority Pass & membership lounges
My expectations for Priority Pass lounges, airport contract lounges, airline membership lounges, and credit card lounges, are pretty simple. I'm happy if I can actually consistently get in and have a quiet place to sit. Sadly that's not as straightforward as it may sound, with so many stories of lounges denying entry to club members, Priority Pass members, etc.
What sets a "basic" lounge apart? I'd say showers, bathrooms that are significantly nicer than in the terminals, workstations, a good food selection (ideally with hot food), good coffee, and employees who actually make you feel welcome.
Just to give a couple of examples of lounges in this category that I consider to be exceptional:
The Capital One Lounge DFW is my favorite lounge in this category, as it has hot food (including grab & go options), great coffee drinks, nice decor with natural light, Rumana, and lots of amenities, from nap pods to exercise bikes
The Primeclass Lounge MCT is probably my favorite Priority Pass lounge, as it has endless features, and even has nap rooms
As far as airline membership lounges go, I'd say that Delta Sky Clubs are the gold standard when it comes to quality, with the caveat that they're also the most consistently overcrowded, which is an issue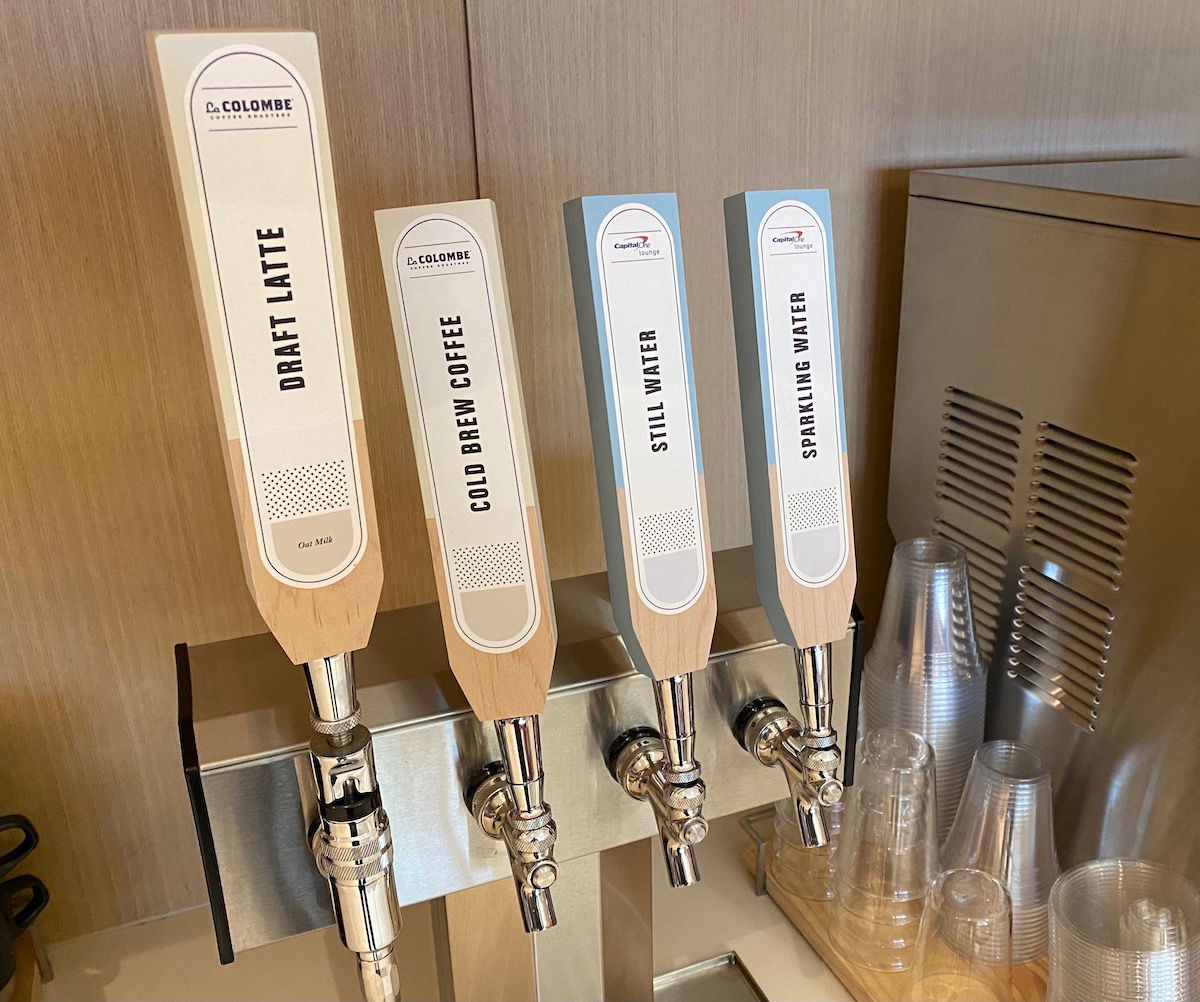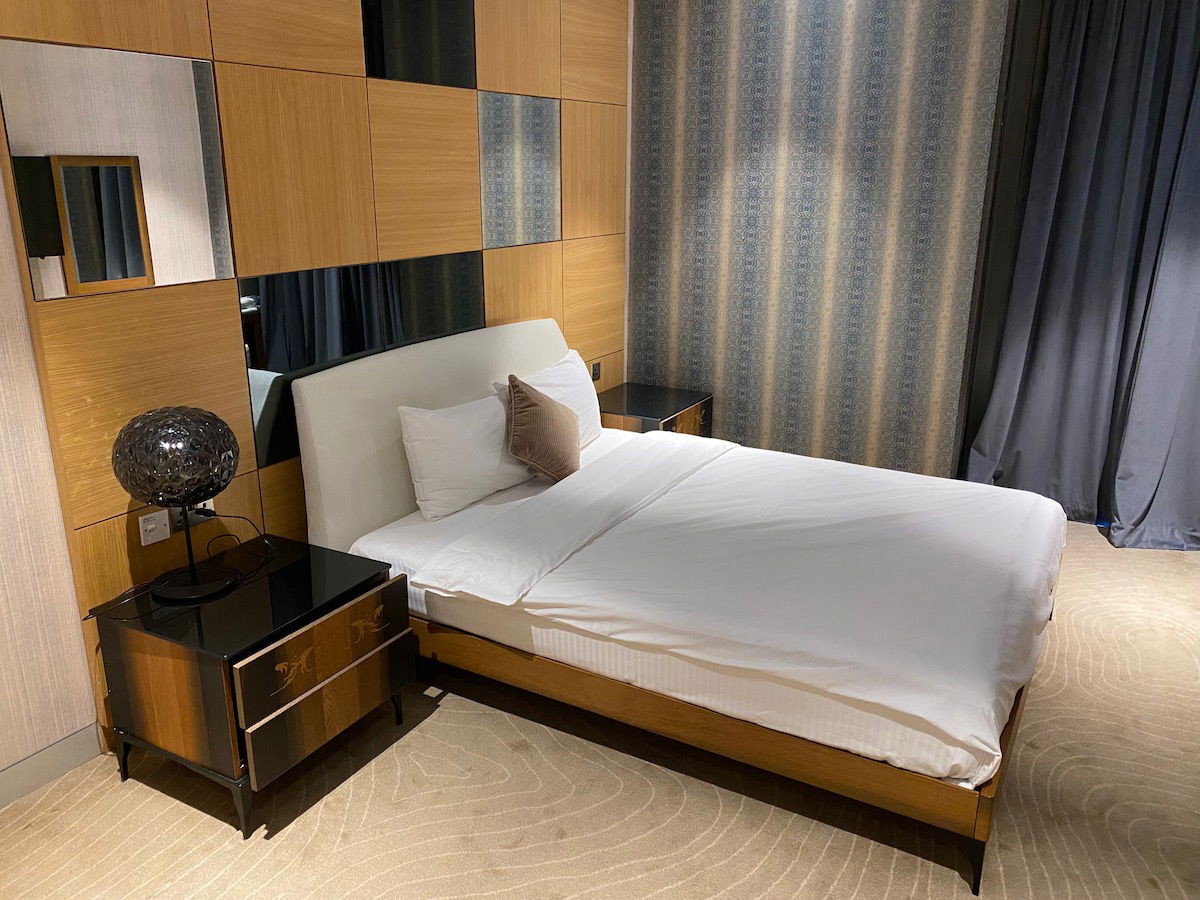 International business class lounges
My expectations are a bit higher for purpose-built international business class lounges. In addition to what I expect from the more "standard" lounges above, I hope that international business class lounges will have hot food, a more premium drink selection, showers, and workstations.
What sets an international business class lounge apart? I'd say a la carte dining, nap rooms, barista-made coffee drinks, and generally elevated decor.
Just to give a couple of examples of lounges in this category that I consider to be exceptional:
United Polaris Lounges are awesome, even by international standards, with a la carte dining, nap rooms, barista-made coffee, great shower suites and individual bathrooms, and great decor
The Air Canada Signature Suite Toronto is probably the world's most elevated business class lounge, and offers true restaurant-quality dining
For international business class lounges that also allow elite members access, I think American Flagship Lounges are top notch as well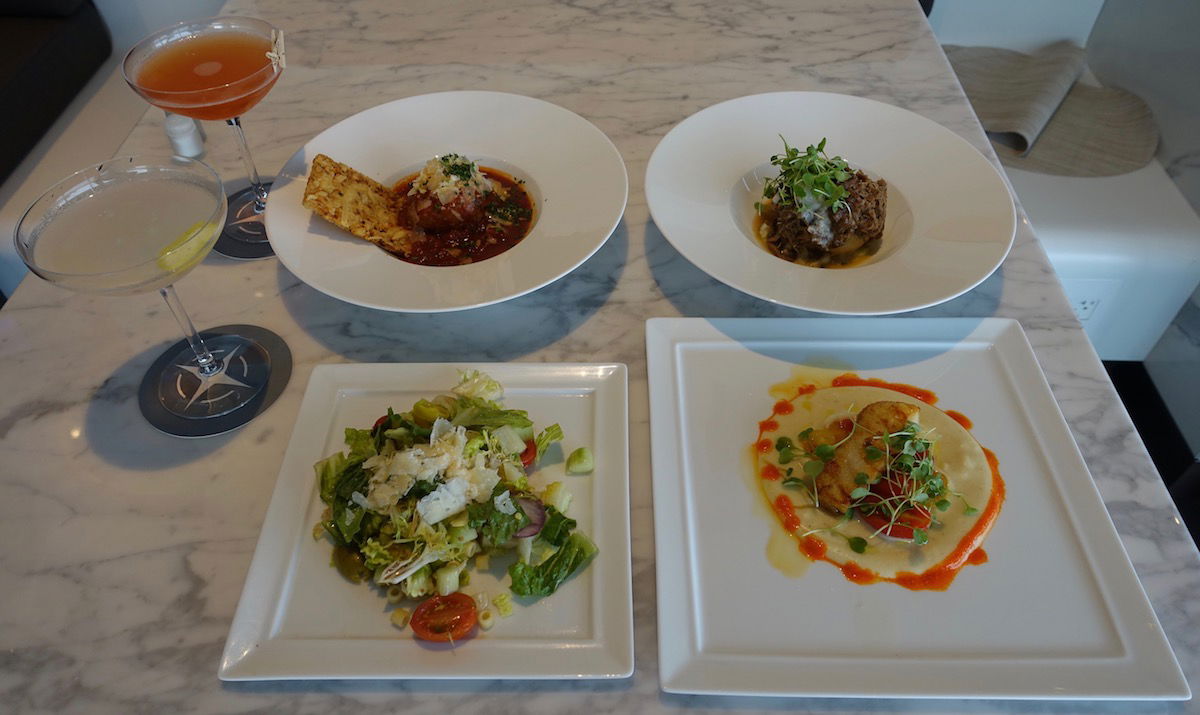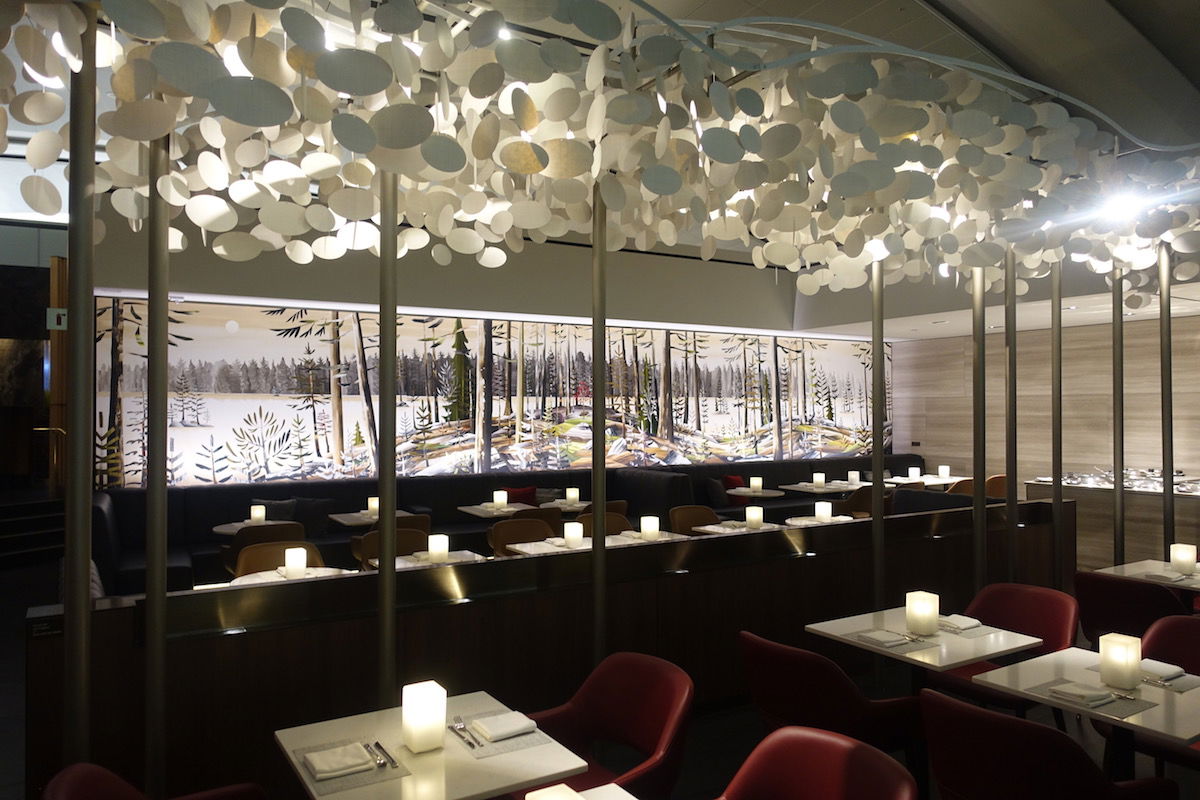 International first class lounges
International first class lounges are as premium as they get, so expectations should be high. In international first class lounges I expect a la carte dining, barista-made coffee, some sort of an area to rest, a truly tranquil environment, and staff who make you feel welcome.
What sets an international first class lounge apart? Dining that's (high-end) restaurant quality, an amazing drink selection, individual nap rooms, spa treatments, and a ground experience that extends beyond the lounge. That's to say either tarmac transfers or an escort to the gate, and that's no doubt an area where many airlines fall short.
I've reviewed the world's top first class lounges in detail, so it's no secret what my favorite options are the Air France La Premiere Lounge Paris and Lufthansa First Class Terminal Frankfurt.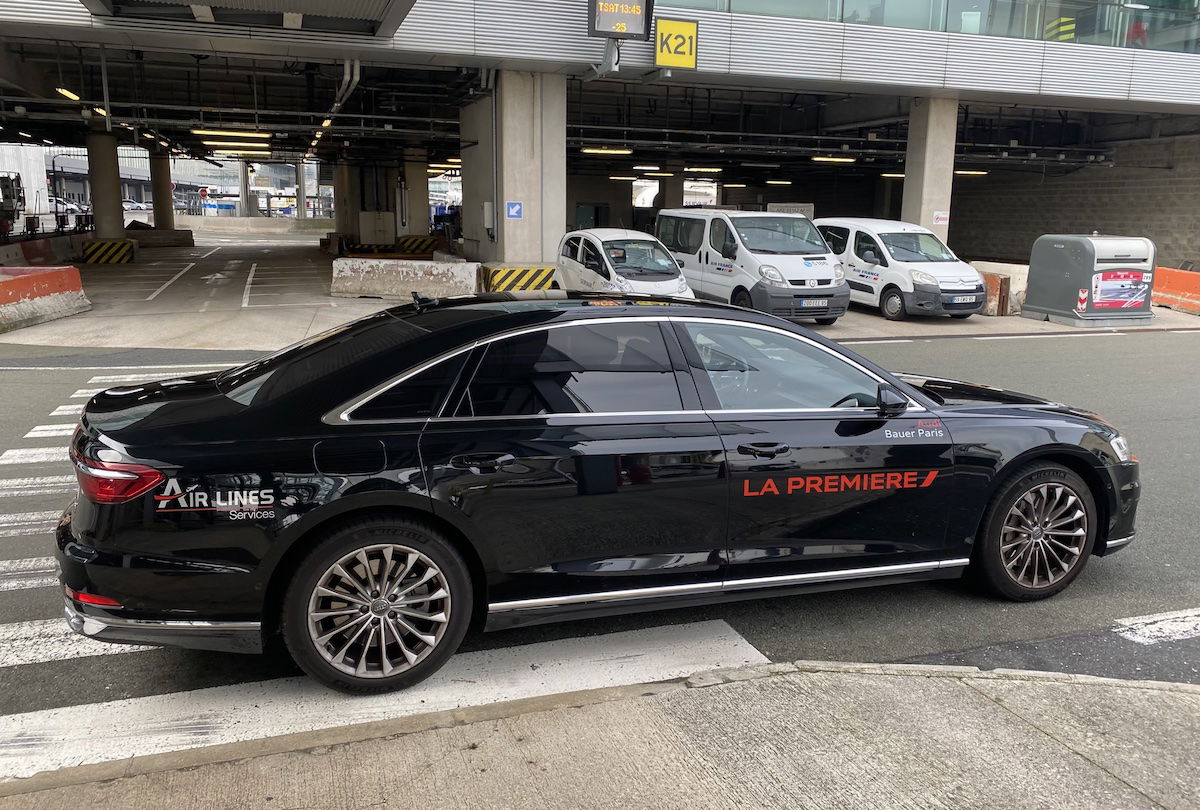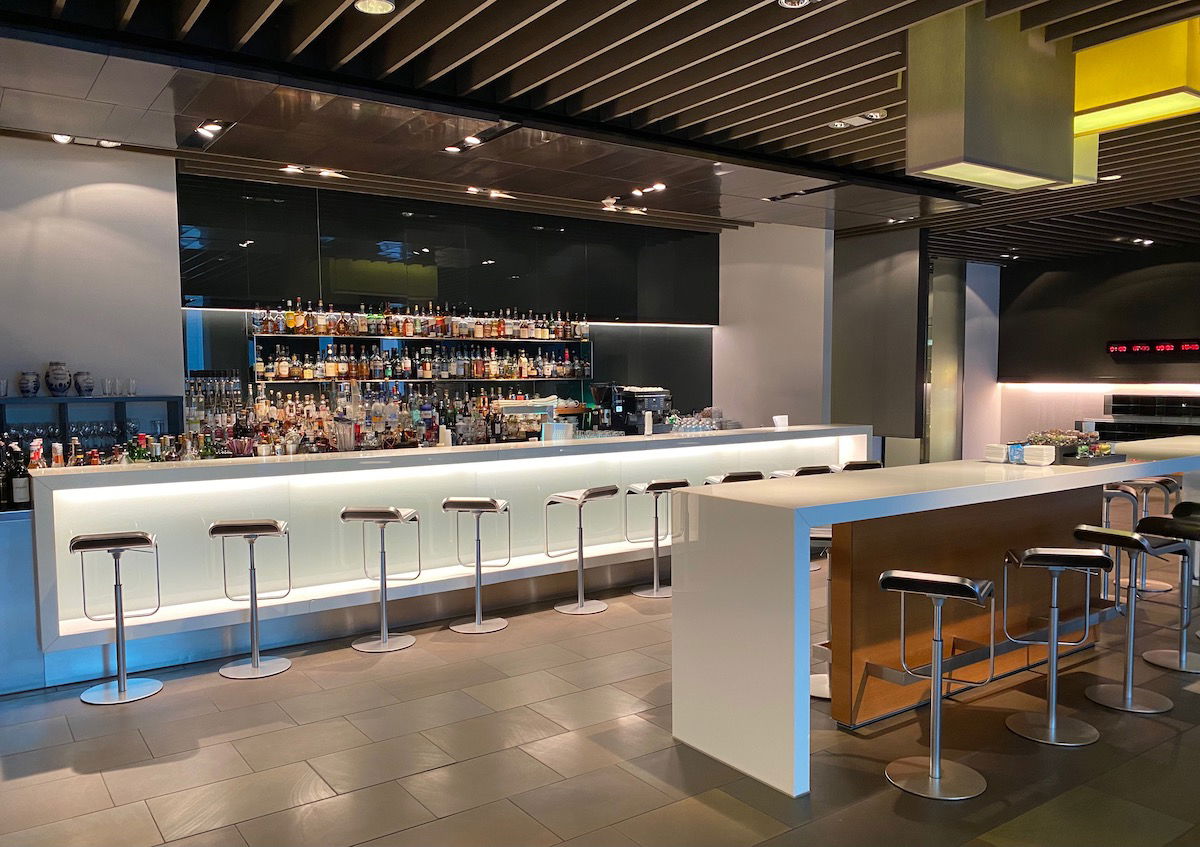 Bottom line
We're all looking for different things from airport lounges, and I think that's totally fair. Standards should differ based on what kind of a flight you're taking, how you access the lounge, what you're trying to accomplish by visiting a lounge, etc.
Everyone will have a different take on which lounges are great vs. just okay, and that's fine. While I care about tranquility and good coffee, others care about great food and drinks.
I'm curious to hear from OMAAT readers — what makes a lounge great, in your book?