Hello from the US! This past week I went on a pretty epic review trip, where I flew redeyes for six nights in a row. I've shared my initial thoughts on those flights over the past few days, though will have full reviews very soon. I'm now resting up in the US for a bit, and then soon will be headed back to Nairobi on British Airways, and will then be flying RwandAir business class as well as Norwegian Premium back to the US.
On the points and travel front, this week a great promo returned for hotels in Vancouver, American Airlines introduced their 2018 buy-up to status promo, Ethiopian announced a new nonstop flight between LAX and Lome, British Airways and Virgin Atlantic revealed more details of their new business class, and more.
With that out of the way, here's a recap of this week on the blog:
Featured Stories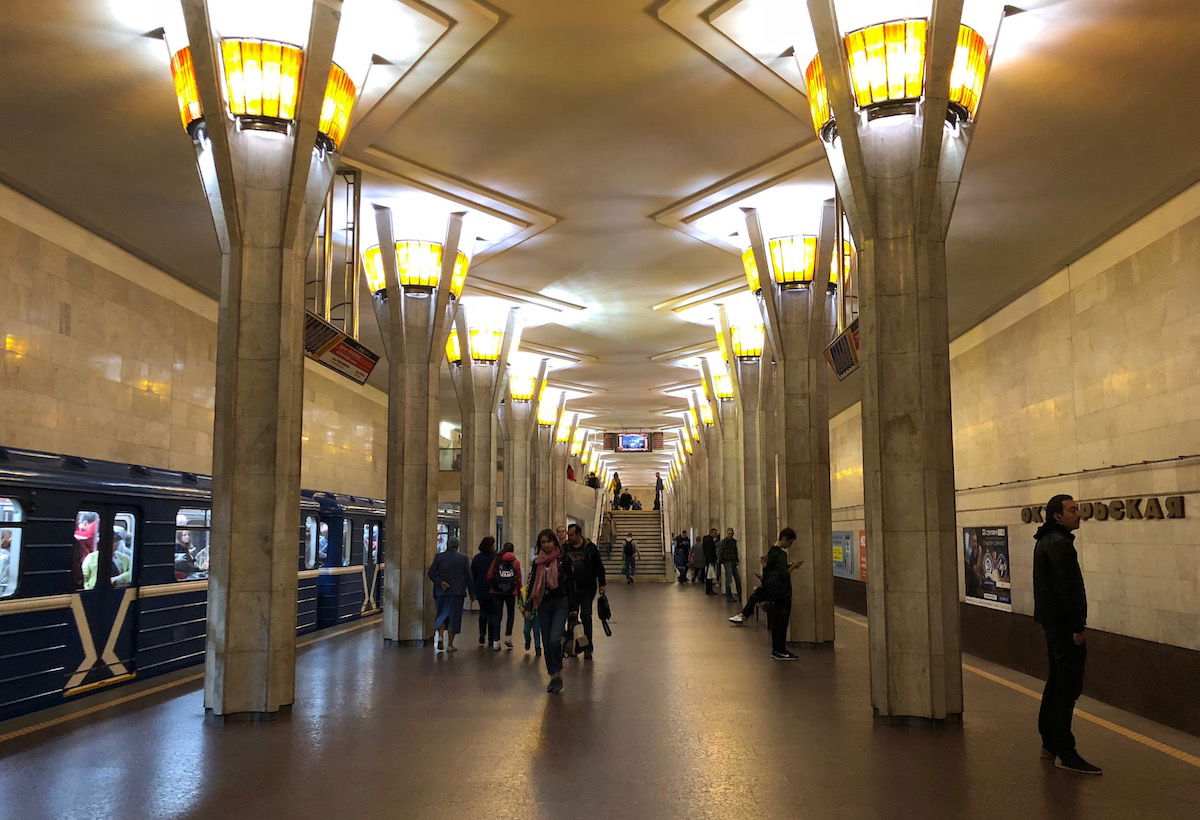 I wanted to talk about a situation I've found myself in constantly for years, and which has only become more common since being married (I guess since I now wear a ring, and that makes it obvious I'm married).
First a bit of background.
When you're gay, you generally find yourself in situations where you have to "come out" daily. Typically several times per day. If you live in a big, accepting city, it's probably not a big deal at all.
---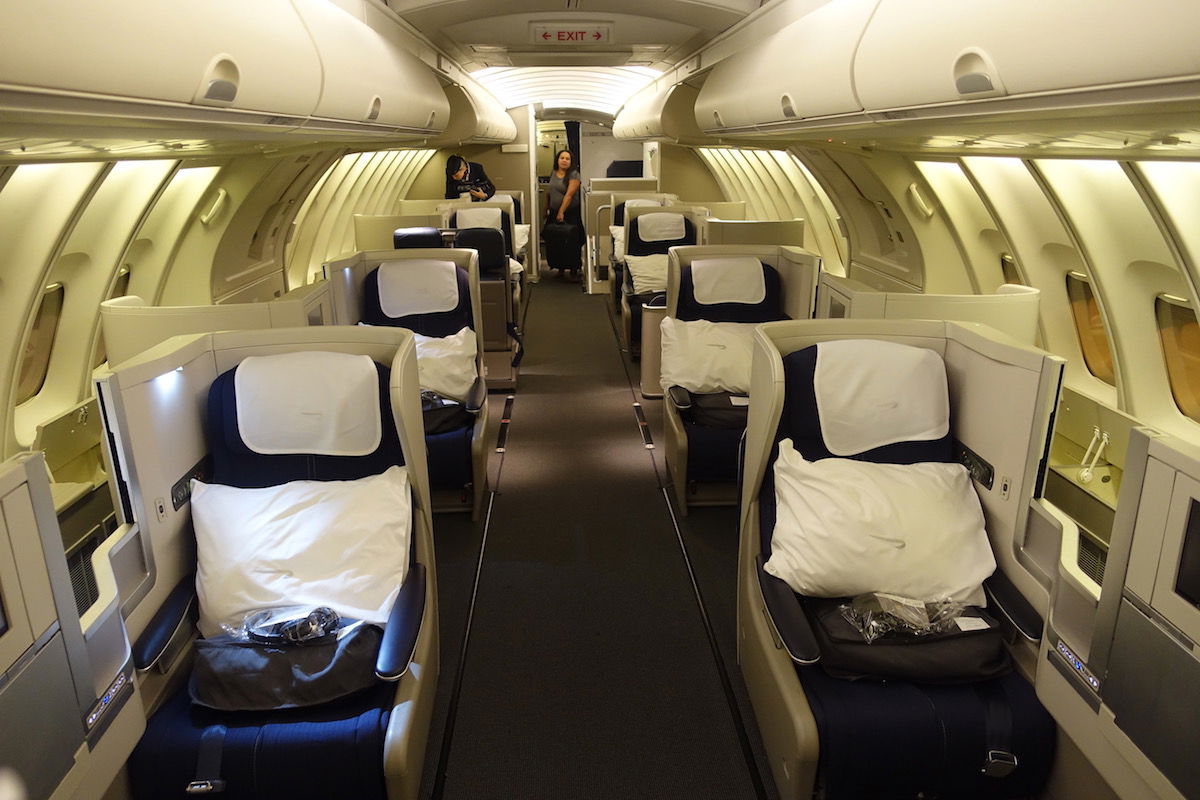 Historically I've been a pretty tough critic of British Airways, in particular in business class.
I've found their business class with eight seats across to be an awful hard product, and my experience with their food and amenities hasn't been much better either.
Last night I flew from Nairobi to London on British Airways, and had a vastly different experience than in the past. There were probably a few factors at play.
---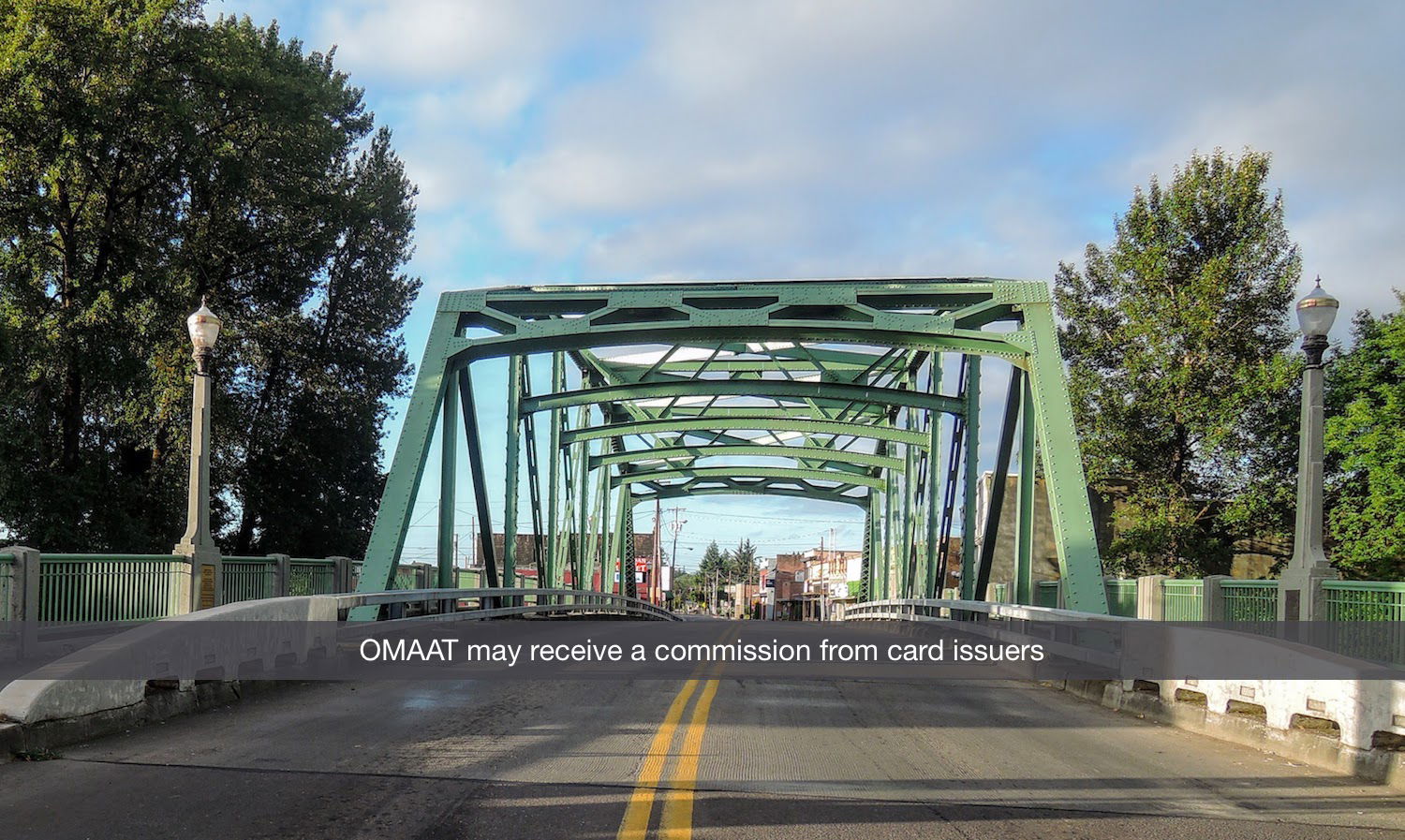 Whether you're constantly on the road to visit client sites, suffering through a long commute or schlepping around kids to any number of events — sorry, mom, fuel costs can certainly add up quickly. If you drive a Tesla, your car is better than mine and I can't help you in this post.
Since gas stations is a bonus category for many cards, this is a great opportunity to squeeze out a few more points and, hopefully, make these pit stops hurt a little less.
Similar to what I did with my post on grocery stores and supermarkets, I thought it would be a good idea to compile your best options to make things a little easier.
---

TIPS: Earning Miles & Promos
Capital One Venture Vs. Barclaycard Arrival Plus — Which Is Better?
High Season Deals At The Park Hyatt St. Kitts
Up To 13,500 Bonus Miles With New Airline Shopping Portal Bonuses
Hyatt Credit Card Offering Up To $50 In Statement Credits For Select Purchases
Last Chance: SPG Business Amex 100K Welcome Offer
Extended: Buy Alaska Miles With Up To 40% Bonus
Last Chance: Buy IHG Points With 100% Bonus
Best Cards For Gas Stations [2018]
American Is Letting You Pay To Secure Elite Status For 2019
Save On A DoubleTree Stay With Amex Offers
Vancouver's Awesome Winter Hotel Promo Is Back
The Credit Card With The Single Best Welcome Bonus
How Does Hertz's Loyalty Program Work?
TRICKS: Redeeming Miles
Don't Forget To Make Hyatt Points + Cash Bookings TODAY
Great Deal: Potentially Redeem Hilton Points For 0.5 Cents Each Towards Amazon Purchases
New Flying Blue Promo Awards (Including For Travel On Kenya Airways)
New Targeted Amex Transfer Bonus To Aeroplan, With A Catch
TRAVEL With Ben (Lucky)
I Bought Access To The Etihad Residence Lounge For $100
The Never-Ending Process Of Coming Out While Traveling
What Are Your Options When The Name On Your Flight Booking Is Incorrect?
Singapore Airlines' Illogical Business Class Meals On The World's Longest Flight
Damn, Kenya Airways Knows How To Throw A Party
10 Takeaways From The World's Longest Flight In Business Class
Debating SkyTeam Airlines With A Delta SkyClub Agent
Getting A Kenyan Visa On Arrival: A Comedy Of Errors
Would I Take The World's Longest Flight Again?
American Airlines Is Incapable Of Respecting Their Customers' Time
My Favorite Four Points By Sheraton Ever
REVIEWS & Trip Reports
Review: American 737 MAX Business Class Quito To Miami
Etihad A320 Business Class In 5 Pictures
Introduction: A Non-Erotic Journey From Milan To Minsk (And Whitehorse)
Andrew's Impressions: Minsk, Whitehorse, And Everything In Between
Singapore Airlines A330 Business Class In 10 Pictures
Review: Air Italy Business Class A330 New York To Milan
Kenya Airways 787 Business Class In 10 Pictures
Review: Renaissance Minsk Hotel
Review: Marriott Frankfurt Hotel
British Airways' 747 Business Class: Surprisingly Great
Wifi On British Airways: What You Need To Know
My Experience With British Airways' New DO & CO Catering
NEWS & Updates
Air India Resuming Nonstop Flights From Mumbai To New York JFK
Improvements Coming To Alaska Lounges
Lion Air Boeing 737 MAX Goes Missing
Virgin Australia Velocity Want Members To Promote Devalued Program
Delta Shares First Glimpses Of A220 Interiors
UK To Open E-Gates To Citizens Of US, Canada, Australia, New Zealand, And Japan
Air France Lounge JFK Closed For Several Weeks
British Airways Data Breach Worsens — Did You Redeem Avios?
LAX Lands A Nonstop Flight To Africa!
Big Changes Could Be Coming To Air France-KLM With New CEO
Confirmed: Singapore Airlines' New Seattle Flight Launching September 2019
Delta Reportedly Submits Offer For Alitalia
Big Amex Fine Hotels & Resorts Updates (Including 5x Points!)
Istanbul's New Airport Is Now Open
Mandarin Oriental Atlanta To Be Rebranded As Waldorf Astoria
Horrible Credit Card Advice From A "Financial Expert"
Japan Airlines Pilot Caught Nearly 10x Over Legal Alcohol Limit
Must-See Media Coverage Of Kenya Airways' New JFK Flight
American Airlines Is Transitioning To Electronic Vouchers
British Airways' New Business Class Seat: Updated Timeline & Details
What Is Going On With Air Tanzania's 787?!
Virgin Atlantic Introducing New Upper Class Seat In 2019
---
I hope everyone has a great rest of the weekend!