Alitalia has been on the verge of liquidation since early 2017. Last March Alitalia announced a restructuring plan, given how much money the airline was losing. Employees voted against this plan, given that they didn't want lay-offs or pay cuts.
While Etihad previously had a 49% stake in the struggling Italian airline, they decided to withdraw support, realizing that the airline wouldn't ever become profitable. This was around the same time that Etihad reevaluated their entire partner strategy.
So the Italian government gave Alitalia a loan while trying to find buyers for the airline. They've had no luck finding a buyer for the airline, given that the airline seems beyond repair. The Italian government insisted their loan was temporary, but they've kept funding the airline. Recently the government even proposed renationalizing Alitalia, and taking a 51% stake in the airline.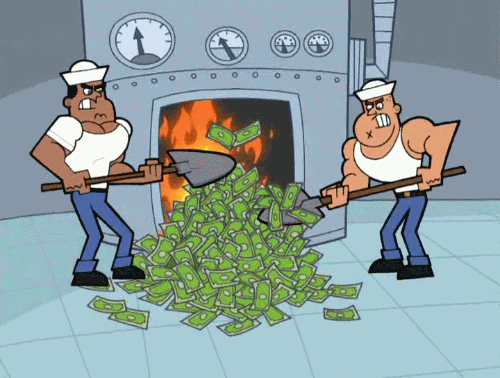 Well, there are now reports of a new airline being interested in Alitalia, and this is a surprising one.
State-appointed administrators at Alitalia have confirmed that the airline has received two binding offers for the airline, as well as one non-binding expression of interest. While this hasn't been confirmed directly, Reuters quotes a "source with knowledge of the matter" as saying that Delta Air Lines has submitted a binding offer for Alitalia.
The other binding offer is from Italy's national rail (that would end well!), and the non-binding expression of interest is likely from EasyJet. Obviously Delta and EasyJet would have very different goals for Alitalia.
On one hand this move doesn't surprise me. Delta, more than any airline in the world, is focused on creating a (mostly) rational alliance of global equity partners. They don't just want to belong to SkyTeam, but rather they want a collection of airlines around the world with a common purpose, and they have joint ventures with most of them. So far Delta has stakes in Aeromexico, Air France-KLM, China Eastern, Gol, and Virgin Atlantic.
In that sense, Alitalia would be a logical next step. Alitalia reportedly actually does pretty well on their transatlantic flights, but rather it's much of the rest of their network, along with their general inefficiency, that makes them lose so much money.
On the other hand, Alitalia is a mess for a reason, and at most Delta is going to be able to take a minority stake in the airline. So Delta will be limited in terms of how much they can do to turn the airline around, as presumably they're still going to be dealing with a lot of bureaucracy, especially if the other major shareholder of the airline is the government.
It will be very interesting to see how this develops. I will say that if there's an airline that I think could turn Alitalia around somewhat, Delta would be it. They're good at this stuff.
What do you make of the potential for Delta to take a stake in Alitalia?
(Tip of the hat to View from the Wing)