Hello from Cairo!
Yesterday I flew from Tunis to Cairo on EgyptAir as part of my four month trip. I found a cheap revenue fare (so didn't redeem any points), and as it was only a three hour flight on a 737, decided economy was fine.
I booked the flight through an online travel agency (OTA) several months ago, as they had a cheaper price than EgyptAir.com.
I happened to check the reservation again about four days before the flight, and noticed that the booking did not show my full first name.
Now, you may remember when I joined the team that James isn't actually my first name. It's Benjamin, but everyone in my life (including my Mother), calls me Ben. I have the same three initials as Lucky, so from Day 1 have been writing under my middle name of James to avoid confusion between having two 'Bens.'
Anyway, I've booked hundreds of flights in my life and always ensure that the booking says Benjamin, which is the first name in my passport. But when I checked the itinerary for this flight, the first name only said 'Ben.' It wasn't that the rest of the name was cut off, it was that for some unknown reason, I had only entered Ben. I suspect this was some sort of Google auto-complete error that I somehow missed.
I started to worry a bit, because I knew the names on the passport had to match, especially for international flights. This wasn't a single letter missing, or in the incorrect place (such as 'Benjmain'), there were five letters missing. I pulled up the reservation on EgyptAir.com, and it showed the name as 'Ben,' without the option of changing it online. I called the OTA, who looked at the reservation as I explained the problem. They said the name would have to be changed (from Ben to Benjamin) in advance to reflect the name in my passport exactly and that EgyptAir would not check me in unless it did.
They requested that I email them a copy of my passport urgently to show the full name so they could correct it.
The terms and conditions of my reservation with the OTA said that any changes to my booking would incur a 150USD change fee, plus any difference in fare.
That was more than the cost of the ticket but I was willing to wear that in order to board the flight, as it was my error.
They never responded to the email (even after the flight), nor did they correct the booking.
I knew that EgyptAir was unlikely to amend a booking booked through an OTA, so did not call them in advance.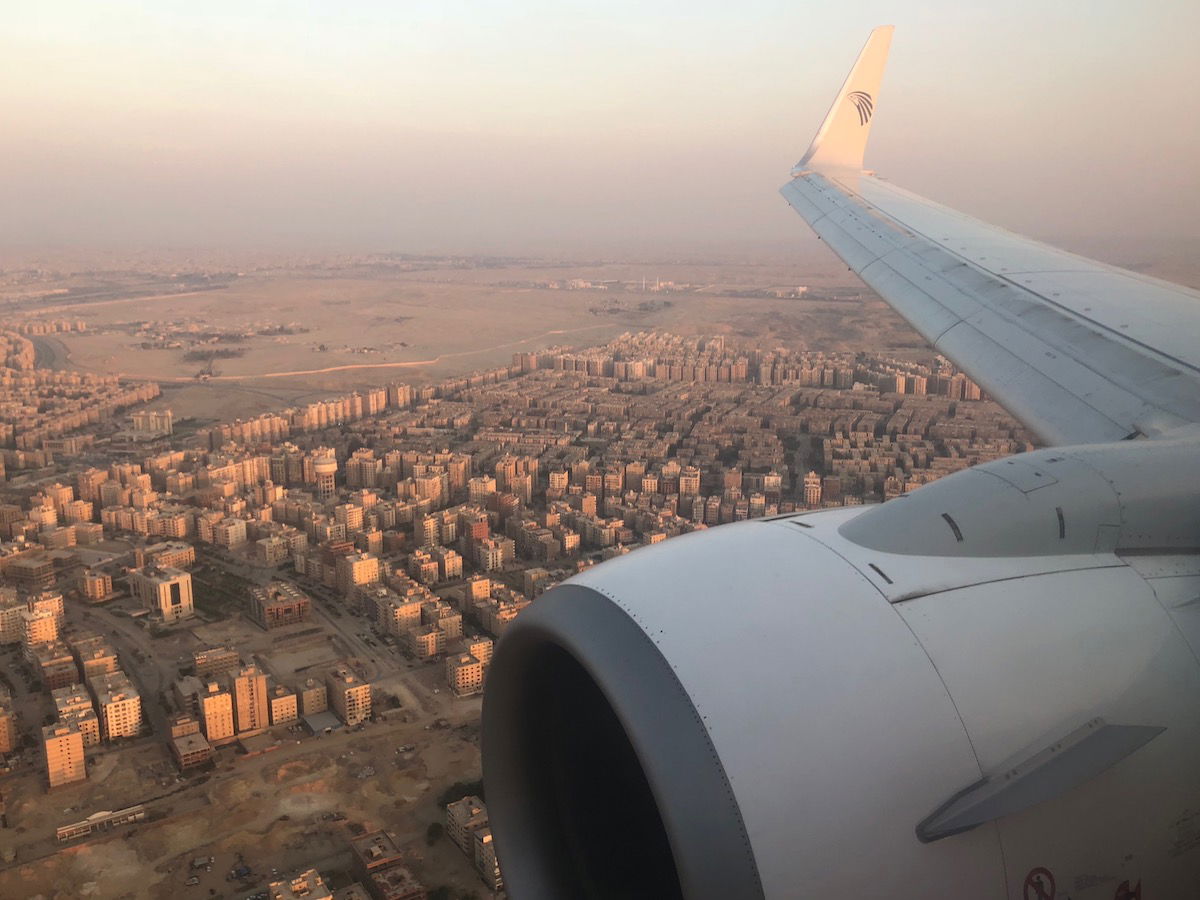 Now I thought through this logically. I'm traveling Hand Luggage Only, and if I checked in online for the flight and had a boarding pass on my mobile, it is unlikely anyone would check my boarding pass against my passport until I reached the boarding gate, and then it would only be checked once. And from previous experience, while they may check the photograph in the passport against the person holding the passport, they often don't check the names that closely.
So if I didn't correct the name prior to arriving at the airport, the only time it would be checked is when I was boarding, and the gate agent may not even check the names that closely.
Unfortunately though, Tunis is one of the few airports EgyptAir does not allow online check in for!
I asked around a few frequent flyer friends, and they suggested just to arrive early and ask for the booking to be changed, hinting that they may not charge me.
So yesterday morning I arrived nice and early at Tunis airport (around 2.5 hours before the flight departed) and joined the check in queue which was busy and fairly stressful with plenty of standby passengers and people trying to check in excess luggage.
When I reached the counter I handed over my passport, and the check in agent found my reservation. There were no frowns or supervisors called over initially so I politely said:
I noticed the first name on my booking is incomplete. Is that a problem? Could you please update it?
She checked my passport more closely, checked the system smiled and simply said: 'no, it is not a problem.'
She then promptly checked me in, with the boarding pass still stating 'Ben' rather than 'Benjamin.'
There were no questions asked at security, immigration and boarding despite many checks of my passport and boarding pass.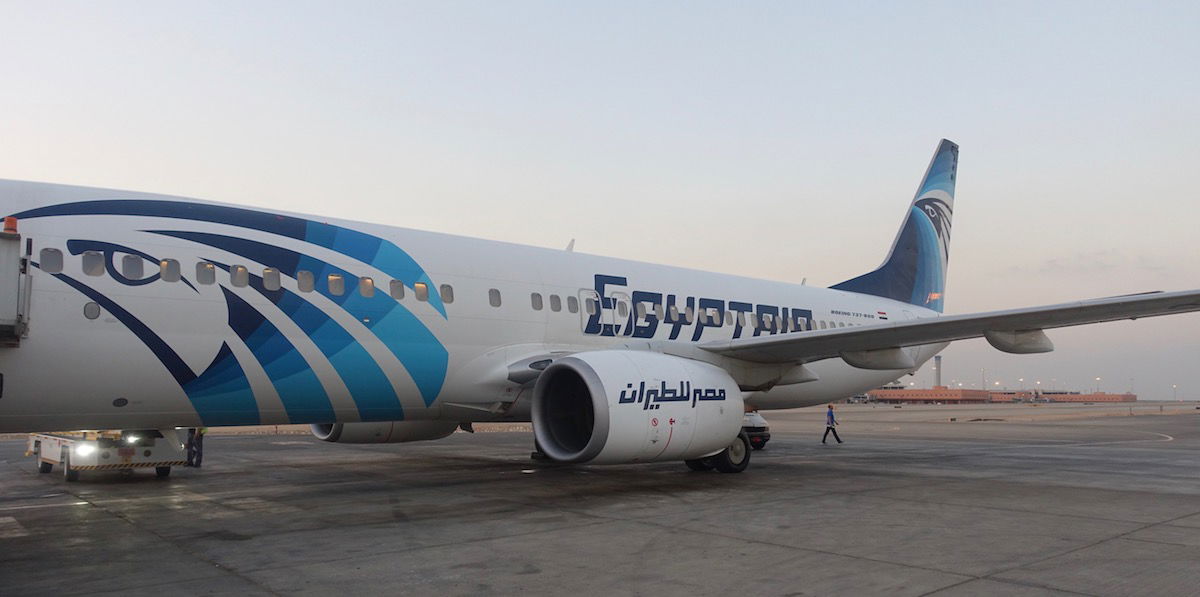 Now my experience isn't definitive advice
Each airline may be slightly different depending on the location, fare conditions, systems, and mood of the check in or boarding gate staff so I think it would be irresponsible/naive of me to say every airline would do the same thing Egyptair did.
I'm not confident an airline like EasyJet would let me board if the names didn't match correctly.
And I'm pretty certain this was my own error in not entering my full name when booking, not any system deciding to truncate my first name.
I think I was very lucky.
So, if this happens to you, my best advice is:
Many airlines have a 24 'free error corrections' feature where if there is any obvious error in your booking (such as a first name being incomplete) you can do so for free provided it is within 24 hours of booking.
If it's beyond 24 hours after booking, contact the airline/OTA anyway to see if you can correct any errors in your name ahead of time for complete peace of mind. Depending on the fare conditions there may be fees to do this. Some airlines and fares do not allow 'name changes' even for a fee so it would be up to the airline to determine if it is a correction or a change. If the error is very minor that they say it doesn't need to be changed then they may just put a note on the booking that check in is allowed with the minor error.
If you cannot do this, either: (1) arrive as early as you can for check in and plead your case. You do not want to be running out of time to check in if you are going to be waiting for a supervisor to make a decision. Or, (2) if you prefer to take on some risk, check in online, travel hand luggage only and have no interaction with airline staff until you reach the boarding gate. Of course you take on the risk that you will be denied boarding leaving it until the last minute if the gate agent picks up the difference in names. For the record, the EgyptAir gate agent barely glanced at my passport and certainly didn't say anything about the different first names.
Be polite and respectful, especially if it was your error in booking with the incorrect name.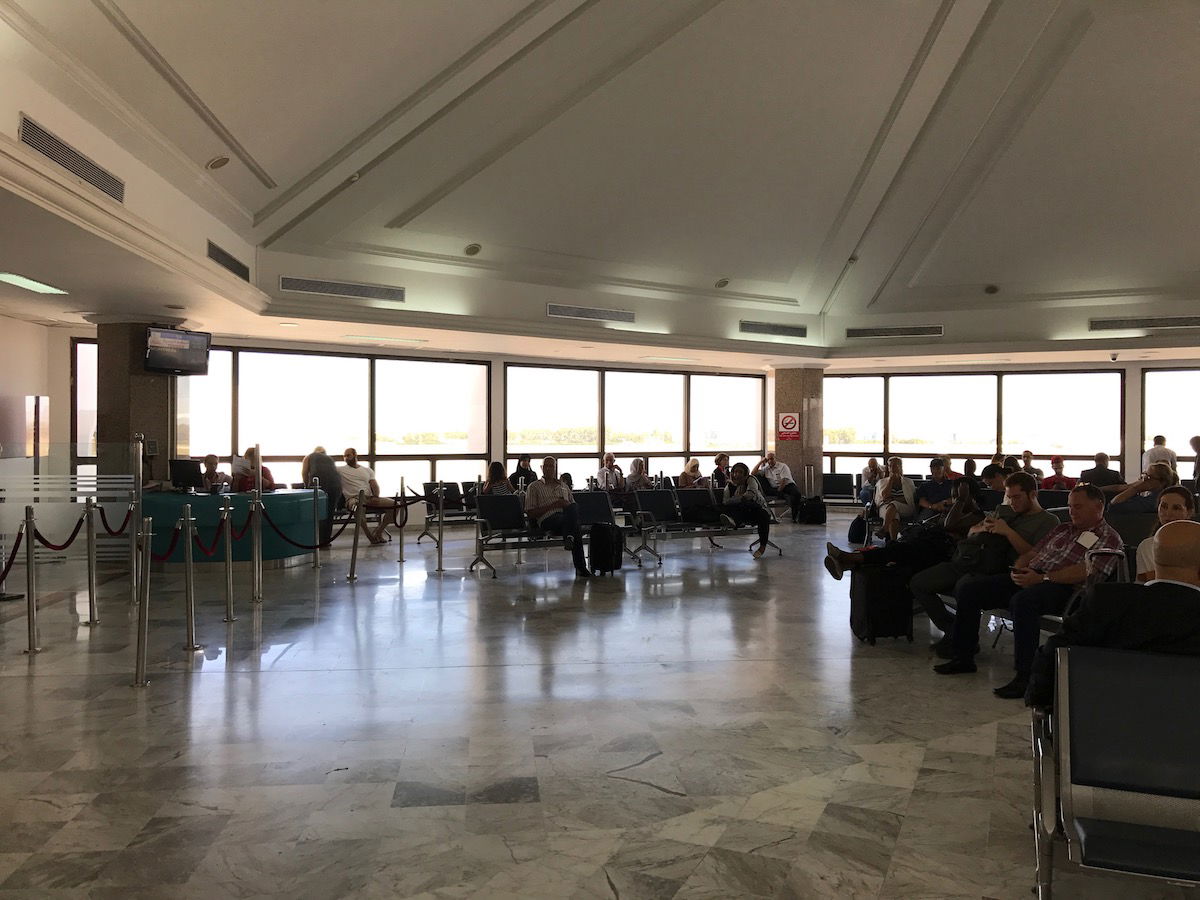 Bottom line
I'm very interested to hear your experience of a name being incomplete or incorrect for an international flight. Had my middle name been missing, or incorrect, I would have been less worried as I know some bookings don't even show a middle name. For example, I recently used Avios to book American Airlines flights and it did not allow me to enter a middle name anyway.
But for first and surnames I'm usually very particular as I know they should match. I suspect had the booking said 'Bne,' for example, I might not have been so fortunate as it would have been considered incorrect, rather than incomplete.
I certainly learnt my lesson to carefully check the full names when booking future flights.
Have you ever booked a flight with the wrong name?