I recently wrote about how the Air France Lounge Washington Dulles will be closing for several months, as the lounge is being renovated. As it turns out, that's not Air France's only US lounge that's now closed.
As reported by The Flying Dutchboy, the Air France Lounge New York JFK has just closed, and should reopen in about six weeks. While the construction here isn't as major as at the Washington Dulles Lounge (where they're adding a floor), Air France is refurbishing this lounge to include a new "enhanced" pre-flight dining area for business class passengers on their late night services.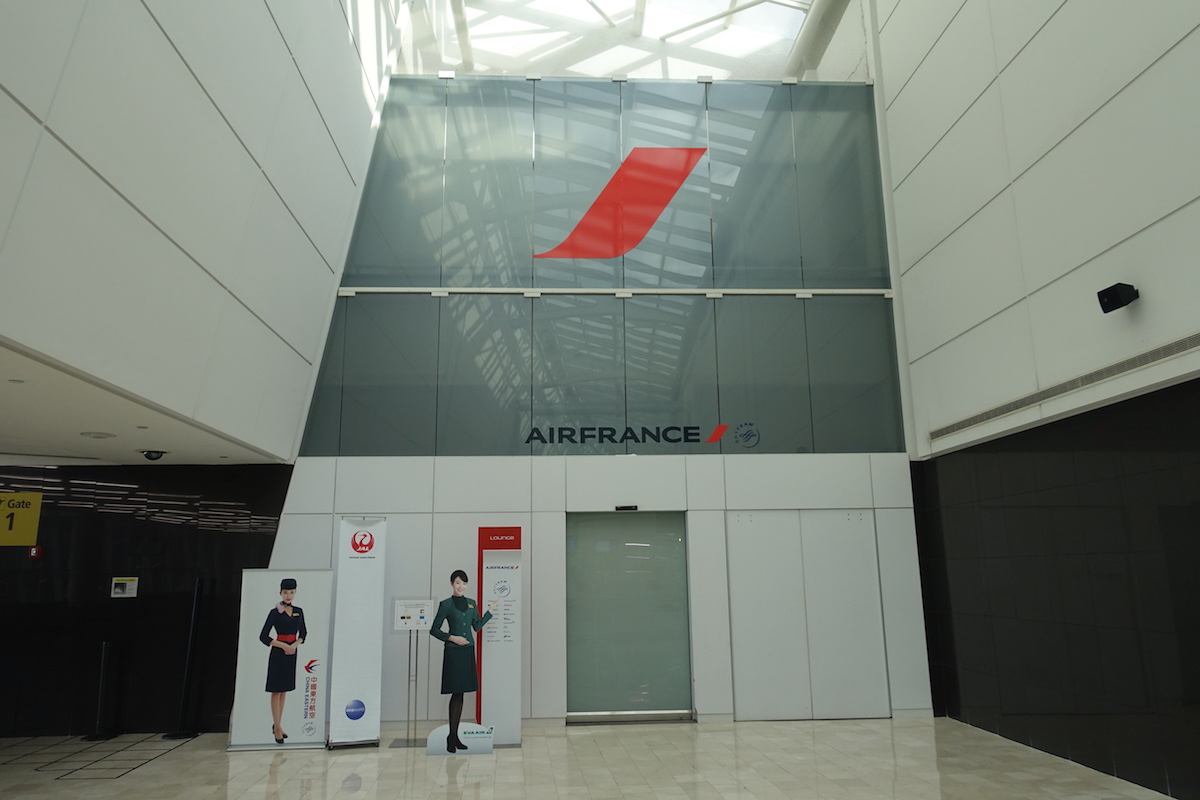 Air France Lounge JFK
So, what lounges can Air France passengers use in the meantime?
First class passengers will be directed to the Korean First Class Air Lounge, though will continue to receive the same escorts from Air France employees through security and to the gate
Business class passengers will be directed to the Lufthansa Business Lounge
SkyTeam Elite Plus members will be accommodated at SkyTeam Lounges on a space available basis, which would include the Korean Air Business Lounge as well as the Alitalia Lounge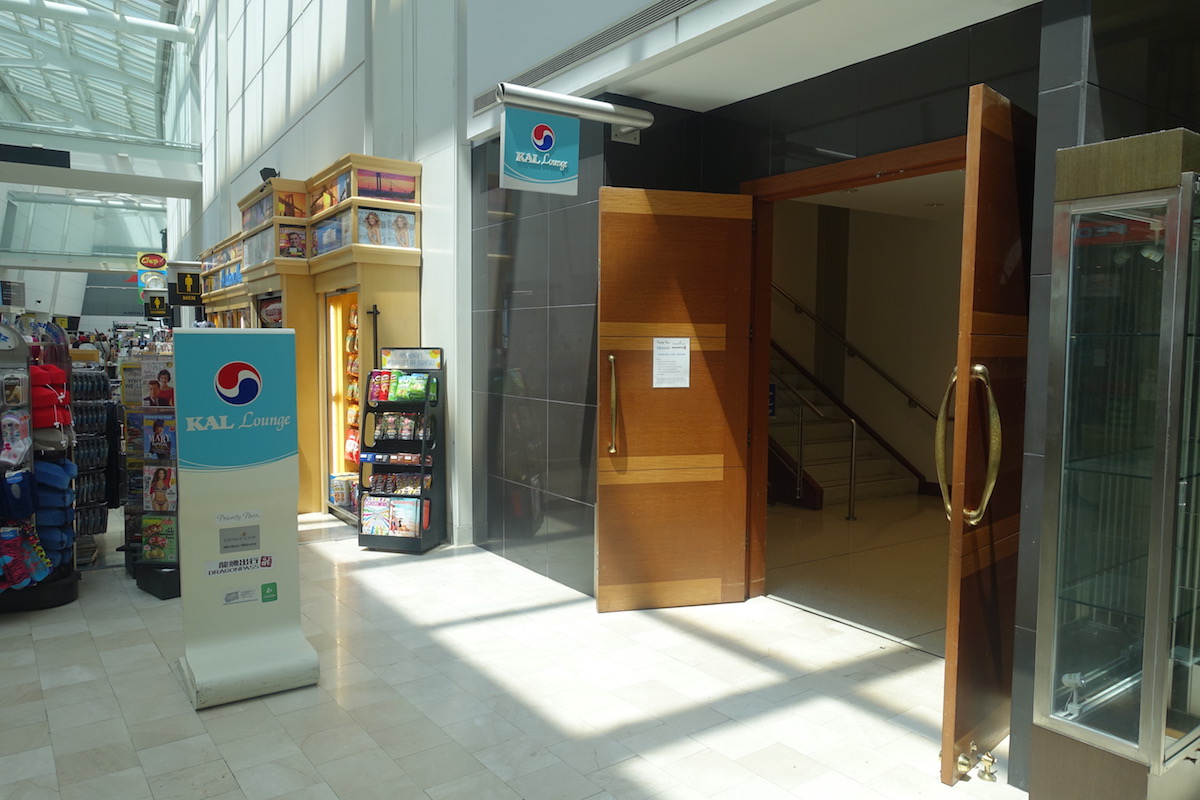 Korean Air Lounge JFK
The Korean Air Lounge and Alitalia Lounge at JFK are awful, so I actually think business class passengers are getting the best arrangements here, as I'd choose the Lufthansa Lounge over the Korean Air Lounge.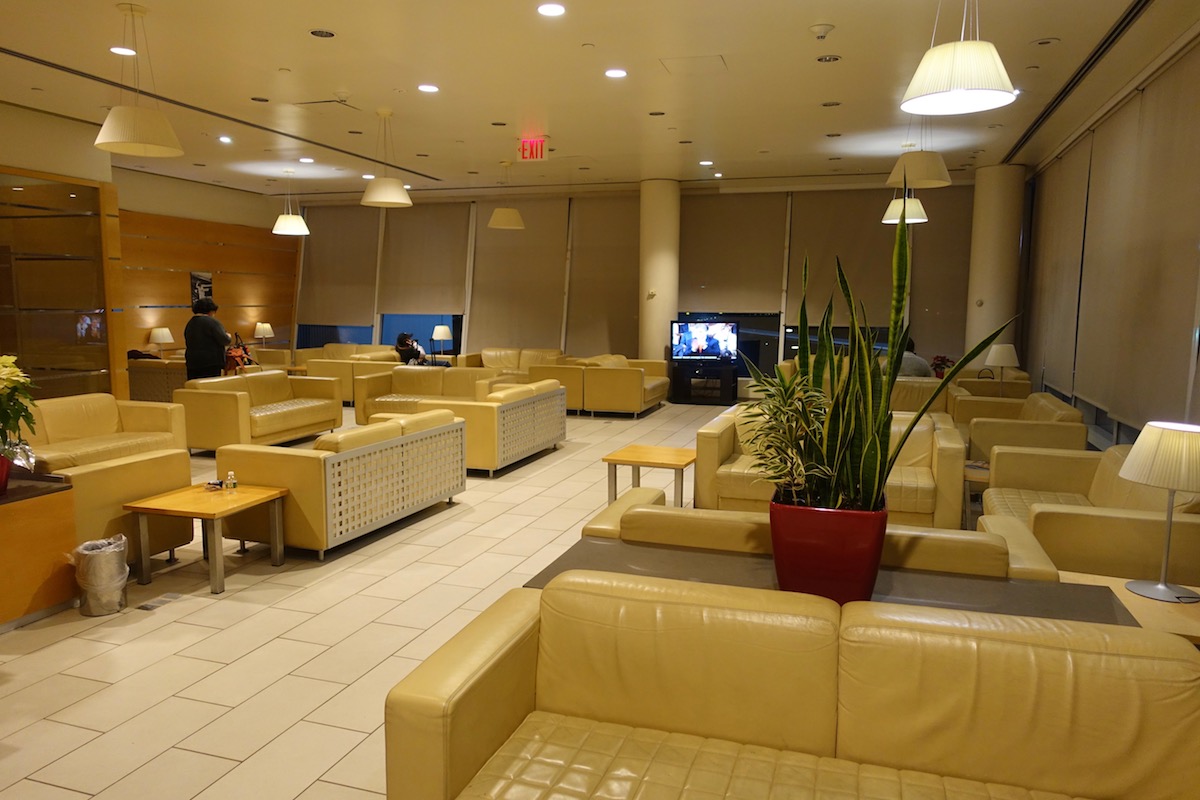 Alitalia Lounge JFK
However, I imagine all of the lounges will be extremely crowded during this period, given that they have the same number of passengers but less collective lounge space.
The Air France Lounge also belongs to Priority Pass, so for the time being has been removed from the network, until it reopens. The other Priority Pass location in Terminal 1 is the Korean Air Lounge.
So you'll want to spend as little time in T1 as possible over the coming weeks. The challenge is that security lines in this terminal are awful, so you always want to leave plenty of time so you don't miss your flight.