At the beginning of February we learned about some major changes that Hilton was making to their loyalty program, including the following:
Up until now, all of these new features have been introduced, with the exception of the ability to redeem points for Amazon purchases. Well as of today that's live. You can now redeem your Hilton Honors points for Amazon purchases. But please, please, please don't do it.

The process of signing up for this is super easy.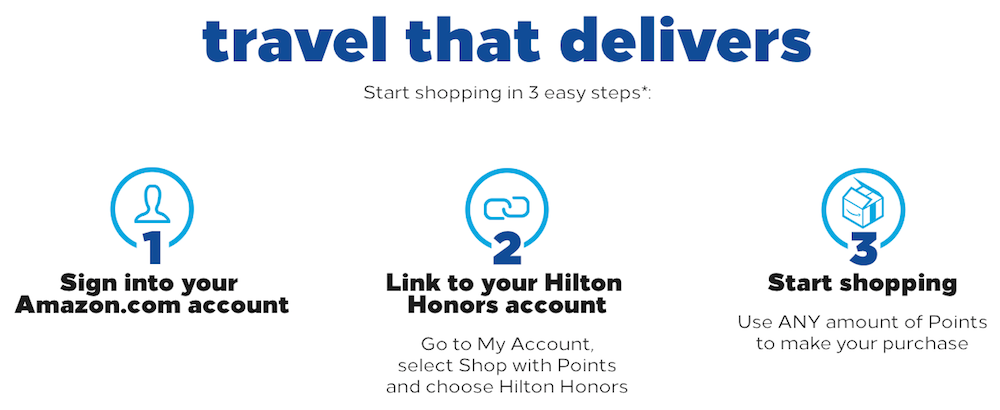 To get started, just go to this page and link your Amazon and Hilton Honors account.

You'll just be asked to log into your Amazon account, and then once there, will be asked to provide your Hilton Honors number and password so your accounts can be linked. Once they're linked, there's no need to do so again, as the info will be saved. That of course assumes that you want to use your points that way.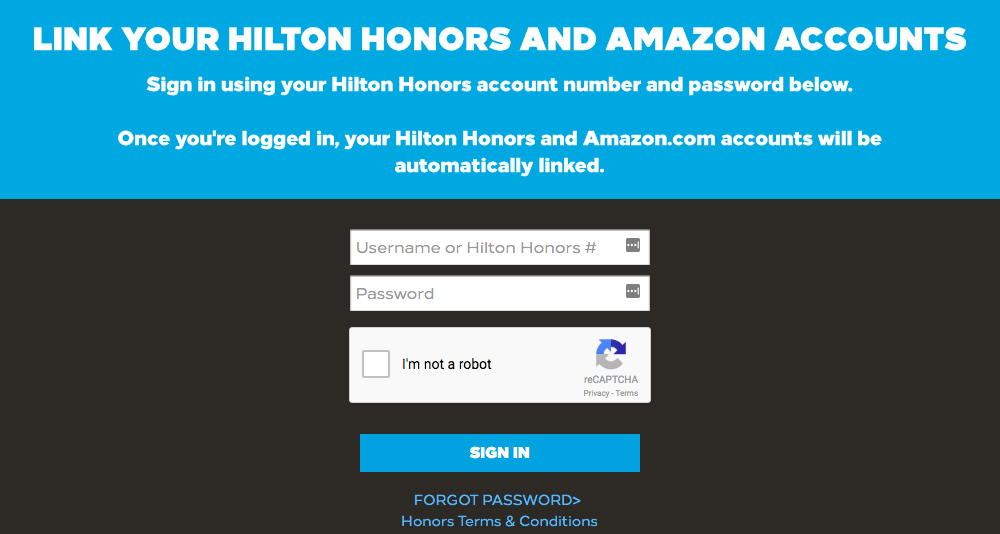 To actually pay for Amazon purchases with Hilton Honors points, add whatever you'd like to your Amazon cart, and then on the page with payment options, you'll see using Hilton Honors points as an option. Using this method you'll get a consistent value of 0.2 cents per Hilton Honors point. That is not a good deal. At all. For example, my $100 purchase would require 50,000 Honors points.

Personally I like to get at least 0.5 cents per Honors point, so this is way less than the value I'd like to get.
Bottom line
Hilton has made some fantastic changes to the Honors program this year. I love the ability to pool points, and also have found the introduction of Points & Money Awards to be surprisingly positive. I'm told that Honors members are more engaged and using points more than ever before, and that's a good thing. While more redemption opportunities are always a good thing, this is a really bad way to use your points. While I'm sure some people will take advantage of it, if you're looking to maximize the value you get, this isn't for you.