A couple of days ago I took the world's longest flight from Singapore to Newark, which covers a distance of over 9,500 miles, and where you spend over 18 hours in your seat. I find the concept of this flight to be fascinating, and even as someone who has flown millions of miles, this flight felt different to me in many ways.
So far I've written posts about why I find the meal service on this flight to be illogical, and I've also written about my 10 takeaways from taking this flight.
All of this begs the question — would I fly nonstop between Newark and Singapore again?
I'm happy I took the flight for the novelty
As an aviation geek there's something really cool about taking the world's longest nonstop flight. There aren't many flights that are so long that the flight map can barely display your entire route on the same screen.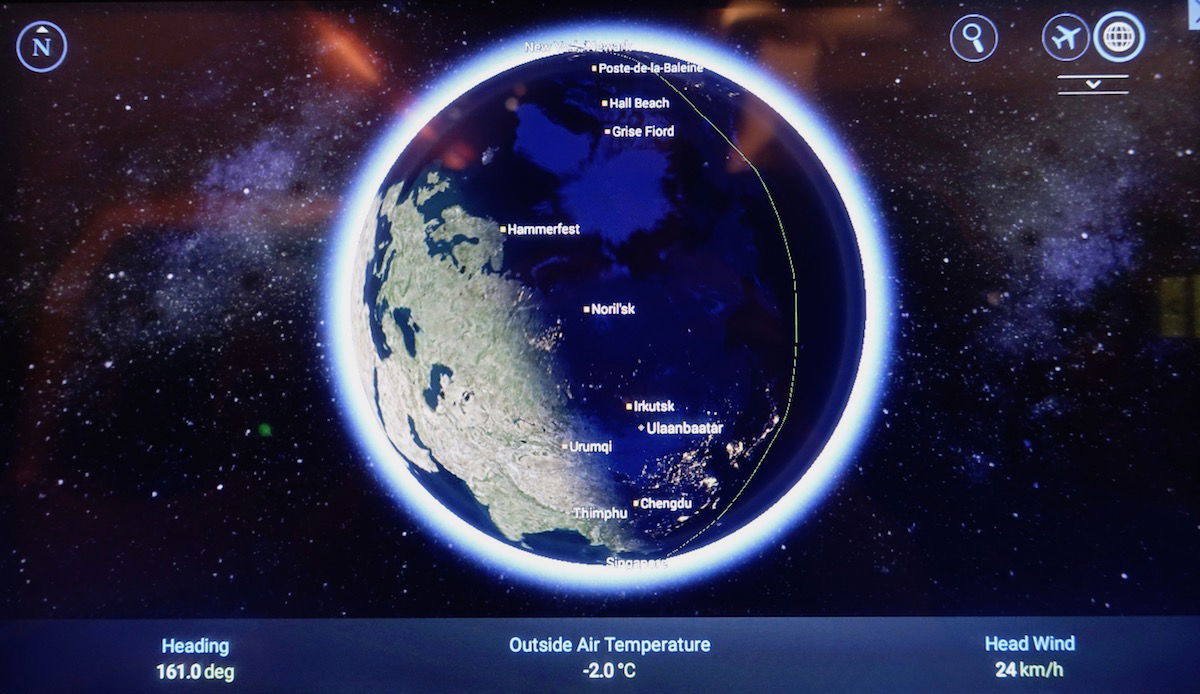 Now that's a long flight!
Singapore Airlines has been making some saver level award space available on these flights, and in my case I found a great paid business class fare out of Ahmedabad, so I got an excellent deal.
So I'm happy I took the flight for the novelty.
If Singapore were my final destination…
This is where it gets interesting. If my origin were New York (or even Los Angeles) and my final destination were Singapore, I don't think I'd avoid these ultra longhaul flights to Singapore. There is a convenience to flying nonstop and not having to worry about connections, even if it's a really long flight.
I'd be more inclined to take this flight from the US to Singapore than from Singapore to the US, though. Why? Let's say the alternative is flying from New York to Singapore via Hong Kong (or vice versa):
I don't mind the shorter flight between Singapore and Hong Kong prior to the long flight to New York
The flight from Hong Kong to Singapore is less fun after having just gotten off a really long flight
Now, the thing is, Singapore is rarely my final destination when I travel. I've been to Singapore many times, but almost always as a stopover. So I don't envision too many instances where this scenario would play out.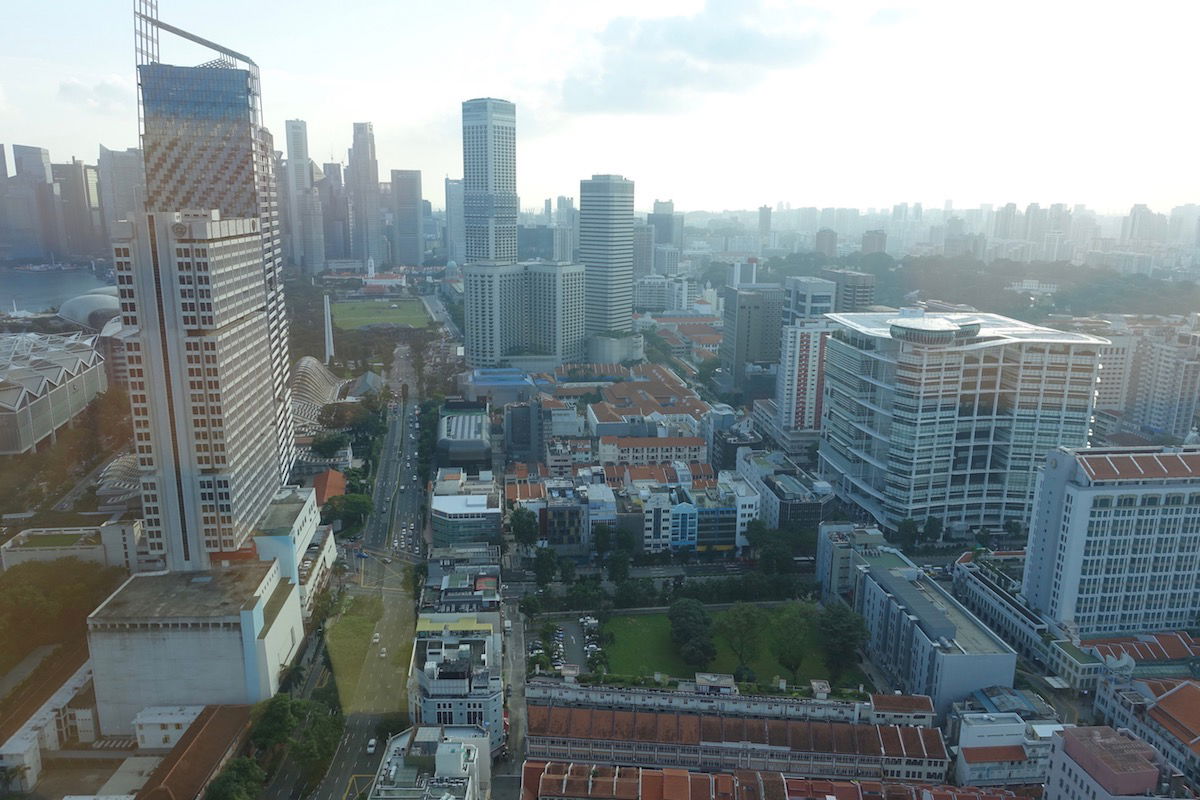 This flight is valuable if Singapore is your final destination
If I need to connect anyway…
For me a much more realistic scenario is that if I were to consider this flight again, it would be as part of a routing where I'd need to connect:
In some cases I'd have the option of a one stop routing on a number of airlines, like if flying New York to Bali, where I could fly Cathay Pacific, China Airlines, EVA Air, Korean Air, Singapore Airlines, etc.
In some cases this flight does present new one-stop routings where there aren't many other one-stop options, like New York to Luang Prabang, New York to Siem Reap, etc. (in some cases there are one or two other one-stop options, but not many)
My general inclination is that if there were other one-stop options with a shorter transpacific flight, I'd prefer those. However, in situations where Singapore Airlines offers one of the only one-stop options, I'd probably consider this flight again. While I don't mind connecting once on other airlines, a double connection is a nice thing to be able to avoid.
I think the last consideration is what the alternative flights are. For example:
If I could redeem for Cathay Pacific first class with 70,000 Alaska miles and a connection, I'd almost always choose that
I love Japan Airlines, and I'd probably choose a connection in Tokyo in first or business class, but only if the connection to Southeast Asia features an aircraft with a fully flat bed, given that these are often 6-8 hour flights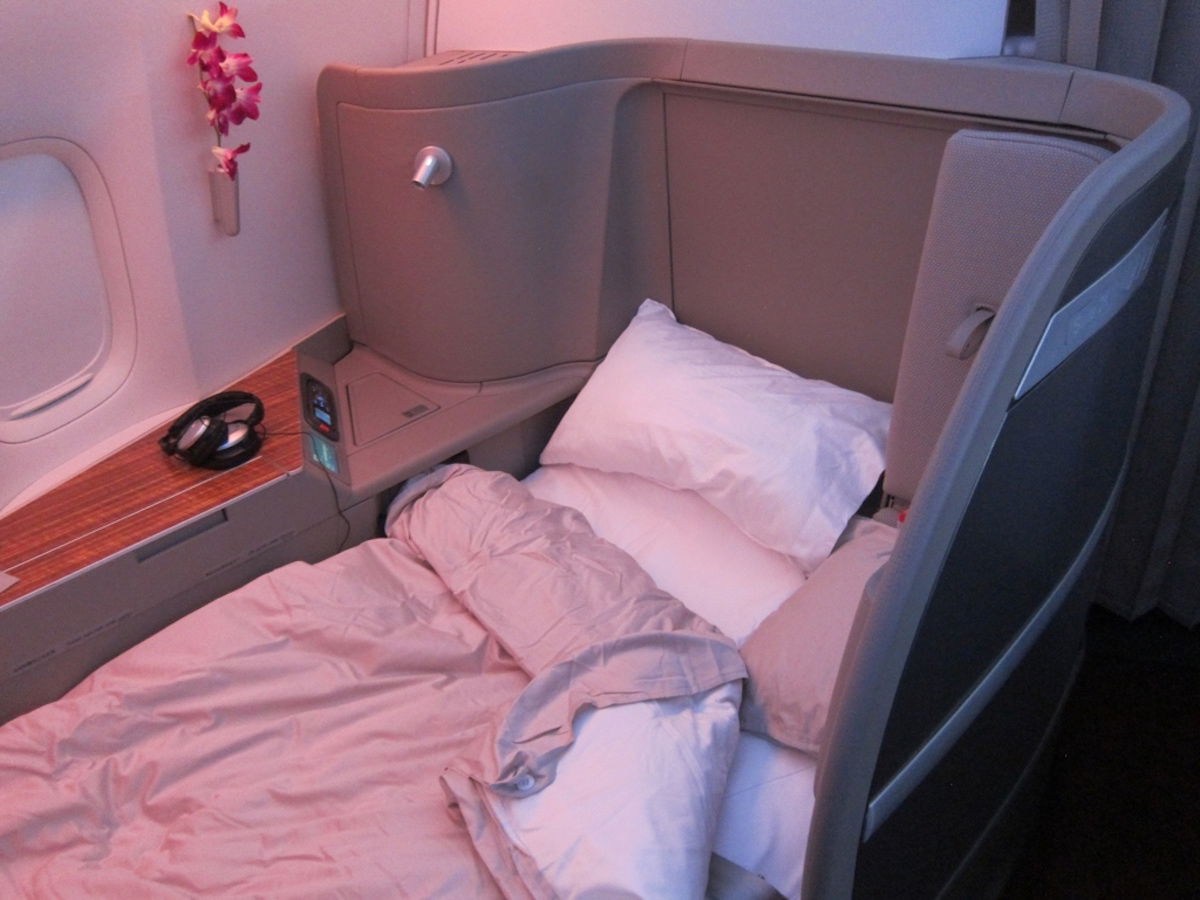 Cathay Pacific's first class is a great use of Alaska miles
Bottom line
I'm happy to have taken Singapore Airlines' nonstop flight from Newark to Singapore, and have mixed feelings about it. No, I'm not putting this flight on my list of flights to avoid at all expenses, but I'm also not rushing to take it again.
It's just so long, and I don't love Singapore Airlines' business class hard product.
For situations where Singapore Airlines offers a one-stop routing to some of the smaller markets in Southeast Asia that don't otherwise have much one-stop service, I think it could be worth taking this flight again. For situations where there are other good one-stop routings, I think I'd consider those ahead of this flight.
How about you guys — based on what you know, is this a flight you'd love to take for the convenience, or avoid for the long flight time?