In the interest of full disclosure, OMAAT earns a referral bonus for anyone that's approved through some of the below links. These are the best publicly available offers (terms apply) that we have found for each product or service. Opinions expressed here are the author's alone, not those of the bank, credit card issuer, airline, hotel chain, or product manufacturer/service provider, and have not been reviewed, approved or otherwise endorsed by any of these entities. Please check out
our advertiser policy
for further details about our partners, and thanks for your support!
The Amex Fine Hotels & Resorts (FHR) program is a popular benefit that many with the Amex Platinum like taking advantage of. In this post I wanted to take a closer look at the program, including how to maximize it — while FHR can add value for cardmembers, it's not quite as invaluable for luxury hotel stays as many assume.
What is Amex Fine Hotels & Resorts?
The Amex Fine Hotels & Resorts program offers elite-like perks when staying at 1,200+ luxury hotels around the globe. This includes all kinds of luxury hotels, from independent properties, to Ritz-Carltons, Park Hyatts, Waldorf Astorias, etc. You simply have to book an FHR rate through American Express at an eligible property, and you'll receive several additional perks, ranging from free breakfast, to a room upgrade, to a hotel credit.
A few things to note about the Amex FHR program:
The Amex FHR program is available to those with The Platinum Card® from American Express (review) and The Business Platinum Card® from American Express (review)
You can search Amex FHR rates and find eligible hotels through this link on the Amex website
In order to take advantage of Amex FHR benefits, you need to book an eligible rate, which is typically equivalent to the best flexible rate offered through the hotel; you can't get FHR perks on most special rates being offered directly by hotels, whether it's a members only rate, AAA rate, pre-paid rate, etc.
To use Amex FHR, you need to pay for your hotel stay with an American Express card, though it doesn't have to be the Amex Platinum; you could potentially maximize points by using a different card, if you'd like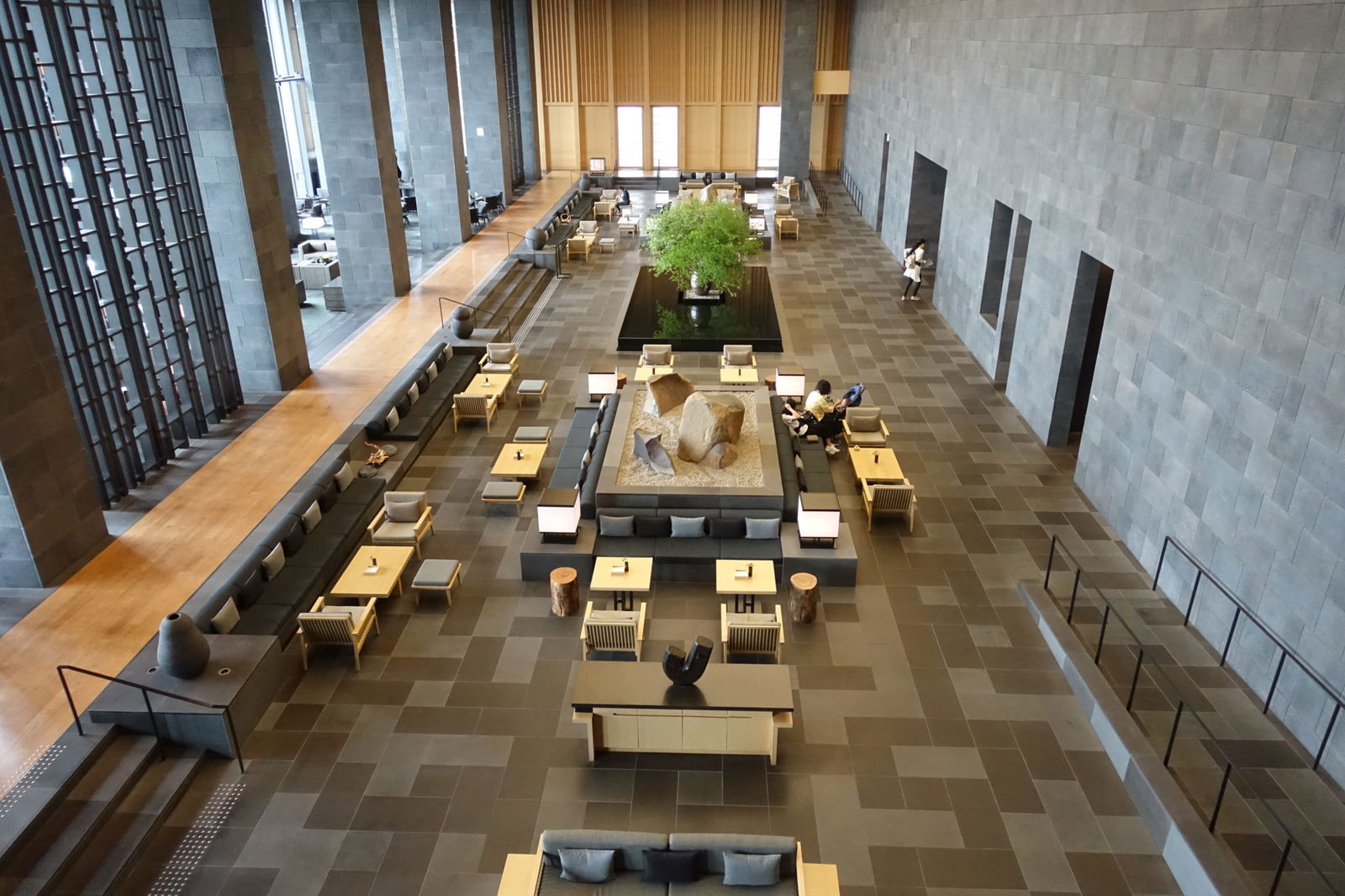 What perks does Amex FHR offer?
When booking through Amex Fine Hotels & Resorts, you receive the following additional benefits:
Daily breakfast for two — this could be a full or continental breakfast, depending on the property
A room upgrade — this is available upon arrival subject to availability, and while it's typically a one category upgrade, you'll sometimes do better than that
A $100 experience credit, once per stay — this could be a $100 food & beverage credit, a $100 spa credit, a $100 property credit, or a free lunch for two, as it very much varies by property
12PM check-in, subject to availability — since this is subject to availability, I wouldn't value this too highly, since most hotels will let you check-in at noon if a room is open
Guaranteed 4PM check-out — this is a valuable benefit, as you're guaranteed 4PM check-out when booking through Amex FHR
Complimentary Wi-Fi — most hotels offer complimentary Wi-Fi nowadays anyway, so I don't value that too highly
As you can see, the benefits here really adds up. Amex claims that the FHR program offers an average of $550 of value per stay, though obviously that can sometimes be significantly more, and sometimes it can be significantly less.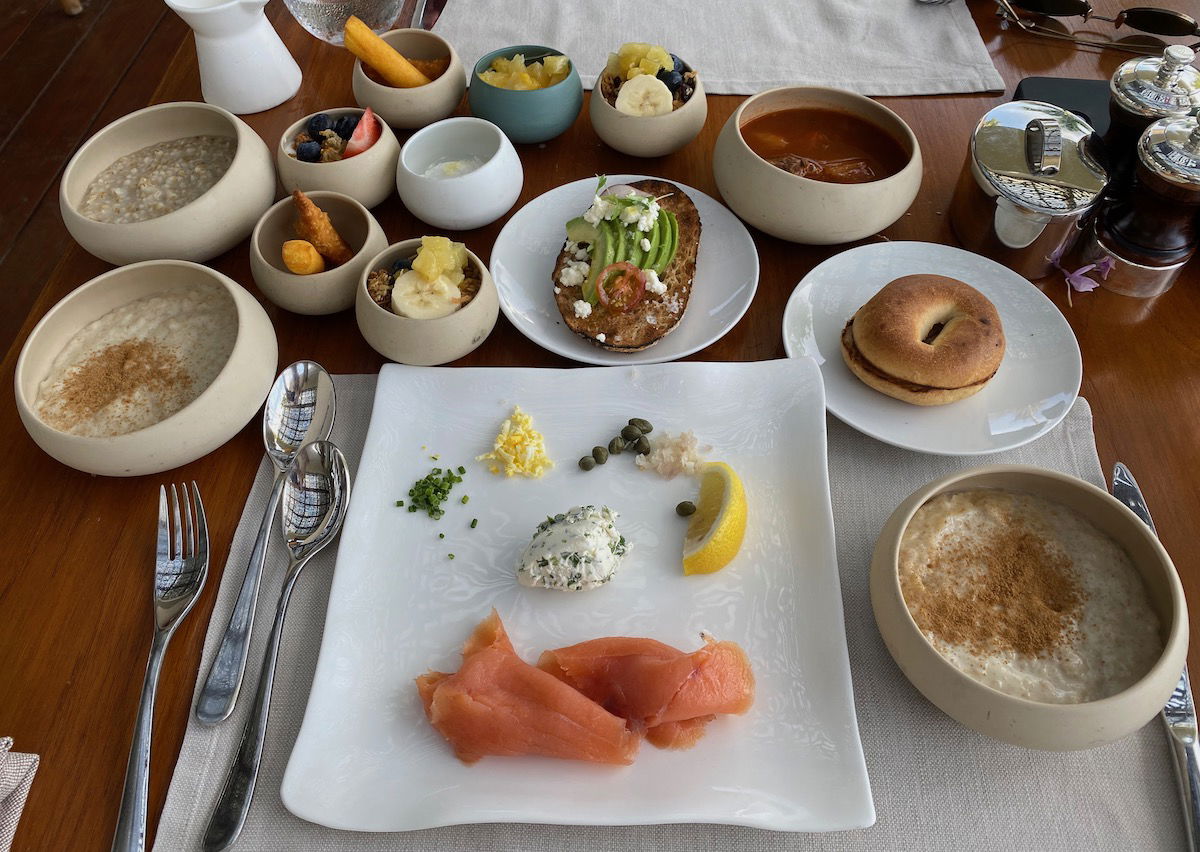 How do you make an Amex FHR booking?
The process of making an Amex Fine Hotels & Resorts booking is pretty straightforward. Just go to the American Express Travel website, and log into your account associated with an Amex Platinum.
Then do a search for a hotel — you could just search a city, or you can search a specific hotel name. For example, let's look at hotels in Hamburg, Germany.

On the next page you'll see a bunch of hotels listed. Since this is the Amex Travel website, you'll see dozens of hotels listed, but look for the ones that have "Fine Hotels & Resorts" written next to them. You can also filter by this on the left side of the page.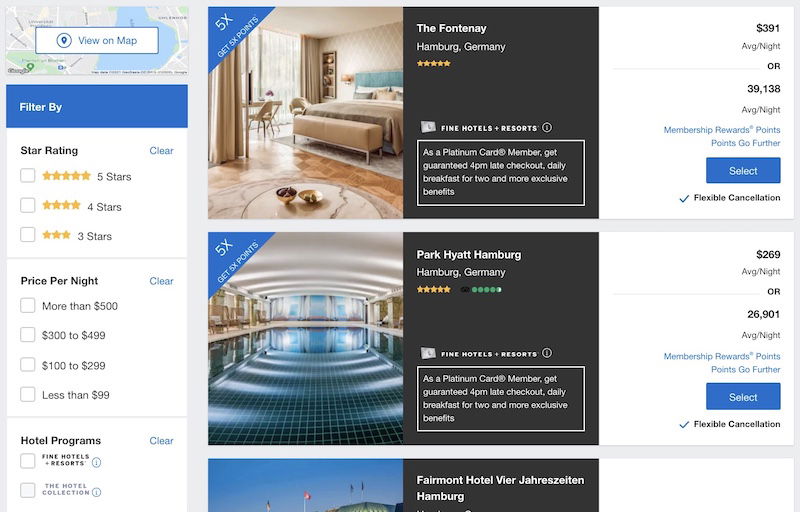 When you click a specific hotel you can review the amenities, and specifically what the "unique" $100 amenity is at a hotel (in this case it's just a $100 property credit, which gives you the most flexibility).

Then you can compare rates by room type, and select your preferred room.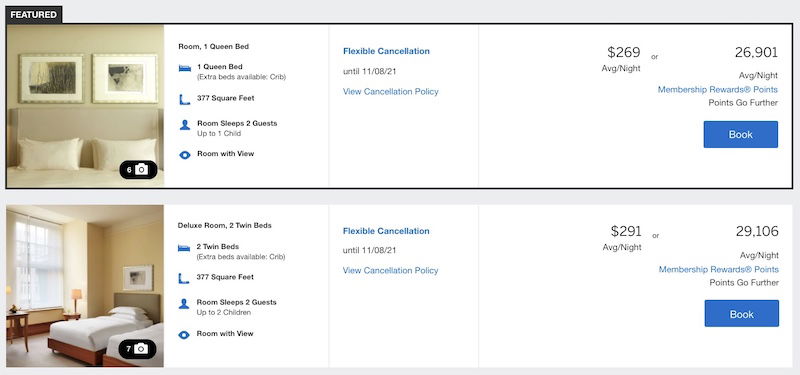 And then you can choose if you want to pay right away to earn 5x points, or want to pay when you get to the hotel (more on that below).

As you can see, this is usually a pretty straightforward process, though sometimes I find the Amex Travel website can be a bit wonky, and requires you to call to make a booking.
How do you maximize value with Amex FHR?
While the above are the basics of how the Amex FHR program works, I figured I'd talk a bit about some of the other tricks that you can use to maximize value with the program, since the above is only the beginning.
Earn 5x points on Amex FHR bookings
When you make your Amex Fine Hotels & Resorts booking you can earn 5x Membership Rewards points with the Amex Personal Platinum Card or Amex Business Platinum Card. There's one major catch — you have to pay for your entire hotel stay upfront. Note that even though you're pre-paying, the stay still has the same cancelation policy it would usually have, so that doesn't mean you 100% have to make the stay or lose all your money.
For many people the full prepayment requirement could be a challenge, or not be worth the trouble, especially if you're booking an expensive trip a year in advance. However, it is an option to be aware of.

Note that if you're not going to pre-pay for your hotel stay and earn 5x points, I'd recommend using a different Amex card at the hotel to settle your bill. While you have to pay with an Amex when using Amex FHR, you don't have to pay with the Amex Platinum. For example, you could instead pay with the Amex Green Card, which offers 3x points on travel purchases (including hotels).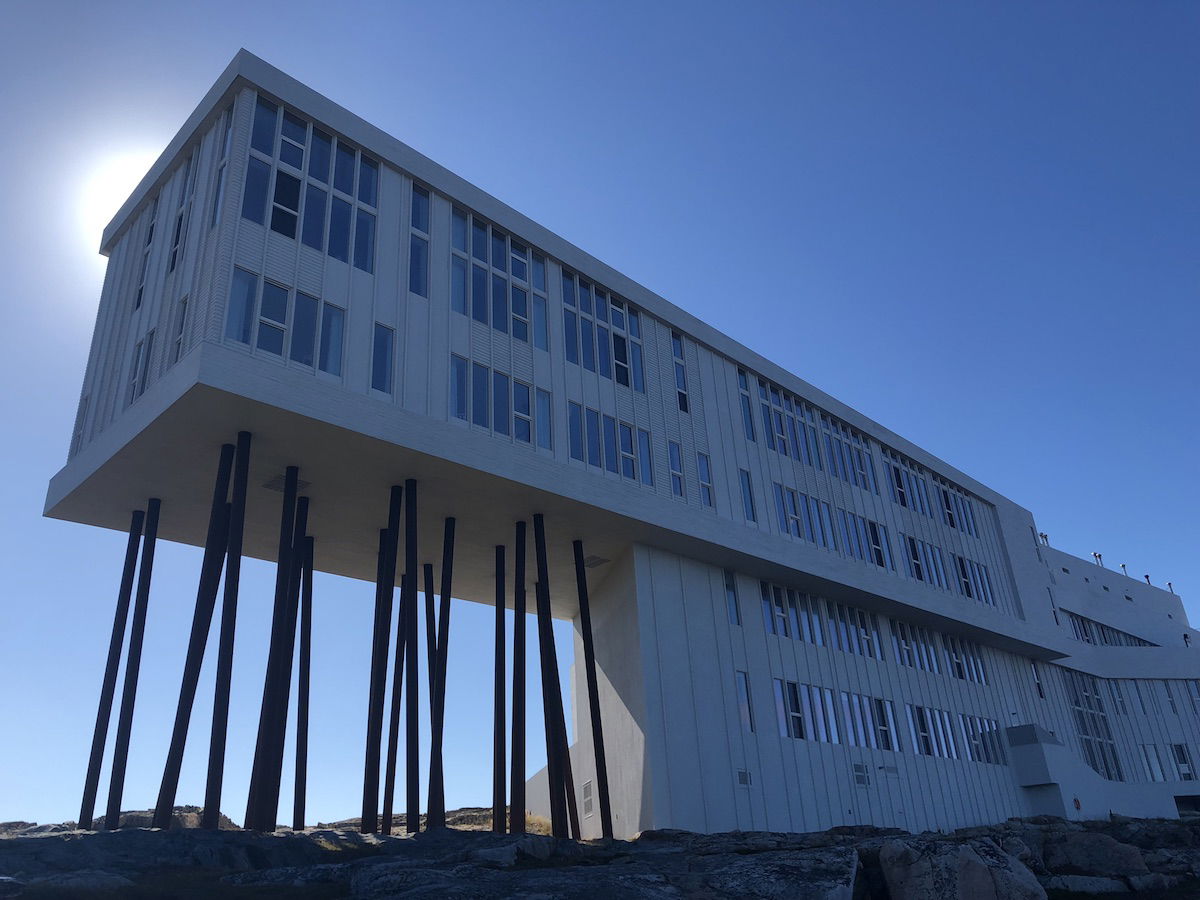 Use your $200 Amex Platinum hotel credit
New as of 2021, the Amex Personal Platinum Card offers a $200 hotel credit every calendar year. The way this works, just book a prepaid hotel through Amex Fine Hotels & Resorts or The Hotel Collection (two-night minimum stay required) using American Express Travel, and you'll receive an annual credit of up to $200. There is no
You could use this perk in a single stay, so this will essentially knock $200 off the cost of your first booking each year.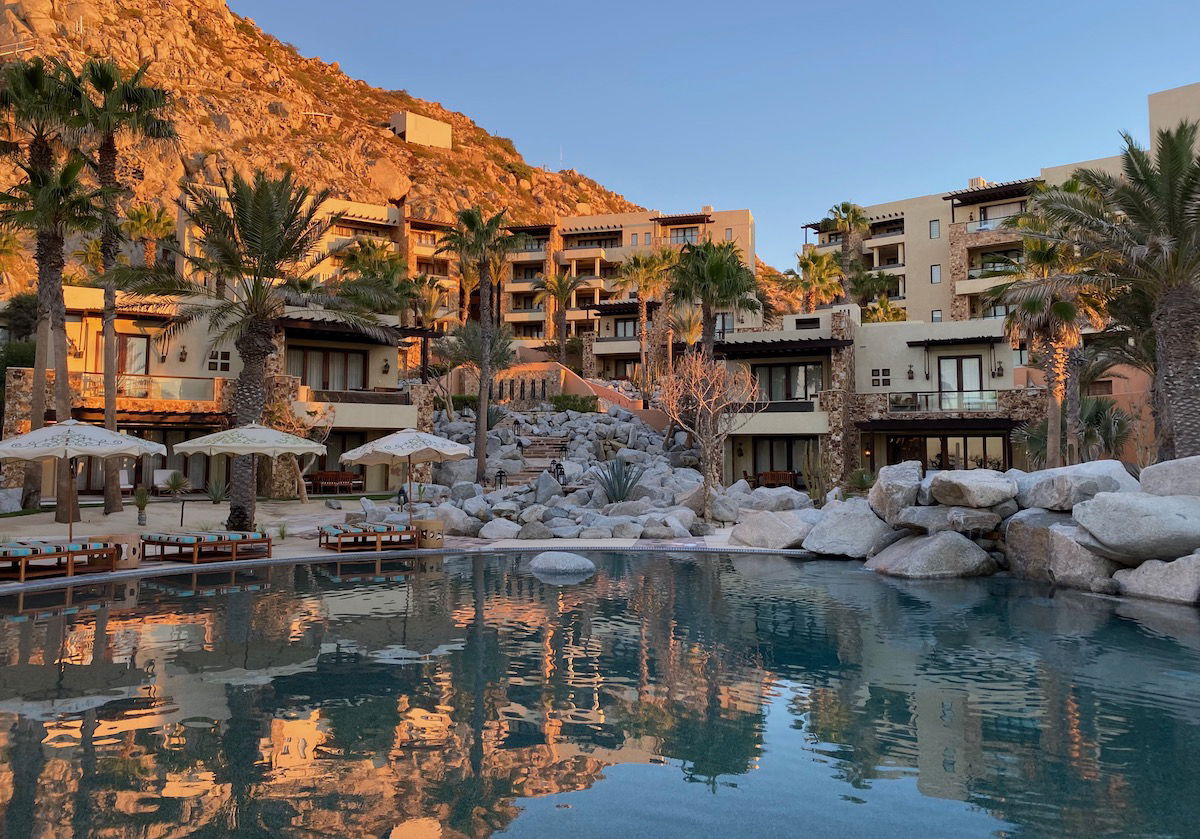 Earn hotel points for your Amex FHR bookings
If you're staying at a luxury hotel that belongs to a major hotel loyalty program (like an InterContinental, St. Regis, etc.), note that Amex FHR bookings are eligible for earning points and elite nights in your preferred program. You can get even more value from these stays by racking up points, and potentially stacking elite perks.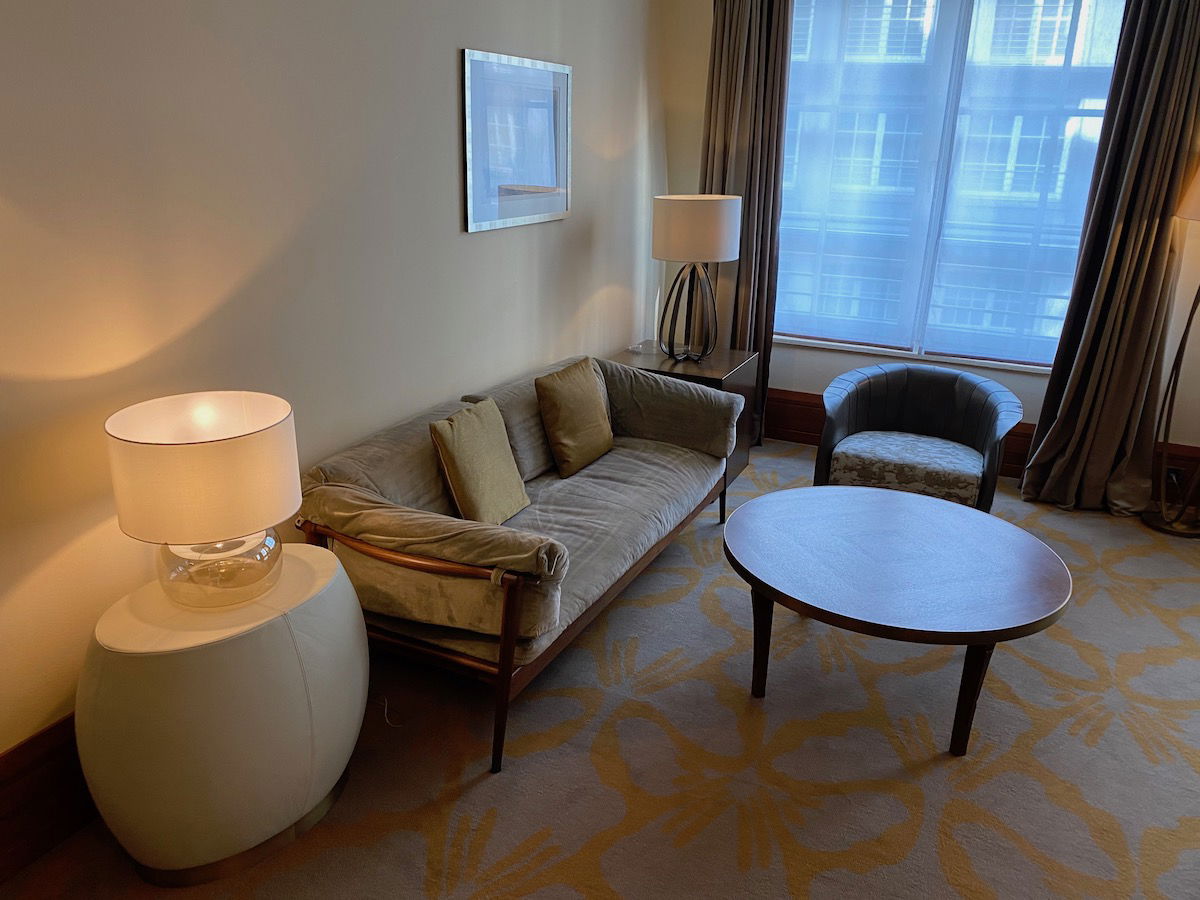 Take advantage of Amex FHR free night offers
In addition to all the perks offered through Amex FHR, the program also sometimes has a free night offer at a hotel. This could come in the form of a third, fourth, or fifth night free offer. If this is available, you'll typically see it listed directly when doing a search.
Alternatively, you can browse Amex FHR free night offers here.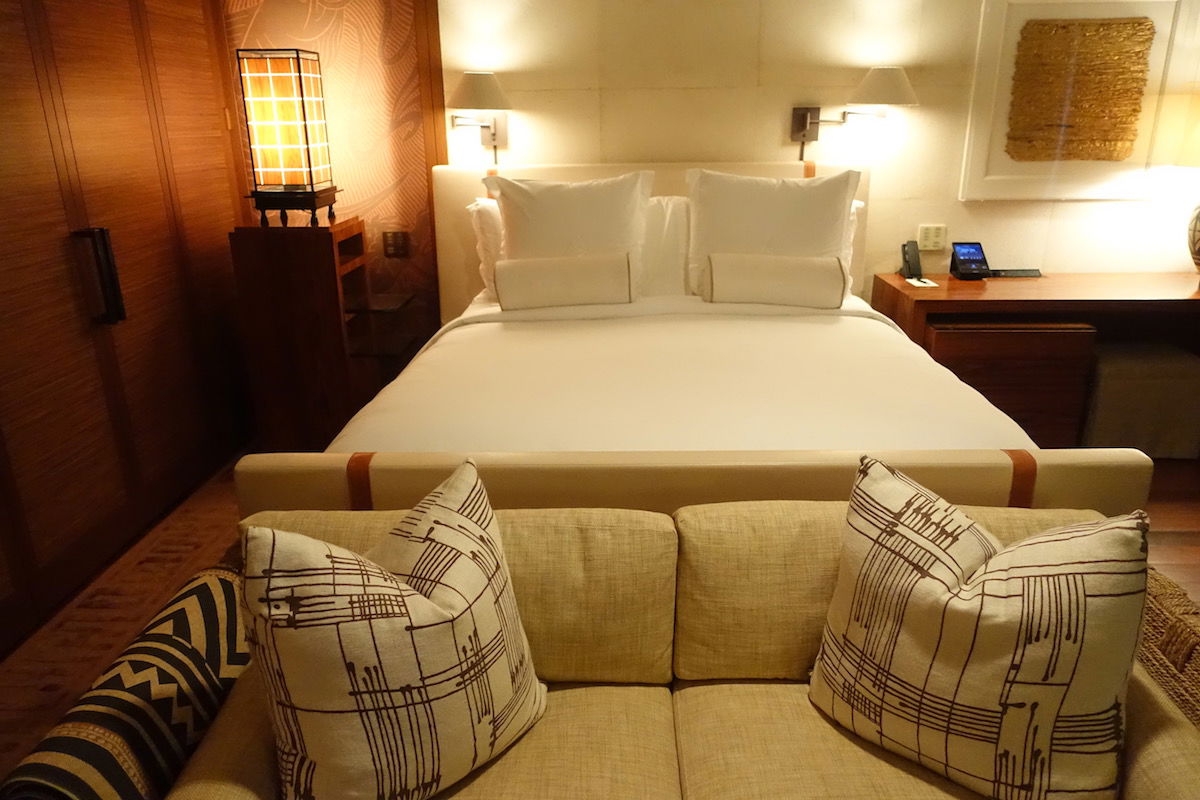 Don't pay for your Amex FHR booking with points
American Express has the Pay With Points feature, whereby you can redeem points towards a variety of purchases. You can use Amex Membership Rewards points to pay for Fine Hotels & Resorts bookings at the rate of one cent per point (which is at least better than the redemption value for other hotels). That means you could book a $300 hotel for 30,000 Membership Rewards points.
However, personally this isn't how I would choose to redeem Amex points. I value Membership Rewards points at 1.7 cents each, and that's thanks to the ability to transfer points to partners. If you have the right card, you can even get more value by using the Pay With Points feature for flights, which would be my preference.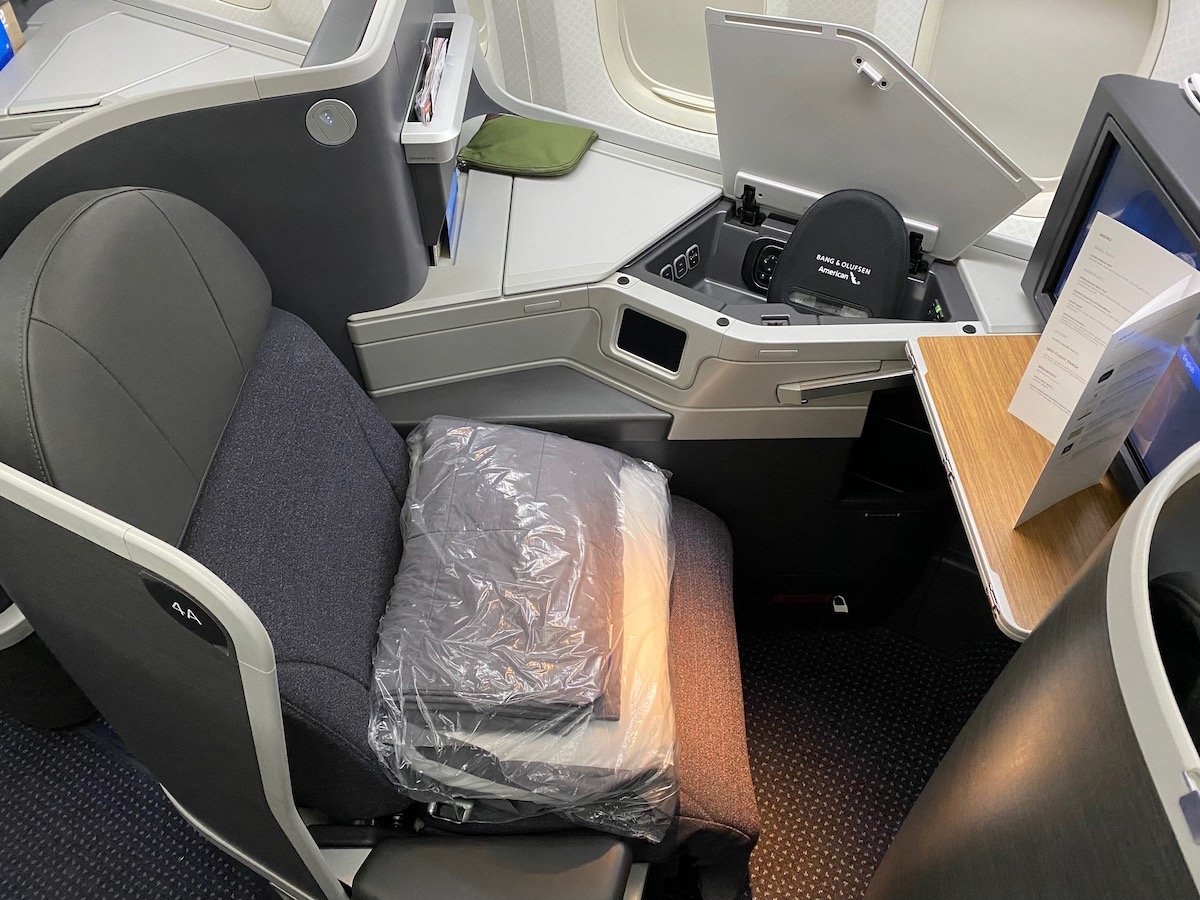 Make short stays to get the most value
You can often get the most value through Amex Fine Hotels & Resorts by booking short stays. Why? One of the amenities is a roughly $100 credit that you get once per stay. If you're staying for just one night, the value of that is significant, since it's like a $100 credit for one day. Meanwhile if you're staying for a week, that credit is spread out over a lot more days.
So in the past I have been known to do some hotel hopping so that I had shorter stays, giving me more credits.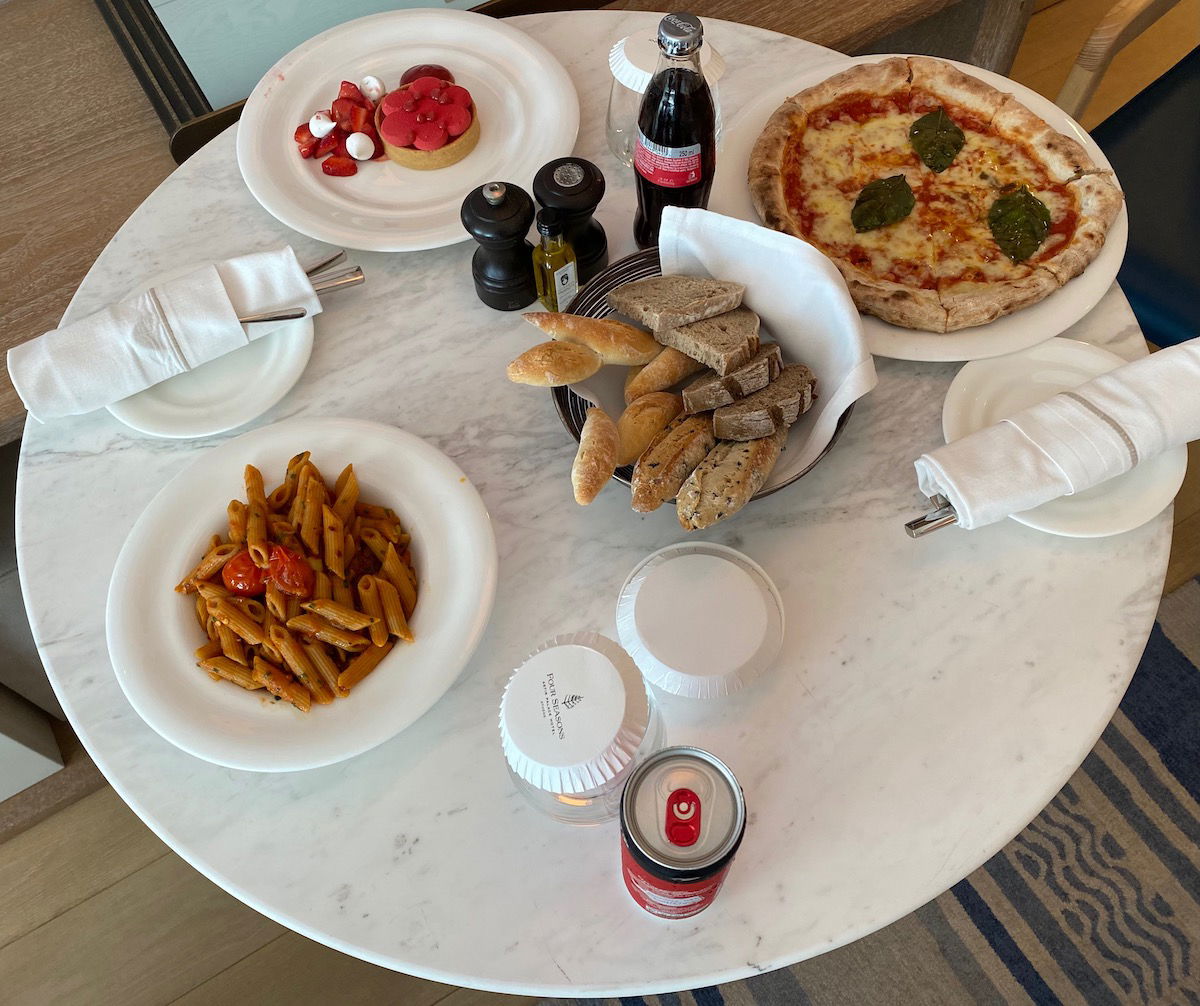 What is Amex's The Hotel Collection?
Since this can cause confusion, I think it's briefly worth talking about The Hotel Collection, which is another Amex program that offers perks at hotels. This is available at over 600 hotels, and think of it as a slightly lower end version of Fine Hotels & Resorts.
The Hotel Collection is valid on stays of two or more nights, and offers a $100 hotel credit plus a room upgrade subject to availability. As you can see, it's not quite as generous as Fine Hotels & Resorts, but then again, you'll also find less expensive hotels belonging to this collection.
The program is worth being aware of, but you'll never have to decide between Fine Hotels & Resorts and The Hotel Collection for a given hotel stay, since each hotel only participates in one or the other.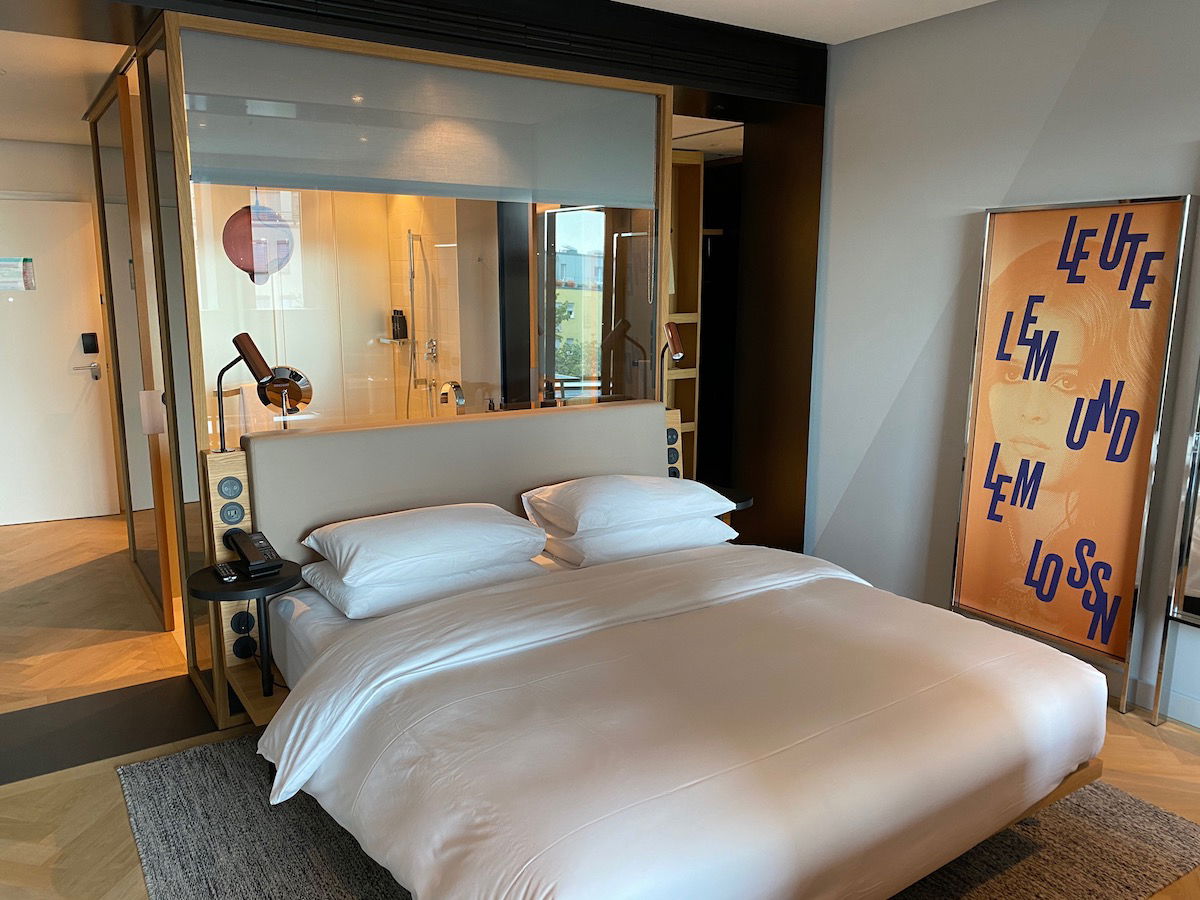 Why Amex FHR isn't actually that valuable
The Amex Fine Hotels & Resorts program can offer a lot of value for your hotel stays. That being said, there are lots of other programs available through travel advisors that offer similar (or sometimes even better) perks without the need to have a specific credit card. There's a lot of overlap in terms of the hotels and benefits.
Just to give some examples:
How do you decide whether to book through Amex Fine Hotels & Resorts or one of these programs? The one material advantage of FHR is guaranteed 4PM check-out, which none of the above programs offer (some programs offer late check-out subject to availability, but not guaranteed).
That being said, there are quite a few benefits to booking through these programs over Amex FHR:
Generally a hotel group wants you to book directly through its "own" program, and incentivizes it accordingly
For example, groups like Four Seasons and Hyatt will prioritize upgrades for those booking through their own program over those booking through a third party program like Amex FHR or Virtuoso
The individual hotel programs also sometimes have better promotions — sometimes they may offer bonus points for bookings, sometimes they allow other non-flexible rates to be combined with these perks, sometimes they have more participating hotels, etc.
The execution of certain benefits may be better through a hotel group's own program as well — for example, when booking through Four Seasons Preferred Partner you also have the option of enjoying room service breakfast, rather than just being able to dine in the restaurant
You don't need a specific credit card to take advantage of any of these programs, and for that matter you can pay for your stay with any credit card, potentially allowing you to better maximize points
So I usually end up booking through the individual programs, and don't use Amex Fine Hotels & Resorts. That being said, I certainly use it when I have a short stay and value 4PM late check-out, and I'll also use it going forward at least once per year to get value out of my $200 annual Amex Platinum hotel credit.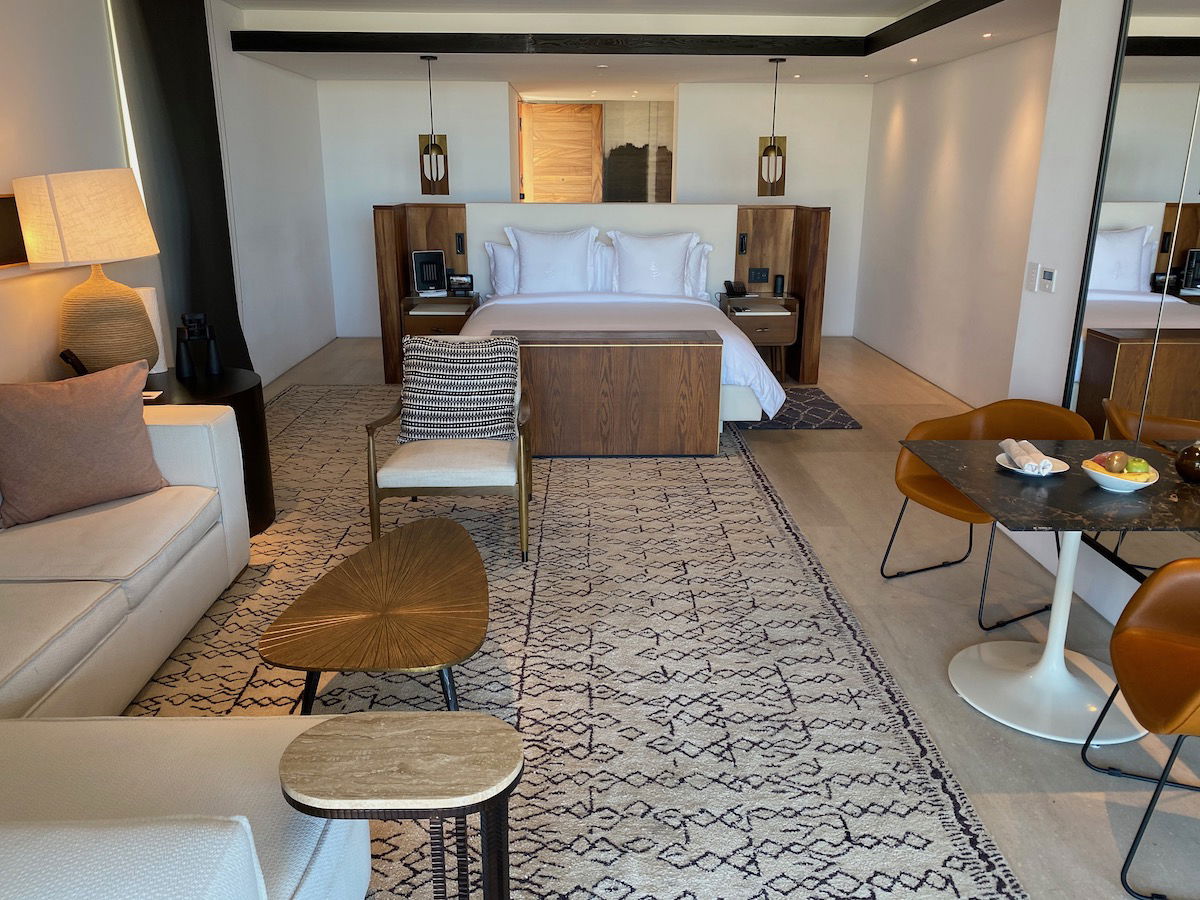 Bottom line
The Amex Fine Hotels & Resorts program is a great option for those with the Amex Platinum Card to enhance their stays at luxury hotels. FHR offers elite-like perks without any sort of loyalty, and these benefits could include breakfast, room upgrades, hotel credits, and more. Best of all, with the new $200 hotel credit on the Amex Platinum Card, you can stack these great perks with savings.
While the program can come in handy, I wouldn't really view this as a major reason to get an Amex card. That's because very similar — and in some cases, better — offers are available through other hotel programs available through travel advisors, which don't require having a certain credit card.
If you've used the Amex FHR program, what was your experience like?