With how many brands the major hotel groups have nowadays, I think we all have brands we like more than others.
I'm not talking about liking Ritz-Carlton more than Courtyard, for example, since one is a luxury brand and one is more of a budget brand. Rather I'm talking about how well a brand does at delivering on their core value proposition. For example, among Starwood's budget brands, I've always loved Alofts and disliked Four Points by Sheraton.
I like Alofts because I find they offer practical design and an extremely consistent experience. I always know what to expect when I go to an Aloft, and I'm rarely disappointed.
Four Points by Sheraton, on the other hand, I don't understand as a brand. When I think of Four Points I usually think of a soulless hotel with inconsistent design and few amenities. They usually have a breakfast restaurant, but don't always have food all day. I expect drag, beige walls and that "popcorn" ceiling.
There's no doubt some Four Points by Sheratons are nicer than others, but overall it's probably my least favorite Starwood brand due to the inconsistency.
A few nights ago I stayed at the Four Points by Sheraton Nairobi Airport, and oh my gosh, this was by far the nicest Four Points I've ever stayed at… by a mile.
I received a beautiful suite that was functional and comfortable.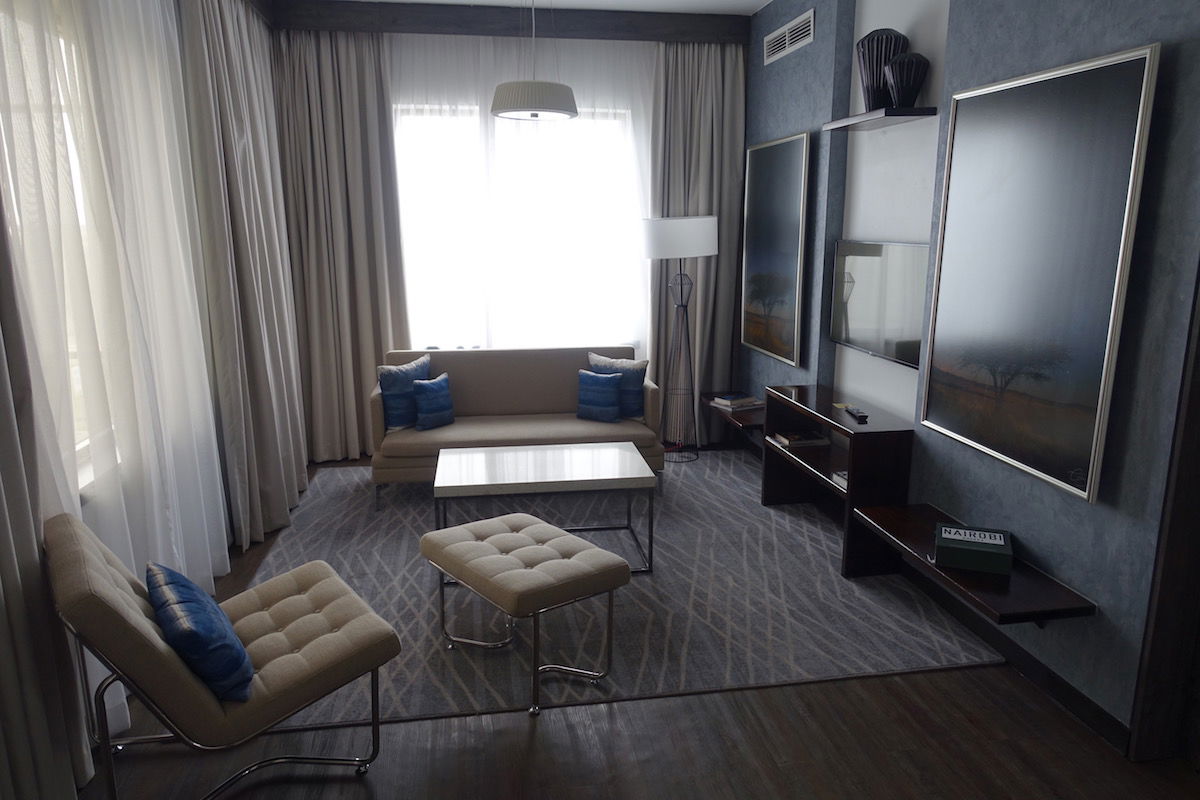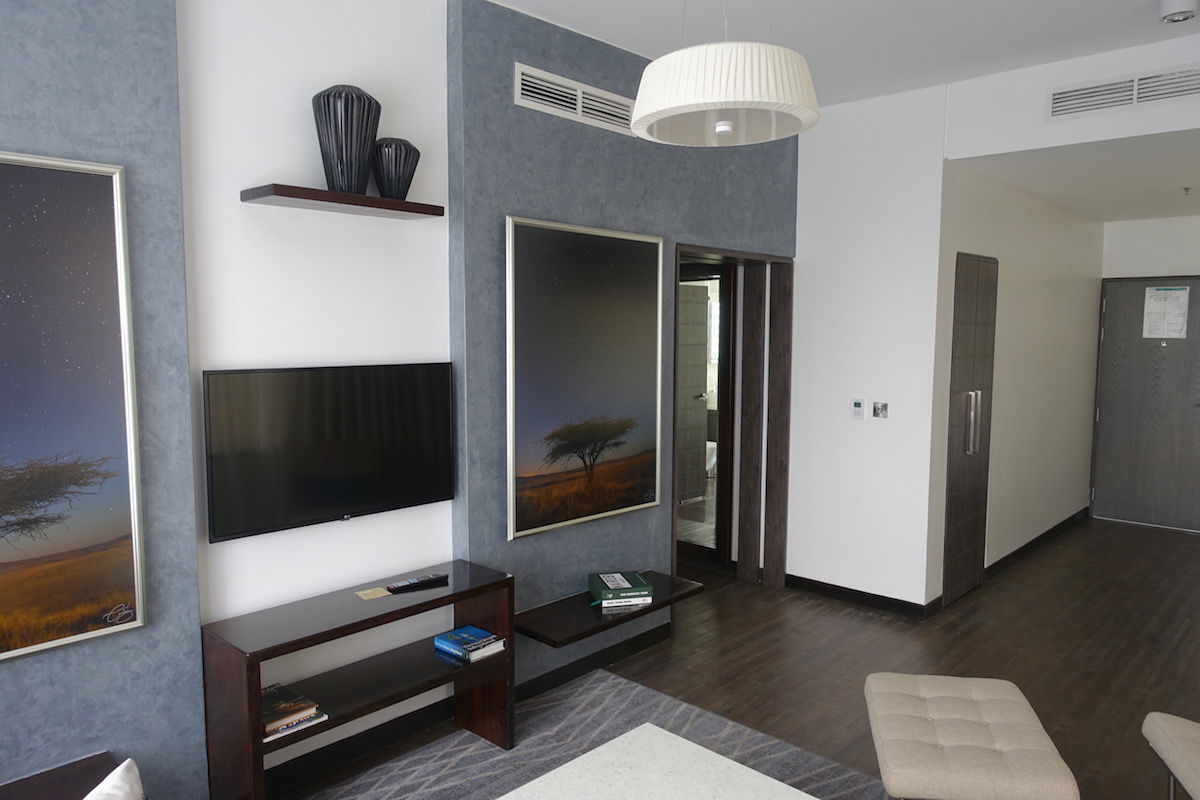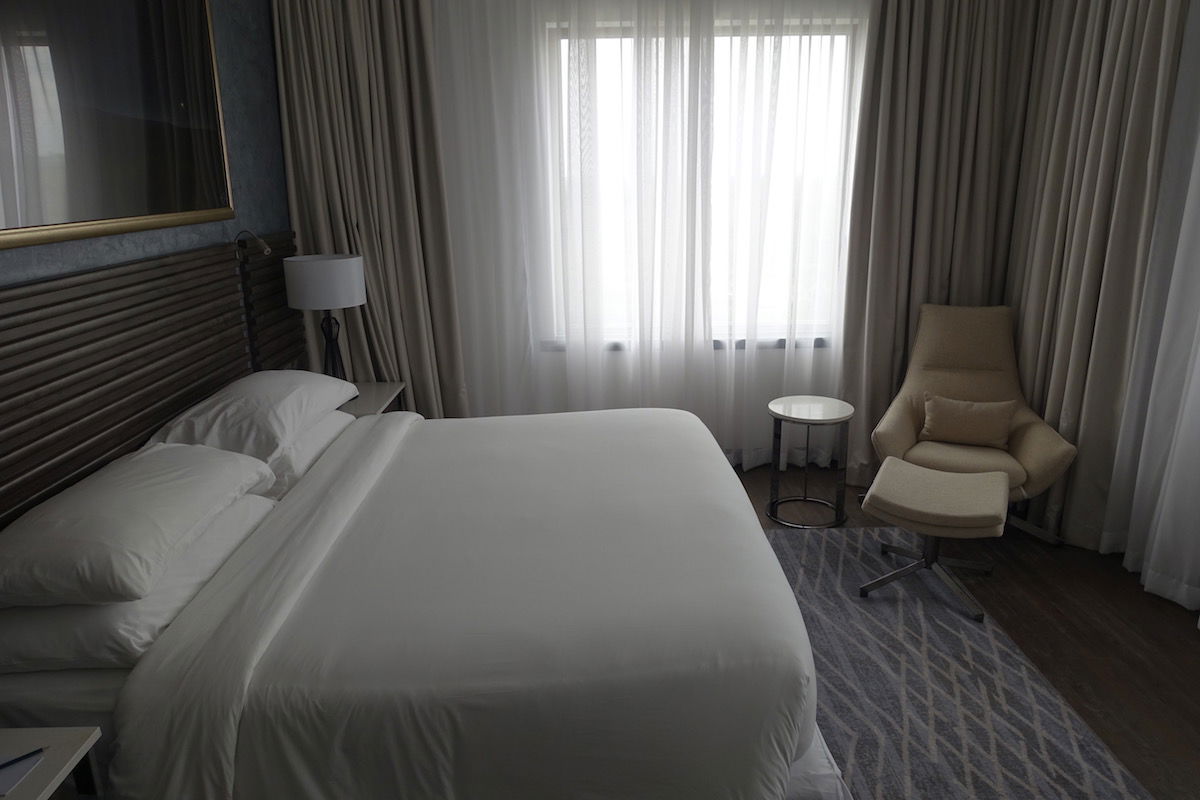 The hotel had a beautiful rooftop pool, as well as a rooftop restaurant.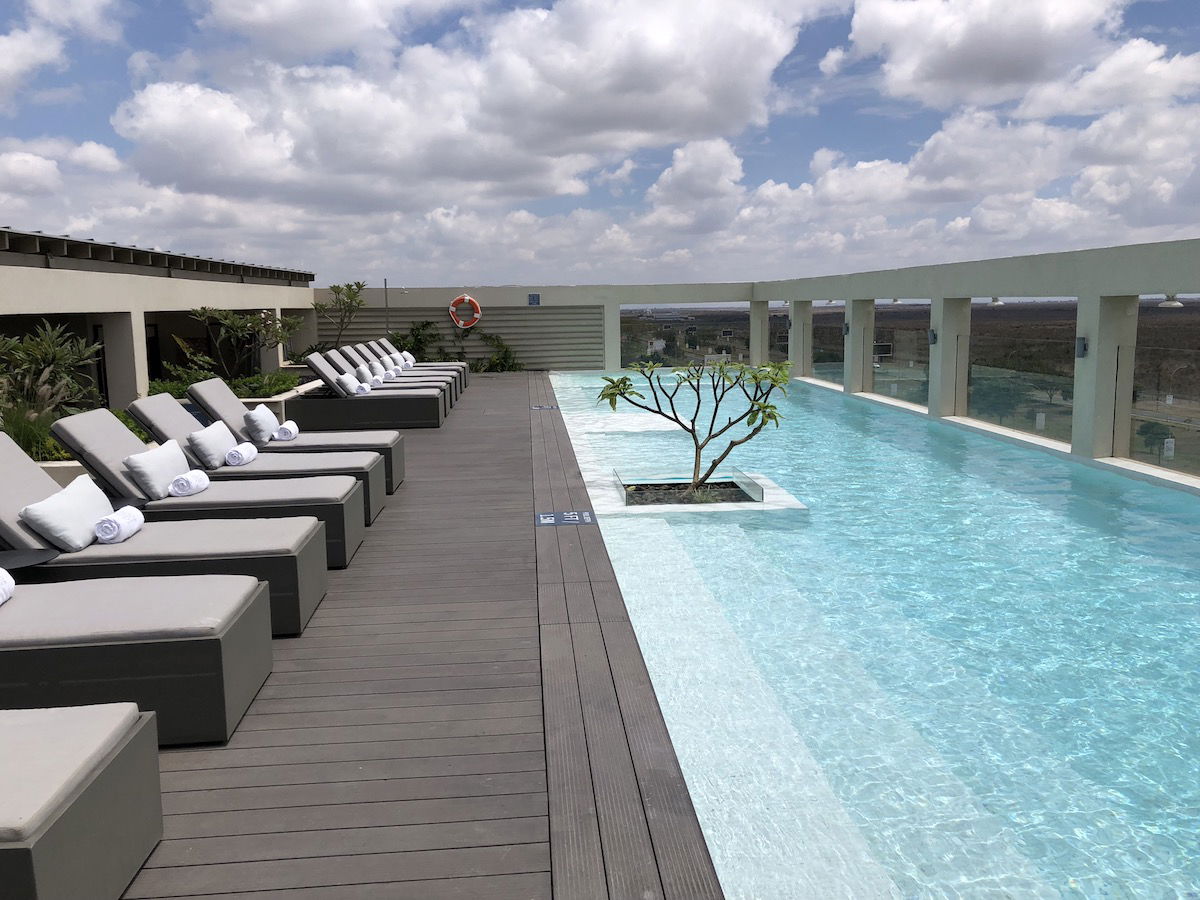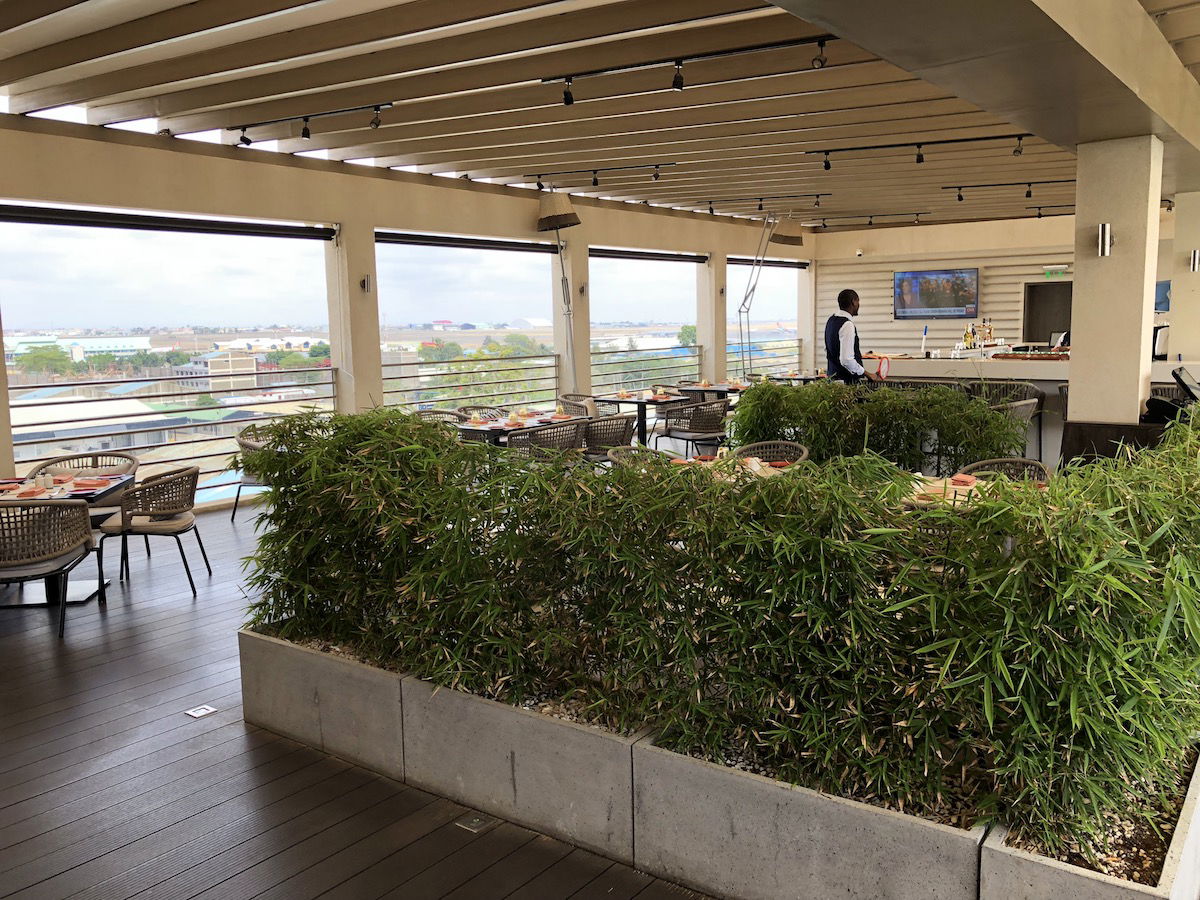 Then there was a lobby bar with all kinds of aviation themed art.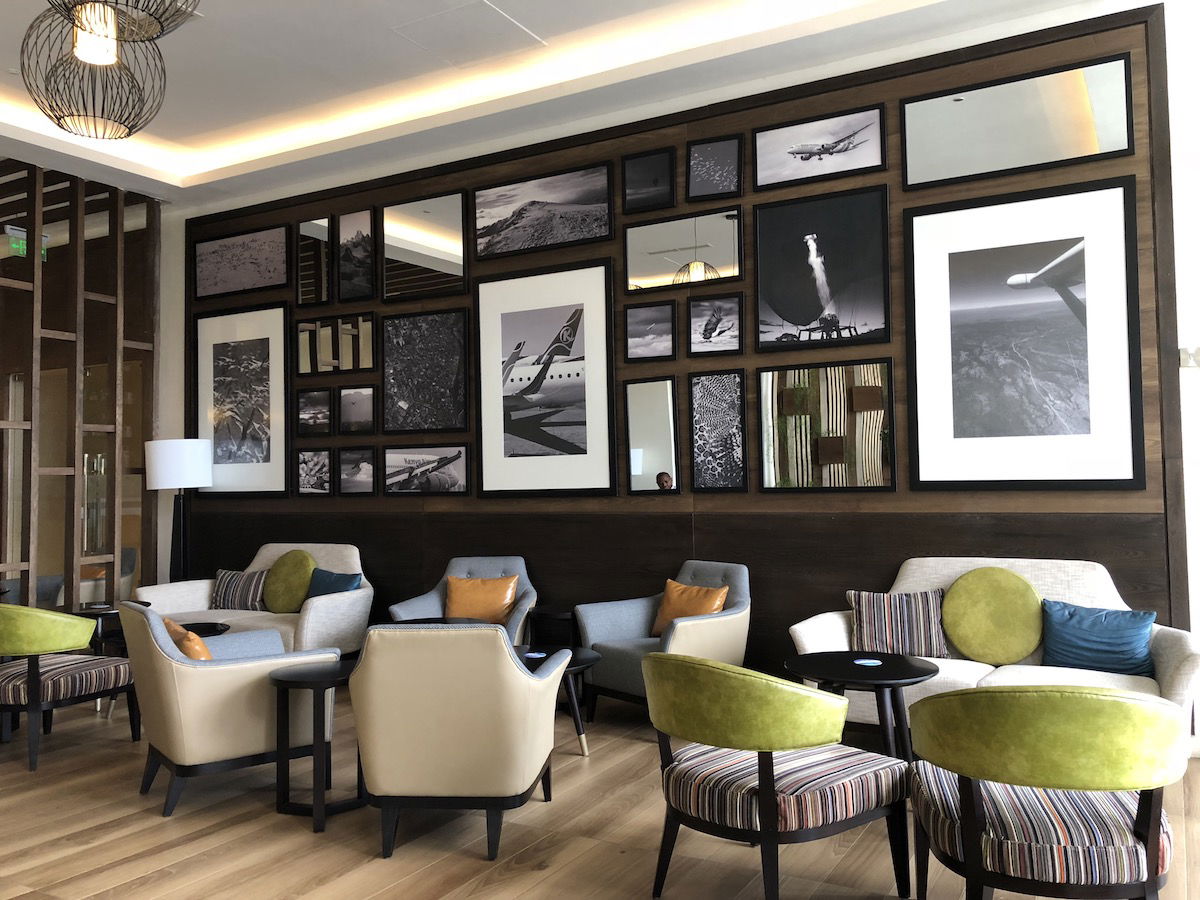 Hell, look how cute the cappuccino was that I ordered.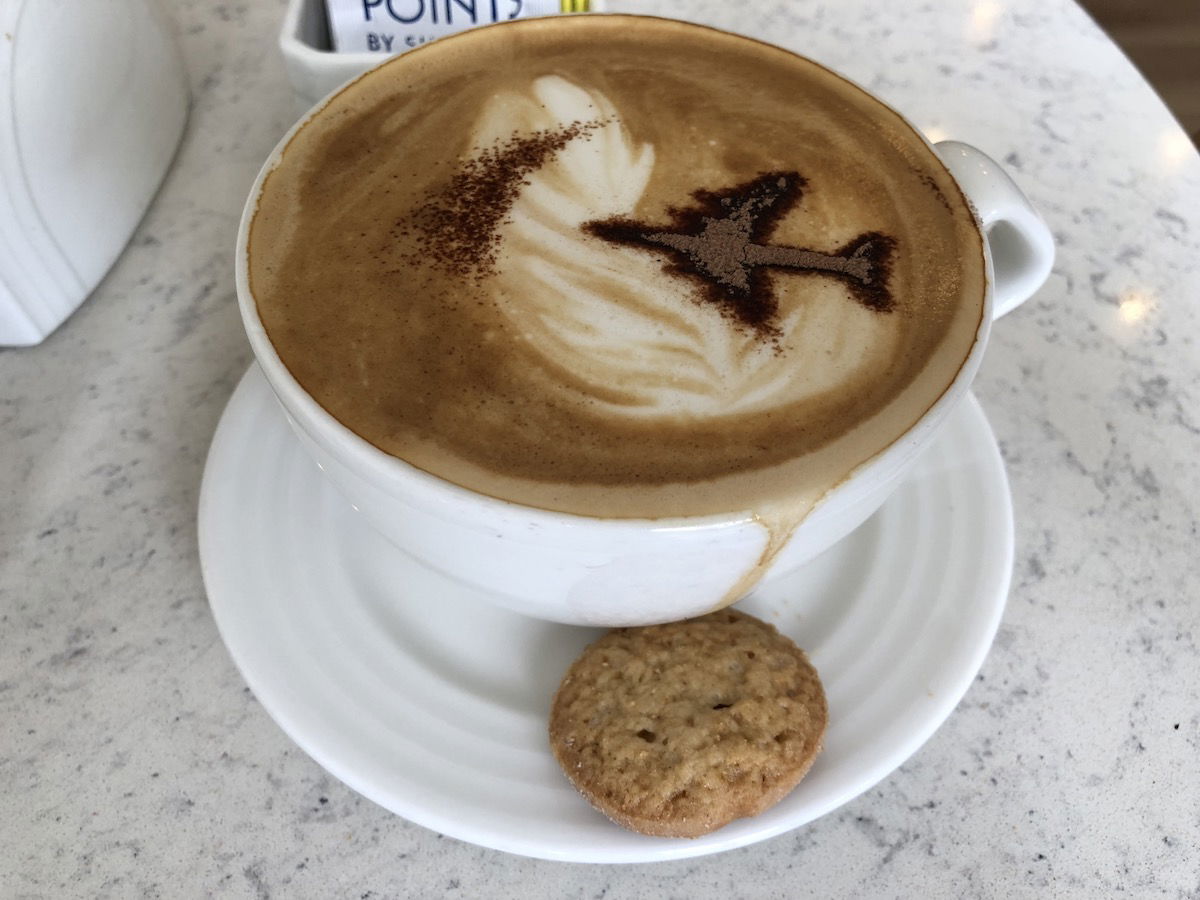 The hotel had a spa, a great restaurant, and exceptional service. Sadly I only spent several hours here, as my flight landed at 10AM, and my flight was departing at midnight, so I just used this hotel to get a nap.
So yeah, I was never expecting that my favorite Four Points property in the world would be at Nairobi Airport. Maybe they need to differentiate the branding a bit more. This didn't feel like a Four Points by Sheraton, but rather felt more like a Four Points by St. Regis.
But this really gets at why hotel groups develop so many brands. It's not to be able to sell to consumers, but rather to be able to sell to investment companies. The global hotel chains mostly don't own most of the hotels, but rather just have management contracts for them. The reason they create so many new brands is so they have something to pitch to investors.
I get why the hotel groups do it, I just don't get why any investor would want to open a soulless Four Points, especially when the hotel is as nice as this.
What has your experience been with the Four Points brand? Are there any other super-nice ones that are worth checking out?