I don't exactly have any fun travels from the past week to report on, given the situation. My biggest planned trip, if I'm feeling adventurous, is to maybe check out our guest bedroom a bit later this weekend for a change of scenery.
On the points & travel front, the impacts of coronavirus on the industry have continued to be the biggest story. The CARES Act passed, Hilton Honors extended status for everyone, several global airlines shut down altogether, and airlines have adjusted their schedules a countless number of times.
With that out of the way, here's a recap of this week on the blog:
Featured Stories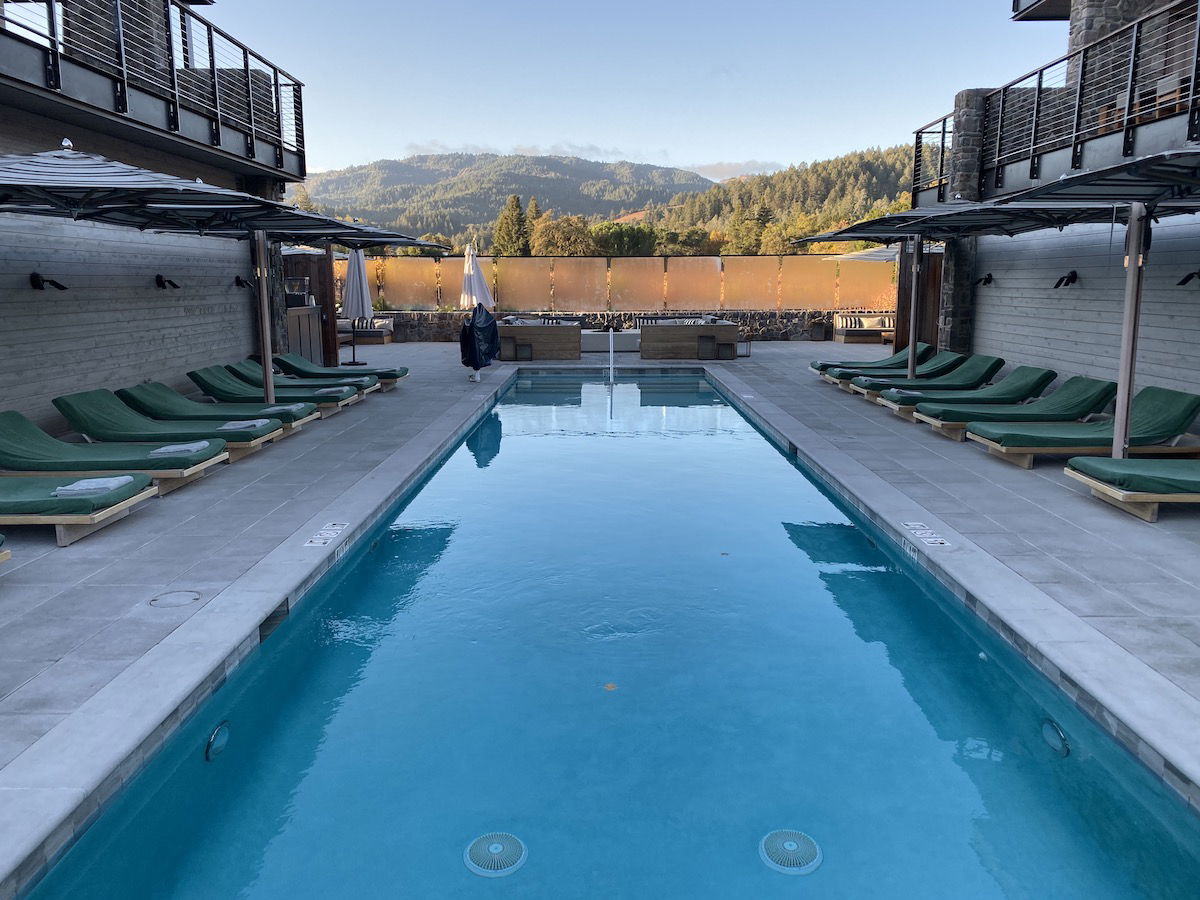 I'm sure I'm not the only one who is daydreaming at the prospect of getting on a plane. At this point I'd be giddy about a middle seat in the last row on a Spirit Airlines flight taking me to a Holiday Inn Express just off an interstate.
I continue to receive a countless number of questions from readers asking for predictions on future travel:
" I have a trip booked to [insert destination] in [insert month], do you think I'll be able to take it?"
"I know I can't travel now, but should I be planning travel for the future? If so, when is it safe to plan for?"
I figured I'd tackle this and share my overall perspective.
---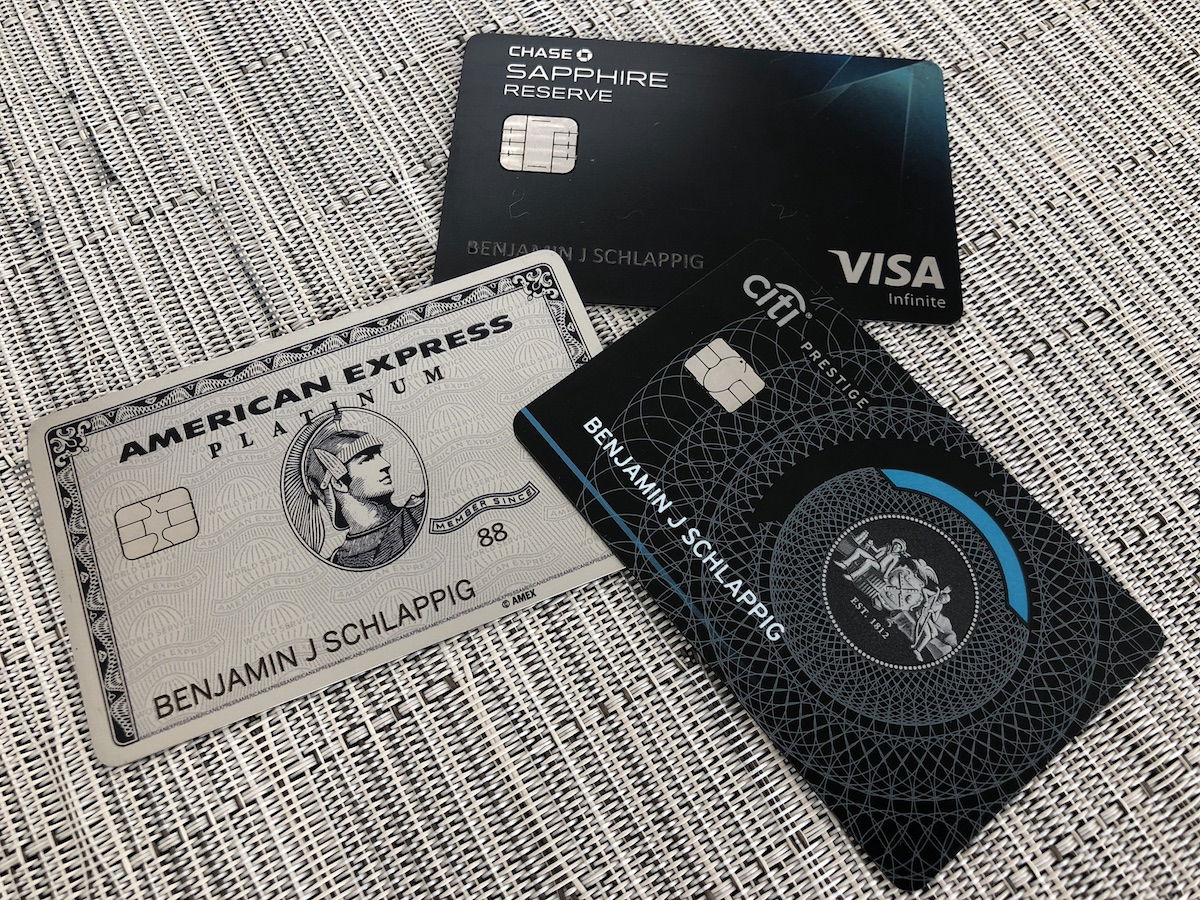 I've been making a point of not actively promoting credit cards right now (especially not ones where the primary benefit is lounge access, at a time where most people shouldn't be flying), despite that being a major source of income for the blog.
However, there have been several questions about "what to do with cards" in the current environment, and I do have some general thoughts to share for those considering applying for a card in the near future.
---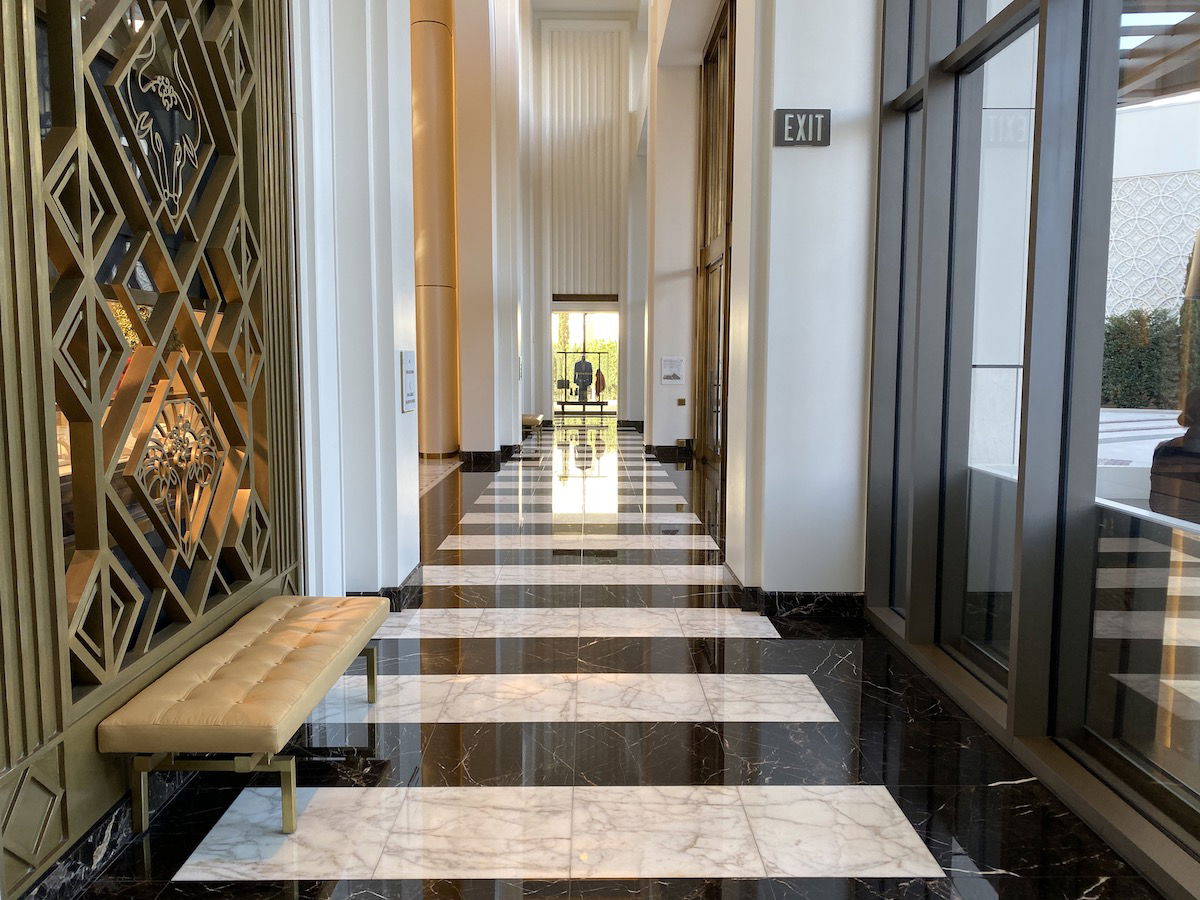 Hilton Honors is taking the lead among major US hotel loyalty programs when it comes to extending status and more.
Hilton says they want to show their appreciation to Honors members by extending benefits. Hilton is doing several things, including extending status, pausing points expiration, and extending free night certificates. Here's all that they're doing:
---

TIPS: Earning Miles & Promos
Chase Ink Business Preferred Card Review (2020)
Why It Makes Sense To Apply For Credit Cards Sooner Than Later
Buy Hilton Honors Points For 0.5 Cents Each
Alaska Mileage Plan Offering 50% Bonus Elite Miles
TRAVEL With Ben (Lucky)
How My Favorite Travel-Inspired Purchase Is Helping Me Weather The Pandemic
Should You Plan Future Travel Right Now?
Outdoor Recreation In A Time Of (Even More) Social Distance
10 Of My Funniest Travel Memories
REVIEWS & Trip Reports
Review: Calala Island Nicaragua
NEWS & Updates
United Airlines Backtracks On Flight Cancelations
Qatar Airways Grounds A380 Fleet
OMG: Emirates Cancels All Flights Indefinitely
American Airlines Not Letting Employees Wear Masks
Wow: Turkish Airlines Will Fly To Only Five International Cities
Air India Warns That Vigilantes Are Ostracizing Crews
Marriott To Furlough Two Thirds Of Corporate Staff
Singapore Airlines Cancels Nearly All Flights
UAE Bans Flights, Emirates & Etihad Shut Down
Marriott Finally Gets Around To Downgrading Status
Can You Get A Refund If Your Flight Is Cancelled?
Holy Smokes: United Airlines Flights Are EMPTY
VietJet Using Coronavirus To Sell Airline Tickets
Boeing Suspends Aircraft Production In Washington
Hawaiian Airlines Cancelling Most Flights
Qantas Flies A380 Nonstop From Australia To London
Will US Airlines Stop Operating Domestic Flights?
9 Tips For Cancelling Flights During Coronavirus
Cute: KLM Crew's Emotional Song To Passengers
Smart: American Airlines' Incentive To NOT Get A Refund
Southwest Airlines Suspends All Inflight Service
Oman Air Cancels Flights Indefinitely
American Airlines Suspends Food & Beverage Service On Most Flights
WestJet Cuts Nearly 50% of Staff
Hyatt Furloughs Two Thirds Of Corporate Staff
Delta Air Lines Cuts Most Inflight Service (And Stop Being Ridiculous, People)
Air Greenland's Fascinating 8-Hour Turboprop Flight
Kenya Airways Price Gouging On Rescue Flights?
New All Nippon Airways Lounges At Haneda Airport (Including A Foot Bath?!)
Airlink Suspends Flights, Saint Helena Once Again Cut Off From World
Hilton Honors Extends Status For Everyone
Qatar Airways Counters Trend, Increases Flights
Alaska Airlines Cancels 70% Of Flights, Cuts Costs
American Airlines Starts Blocking Seats For Social Distancing
Lufthansa Blocks All Middle Seats From Germany
Some Italian Hotels Won't Refund Refundable Deposits
Pictures: American Airlines' Grounded Planes
Canada No Longer Requires Airlines To Provide Refunds For Flight Cancellations
Condor Wants German State Aid, Despite LOT Polish Airlines Investment
Marriott Suspends Ambassador Elite Service
American Airlines CEO Discusses Government Aid
China Bans Foreigners, Restricts International Flights
Norwegian Told Cruisers Not To Worry About Coronavirus
United Airlines Warns Of Layoffs Despite Government Aid
Turkey Bans All International Flights
Competition Bureau Concerned About Air Canada/Transat Deal
American Airlines' Bizarre $16 Fares
Video: When Flight Attendants Work From Home
Cool: Wamos Air 747 Pushed Back Manually
---
I hope everyone has a great rest of the weekend!