How times have changed. In early February the US essentially introduced a China travel ban, preventing foreign nationals who had been to China recently from entering the US, and more.
Well, the tables have turned, and now China has introduced significant immigration restrictions.
China bans foreigners from entering
As of Saturday, March 28, 2020, China is banning all foreigners from visiting the country. This even includes those with residence permits and most visas. The only exceptions are for diplomats and those with C visas, which are usually for airline crews. Furthermore, those with "humanitarian needs" or those working in certain areas can request an exception.
This comes as China has seen a (relative) spike in coronavirus cases being brought from overseas. For example, yesterday China saw 55 new cases, 54 of which were from overseas. The country only saw one new locally-transmitted case, the first in three days.
Obviously I have some concerns about the accuracy of some information coming from China, however: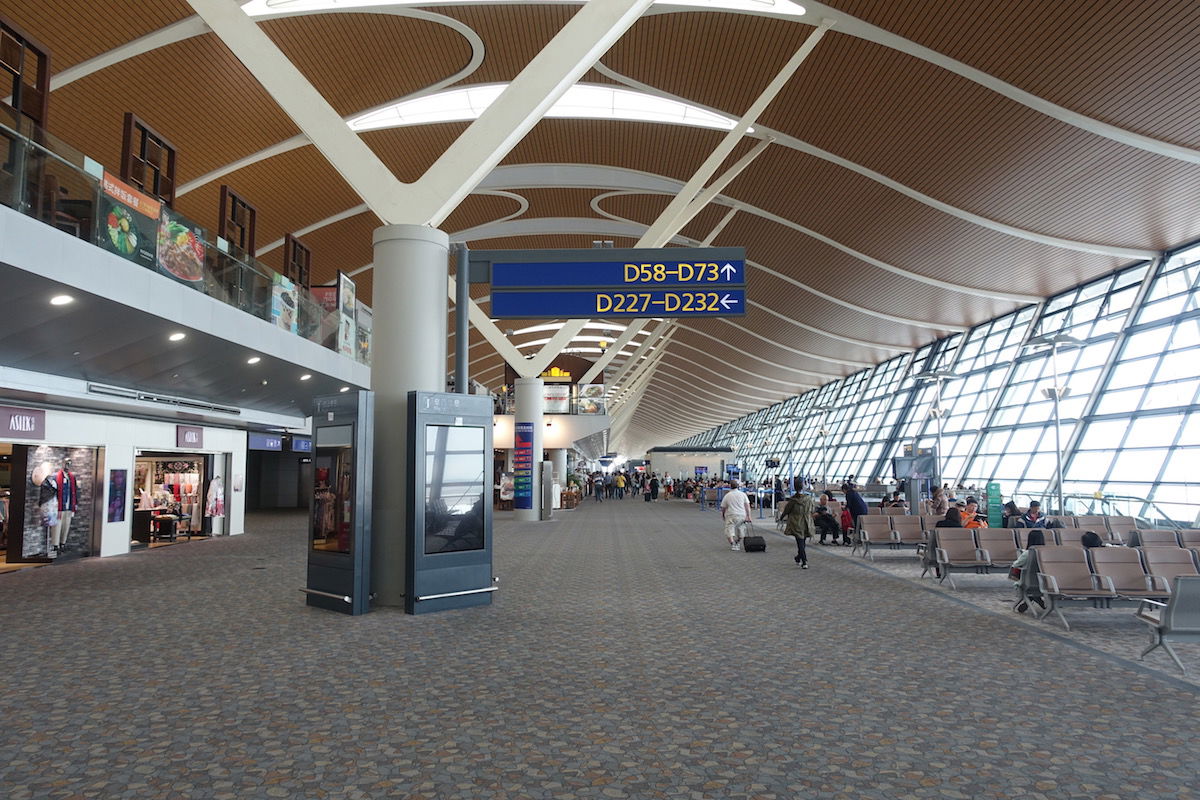 China is now banning foreigners from entering
China greatly limits international flights
With the number of people able to enter China at this point limited, China has further restricted the number of international flights that can operate to the country:
Each Chinese airline can only maintain one route to any specific country, flying no more than one time per week
Each foreign airline can only maintain one route to China, flying no more than one time per week
Passenger load factors on these flights are not allowed to exceed 75%, to allow for some social distancing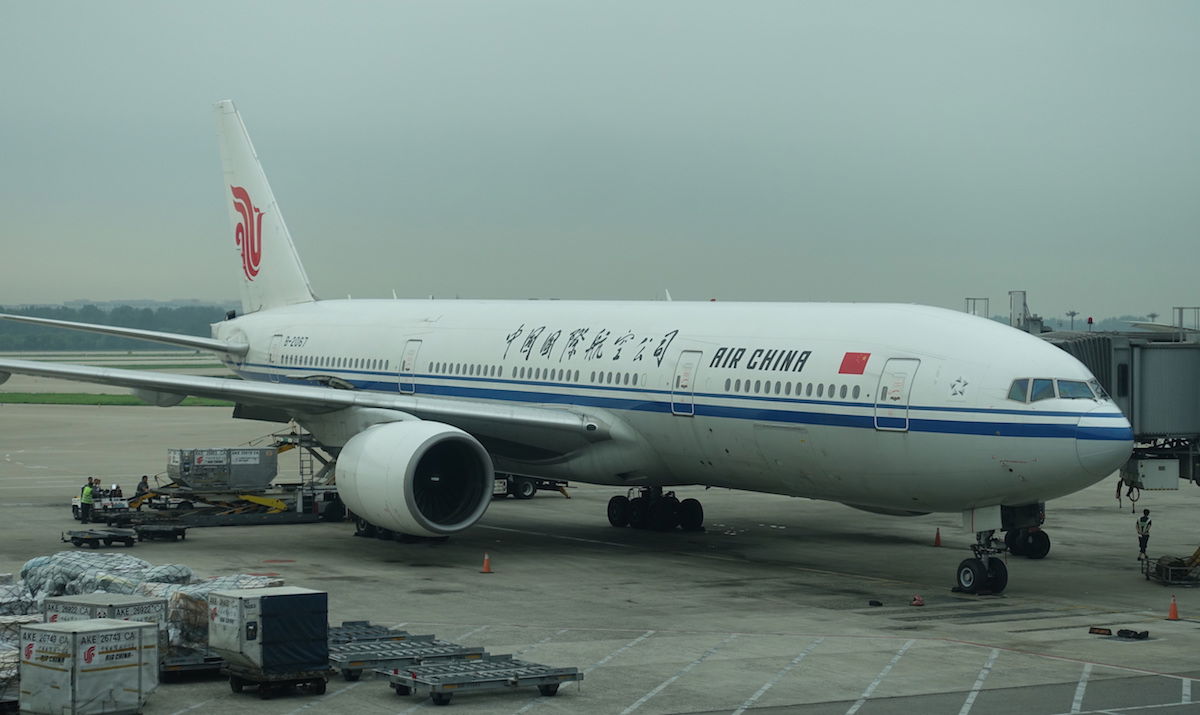 Airlines are greatly limited in terms of the flights they can operate
Bottom line
China obviously had the coronavirus first, and they were hit hard while the rest of the world largely went about business as usual. That has changed at this point, as China is slowly getting back to normal, while the US now has more confirmed coronavirus cases than China (or any other country) had.
China is seeing a wave of new cases coming from abroad, and has now introduced strict new immigration restrictions.
Interesting times…