I'm sure I'm not the only one who is daydreaming at the prospect of getting on a plane. At this point I'd be giddy about a middle seat in the last row on a Spirit Airlines flight taking me to a Holiday Inn Express just off an interstate.
I continue to receive a countless number of questions from readers asking for predictions on future travel:
" I have a trip booked to [insert destination] in [insert month], do you think I'll be able to take it?"
"I know I can't travel now, but should I be planning travel for the future? If so, when is it safe to plan for?"
I figured I'd tackle this and share my overall perspective.
Nobody knows when we'll be able to travel again
Let me state the obvious to start — no one knows when we'll be able to travel again. I'm no doctor, scientist, or fortune teller (though even they couldn't tell you when we'll be able to travel again… well, maybe the fortunate teller could).
Besides, there are many different ways to view when we "can" travel again:
When is it safe to travel again?
When is it responsible to travel again (in terms of doing our part to flatten the curve)?
When will international travel be possible and practical again, given the current restrictions being imposed by governments?
No one has the answers to any of those. I think when this all started some of us optimistically thought "oh, maybe life will slowly start to return to normal within a few weeks." But I'm sure I'm not alone in thinking that's looking less likely than ever before.
As Dr. Fauci says — "you don't make the timeline, the virus makes the timeline."
General tips for approaching future travel planning
While I can't answer the question of when we'll be able to travel again, I can provide some general tips on how best to go about future travel planning, should you choose to do so. I'll also share my current approach to planning future travel.
When am I hoping to travel again?
Here's where I currently stand when it comes to the travel I was supposed to take:
We are supposed to be in Peru right now, and I canceled that
We were supposed to go to New Orleans next week, and I cancelled that
We were supposed to go to Namibia at the end of April, and I cancelled that
We were supposed to take my mom on a cruise at the end of May from Italy to Spain (what could go wrong?!); we don't expect this to happen, though based on current policies it's advantageous to wait to cancel, in hopes that they offer refunds
We're supposed to go to Bodrum at the end of June. I'm not cancelling that for now:
The hotel stay was booked with points, and can be cancelled up to two days before arrival
There aren't any travel waivers that would allow me to cancel flights right now anyway, so I might as well wait
I'm hoping we can take this trip, but maybe I'm being overly optimistic; at this point I'm hoping our odds are 50/50, give or take
In general my (non-crystal ball) hope is that we'll be able to travel again pretty freely by the fall. I don't have high hopes for summer, sadly. And maybe my hope of traveling by fall is optimistic.
But it's anyone's guess — no one's guess is worse than mine, and certainly there are people who have more educated guesses than I do.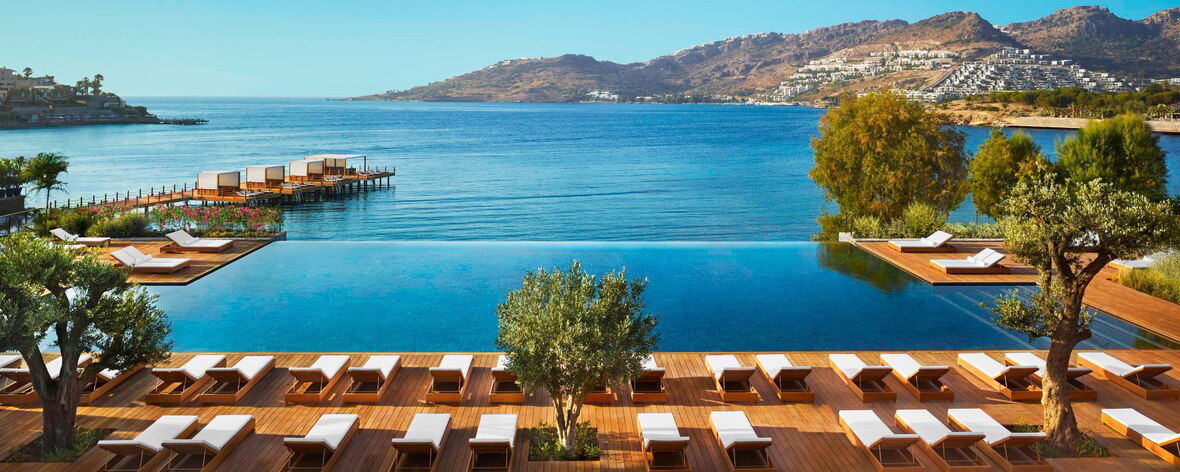 I'd love to still go to the EDITION Bodrum this summer
We all need something to look forward to
In this tough time, I think there's something to be said for having some travel to look forward to. I don't think there's anything wrong with planning travel many months out in hopes of it working out, while recognizing that it may still not materialize.
I'd prioritize domestic travel over international travel
I suspect international travel will be complicated for a while. If I were to plan upcoming trips and wanted to maximize my odds of the trip actually happening, I'd recommend prioritizing domestic travel over international travel.
Not because anyone's home country is any safer than anywhere else, but rather because immigration restrictions are an added wrinkle that make everything more complicated. It's even more complicated when you consider that you often have to transit through a third (or even fourth) country to get somewhere.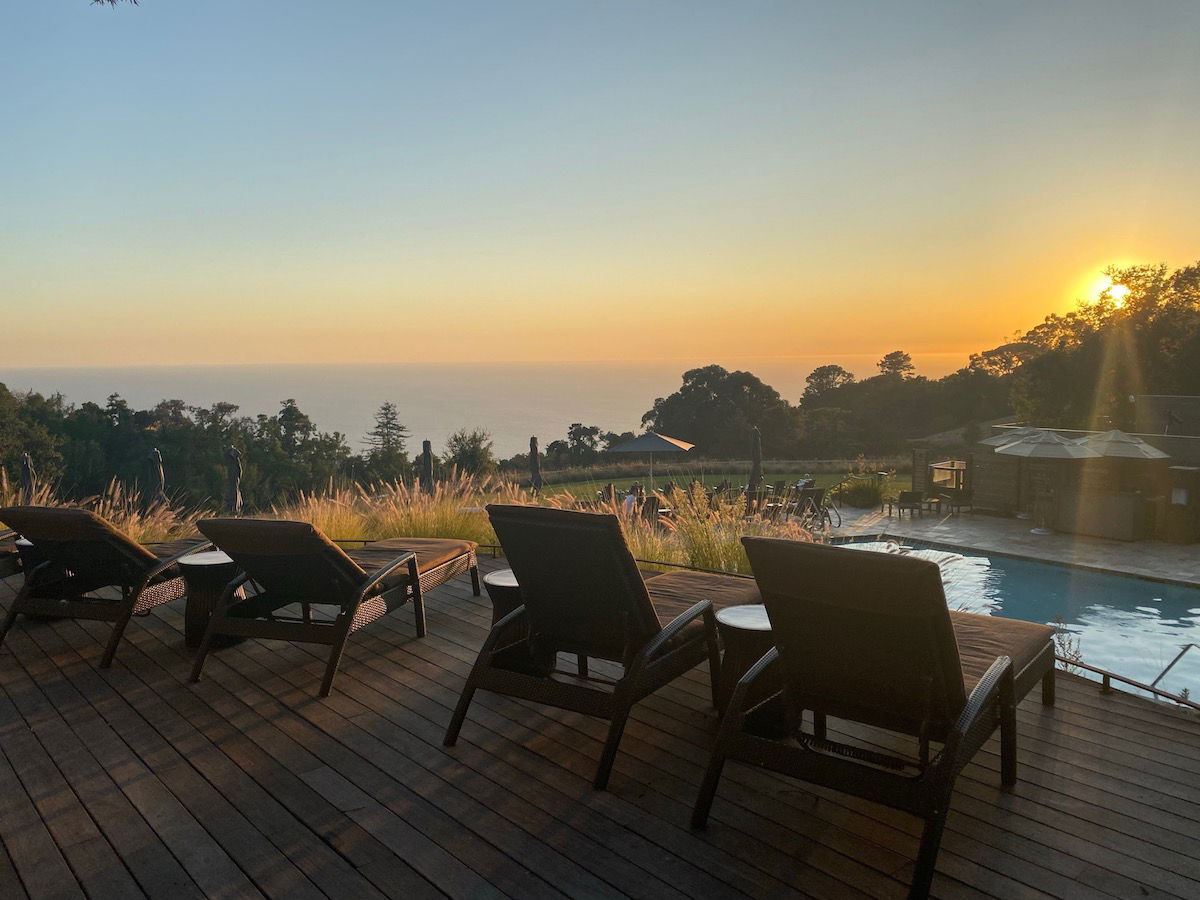 This could be a good time to plan a trip to Alila Ventana Big Sur
Expect flight schedules to change
If you are going to plan travel for the future, I'd definitely book flights expecting that schedules could be changed significantly. Airlines are loading schedule changes week by week, and I don't think the industry in October 2020 will look the same as the industry in October 2019.
My point is, if you're planning a safari for late 2020 and are hoping for the best, don't plan on any short connections, do leave an extra day buffer, etc.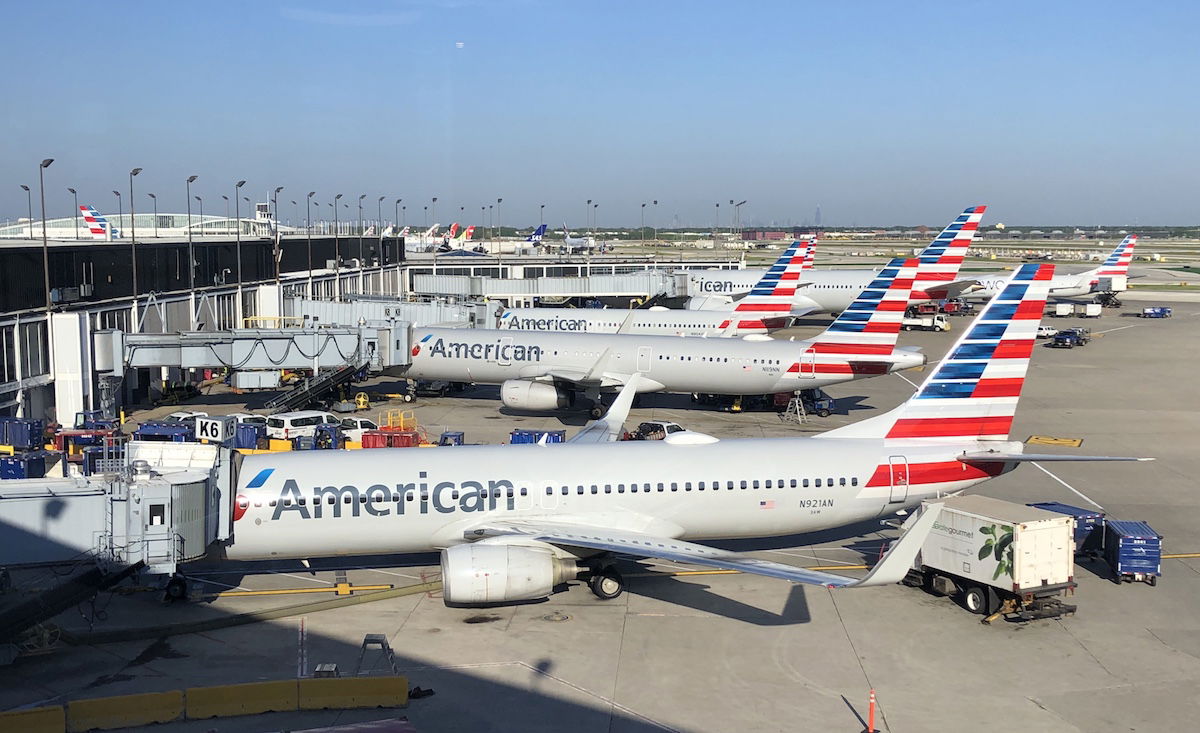 I'd expect airlines to make big changes to their schedules
Redeem miles over paying cash when possible
In general we're seeing some great airfare for travel in many months, and we're also seeing a lot more award availability than usual.
Booking either way is a better opportunity now than usual:
Many airlines have change fee waivers on newly booked tickets
There's so much award availability that you might not otherwise find
In general, though, I'd recommend redeeming miles over paying cash whenever possible at the moment. Why? Because if you need to cancel a revenue ticket, often you'll only be entitled to an airline credit as a refund. Meanwhile when redeeming miles, you can usually get your miles back for a very reasonable redeposit fee (which may even be waived if things haven't improved).
It's much less risky to book a ticket when the maximum downside is maybe a $100 redeposit fee for the miles, rather than paying $1,000 in cash that could potentially only be converted into an airline voucher.
Don't take up airline phone lines
If you are going to book future travel right now, please only do so online, at least with airlines. This isn't the time to take up airline phone lines for speculative future travel planning when some people are trying to call for flights within 48-72 hours so that they can get home.
The trips that I'm locking in
Above I shared many of the future trips that I've already cancelled. At the moment I'm rebooking trips for travel in October and November, specifically to Peru and Namibia. Why?
Because the hotels wouldn't let us get full refunds (we were within the cancellation policy), but allowed us to reschedule our stays for anytime in 2020. By locking in the stays now:
We can book the dates that work best for us
There's plenty of award availability for flights
We have something to look forward to
If the situation hasn't improved, presumably we'd be able to reschedule again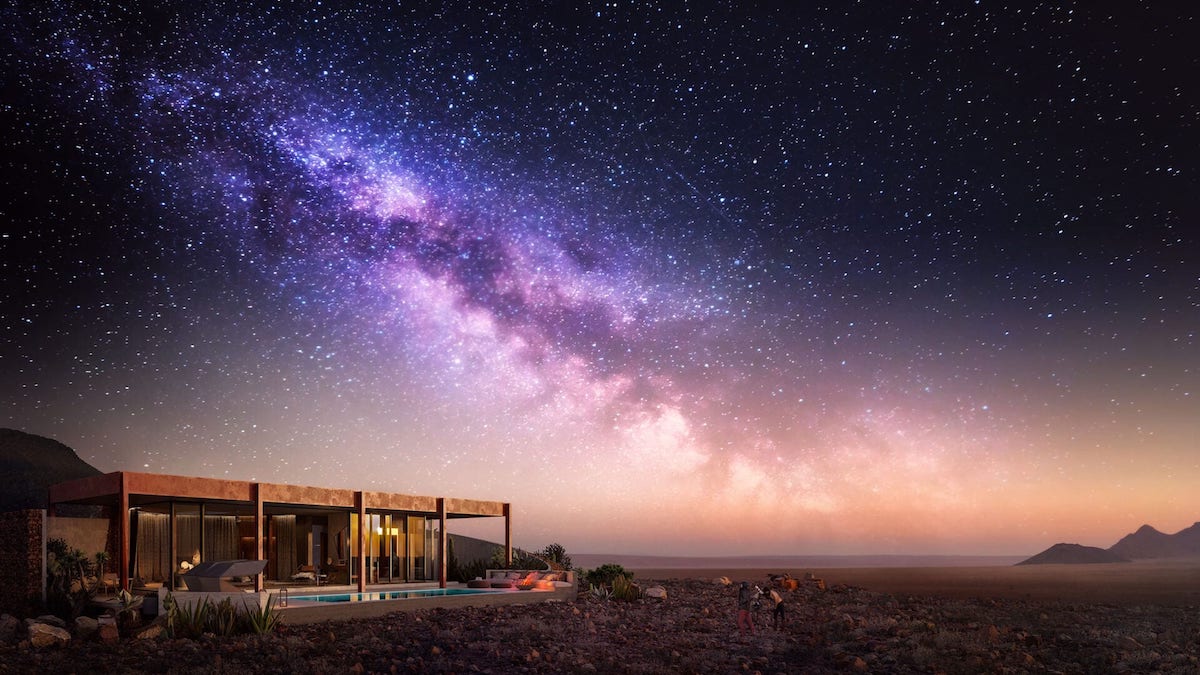 We can't wait to visit Namibia
Bottom line
No one knows when we'll be able to travel again. I don't think there's anything wrong with planning some travel at this point to look forward to in the future, especially if you can find good deals.
This is especially true if there's flight award availability and the program you're booking through has low redeposit fees, and if you're able to book a hotel with points and a generous cancellation policy, or a hotel that doesn't have a deposit at booking on cash rates.
However, I'd only recommend booking way in advance and if you can do so without taking up airline resources. Furthermore, I'd expect significant schedule changes from airlines, and potential complications with international travel.
Personally I'm not terribly optimistic about most of my summer travel (at least travel in early summer), while I'm hopeful about fall travel.
What is your current expectation (or hope, if you'd like to be optimistic) for when we'll be able to travel again? What approach are you taking to future travel planning?