Canada improved protection for air passengers back in 2019. In light of the current situation, though, the Canadian Transportation Agency is giving airlines a lot of leeway.
Airlines no longer have to provide passengers with refunds
The Canadian Transportation Agency decided yesterday that airlines no longer have to provide passengers with cash refunds if flights are cancelled.
In light of the current situation threatening the economic viability of airlines, the CTA has decided that it's appropriate for airlines to instead provide vouchers for future travel in lieu of refunds, assuming they don't "expire in an unreasonably short period of time," which is considered to be 24 months.
Here's the explanation from the CTA (the bolding is mine):
The COVID-19 pandemic has caused major disruptions in domestic and international air travel.

For flight disruptions that are outside an airline's control, the Canada Transportation Act and Air Passenger Protection Regulations only require that the airline ensure passengers can complete their itineraries. Some airlines' tariffs provide for refunds in certain cases, but may have clauses that airlines believe relieve them of such obligations in force majeure situations.

The legislation, regulations, and tariffs were developed in anticipation of relatively localized and short-term disruptions. None contemplated the sorts of worldwide mass flight cancellations that have taken place over recent weeks as a result of the pandemic. It's important to consider how to strike a fair and sensible balance between passenger protection and airlines' operational realities in these extraordinary and unprecedented circumstances.

On the one hand, passengers who have no prospect of completing their planned itineraries with an airline's assistance should not simply be out-of-pocket for the cost of cancelled flights. On the other hand, airlines facing huge drops in passenger volumes and revenues should not be expected to take steps that could threaten their economic viability.

While any specific situation brought before the CTA will be examined on its merits, the CTA believes that, generally speaking, an appropriate approach in the current context could be for airlines to provide affected passengers with vouchers or credits for future travel, as long as these vouchers or credits do not expire in an unreasonably short period of time (24 months would be considered reasonable in most cases).

The CTA will continue to provide information, guidance, and services to passengers and airlines as we make our way through this challenging period.
Both Air Canada and WestJet policies are now exclusively allowing for future flight credits valid for 24 months when a flight is cancelled.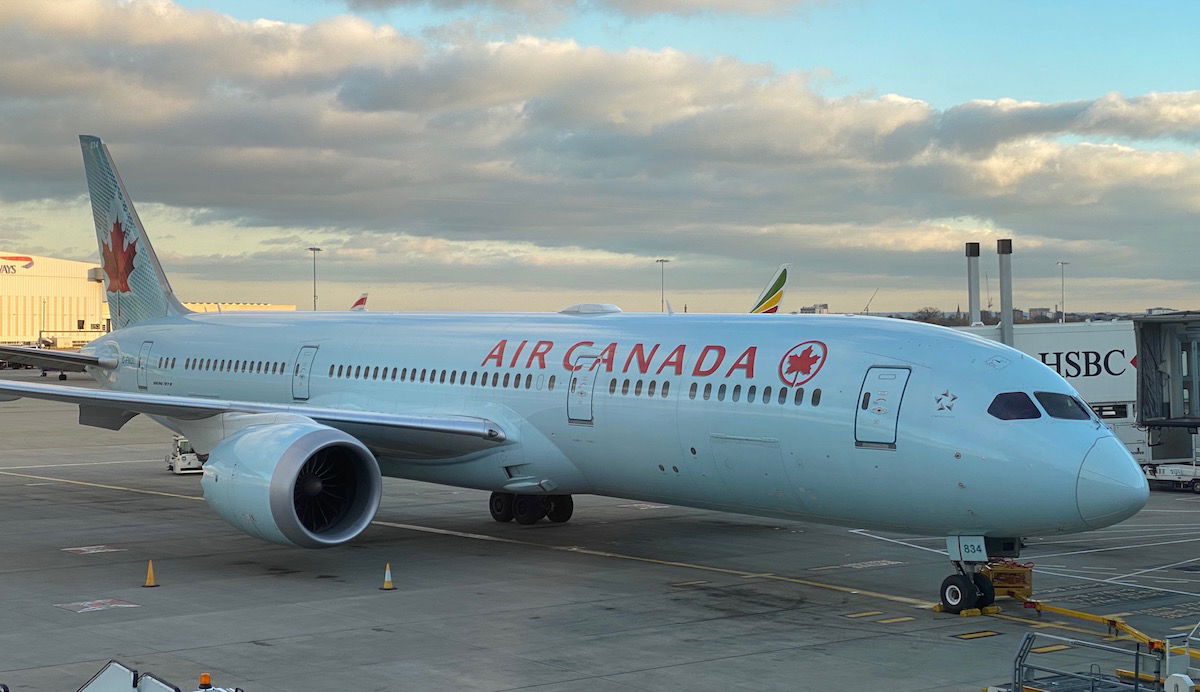 Air Canada no longer has to provide refunds
This is obviously all very complicated
Here in the US we've seen airlines try to get away with not providing refunds for cancellations (hey, United!), even though that violates Department of Transportation regulations. As consumers, government regulations are only so useful when frontline airline employees aren't empowered to follow them:
You can file a complaint with the DOT, but that's not going to get you a resolution within minutes (or hours, or days, or probably even weeks)
Airlines may at some point in the future be fined for violations, but that's not something that really benefits consumers directly
This current situation does raise some interesting questions — DOT regulations apply for flights to or from the USA, while CTA regulations similarly apply for Canadian flights.
If you booked a flight from Canada to the US, which rule applies? Well, the truth is that it probably doesn't matter, because you're not going to convince a frontline employee to give you a refund if that's not the company's policy.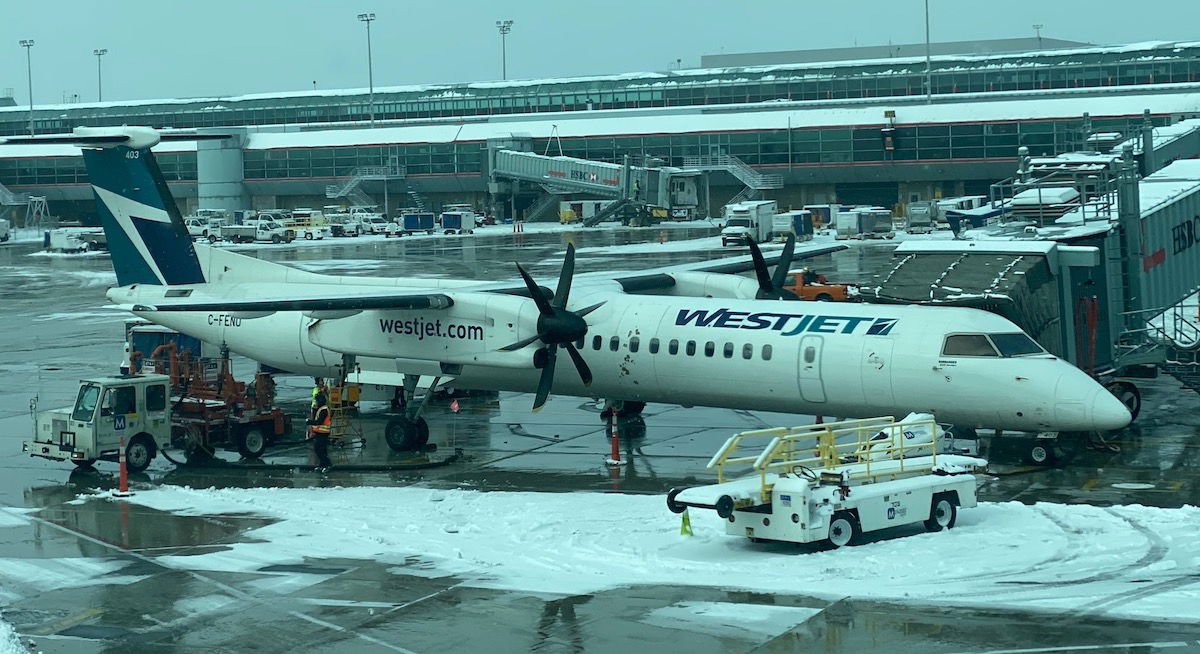 WestJet no longer has to provide refunds
Bottom line
Many airlines have been trying to skirt government regulations to avoid giving passengers refunds. In the case of Canada, the CTA has now decided that airlines don't actually need to refund passengers if they cancel flights, but rather only have to provide a future flight voucher.
It'll be interesting to see if other governments follow similar policies…