If you have any upcoming air travel planned, chances are you're dealing with uncertainty, confusion, and a lack of clear communication from airlines.
Frankly that's not surprising, since at this point airlines are struggling with what to make of the current situation, and are adjusting their schedules and policies almost daily (or in some cases even multiple times per day).
Therefore I wanted to provide some general tips to consider when trying to reschedule or cancel any upcoming travels you may have.
Policies vary by airline (see our post on coronavirus travel policies & advisories), so be sure you check the website of the carrier you're flying with for more details. But generally speaking, in no particular order:
1. Know your refund options
Airlines are in a cash crunch, and in order to conserve cash as much as possible, airlines are doing everything they can to offer passengers future ticket vouchers rather than cash refunds. These typically have to be used for travel on that airline within 12 months of when the ticket was originally issued.
However, in many cases airlines are deceiving passengers here. If your flight is cancelled, chances are that you're entitled to a cash refund, even if the airline denies that's the case. For example, this applies for all flights to & from the US (due to DOT regulations), and also applies to flights from most of Europe (due to EC261 regulations).
Don't necessarily believe airlines if they claim a refund isn't possible. Note that this is specific to situations where your flight is cancelled, rather than situations where you have a schedule change, or where you voluntarily want to cancel your travel.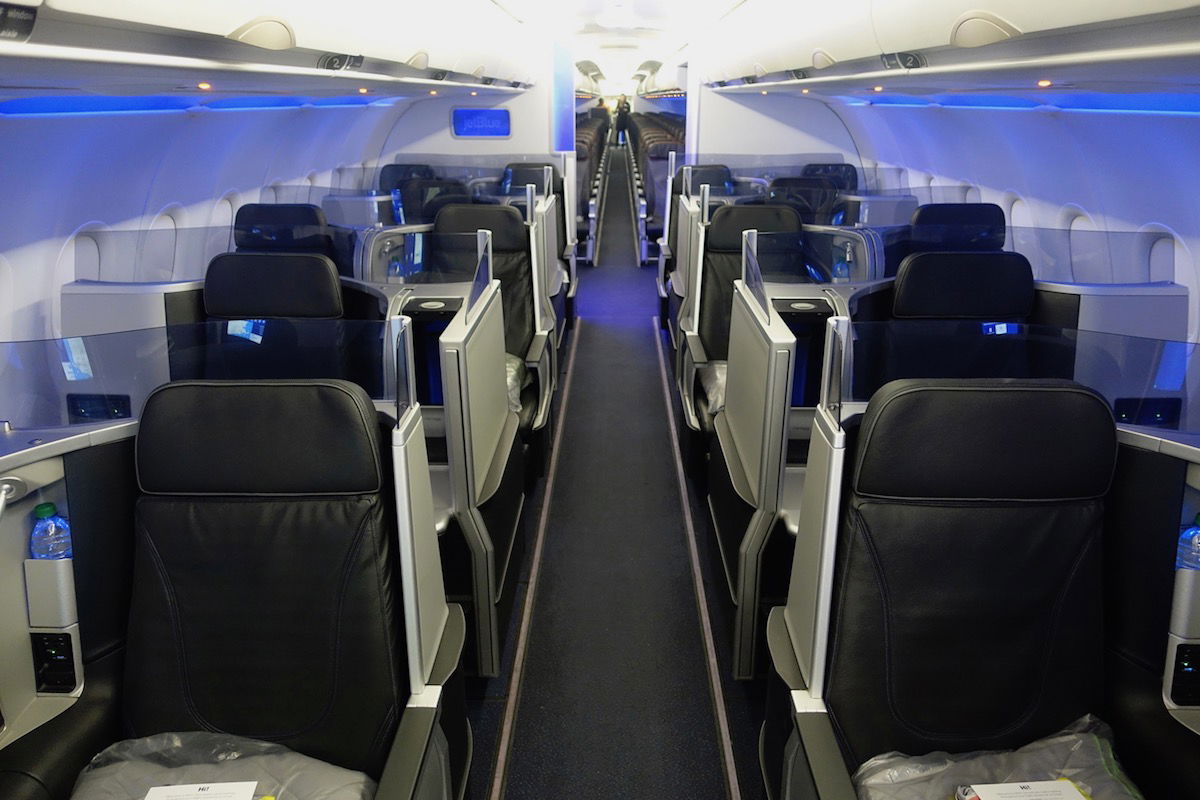 Many airlines are pretending refunds aren't possible, even when they are
2. If you don't like the cancellation policy, wait
I've received many questions along the lines of "I have a trip planned for May and I'm not comfortable taking it, but the airline isn't letting me cancel, so what should I do?"
It's very simple — if you don't like the current policy, just wait for now. There's no incentive to cancel your flight sooner rather than later if the policy doesn't work for you:
This situation is far from over, so chances are all the current travel waivers will be extended
It's likely that airlines will be cancelling lots of flights over the coming months, and if you're on one of those, chances are that you're entitled to a refund
In those situations I highly recommend just waiting it out and seeing how things go.
3. Don't agree to an offer you don't want
This is similar to the above, but different.
Some airlines are getting creative with trying to get passengers to accept a travel credit rather than a refund for cancellations. For example, Frontier is offering a $50 voucher if you cancel your flight on them by March 25 and accept a future travel credit
Why is the airline incentivizing customers to cancel flights? Probably because they plan on loading massive cancellations of flights after March 25, and then passengers will be stuck with a Frontier credit rather than the ability to get a refund.
Now, to be clear, for some people this might be worth it — if you think you can get more value out of the ticket credit plus the $50 credit then that can be a good option.
In some cases these incentives could even make sense. For example, anecdotally American is offering a 20% bonus when you choose to select a travel voucher over a cash refund.
But otherwise just wait it out…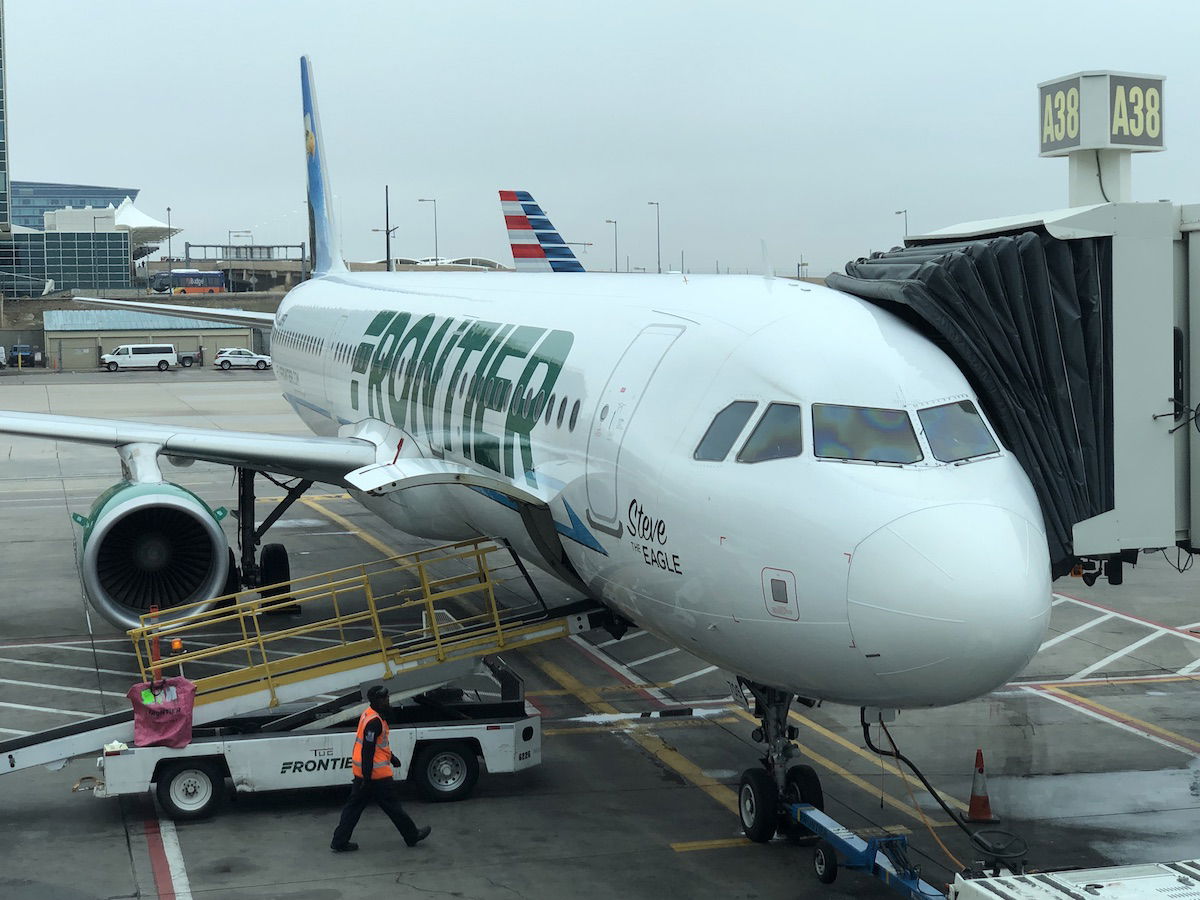 Frontier is incentivizing people to cancel flights
4. Only call if you're traveling soon
Airlines are asking people to only call if they're traveling soon (in the next 48-72 hours), and I'd highly recommend honoring that for the greater good.
Many airlines are still operating rescue flights over the next few days before immigration policies change, and leaving the phone lines open for people who can take these could be the difference between them getting home and not.
If at all possible, avoid calling airlines right now unless you're traveling soon.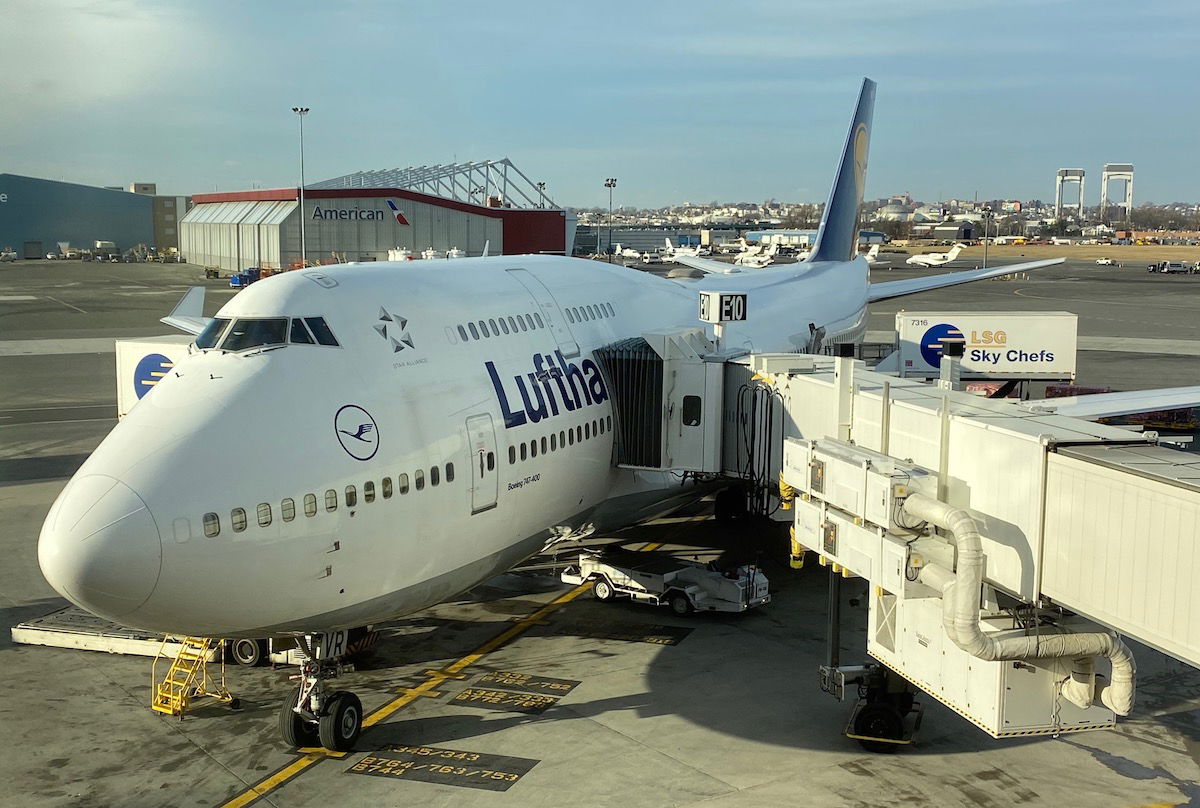 Avoid calling airlines right now if possible
5. Try Twitter, foreign call centers
As airlines finish up operating their last flights to some places, odds are still good that we'll see really long hold times when calling airlines. Therefore I'd recommend considering an alternative to get in touch with airlines:
If your airline offers customer service on Twitter, this is an excellent option that avoids long phone hold times
If you want to get through to an airline faster, often dialing up one of their foreign call centers can get you through much faster than the US call center; you can find the foreign call center phone numbers on most airlines' websites, and then can use Google Voice or Skype to call
6. Don't worry about cancelling your flight right now
Again, different airlines have different policies, but many airlines aren't even requiring you to call in and inform the airline if you don't intend to take your flight.
They recognize how hard it is to get through on the phone, so in many cases are letting you keep a future ticket credit even if you don't call in to cancel. Of course be sure that's also the policy for your airline.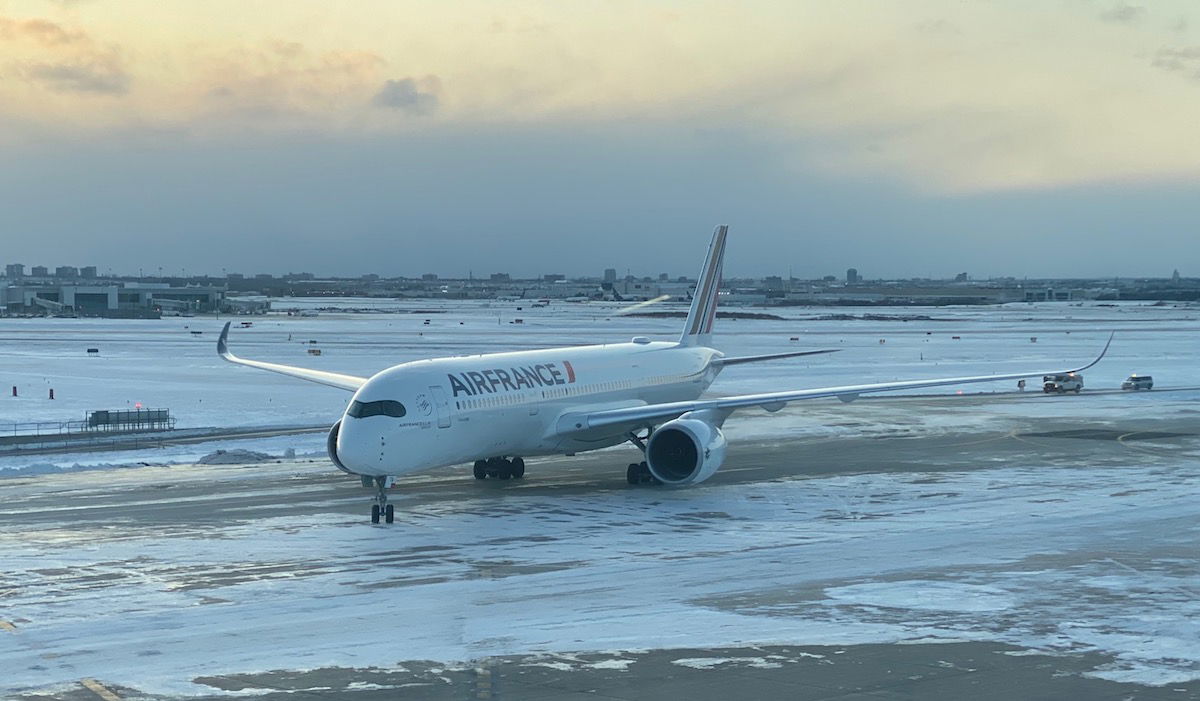 In many cases you don't even have to cancel your flight before departure
7. If all else fails, dispute the charge
I only recommend this as an absolute last resort, but in the event that an airline is breaking the law by not refund a ticket on a cancelled flight, disputing the charge for the flight with your credit card company might just be the most practical course of action.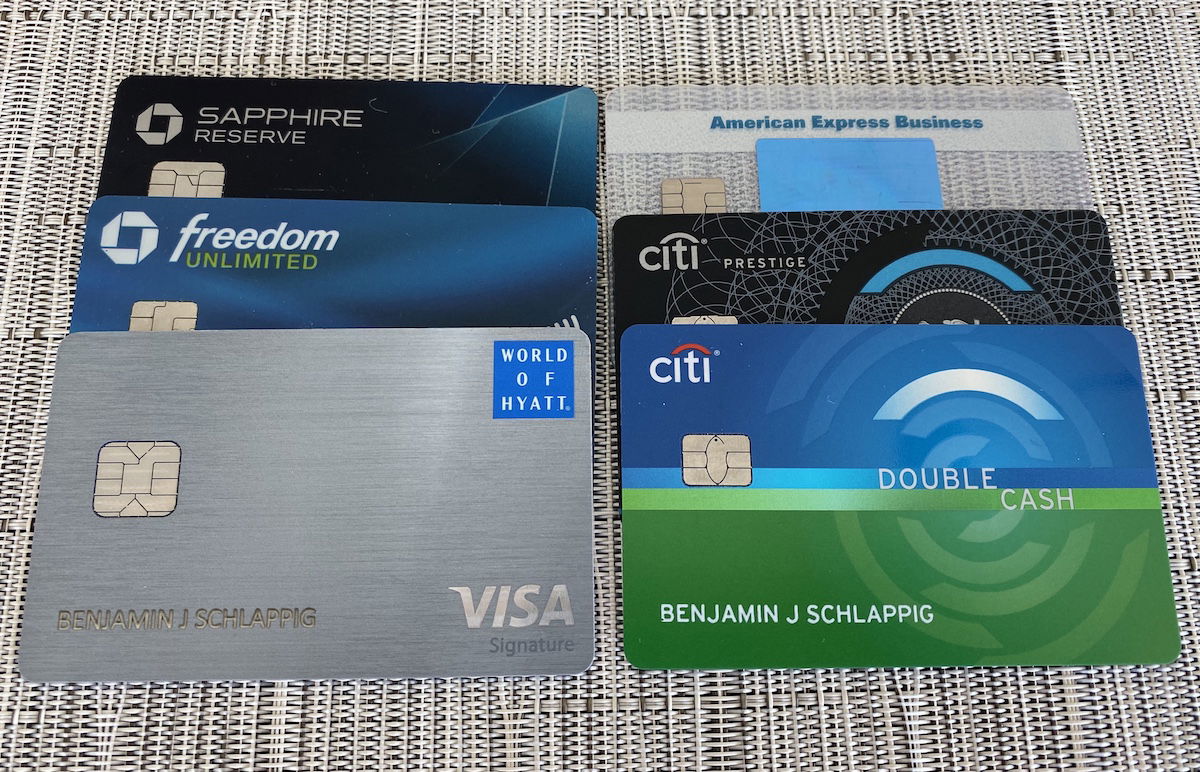 Disputing the charge might be your only real option
8. Don't expect any airline schedules to stick
Regardless of whether you plan on taking your flight in the future or not, I absolutely wouldn't expect most current flight schedules to stick permanently. We don't know how long this situation will last, and I expect the industry will look radically different even as we start to recover from this.
My point is that if you're booking flights, make sure you leave a big buffer, because I think we'll see significant schedule adjustments.
This also applies to cancelling tickets because even if your flight shows as operating now, odds are good that it could still be cancelled, potentially making you eligible for a cash refund.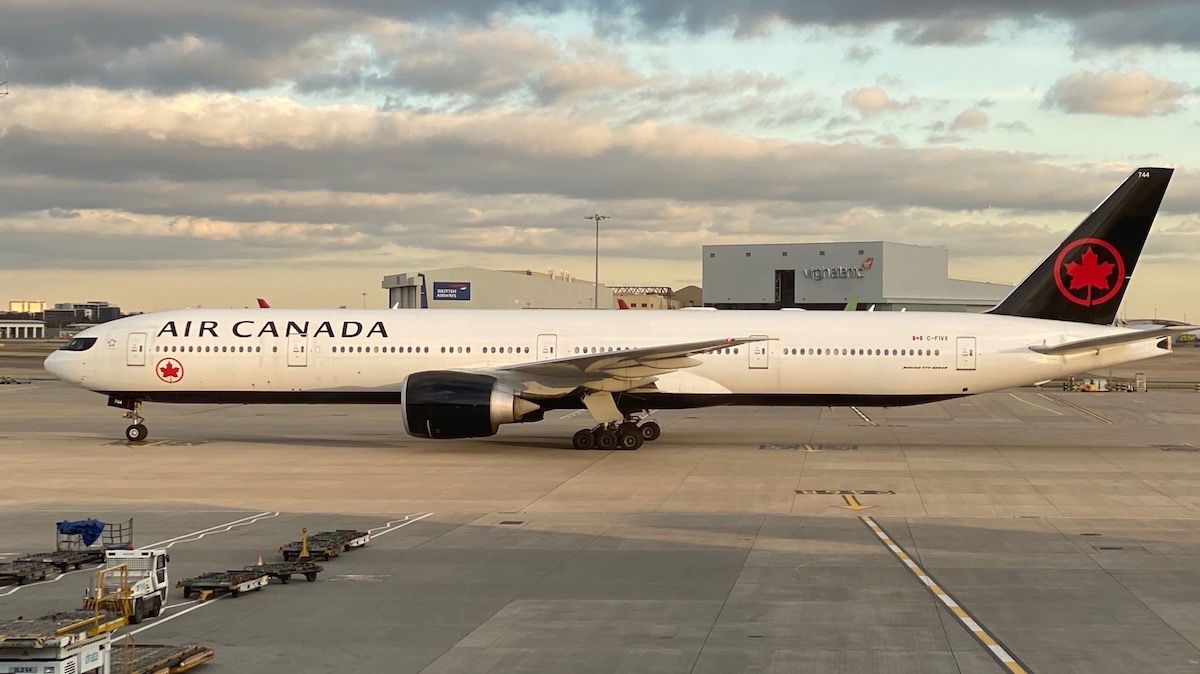 Expect airlines to make significant schedule changes
9. Be nice to frontline airline employees
This is the most important point of all. Airline employees have it really tough right now. All airline employees are facing uncertainty about the future of their jobs, and those working in call centers are incredibly overworked and stressed, as I'm sure everyone is letting out their frustration on them.
Try to be nice, and realize that if they can't give you what you want, it's not their fault. Thank them for what they're doing, and be kind.
Bottom line
This is a confusing time. It's not just consumers who are left with this uncertainty, but frankly airlines seem to be adapting by the hour as well. Hopefully the above contains some useful tips for anyone needing to reschedule travel.