The politics of this one sure is going to be interesting…
Condor applies for German state aid
Reuters is reporting that German leisure airline Condor has applied for 200 million EUR in state aid, according to people with knowledge of the matter. The airline confirmed that they have applied for state aid, but haven't commented on how much aid they're looking for.
Why is this an interesting story? Because of Poland. And Lufthansa. And politics.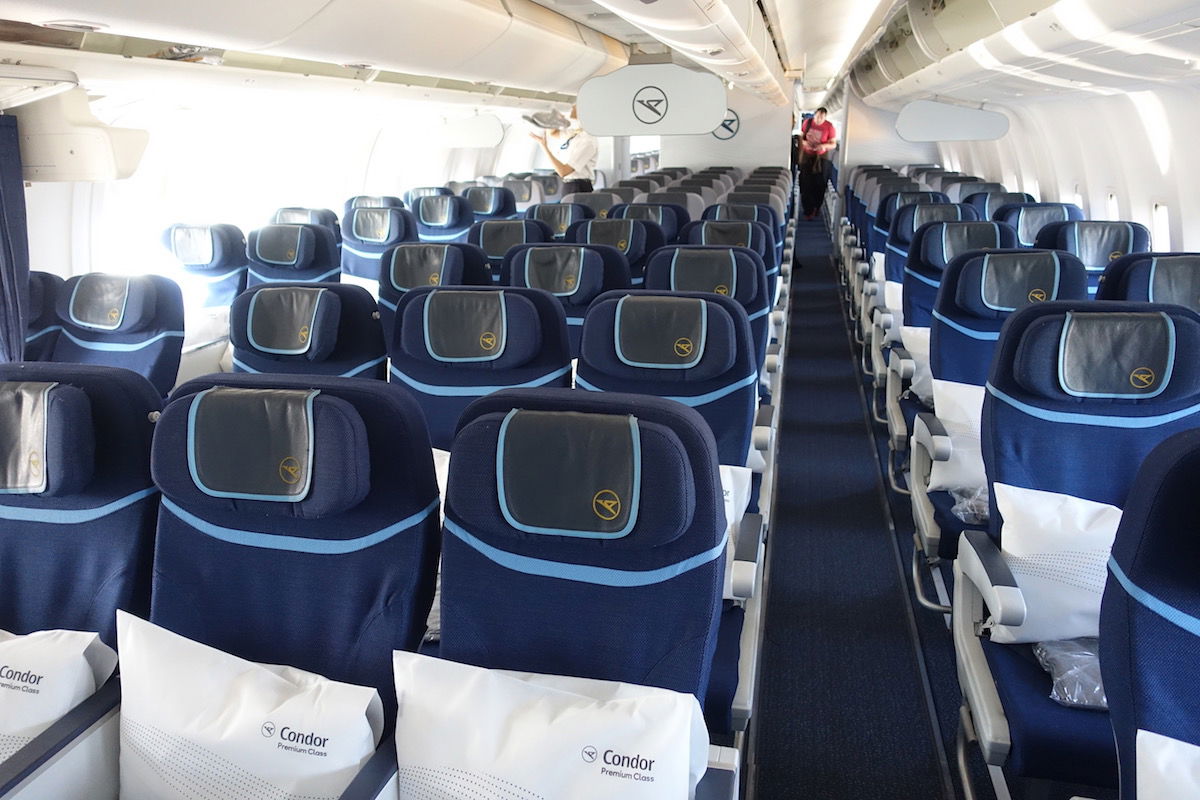 Condor has applied for Germans state aid
LOT is in the process of buying Condor
This is where the story gets interesting. Yes, Condor is a German leisure airline, but at the beginning of the year it was announced that Polish Aviation Group (PGL), the parent company of LOT, would be acquiring Condor. This came after Condor's parent company, Thomas Cook, ceased operations.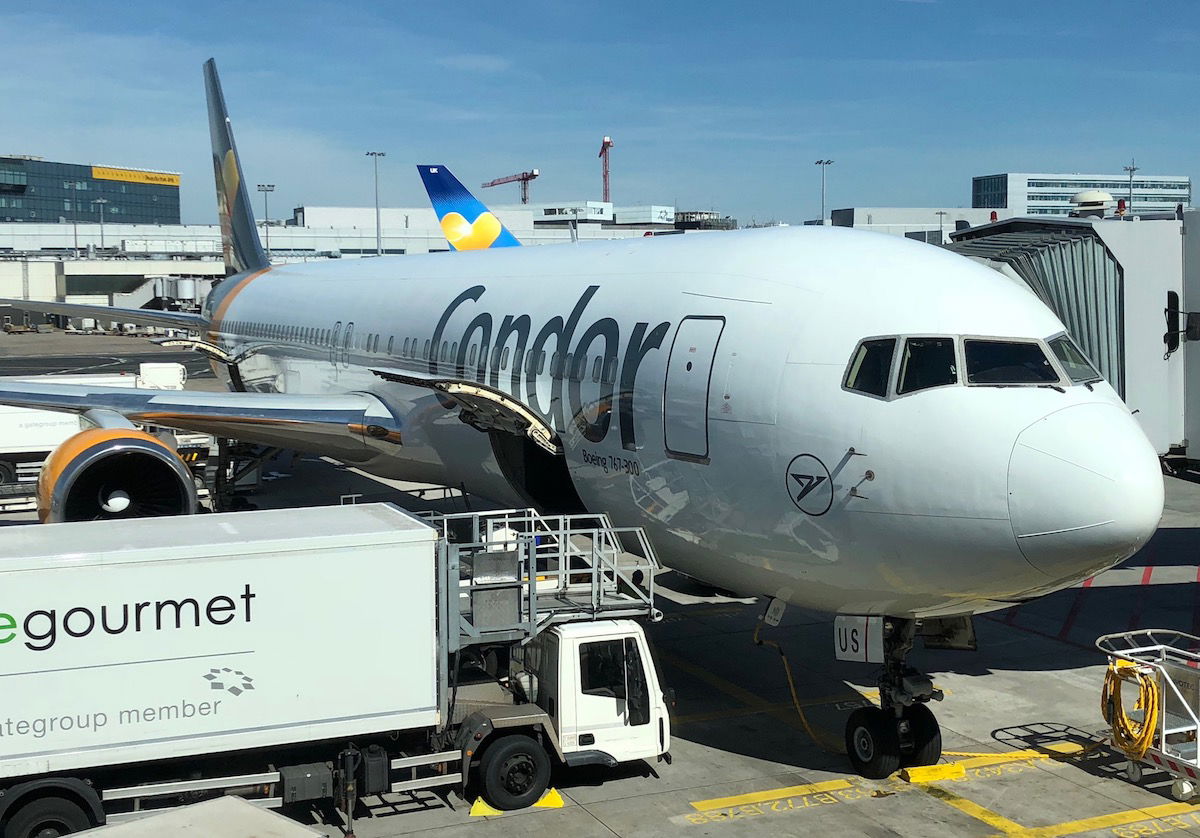 Condor 767
The German government had given Condor a bridge loan to stay in business, since the airline had a sustainable business model but was just in the wrong place at the wrong time.
The thing is, LOT's takeover of Condor hasn't yet closed. It's expected to close in April (or at least until recently was — who knows what the current situation is).
While we don't know the details of the government aid that Condor is looking for, it does seem a bit strange for the German government to provide aid to an airline that's in the process of being taken over by what essentially amounts to the Polish government.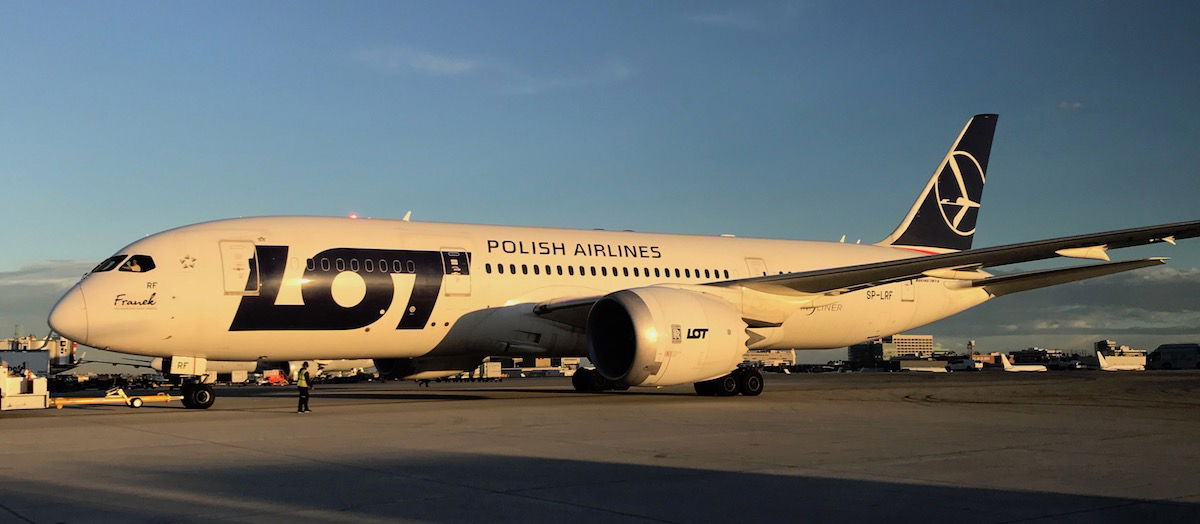 LOT Polish Airlines is in the process of taking over Condor
Lufthansa is going to have a field day
Lufthansa is one of those airlines that loves to attack other airlines when it suits their narrative, even if there's no merit to it. For example, Lufthansa called low cost carriers "irresponsible," and it's rather convenient that these airlines also present the biggest threat to Lufthansa's business.
Just a couple of weeks ago, Lufthansa was arguing that LOT Polish shouldn't be allowed to take over Condor, since the airline had been given "permanent survival assistance" by the state.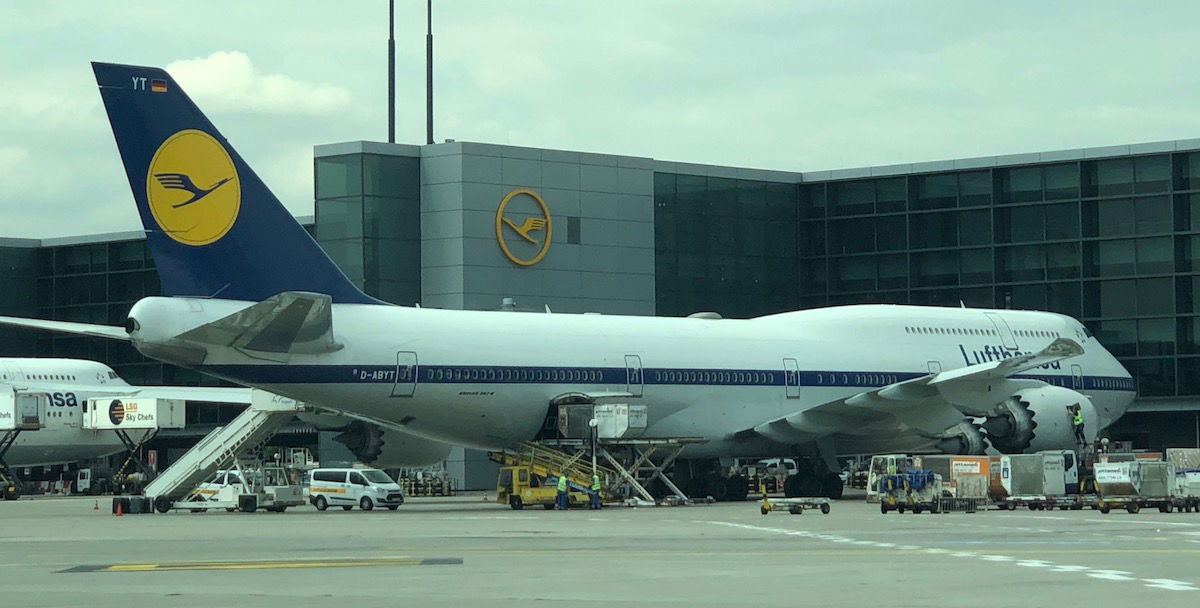 Lufthansa has taken big issue with LOT's takeover of Condor
That argument didn't even have anything to do with the current state of airlines, but was more of a general criticism by Lufthansa. Essentially they were unhappy that they weren't able to take over Condor, because clearly what German consumers wanted was even more of a Lufthansa monopoly. 😉
I can't even begin to imagine the statement that Lufthansa is about to put out about the prospect of the German government providing aid to an airline that's in the process of being taken over by a Polish airline that's government owned.
We obviously don't yet know the full details of the aid that Condor is seeking. Could Poland at this point walk away from the Condor acquisition without it costing them too much, or are they committed to it?
On the surface this is one instance where I think Lufthansa might not actually be off base. We'll see…
Bottom line
Condor is seeking state aid from Germany, just shortly before LOT Polish's takeover of the German leisure airline was supposed to close.
I'll be curious to see the details of that, and also how Lufthansa responds.