Update: Qatar Airways has backtracked, and now plans to put the A380 back into service.
Yesterday I wrote about how Etihad Airways grounded their Airbus A380 fleet, and now Qatar Airways has grounded their A380 fleet as well.
Qatar Airways parks A380s
Qatar Airways operates a fleet of 10 Airbus A380s, all of which they took delivery of between 2014 and 2018. Qatar Airways' fleet of 10 A380s is a comparable size to the fleets of most other airlines operating the plane, though pales in comparison to Emirates' massive A380 fleet (update: in the meantime, Emirates has suspended all operations).
Qatar Airways seems to be grounding their A380s, as they've taken them off all the routes usually featuring the A380s for the coming weeks. The Doha based carrier flies A380s to the following six destinations (not all destinations are served by the A380 year-round):
Frankfurt
London
Melbourne
Paris
Perth
Sydney
Looking at the schedule, Qatar Airways has no A380 flights planned through at least May 31, 2020. Then as of June 1 I again see A380s scheduled as usual for Melbourne, Perth, and Sydney.
There's also one scheduled daily for London Heathrow as of then, though they aren't selling first class on it (which suggests to me that they may plan on swapping out the plane).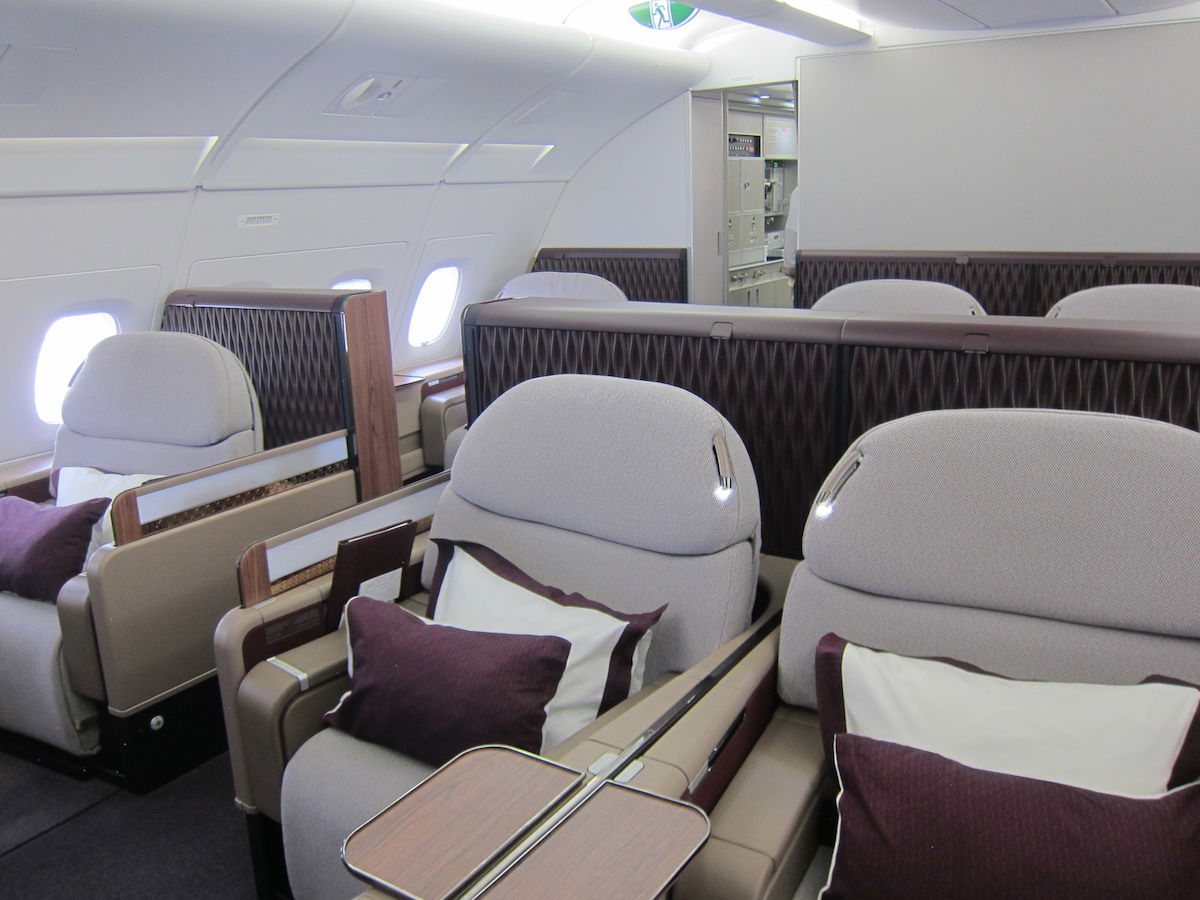 Qatar Airways A380 first class
Qatar Airways' first class also suspended
The only aircraft to feature Qatar Airways' long haul first class is the A380. With the A380s grounded, that also means Qatar Airways won't be offering long haul first class for the coming weeks.
To me that's not all that much of a loss — Qatar's A380 first class is fine, but nothing special. It doesn't even rank in the top 12 for me.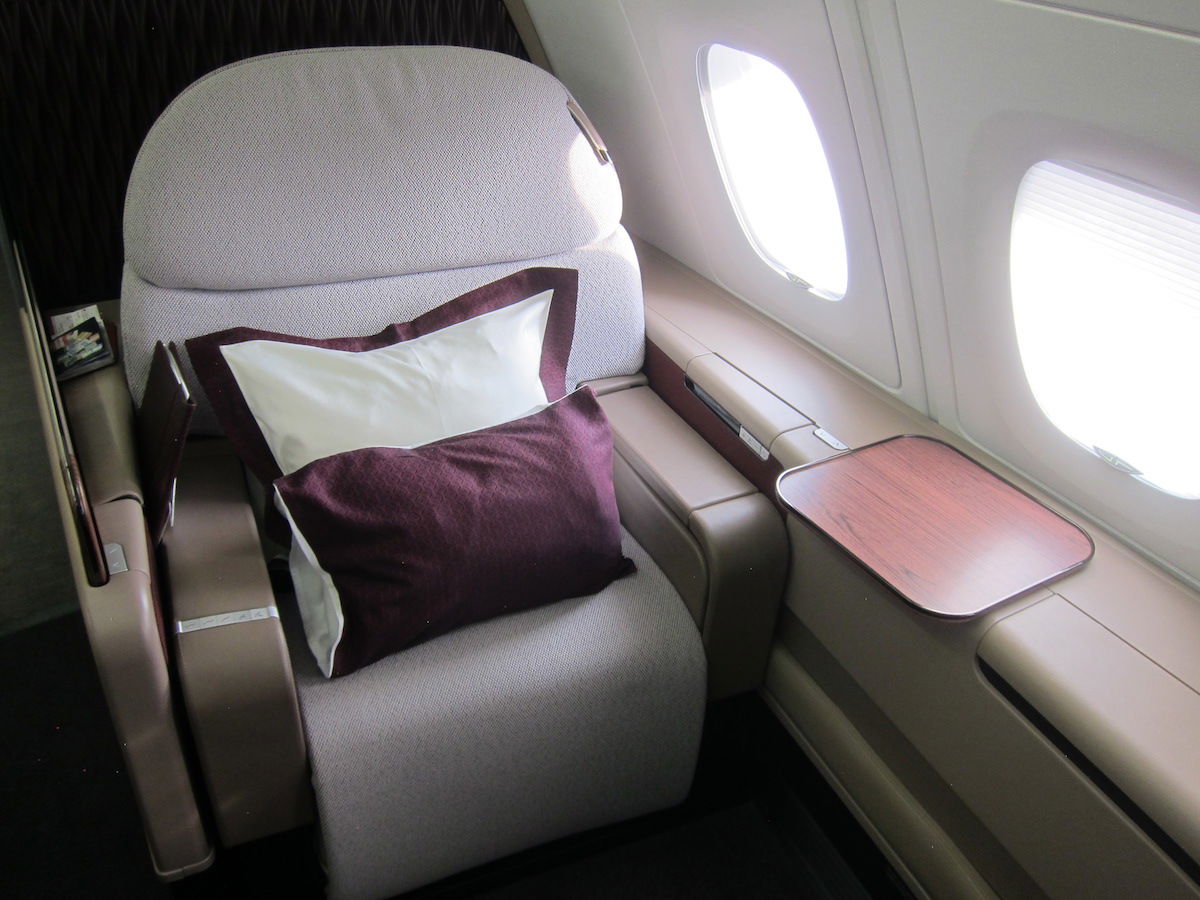 Qatar Airways first class on the A380
Meanwhile Qatar Airways' Qsuites business class is incredible. That's not available on the A380 anyway, so those in business class will largely benefit from these aircraft changes.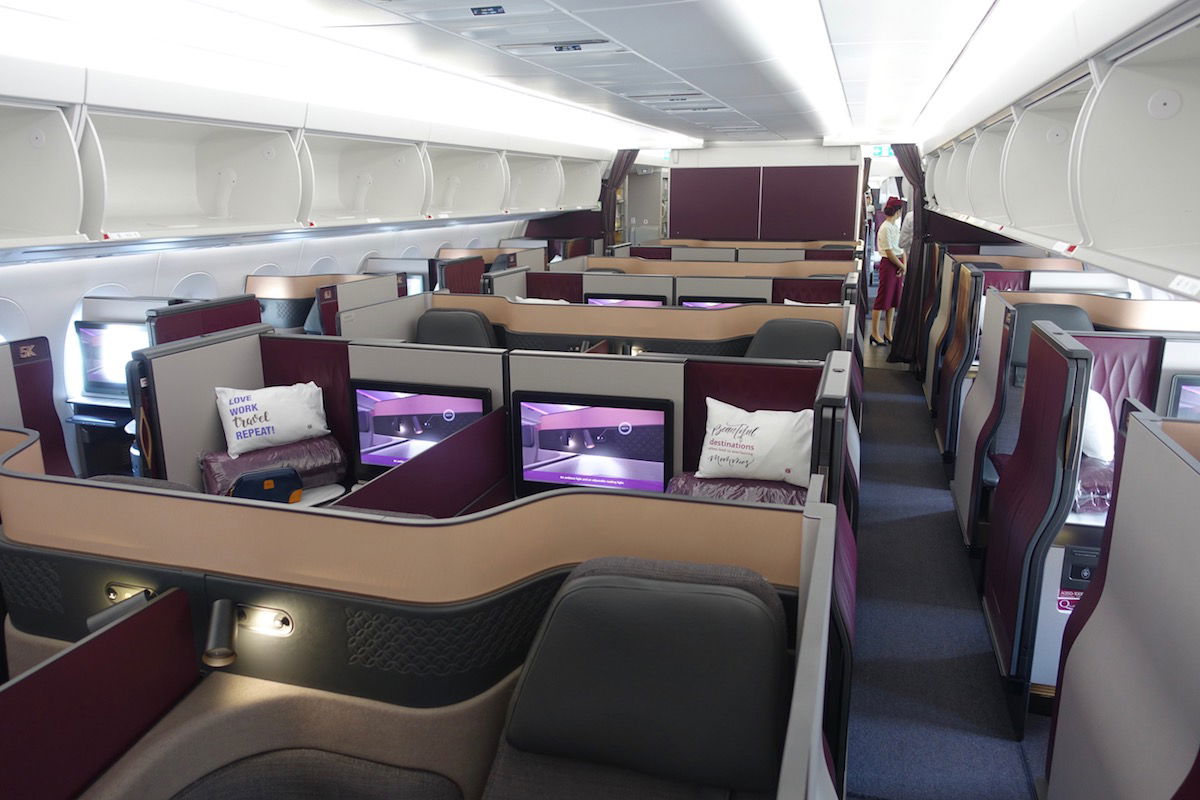 Qatar Airways Qsuites on the A350-1000
The biggest loss here is that the A380 has an awesome onboard bar.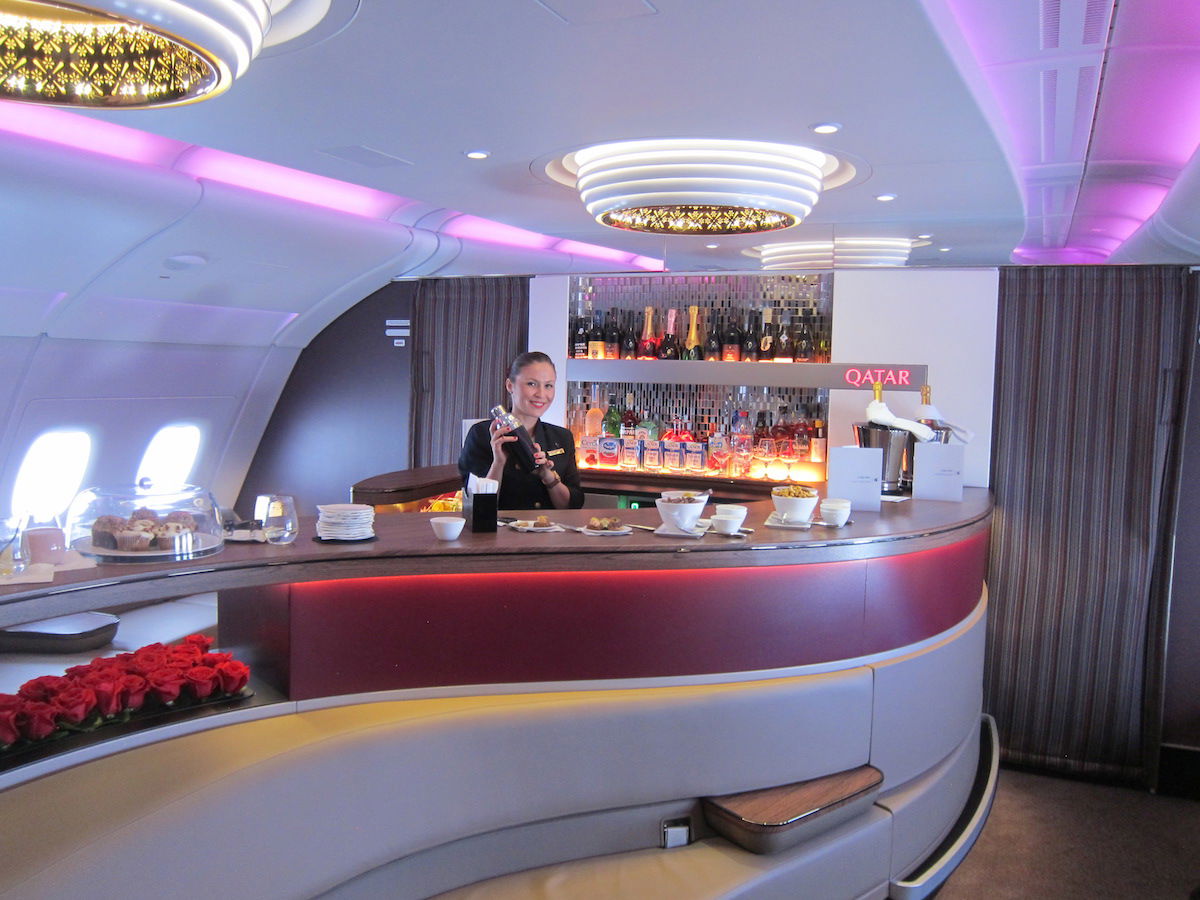 Qatar Airways A380 bar
What airlines are still flying the A380?
Qatar Airways is far from the first airline to ground the A380. As of now, the following airlines have grounded (or have announced imminent plans to ground) their A380 fleets:
Air France
China Southern
Etihad Airways
Korean Air
Lufthansa
Malaysia Airlines
Qantas
Qatar Airways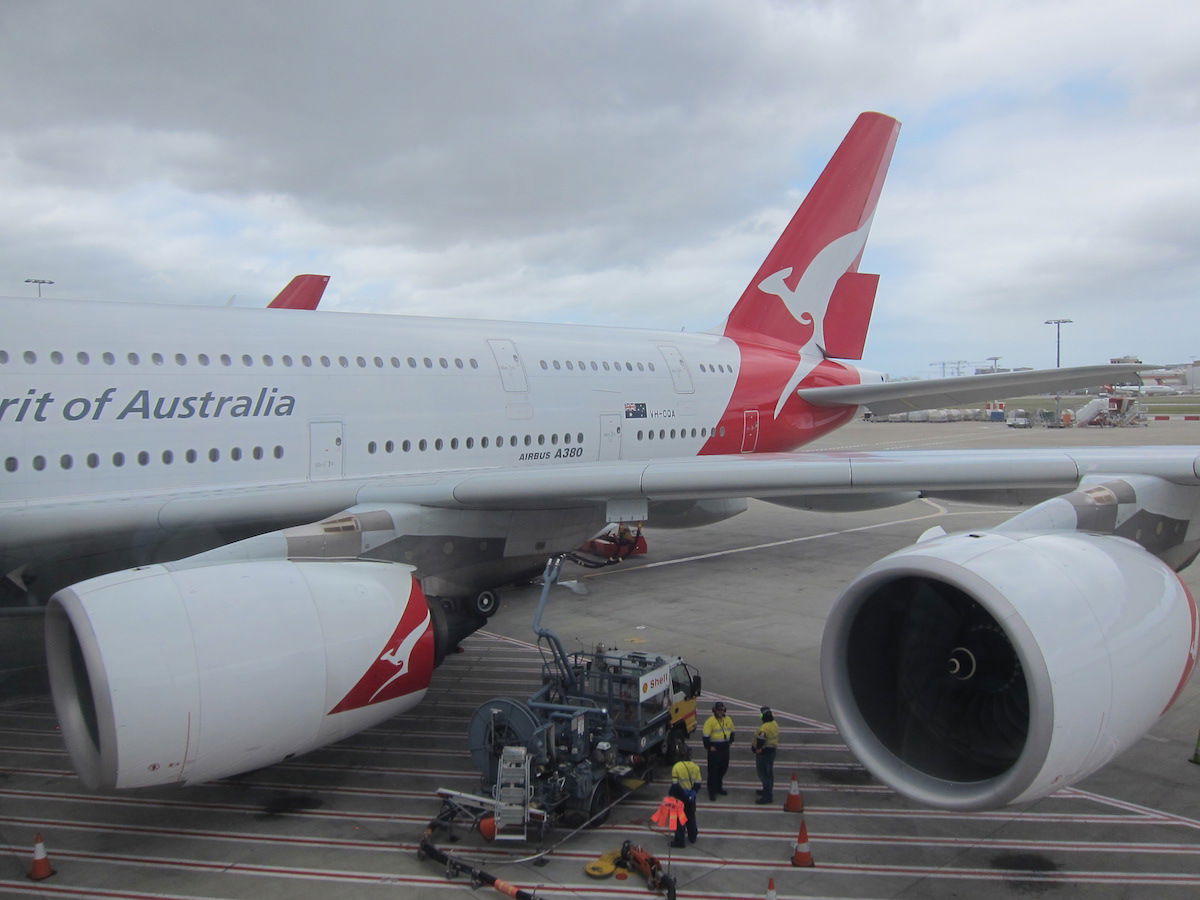 Qantas A380
Meanwhile the following airlines continue to operate the A380:
All Nippon Airways
Asiana
British Airways
Emirates
Singapore Airlines
Thai Airways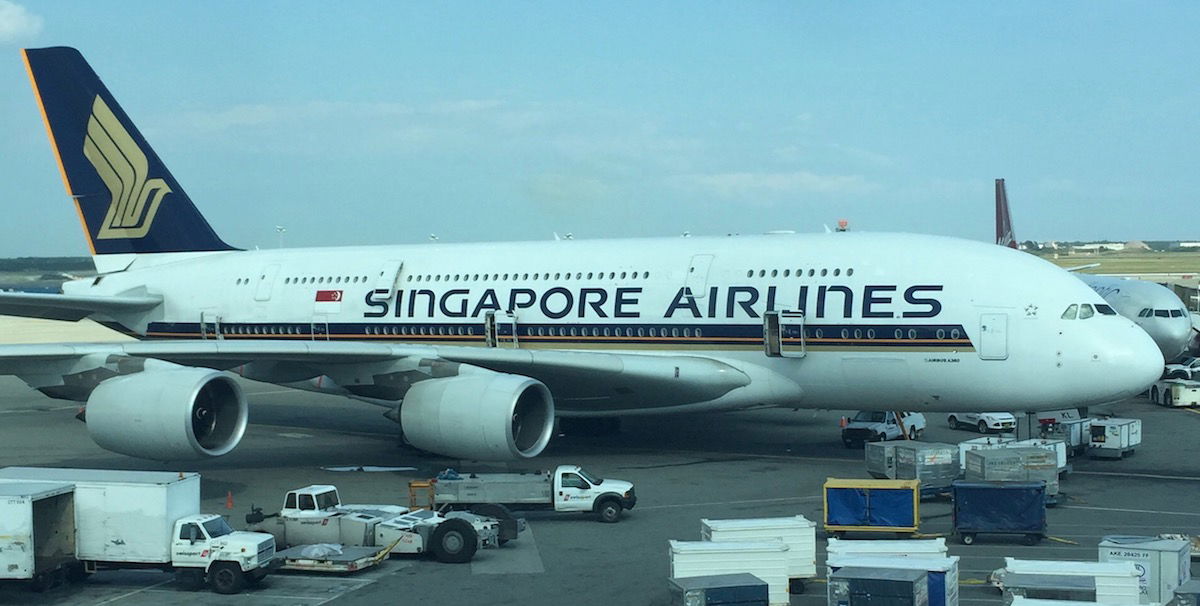 Singapore Airlines A380
As you can see, now over half of airlines that used to operate the A380 have grounded the plane.
However, Emirates continues to fly the A380, and the airline has nearly as many A380s as all other airlines combined. There have been rumors of the airline grounding these, though we'll see…
Bottom line
Qatar Airways has grounded their fleet of 10 Airbus A380s through at least May 31, 2020. This means that Qatar Airways is also temporarily suspending long haul first class.
Unlike some other airlines, I do think Qatar Airways will eventually bring back the A380. Qatar Airways had previously revealed that they plan to keep their A380s for 10 years, meaning they should be retired between 2024 and 2028.