Update: Turkish Airlines has suspended all international flights through May 20. That ended up being extended even further.
This is a pretty significant development, when you consider that Turkish Airlines has historically flown to more countries than any other airline in the world…
Turkey bans all international flights
With the cases of COVID-19 on the rise in Turkey, the country has banned international flights to & from the country indefinitely.
As President Erdogan explained in an an address today, "We have entered a new period where we need to make more sacrifices. We won't fall into sluggishness nor panic."
This comes as Turkey now has nearly 5,700 confirmed cases of COVID-19, with a total of 92 deaths. That death toll rose by 16 in the past 24 hours.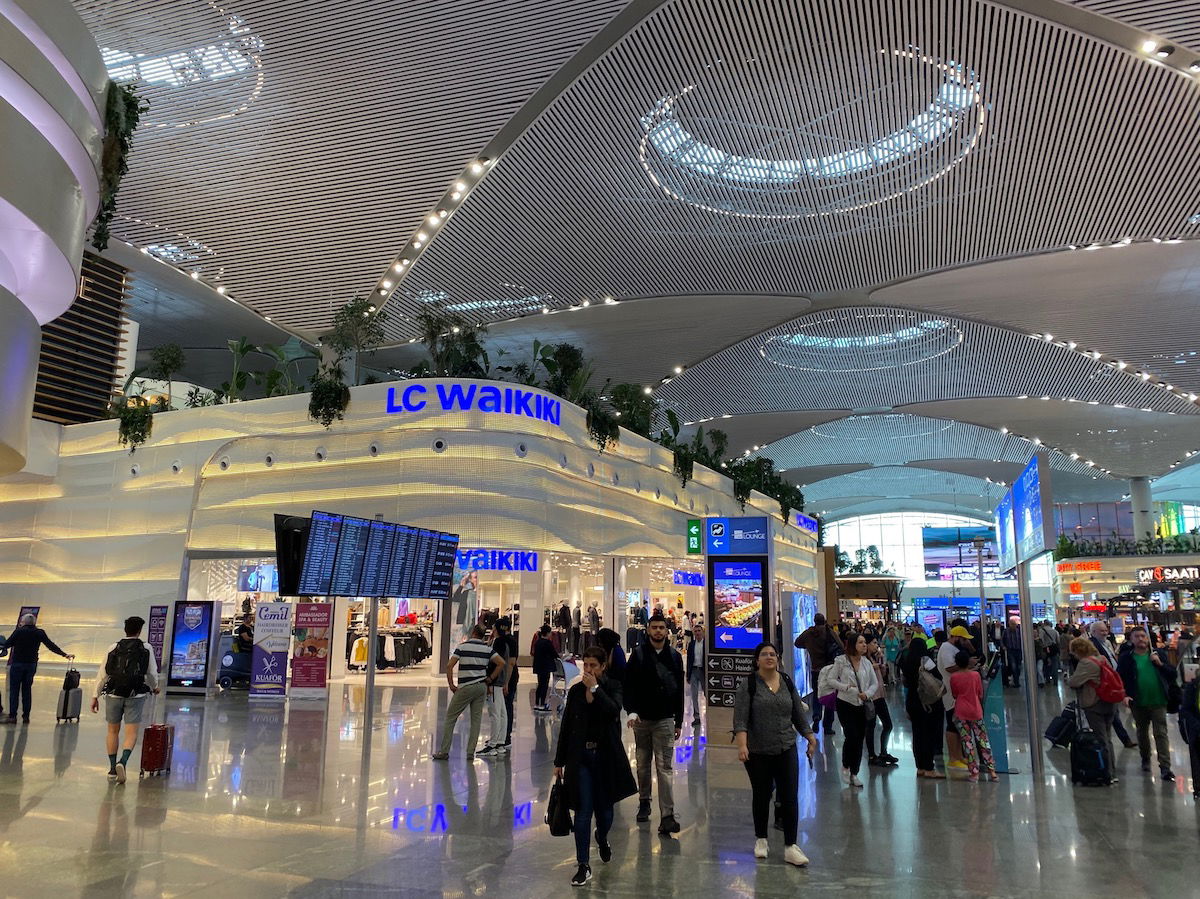 Istanbul Airport is now closed to international traffic
Turkish Airlines had already reduced schedule greatly
Just five days ago Turkish Airlines announced huge schedule cuts, as the airline planned to fly to only five international destinations. In total the airline was supposed to reduce capacity by 85%, and noted that most of the international capacity was cut due to increasingly complicated immigration policies.
However, at this point even those flights are being cancelled. Best I can tell, it looks like inventory has been pulled for international flights through April 17, 2020. However, as of now the international ban is indefinite, so only time will tell when flights actually resume.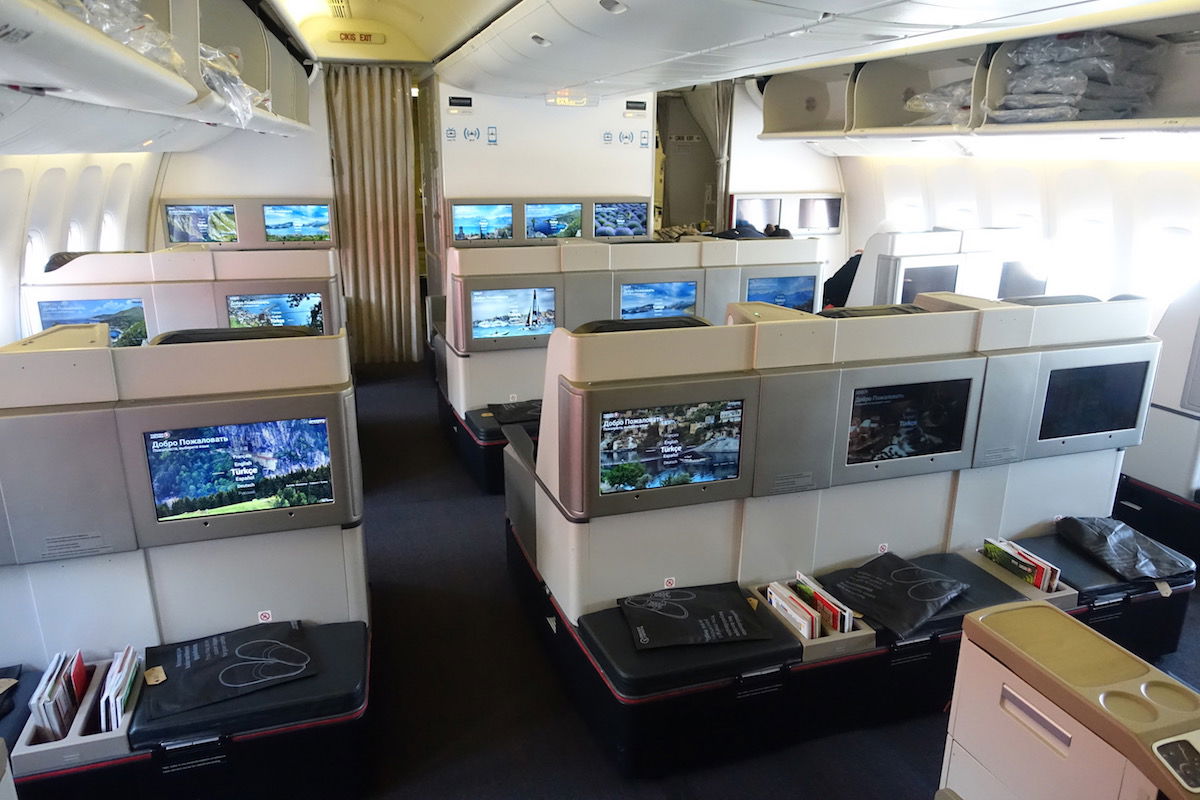 Turkish Airlines is discontinuing all international flights
Bottom line
Turkey is the latest country to more or less close their borders to international air traffic. It's pretty jarring to see an airline as global as Turkish Airlines completely end international flying.
Unfortunately in general countries seem slow to adapt to the global circumstances. The US certainly was, because we had plenty of warning, and from the looks of it, Turkey hasn't taken this particularly seriously until the past week or so (in terms of telling people to stay home, etc.).
Here's to hoping Turkey opens back up again soon…