Marriott Bonvoy will have a more generous policy when it comes to status soft landings this year than we initially thought…
Marriott Bonvoy's 2023 status soft landing policy
Marriott Bonvoy has announced its status soft landing policy for 2023, for situations where someone didn't qualify for a particular elite tier based on their activity in 2022. Specifically, elite members who didn't achieve the published criteria to maintain their status will only drop down at most one elite tier.
In other words, Ambassador Elites will at most drop to Titanium Elite, Titanium Elites will at most drop to Platinum Elite, Platinum Elites will at most drop to Gold Elite, and Gold Elites will drop at most to Silver Elite.
This is interesting, because just a few weeks ago, Marriott Bonvoy revealed that it wouldn't offer status soft landings, except in the case of Ambassador Elite members. So it seems there has been a change of heart here.
For what it's worth, the updated policy matches Marriott's historical approach to status soft landings. Before Marriott and Starwood merged, back when Marriott's loyalty program was named Marriott Rewards, Marriott consistently had a status soft landing policy. With this, Marriott Rewards members never dropped more than one elite tier per year, regardless of their activity.
More recently, when Marriott Bonvoy was launched, the program downgraded members at most one or tier elite tiers per year. Obviously this wasn't a concern for a couple of years, given the status extensions we saw due to the pandemic.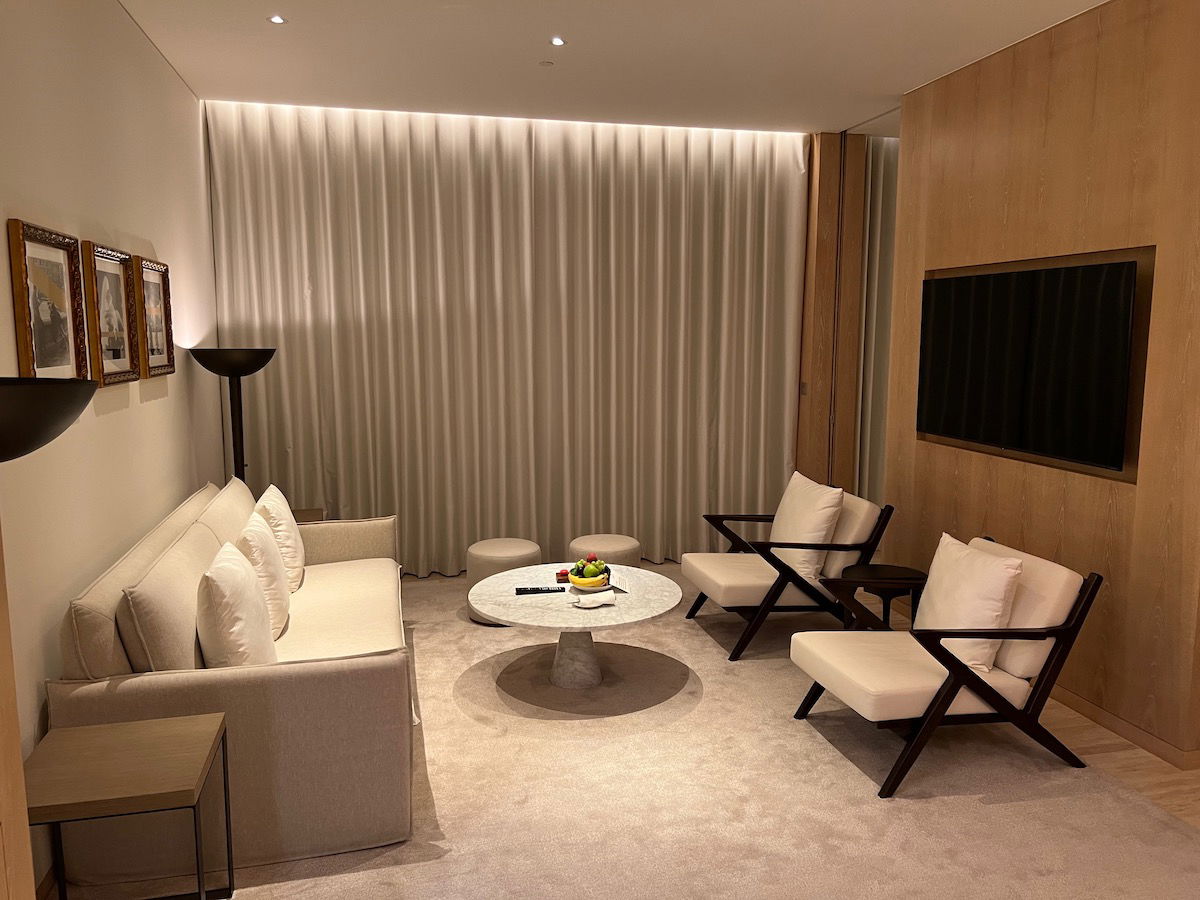 I'm not surprised to see Marriott updating its policy
Airline and hotel loyalty programs are in a tough spot when it comes to deciding on status extensions.
There's no denying that Marriott Bonvoy elite tiers have become especially swelled in the past couple of years. We've now seen status extended for two years, plus earning status has also been made easier. On top of that, earning status with Marriott Bonvoy credit cards is also more lucrative than before.
While that's a problem, I imagine Marriott also doesn't want to lose the business of any members who might not quite be back on the road the same way as pre-pandemic. By only dropping them at most one tier, Marriott probably hopes these members stay engaged in the program.
If anything, I'm surprised Marriott isn't extending status in a more regionalized way, for people in countries that have had significant travel restrictions.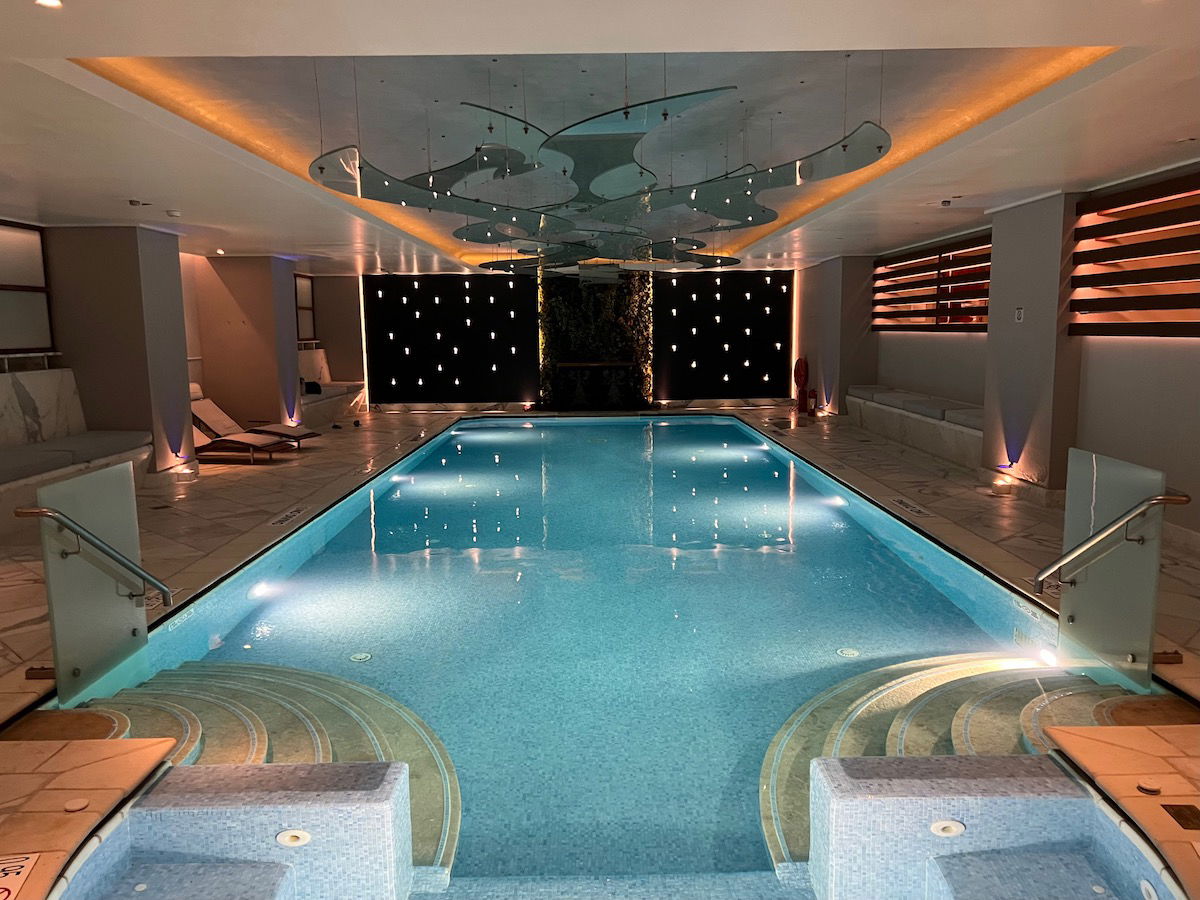 Bottom line
Marriott Bonvoy has a generous status soft landing policy for 2023, for those who didn't requalify for status in 2022. If you didn't requalify for your current status tier with Marriott Bonvoy in 2022, you can expect that you'll be downgraded at most one status level.
What do you make of Marriott maintaining its status soft landing policy?