Marriott Bonvoy has already revealed its status soft landing policy for the next membership year, and it's good news (well, at least for those who don't requalify for their current status tier)…
Marriott Bonvoy's 2024 status soft landing policy
Marriott Bonvoy has announced its status soft landing policy for 2024, for situations where someone doesn't qualify for a particular elite tier based on their activity in 2023. Specifically, elite members who don't achieve the published criteria to maintain their status will only drop down at most one elite tier.
In other words, Ambassador Elites will at most drop to Titanium Elite, Titanium Elites will at most drop to Platinum Elite, Platinum Elites will at most drop to Gold Elite, and Gold Elites will drop at most to Silver Elite.
For what it's worth, this policy matches Marriott's historical approach to status soft landings. Before Marriott and Starwood merged, back when Marriott's loyalty program was named Marriott Rewards, Marriott consistently had a status soft landing policy. With this, Marriott Rewards members never dropped more than one elite tier per year, regardless of their activity.
Obviously this wasn't a concern for a couple of years, given the status extensions we saw due to the pandemic. However, last year Marriott brought this policy back, and that tradition will be continuing this year.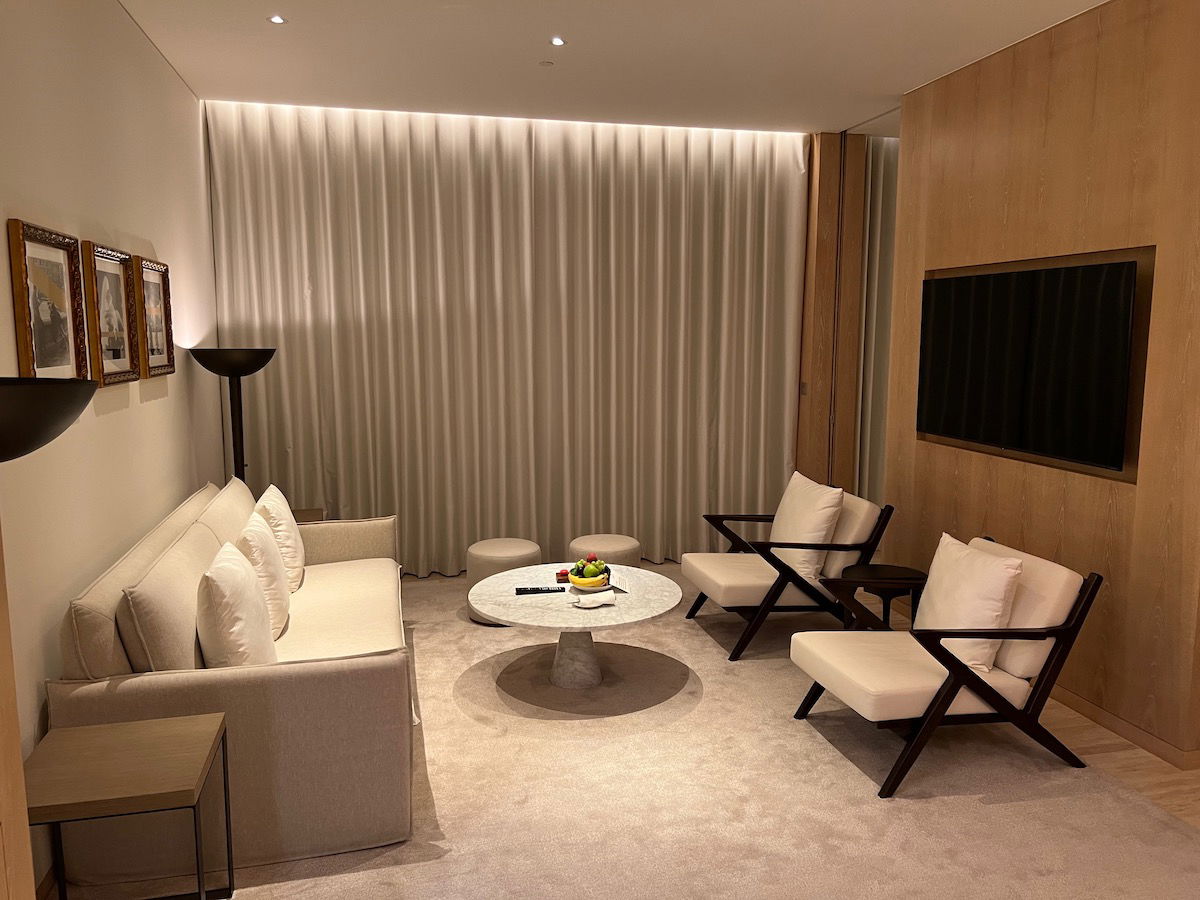 Status soft landings make a lot of sense
During the pandemic, we saw airline and hotel loyalty programs largely extend elite status several times. This made sense, given the extent to which business travel decreased for many. However, with the huge increase in leisure travel and all the new ways to earn elite status, we've seen elite ranks swell.
Personally I think the concept of a status soft landing makes a lot of sense. After all, sometimes life conditions change for people, and in many cases those changes are just temporary. If you drop from top tier status to no status, you don't really have much of an incentive to stay loyal to that hotel group when your travel picks up again. By offering a soft landing, loyalty programs can try to build more of a long term relationship with members, and that's a positive.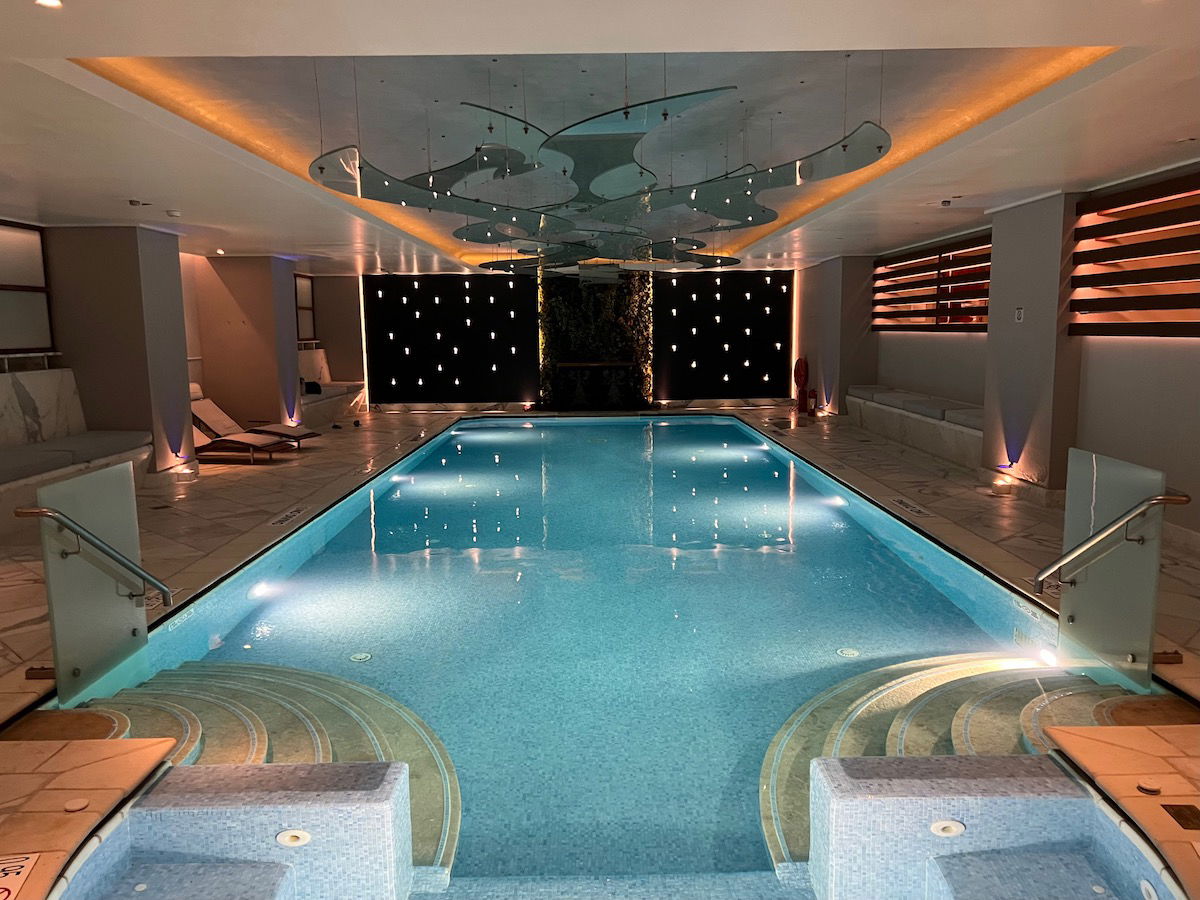 Bottom line
Marriott Bonvoy has a generous status soft landing policy for 2024, for those who don't requalify for status in 2023. If you didn't requalify for your current status tier with Marriott Bonvoy in 2023, you can expect that you'll be downgraded at most one status level.
What do you make of Marriott Bonvoy's soft landing policy for status?