The Wall Street Journal has an interesting story about how US domestic passenger flights could be virtually shut down, voluntarily or by government order. I wanted to take a look at that, and also share my take on the current situation.
Domestic flights are empty
Despite a lack of government restrictions (at least in most parts of the country), people aren't taking a lot of domestic US flights right now. That's good news, because people should be staying home so that we can squash this thing and get a return to normalcy sooner rather than later.
While airlines have canceled a good percentage of flights, the reality is that many flights still have load factors of under 20%. Yesterday I shared a sampling of some United flights, which were between 5% and 14% full.
Presumably airlines are bleeding money on the routes that they're operating. Then again, parking planes isn't exactly cheap either.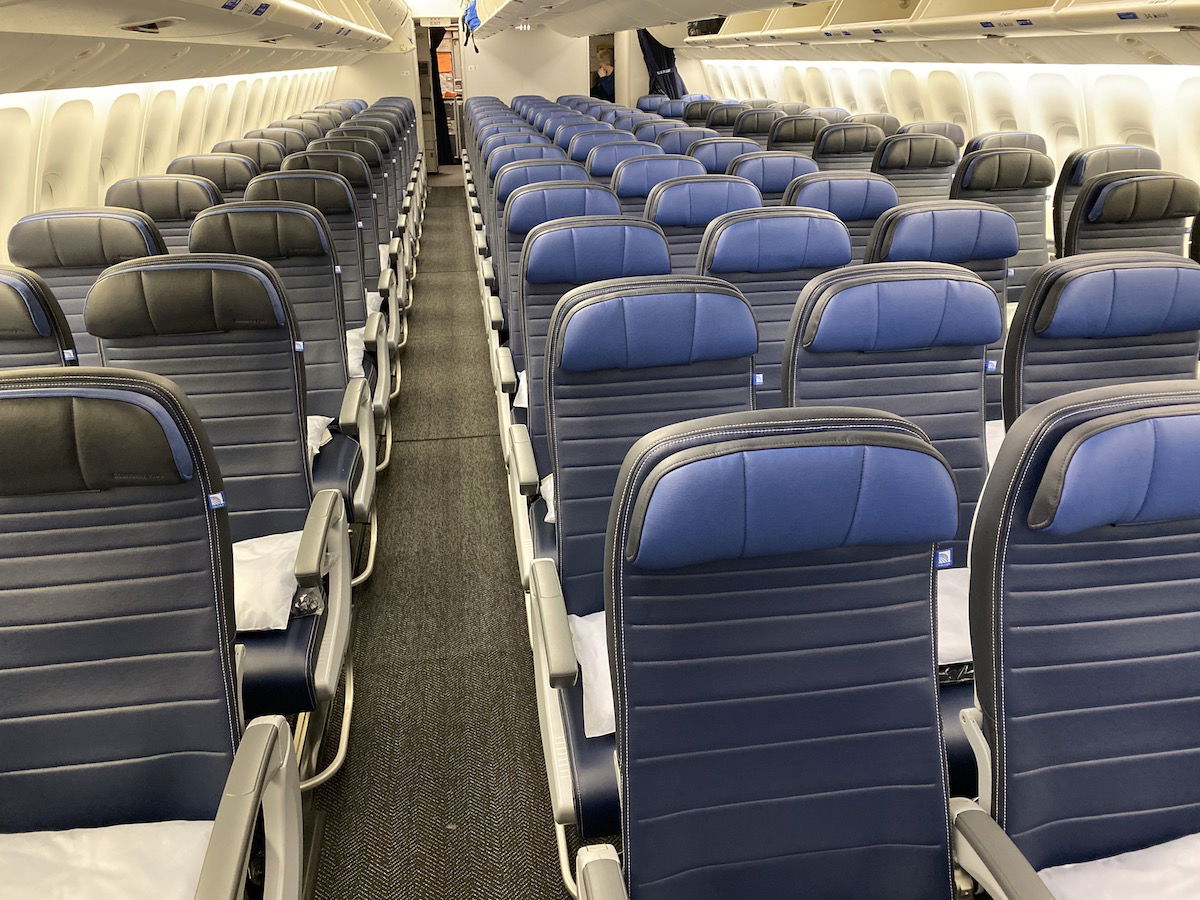 Most domestic flights are under 20% full
Why do airlines operate mostly empty flights?
That raises the question of why US airlines continue to operate these flights. My best guess is that they're doing so because they're also asking for government aid right now.
Presumably the optics of asking for tens of billions of dollars looks better when you're actually continuing to operate your business best you can within the guidelines set by the government, rather than shutting down.
At least that's the only reasonable explanation I can think of.
Optics aside, this just seems very poorly executed, no matter what — flying empty planes is costly for airlines and bad for the environment. We don't need over a dozen flights per day in some city pairs, when most flights are under 20% full.
I understand there's a need for some connectivity to get people places, but the volume of flights we're seeing seems unnecessary.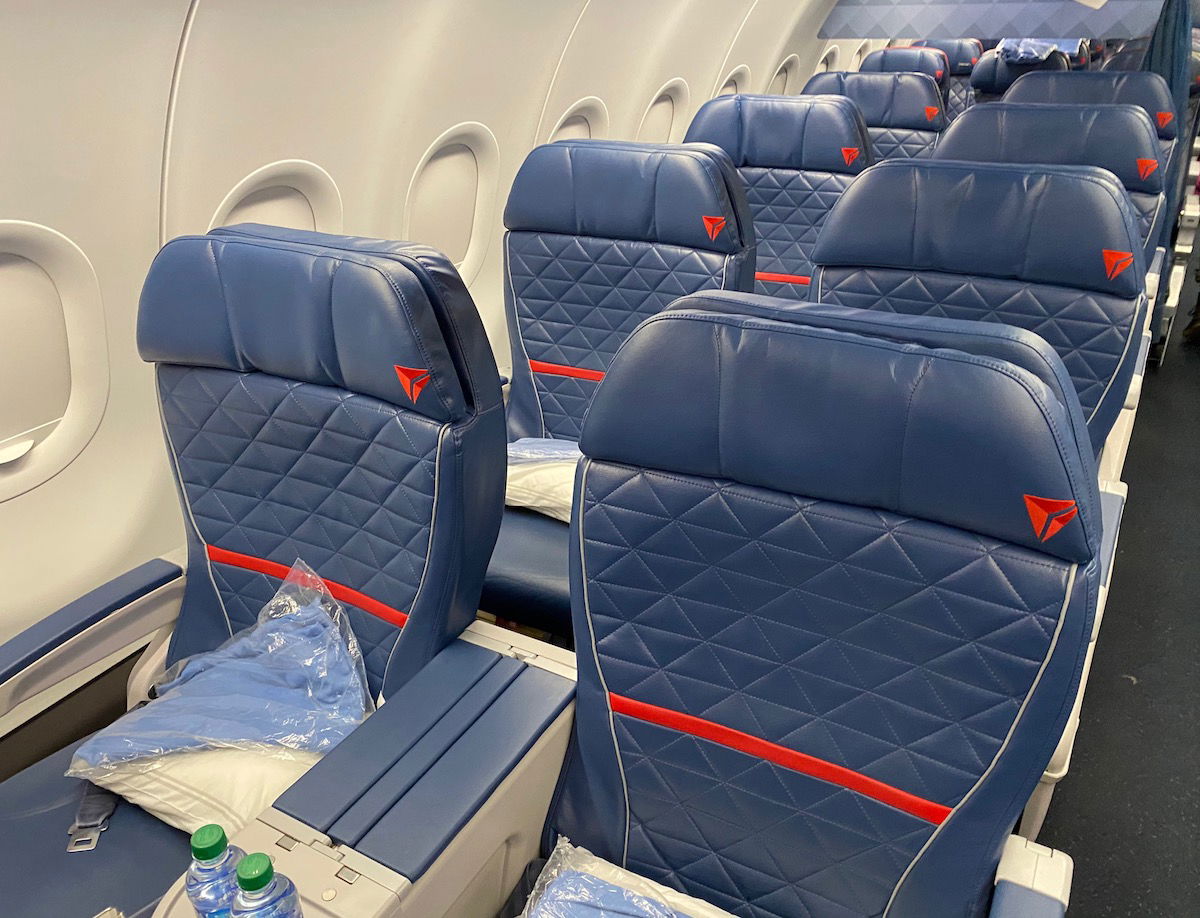 Asking for government aid while grounding all flights may send the wrong message
Options being considered to reduce domestic travel
This gets to the WSJ story I mentioned above. According to industry and federal officials, there's serious consideration for just ending all US domestic flights. Apparently airlines are considering this independently, and the government is also considering such a ban on flights, though no decision has been made.
There are a few issues at play here:
Flights are legitimately empty, in some cases with load factors in the single digits
On Sunday traffic through TSA checkpoints was down by over 80% compared to the same day last year, and it's expected demand will drop even more
One major issue has been that air traffic control centers have shut down every time there has been a COVID-19 case, and this has now happened several times, causing panic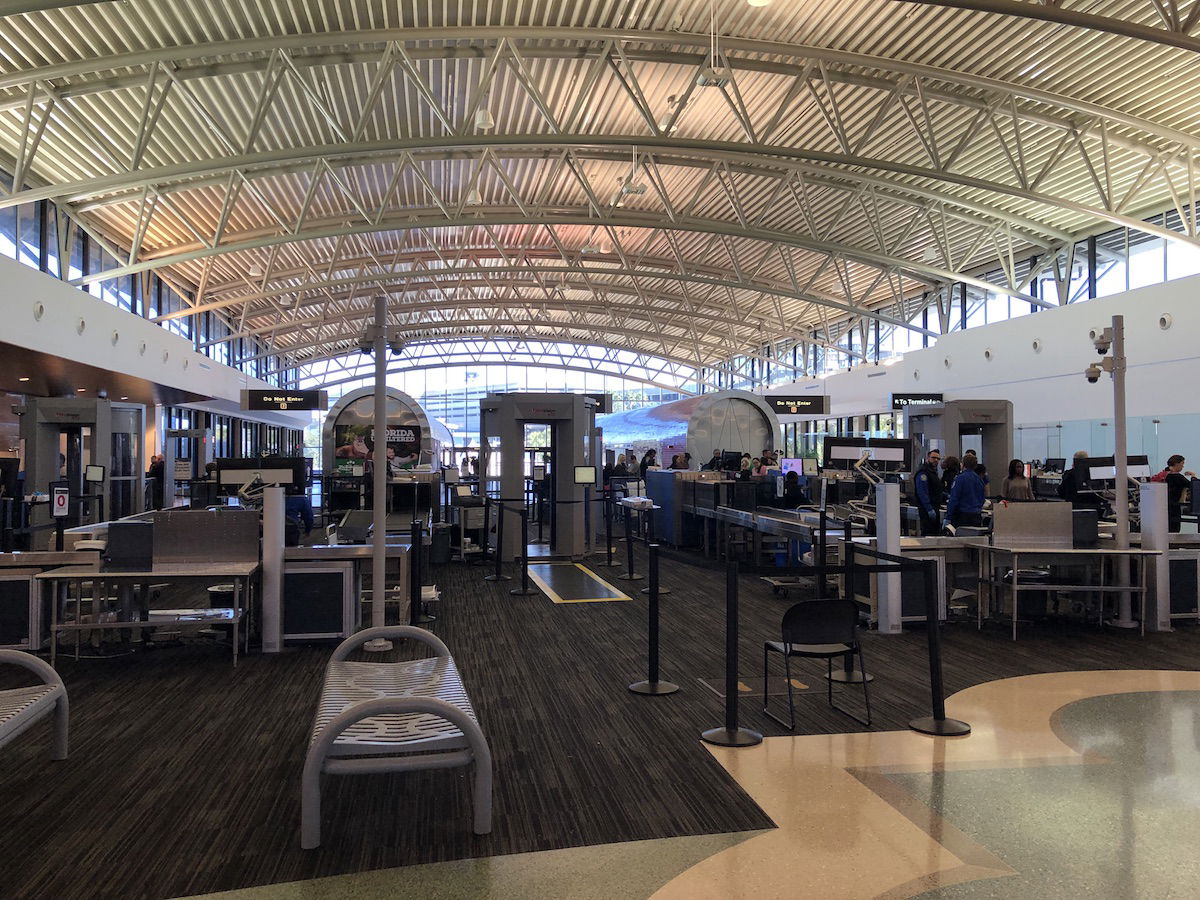 TSA checkpoints are empty right now
Airlines want the government to ban domestic travel
Airlines seem to have a strong preference for the government banning domestic travel, or at least mandating reductions in frequencies, rather than voluntarily suspending operations. Why?
Government restrictions on flying give the airlines more clout when it comes to their request for government aid
In terms of labor agreements and union negotiations, a government shutdown would make things much easier for the airlines than a voluntary shutdown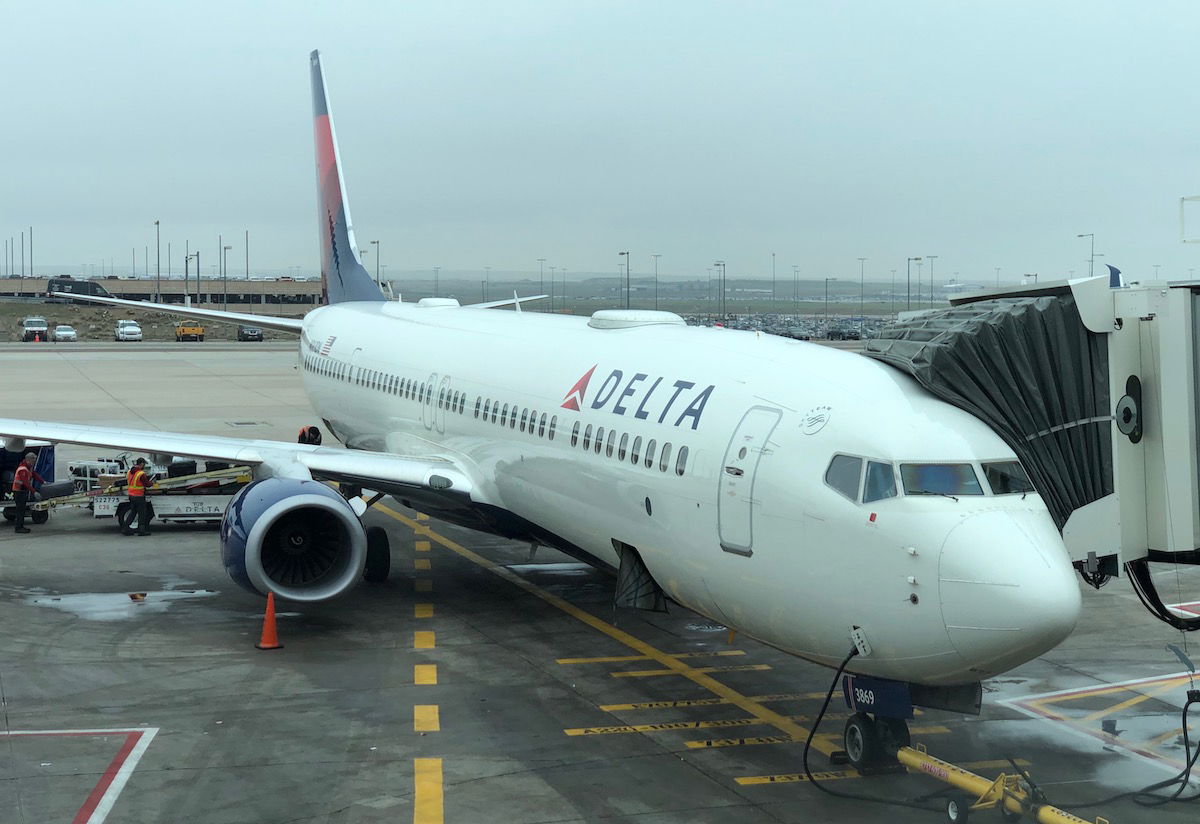 Airlines would rather be forced to cancel flights, rather than do so voluntarily
Trump seems unlikely to do that
While the above is what the airlines want, it seems fairly unlikely that's actually going to happen. During a press conference yesterday, President Trump indicated the importance of restarting the economy, and wasn't down for the limbo we're currently in lasting much longer:
"Our country wasn't built to be shut down. This is not a country that was built for this. America will again and soon be open for business. Very soon. A lot sooner than three or four months that somebody was suggesting."
President Trump also indicated he was likely to put less of an emphasis on social distancing at the end of the 15 day period where they hoped to slow the spread, which ends next Monday.
In light of that, it seems unlikely that now would be the time for him to shut down domestic flights.
Bottom line
While I'm not suggesting that airlines should stop operating domestic flights completely, it seems like we should see a further significant reduction in flights.
The issue is that airlines don't want to initiate this, since the optics aren't good while asking for government aid and negotiating with unions. Meanwhile Trump wants to restart the economy, and shutting down domestic travel won't help with that.
At a minimum it seems like domestic frequencies should still be drastically reduced, given the lack of demand. The question is how it will get to that point…
What do you make of the current domestic flight conundrum?