Oman Air has become the latest Gulf carrier to announce that they're more or less shutting down, joining Emirates, Etihad, and FlyDubai.
Oman Air cuts passenger flights
Oman Air has announced plans to suspend all passenger flights as of 12PM on Sunday, March 29, 2020:
Oman Air cargo operations will continue
There is one exception to these suspensions, which is that once daily service of Oman Air's domestic flight between Muscat and Khasab will continue
Oman Air operates a fleet of just over 50 aircraft, with wide bodies including 10 Airbus A330s and nine Boeing 787s. The airline flies to dozens of destinations, as far West as London, and as far East as Manila.
As of now Oman Air hasn't removed inventory yet, so flights still show as bookable in the coming weeks. The airline is suspending operations indefinitely as of now, so we don't know when flights will resume.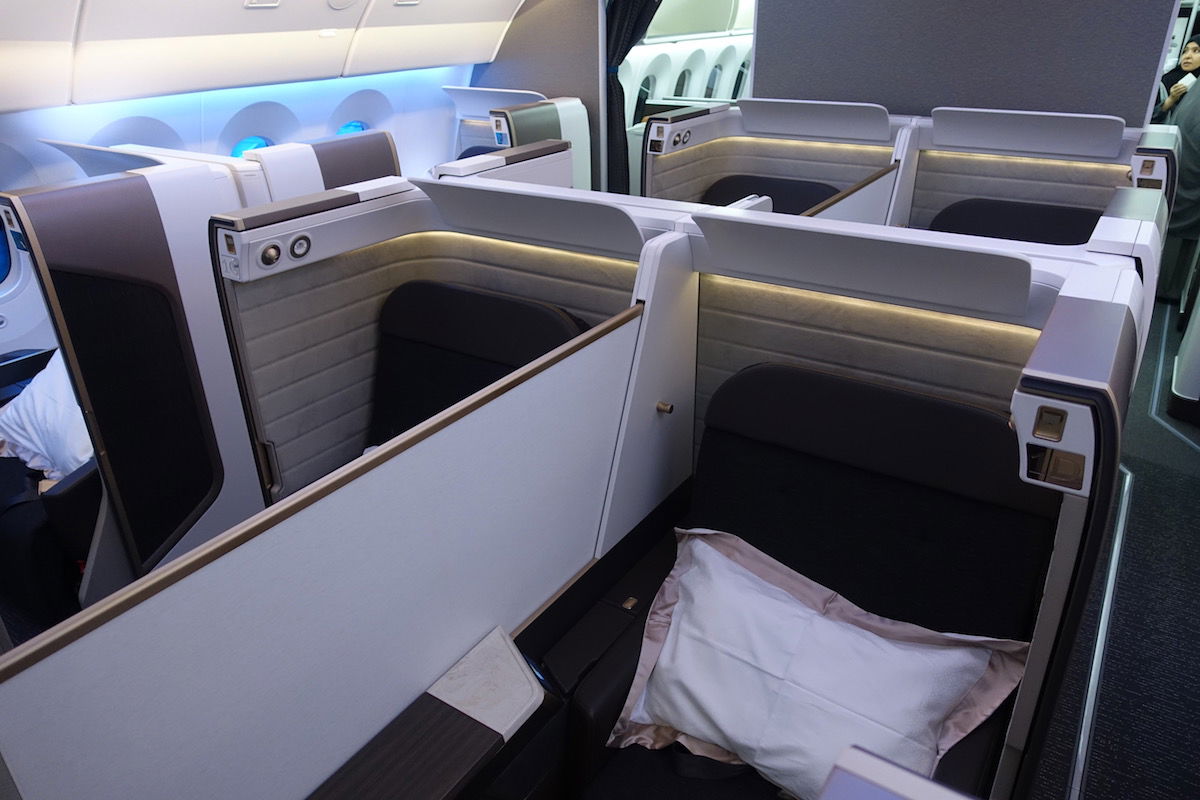 Oman Air 787 first class
As Oman Air's CEO, Abdulaziz Al Raisi, describes this move:
"This is a temporary suspension of our passenger services. We regret the difficulty and inconvenience this may cause, but it's vital for us as the national carrier of the Sultanate of Oman to assist in the country's effort to combat the spread of COVID-19.

We will prioritize the needs of our guests and employees as we continue to assess the evolving situation. This is an unprecedented time for our industry, but I am confident we will emerge stronger from this crisis as we had successfully done so in the past."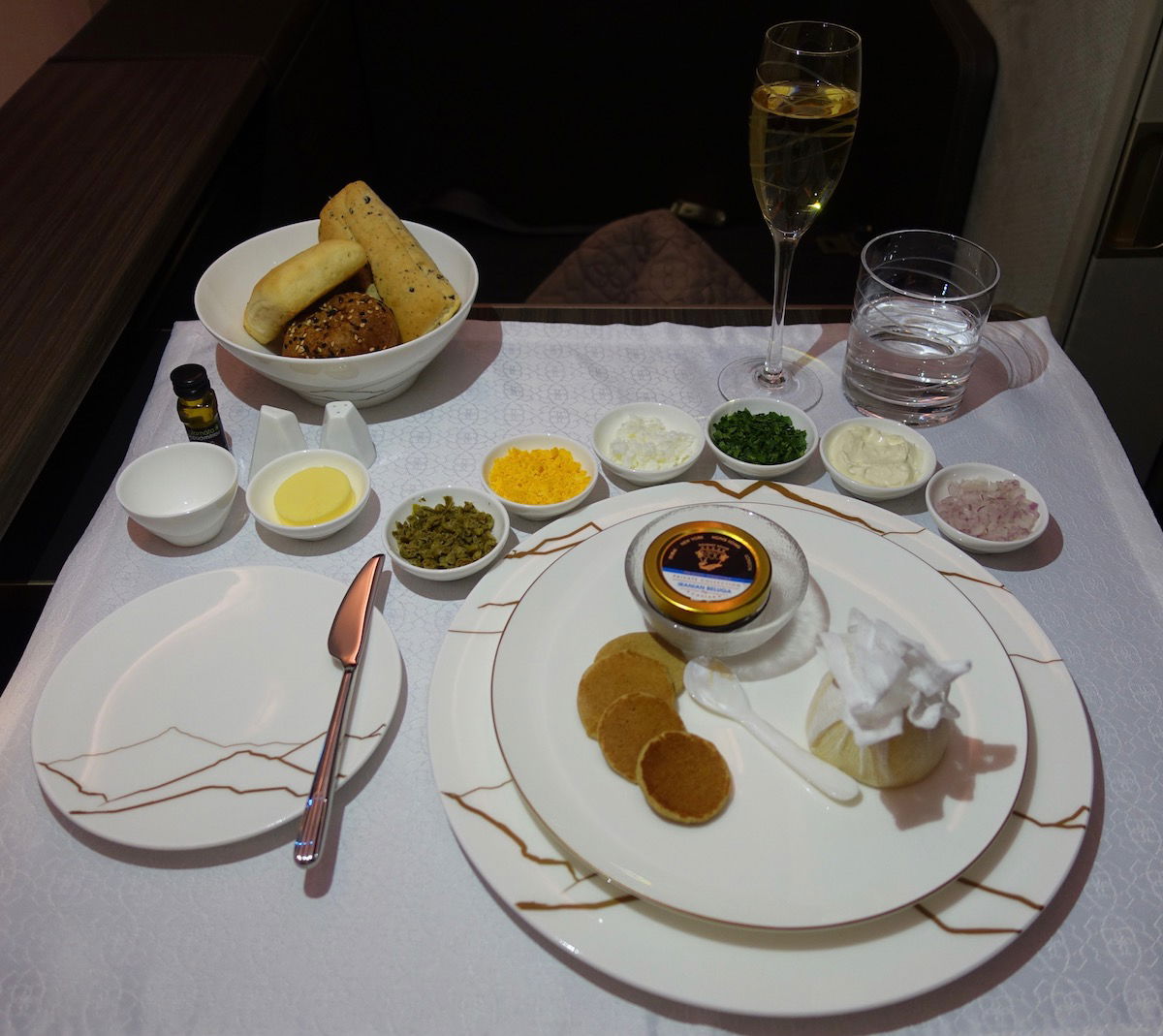 Oman Air first class catering
This follows Oman's strict new immigration policies
Like many countries, Oman is more or less closing borders. The country is banning Omanis from leaving, and is banning foreigners from entering the country.
While the Gulf carriers largely operate as airlines that use their hubs as transit points between other regions, that still comes with risk to the country in cases like this, since airline crews always return home to Muscat, and airport employees are in contact with so many transit passengers every day.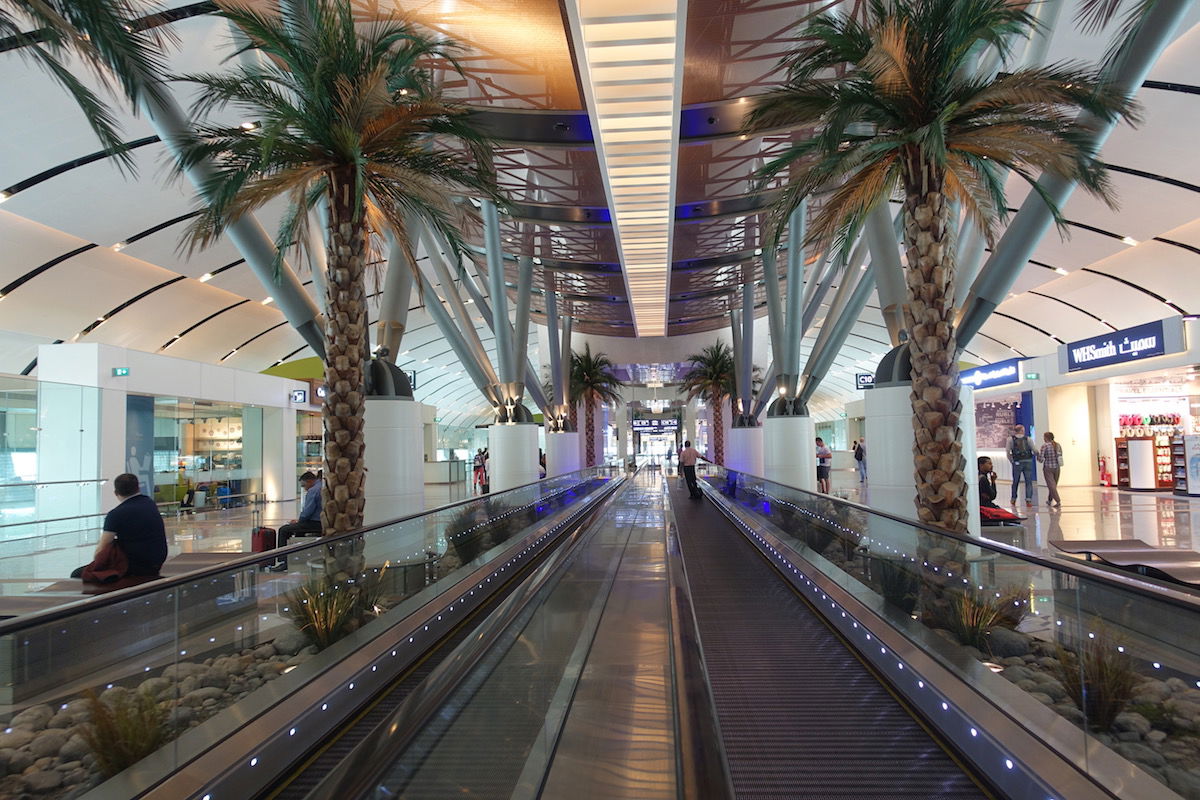 Muscat Airport
Bottom line
Hopefully Oman Air is able to resume operations soon. While Oman Air is much smaller than many of the other Gulf carriers, they're one of my favorites, so I'm sad to see the country and airline shut off from the world.
Hopefully we can get this all sorted soon so life can get back to normal…