Many airlines around the world are winding down operations or at least reducing flights, though one airline is countering the trend.
Qatar Airways increases flights
Just a few days ago I wrote about how Qatar Airways planned on parking their A380s, but the airline has now reversed course. Qatar Airways is upgrading existing flights and even adding additional frequencies in other markets.
This comes as Emirates, Etihad, FlyDubai, and Oman Air all shut down operations for at least a couple of weeks.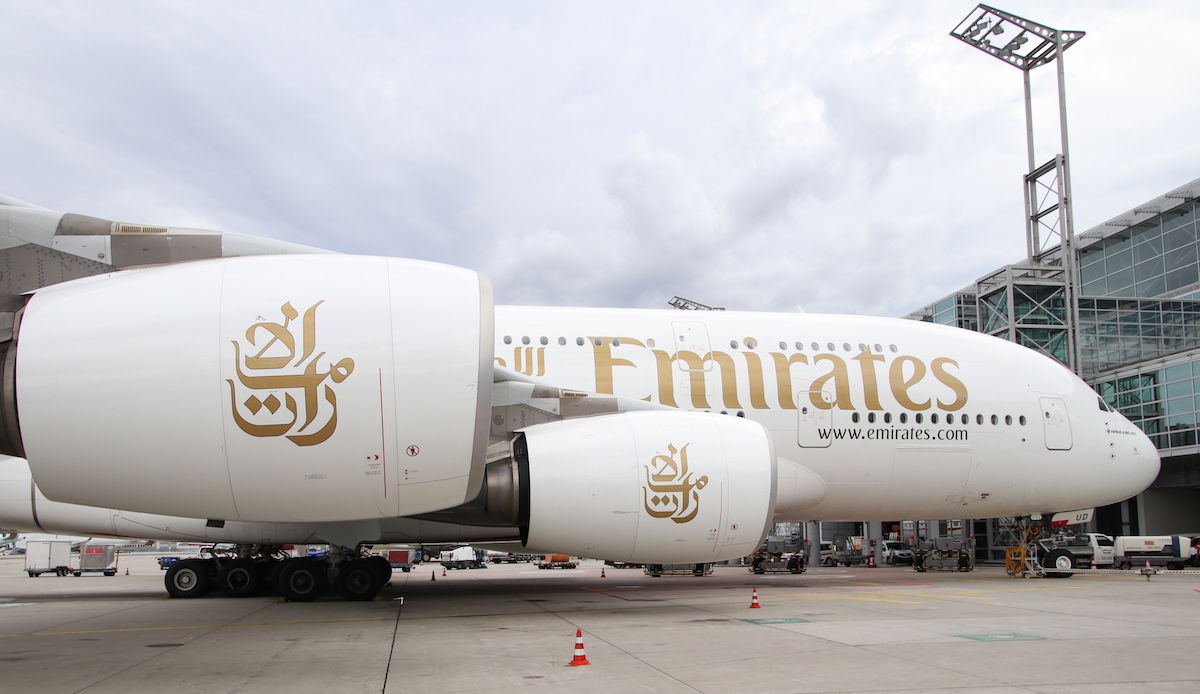 Emirates has suspended operations
Since yesterday, Qatar Airways has:
Added 10,000 extra seats to their network
Added charter service to Europe and the US from Asia
Added extra flights to Dublin, Paris, and Perth
Upgraded flights to Frankfurt, London, and Perth, to the Airbus A380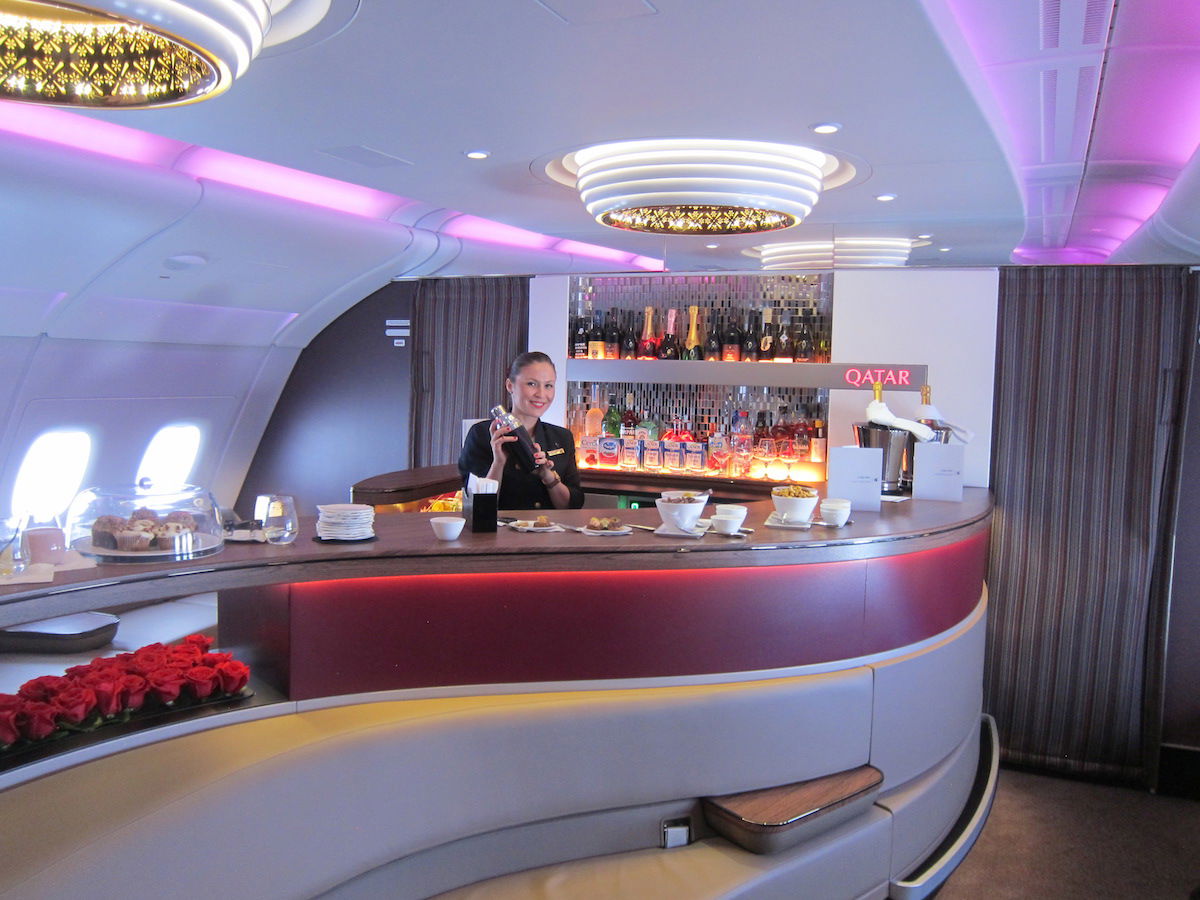 Qatar Airways is bringing the A380 back into service
Clearly the airline sees a business opportunity here. Qatar Airways claims that in the past week they've flown more than 100,000 people home, and that more than 72% of passengers carried on March 24 were traveling to their country of residency. I would've hoped that number would be higher…
As the airline justifies it from a safety perspective:
Qatar Airways is continuing to keeping the skies open and getting as many people home as we possibly can in these challenging times. Our state-of-the-art aircraft with their advanced air filter systems, combined with strict bio-security screening of our staff mean that we can continue operating a significant number of flights to reunite stranded passengers with their loved ones.
Interestingly all of this comes as Qatar's borders are more or less closed, meaning the airline is acting purely as a transit carrier, connecting people from other parts of the world.
Risky business?
Oman and the UAE have shut down their borders and essentially banned even just transit flights, recognizing that even those flights come with risks. While no passengers can enter and depart the "hub" countries:
Flight attendants are traveling around the world and return back home, and are at high risk of COVID-19, which they can easily spread to others
Hamad International Airport employees thousands of people, and they go back into the country every day outside of their shifts, interacting with tens of thousands of high risk passengers per day
Qatar hasn't been spared from COVID-19 issues, and has had well over 500 confirmed cases. Continuing to so aggressively run a global airline seems like it could have some consequences.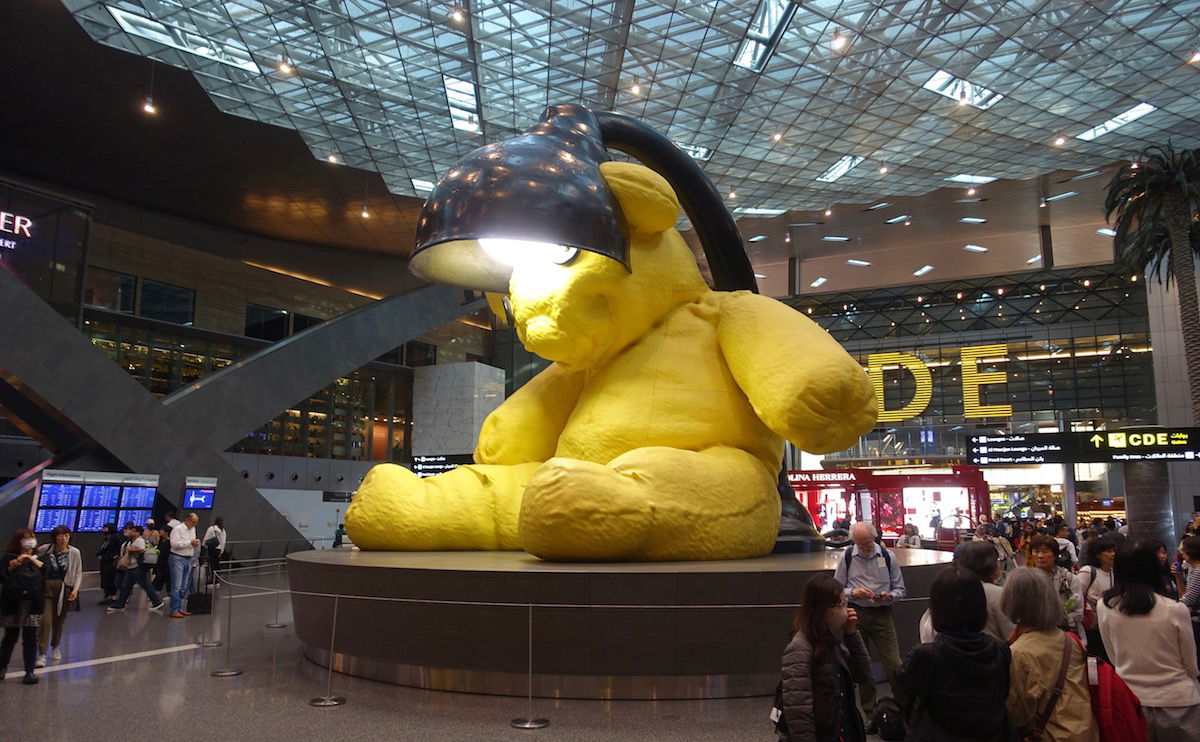 Do these added flights come with a risk?
Bottom line
Qatar Airways is countering the trend by increasing service, rather than decreasing service. To me this seems rather risky, though I guess we can compare the cases of COVID-19 in Qatar and the UAE over the next few weeks to see what kind of an impact it has.