Hilton Honors has been taking the lead among major hotel loyalty programs during the pandemic when it comes to extending status (and more). We're seeing that once again, as Hilton Honors has announced that it will extend status by another year, and will reduce elite requirements for next year. Let's go over the details.
Hilton Honors extending status through 2023
Hilton Honors will be extending status by another year. All current Hilton Honors elite members will have status extended through March 31, 2023. This is Hilton's third time extending status:
Hilton Honors first extended status through March 31, 2021 (this was based on the 2019 program year, so this was pure generosity on Hilton's part, since it was before the pandemic impacted travel in most of the world)
Hilton Honors then extended status through March 31, 2022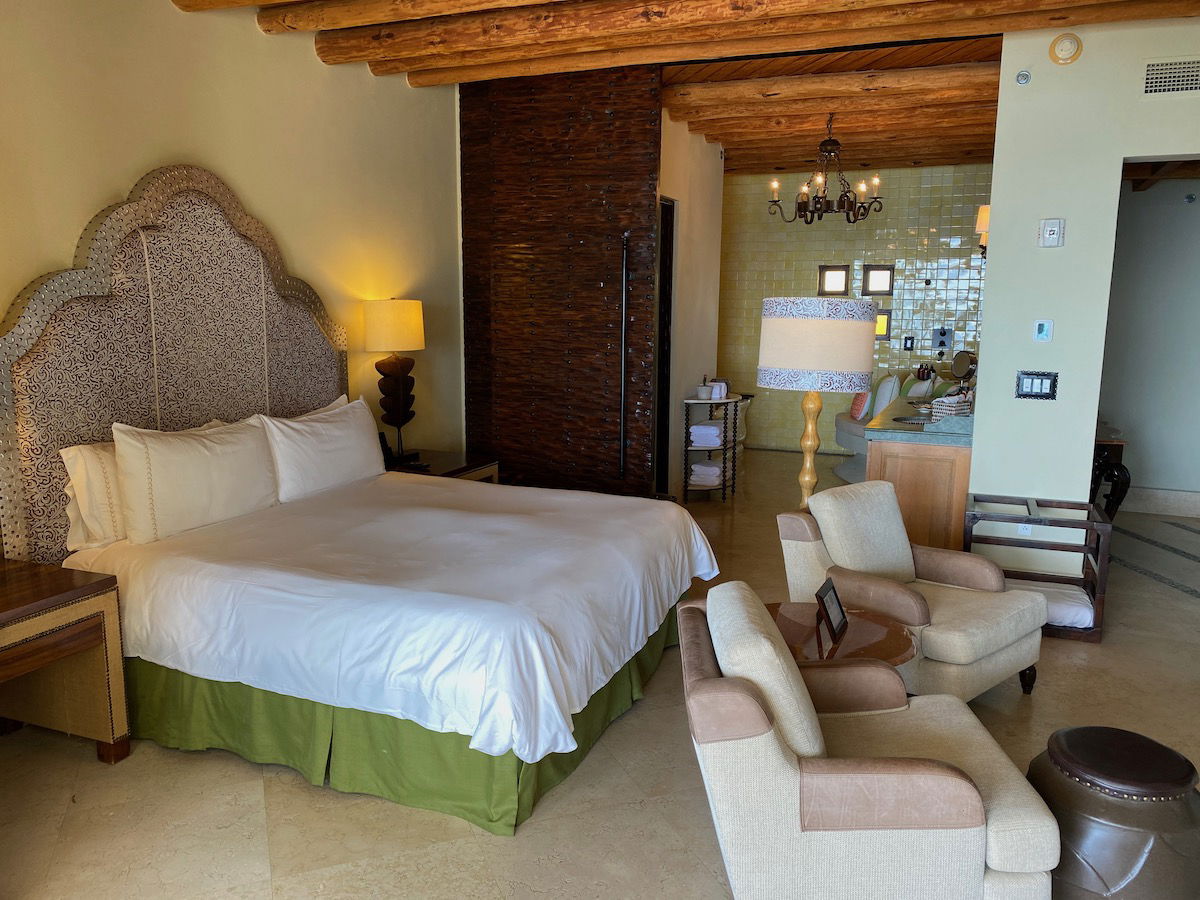 Hilton Honors reducing 2022 elite requirements
Hilton Honors will once again be relaxing elite requirements in 2022. In 2022, Hilton Honors will make it 30% easier to qualify for status:
For some context, here are the usual elite qualification tiers:
Hilton Honors Silver status ordinarily requires 10 nights, four stays, or 25,000 base points
Hilton Honors Gold status ordinarily requires 40 nights, 20 stays, or 75,000 base points
Hilton Honors Diamond status ordinarily requires 60 nights, 30 stays, or 120,000 base points
In 2021, Hilton Honors reduced elite requirements by 50%, so the 30% reduction isn't quite as extreme as what we saw in 2021, but that's to be expected.
In addition to reduced Hilton Honors elite requirements, in 2022 we'll also see milestone bonuses and elite status gifting thresholds reduced:
With the Hilton Honors milestone bonuses program, members will earn 10,000 bonus points for passing 30 elite nights, an additional 10,000 bonus points for every 10 additional elite nights, and a one-time bonus of 30,000 points for passing 60 elite nights
At 40 elite nights members have a one-time gift of Gold status for a friend or family member, which can be upgraded to Diamond status at 70 elite nights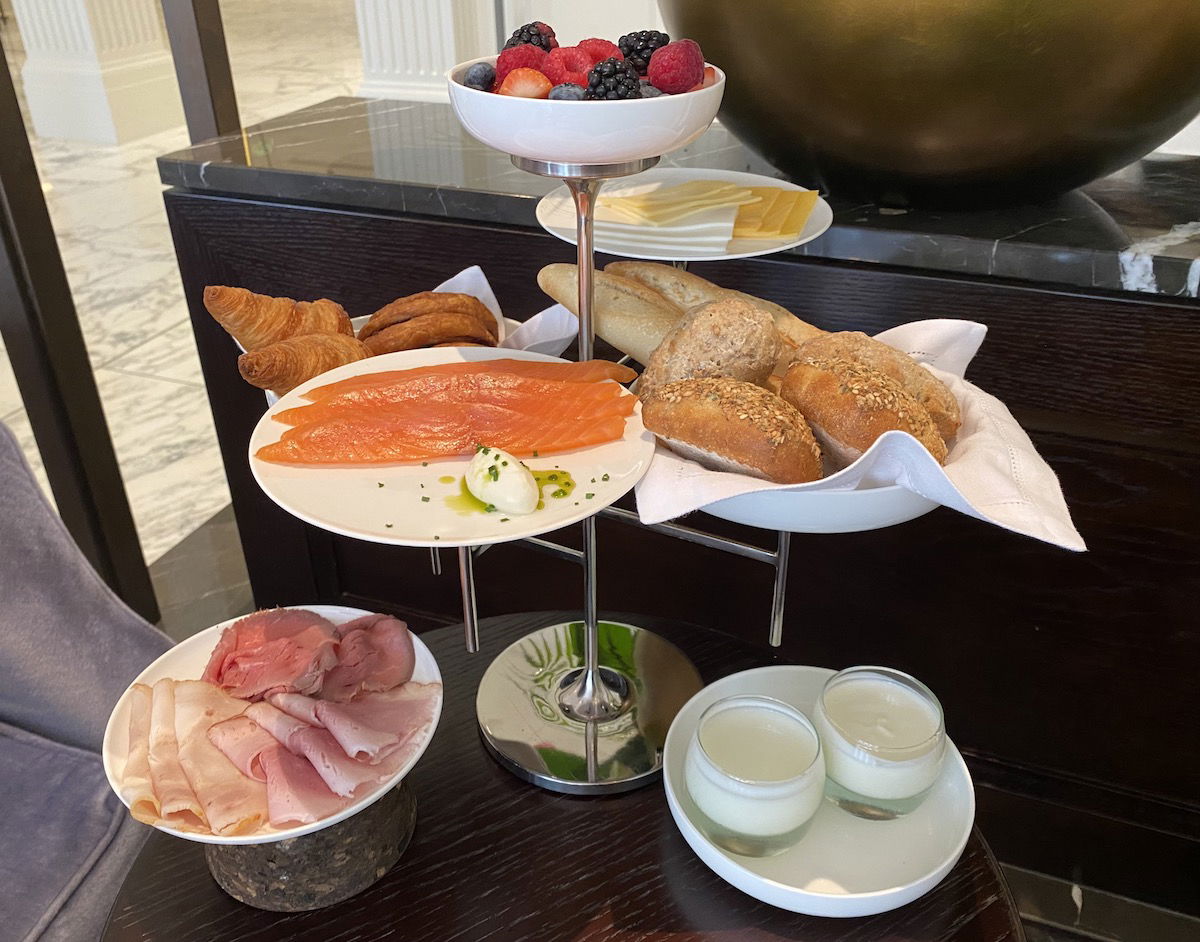 Hilton Honors rolling over elite nights
All Hilton Honors nights completed in 2021 will automatically roll over and count towards 2022 elite requirements. In other words, if you're a Hilton Honors Diamond member who earns 10 elite nights this year, you'd start next year with 10 elite nights. However, note that nights rolled over from previous years wouldn't roll over again.
Hilton Honors first introduced the concept of rollover nights in 2018, though that was specifically in situations where you earn more elite nights than are required in a particular calendar year.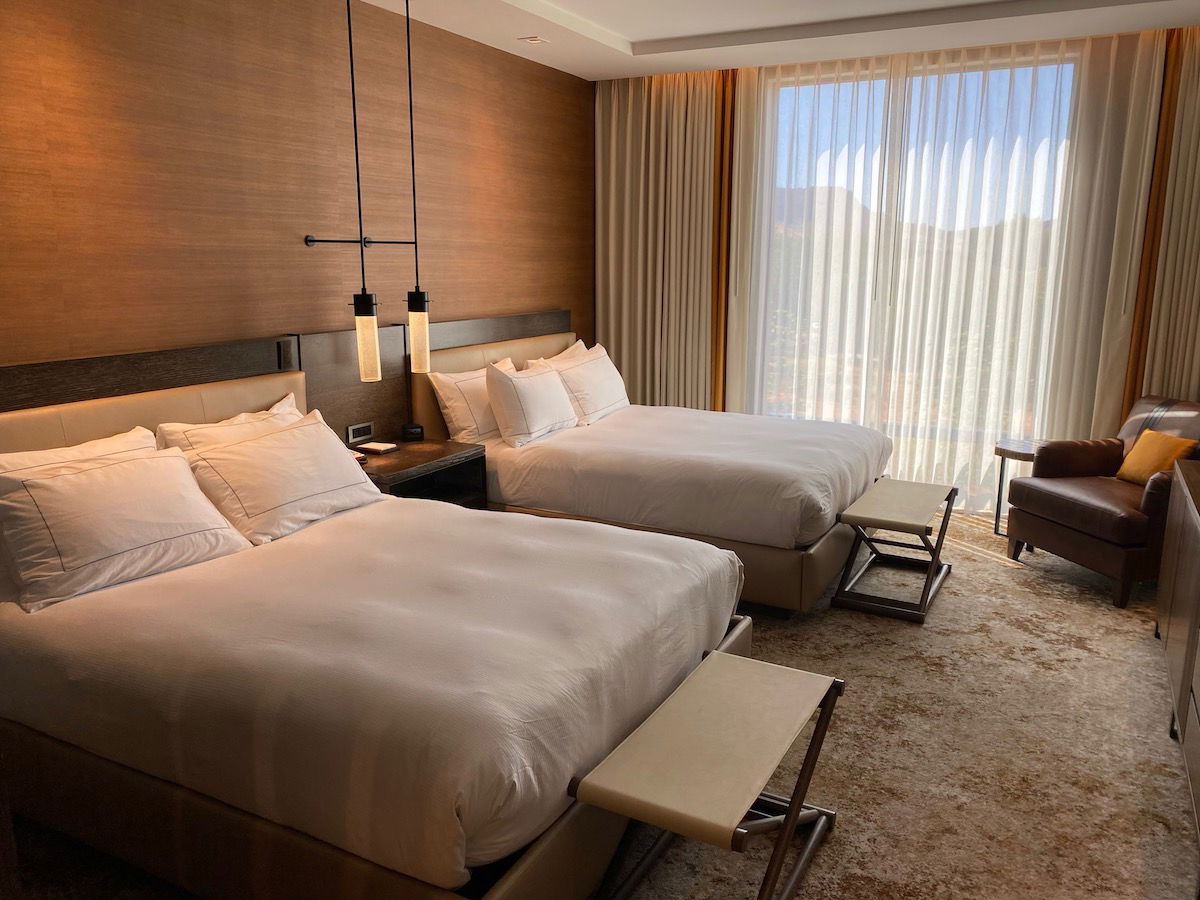 Hilton Honors extending points
Many loyalty programs have paused the expiration of points during the pandemic, and Hilton Honors is now taking that a step further. Hilton Honors is pausing points expiration through December 31, 2022. As a reminder, Hilton Honors points expire after 12 months of inactivity as of December 2021 Hilton Honors points expire after 24 months.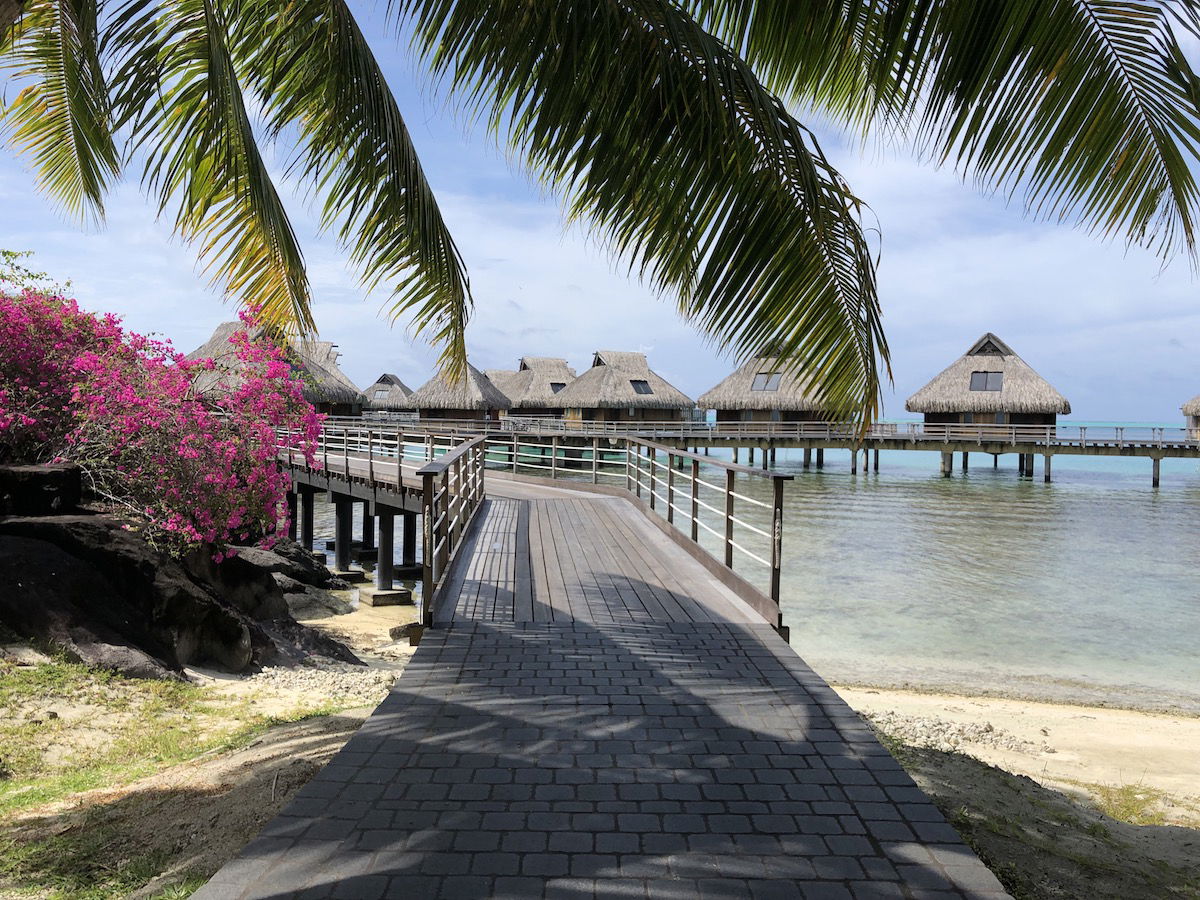 Free weekend nights continue to have flexibility
Free weekend night certificates issued with Hilton co-branded credit cards will continue to have more flexibility. Those issued in 2022 can be used any day of the week, and not just on weekends. That's fantastic.
As of now there aren't plans to extend the expiration of free night certificates issued in 2022. Certificates issued in 2020 and 2021 have had more than 12 months of validity, though as of now 2022 certificates will expire after 12 months.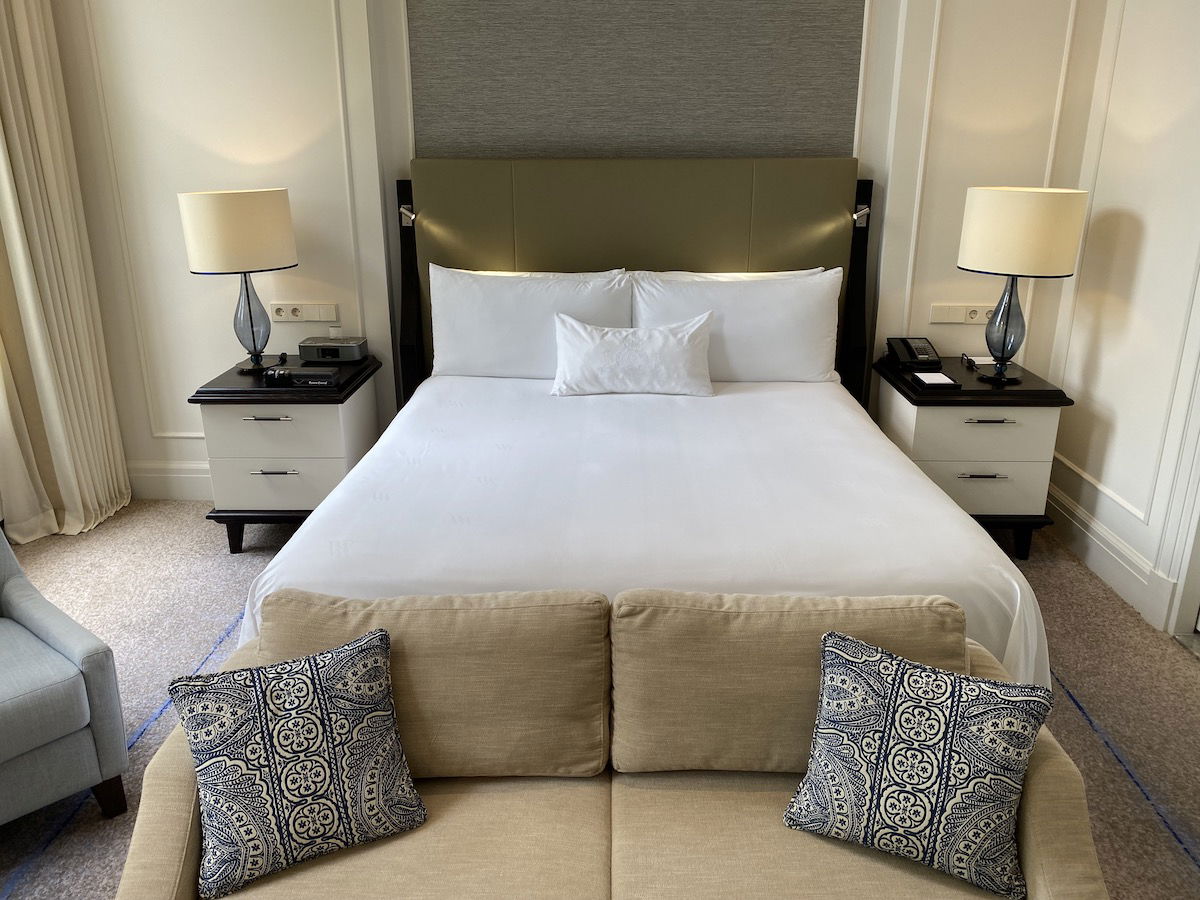 My take on Hilton Honors' loyalty extensions
Hilton Honors is leading the way when it comes to extending elite perks by another year. That's no doubt impressive, and presumably reflects that the hotel group hasn't seen anywhere close to a full recovery when it comes to how much elite members are traveling. While lots of people are traveling for leisure, many road warriors are still grounded.
In fairness, I think it's also worth acknowledging that Hilton Honors gives away elite status more than any other major hotel group. You can earn Hilton Honors Gold and Diamond status just for having a credit card, so I'd imagine Hilton's elite ranks are a bit more swelled than with other programs.
Will other hotel loyalty programs follow? I'm not convinced that they will, but I certainly could be wrong. I wouldn't be surprised to see other hotel groups not formally extend status in advance, but rather perhaps after the fact quietly extend status, offer fast tracks, or something of the sort.
It can be a tough balance for loyalty programs to strike:
Programs want to engage members as much as possible, and create programs that incentivize travel, even during these times
At the same time, programs don't want to totally lock out the business travelers that have seen a huge reduction in travel during the pandemic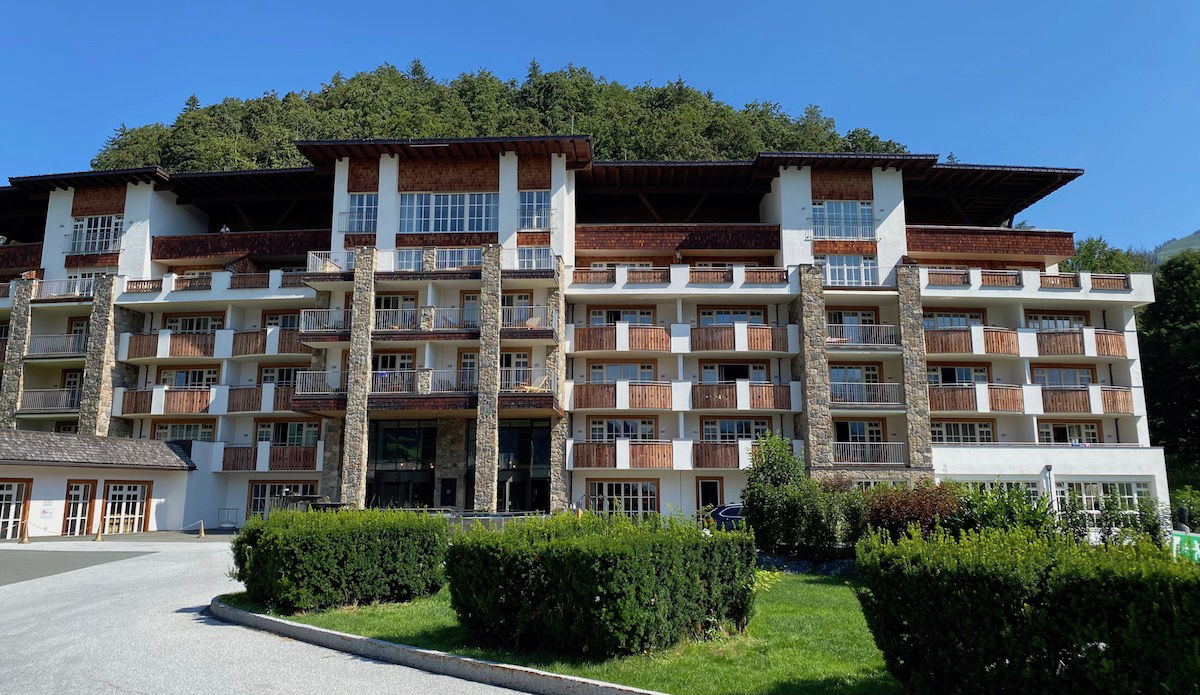 Bottom line
Hilton Honors has become the first major hotel group to extend status by a further year. In addition to that, Hilton Honors has already reduced 2022 elite requirements by 30%, plus all nights earned this year will roll over to next year. Hilton Honors is also further pausing points expiration, and is making free night awards redeemable any night of the week for an additional year.
What do you make of Hilton Honors extending status once again? Do you think other hotel groups will follow?