I know several people who have visited Japan for the first time and had their lives changed forever. Sure, the food is incredible, the public transportation is top-notch, and the culture is fascinating… but that's not what I'm talking about.
It's their toilets. They are amazing, thanks primarily to the built-in bidet function. (Though, admittedly, some are frightened by them.)
Once you've tried a built-in bidet, you'll never be the same. Without being too explicit, it's far more effective and hygienic than the toilet paper method.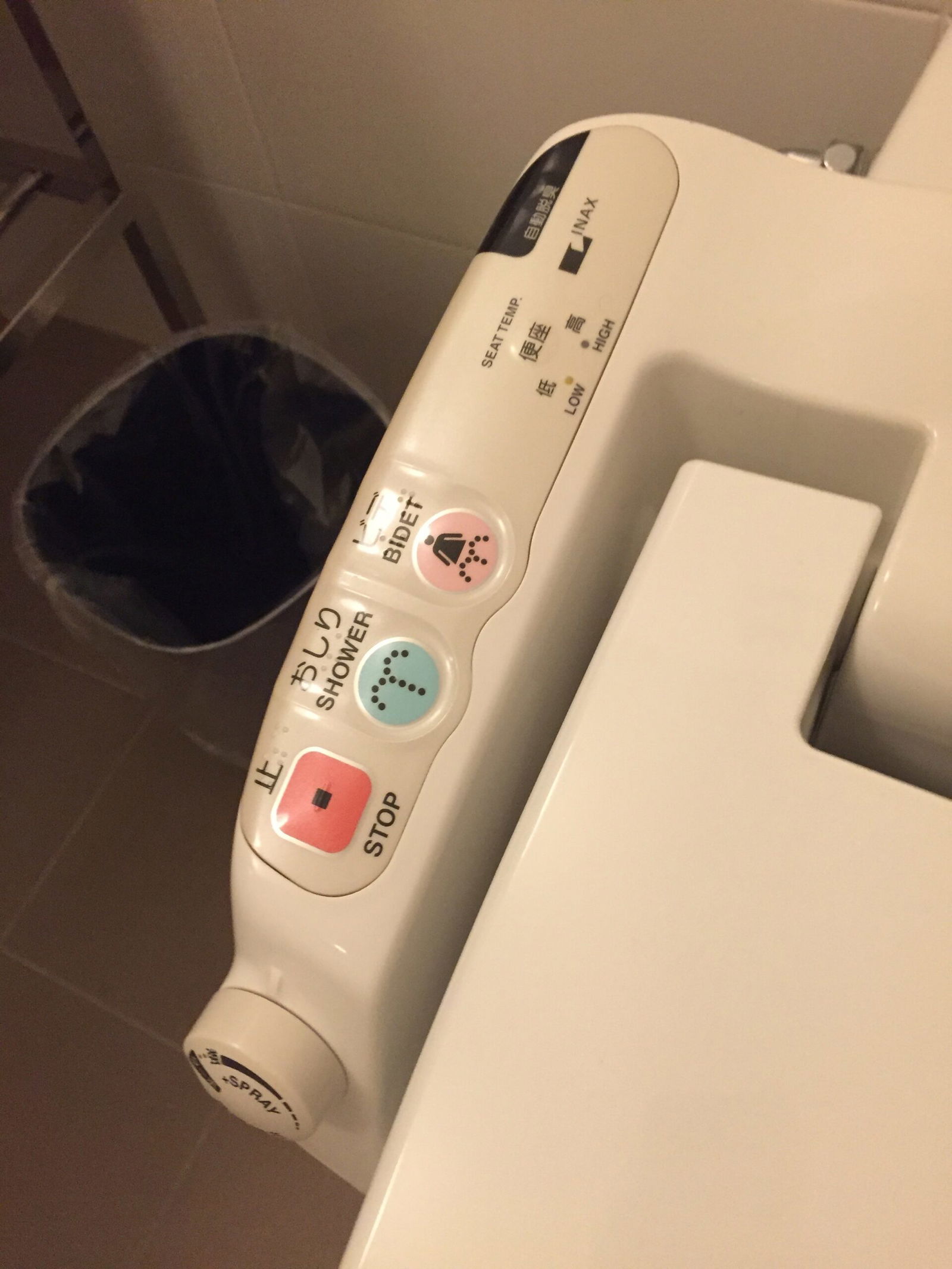 The classic argument in favor of bidets — and the thing that really convinced me — is the idea that if any other part of your body gets dirty, generally just wiping it with a piece of paper seems insufficient. Frankly, that same level of hygiene should apply to one's nether regions.
"Flushable" wet wipes are an alternative that's popular here in the US, but cities have been begging people not to use them because they clog municipal sewage systems, requiring very costly repairs. (Side note: if you're interested in learning firsthand about the challenges faced by city sewers, check out the Musée des égouts in Paris… though I'm still a little bitter that they didn't take my suggestion of marketing it as "the city's number two tourist attraction.")
Bidets, on the other hand, are environmentally friendly (turns out it takes a lot of water and carbon to make toilet paper), super hygienic, convenient, and cost-effective.
In the midst of this pandemic, we've seen a lot of panic buying. Toilet paper seems to be an especially popular target. This whole time, I've been thankful that I took that first trip to Tokyo several years ago (I highly recommend the Andaz Tokyo Toranomon Hills, by the way — and the Toto Washlets they have in every guest room, which are basically the gold standard in Japanese-style bidets).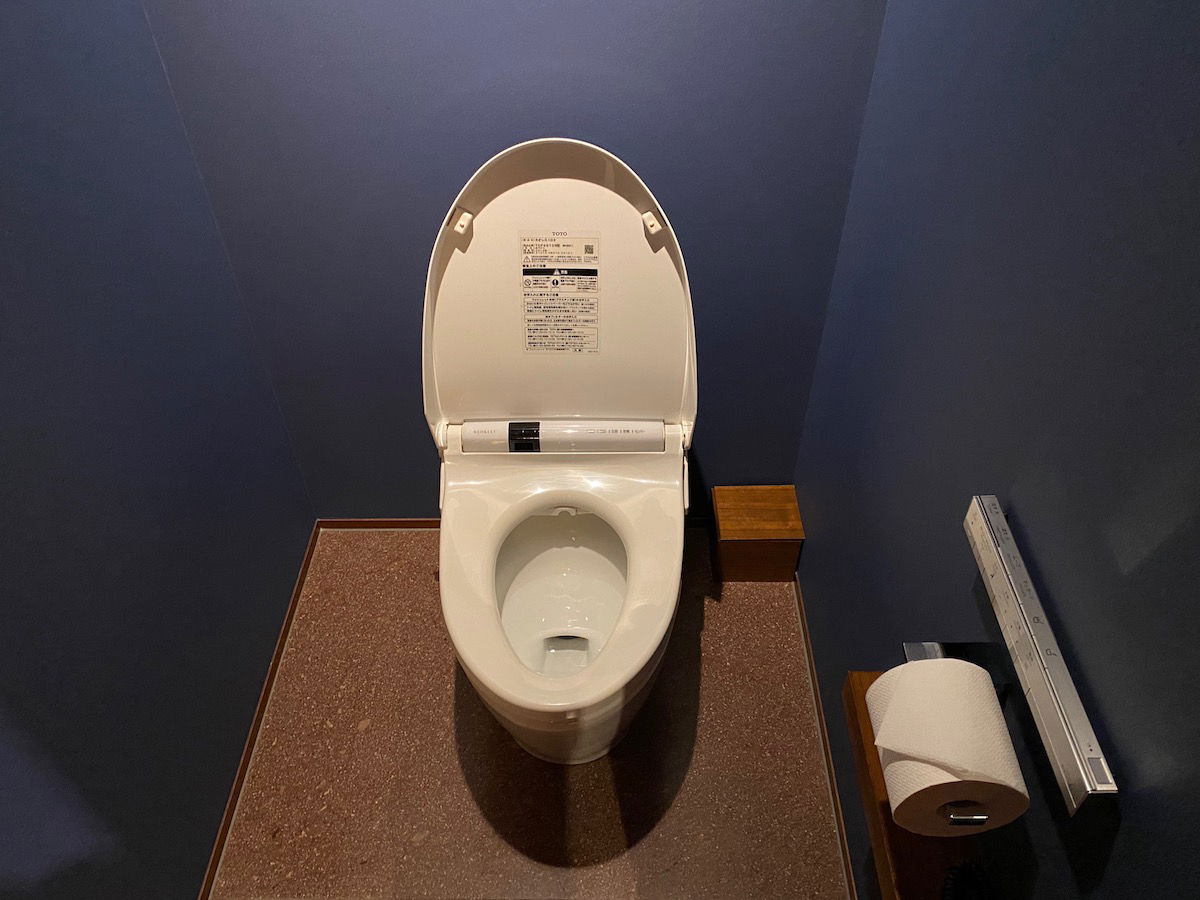 While you can buy entire toilets with built-in bidets, a much more practical alternative is the bidet attachment. More elaborate models essentially replace your entire toilet seat, while simpler ones just hook onto the side of the bowl.
The model I have, the SmartBidet SB-2000, is terrific, and I recommend it highly. It has hot and cold water, a heated seat, and an air dryer. Installing it was a breeze — I'm barely handy enough to use a bottle opener, but I had this thing all set up in about a half an hour.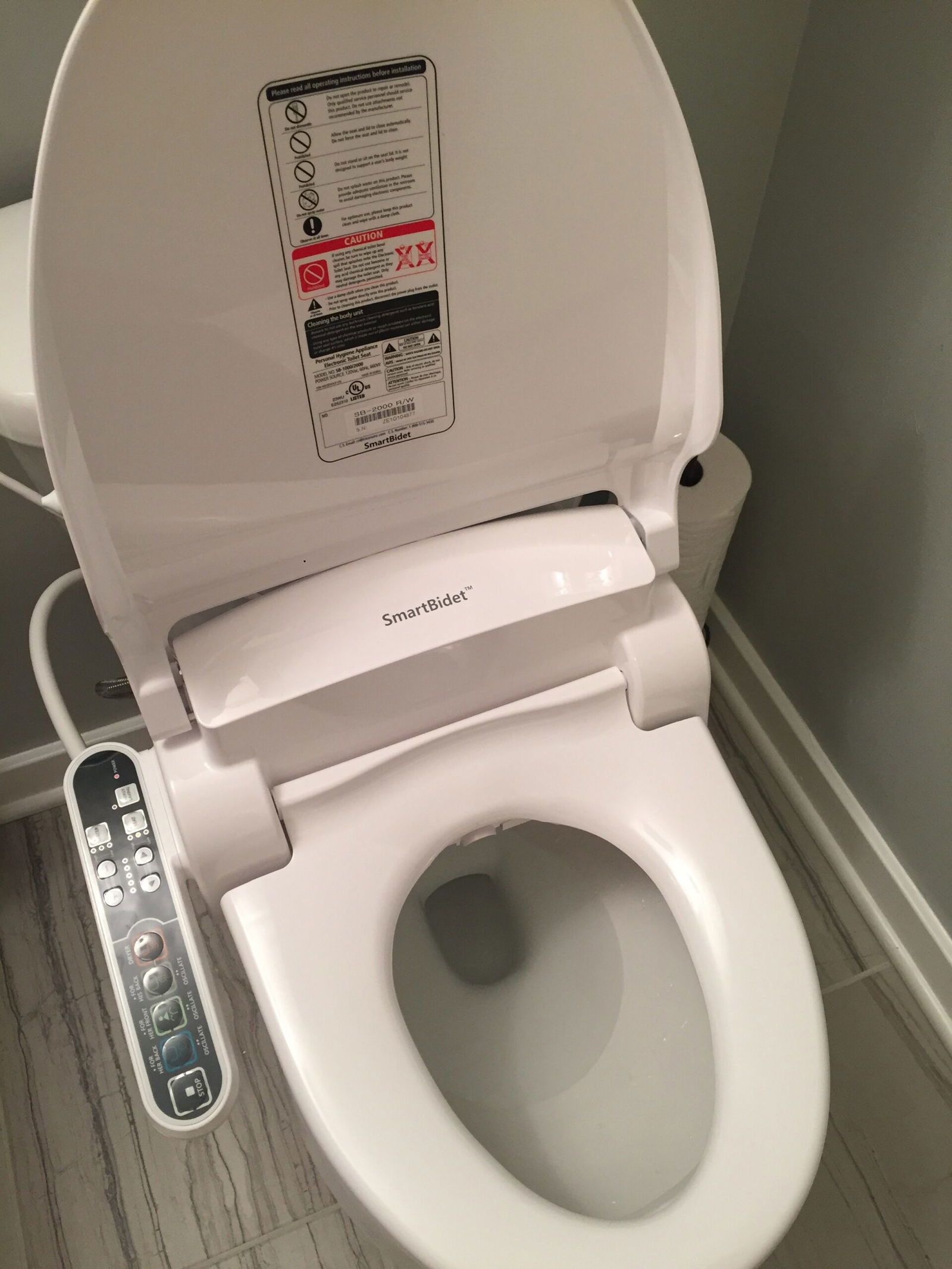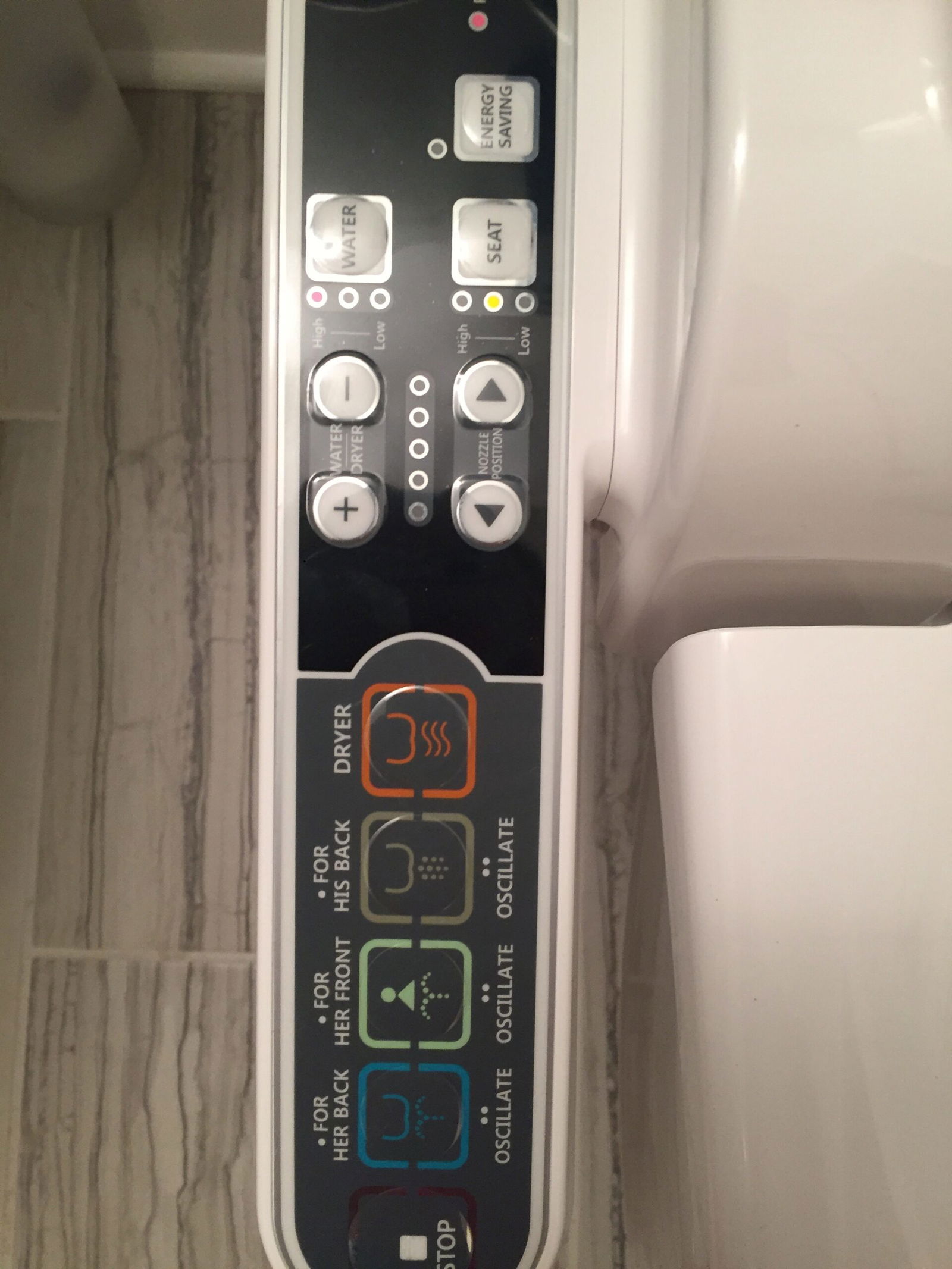 However, it doesn't seem to be in stock right now, as I'm sure these products have been in high demand with the run on toilet paper.
Instead, you might consider this highly rated Bio Bidet. It has a ton of features, electronic controls, and a sleek look sure to please even the most discerning toilet users.
For a less expensive but very popular option, there's the Neo 185. It operates mechanically, so requires no electricity. It only uses cold water (trust me, that's perfectly fine) and you can adjust the water pressure.
Finally, there's one called Tushy that I've heard good things about in the bidet community. (Ok, as far as I know, there is no bidet community — but there should be!) Their website is a bit too explicit for me — my Victorian sensibilities prefer a bit more euphemism and circumlocution. But for those of you who are a little more thick-skinned, have at it.
Bottom Line
I *highly* recommend considering a bidet. It was seriously one of the best decisions of my life.
Also, apropos of nothing, here is a picture of me demonstrating why putting mirrors on either side of a toilet (as they did in a room at this DoubleTree in Lisbon) might not be the best decorating idea, unless the aesthetic you're going for is "infinite latrines."