It's shocking how quickly things are changing in the industry, and just how often airlines are changing their minds, as the situation continues to evolve.
Just over 24 hours ago United Airlines announced that they would cancel 95% of international flights, including all long haul international flights. That meant the 5% of international flights remaining were ones to Mexico, some flights from Guam, etc.
Well, United has now partially backtracked on that decision.
United Airlines maintaining some international flying
United Airlines is backtracking, and now has decided to keep some international long haul routes. The airline states that travel demand continues to drop, but that they know some people around the globe are displaced and still need to get home.
United Airlines is now reducing their April and May international schedule by 90% (rather than 95%), and will continue daily operations to and from the following six destinations in Asia, Australia, Europe, Latin America, and the Middle East:
Newark/New York – Frankfurt (Flights 960/961)
Newark/New York – London (Flights 16/17)
Newark/New York – Tel Aviv (Flights 90/91)
Houston – Sao Paulo (Flights 62/63)
San Francisco – Tokyo-Narita (Flights 837/838)
San Francisco – Sydney (Flights 863/870)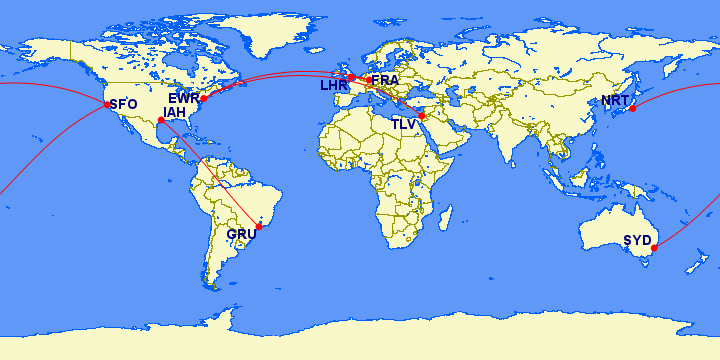 On top of that, United is temporarily reinstating the following flights through March 27, 2020, to help people get home:
Newark/New York – Amsterdam (Flights 70/71)
Newark/New York – Munich (Flights 30/31)
Newark/New York – Brussels (Flights 999/998)
Washington-Dulles – London (Flights 918/919)
San Francisco – Frankfurt (Flights 58/59)
Newark/New York – Sao Paulo (Flights 149/148)
Then the following flight is being maintained through March 29, 2020:
San Francisco – Seoul (Flights 893/892)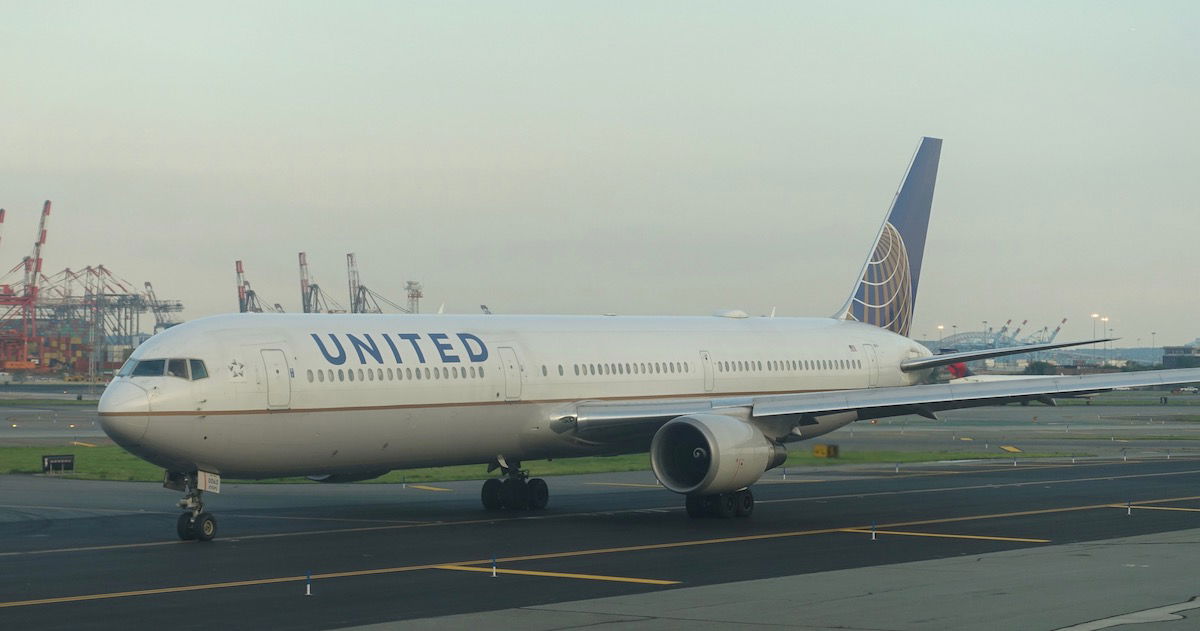 United is maintaining quite a bit of capacity in the coming days
What we should make of this
United Airlines has some of the brightest people working in network planning, so I think this situation really puts into perspective the struggle airlines are having right now.
Obviously demand is way down and airlines are losing billions of dollars as a result, but clearly there's a real struggle in deciding how much it makes sense to scale down operations.
Just look at this situation — Friday evening United decided to cut all long haul international flights, and 24 hours later United reinstated flights to many parts of the world.
Network planning people are used to analyzing data for making these decisions, but this is so unprecedented that it almost seems like they're just throwing darts at the wall and seeing what sticks:
We don't know if government restrictions will get even worse
We don't know how long this current situation will last
We don't know the long-term economic impacts of all of this
We don't know how much aid airlines will be getting, and what exactly that will be contingent upon
Even if there is demand for a particular flight, the process of rebooking existing travel is a massive hurdle, given how hard it is to get through to airlines on the phone
I imagine for many airlines numbers are currently being crunched on the economics of continuing to operate a "skeleton" schedule, rather than just shutting down altogether for a few weeks and seeing how the situation evolves.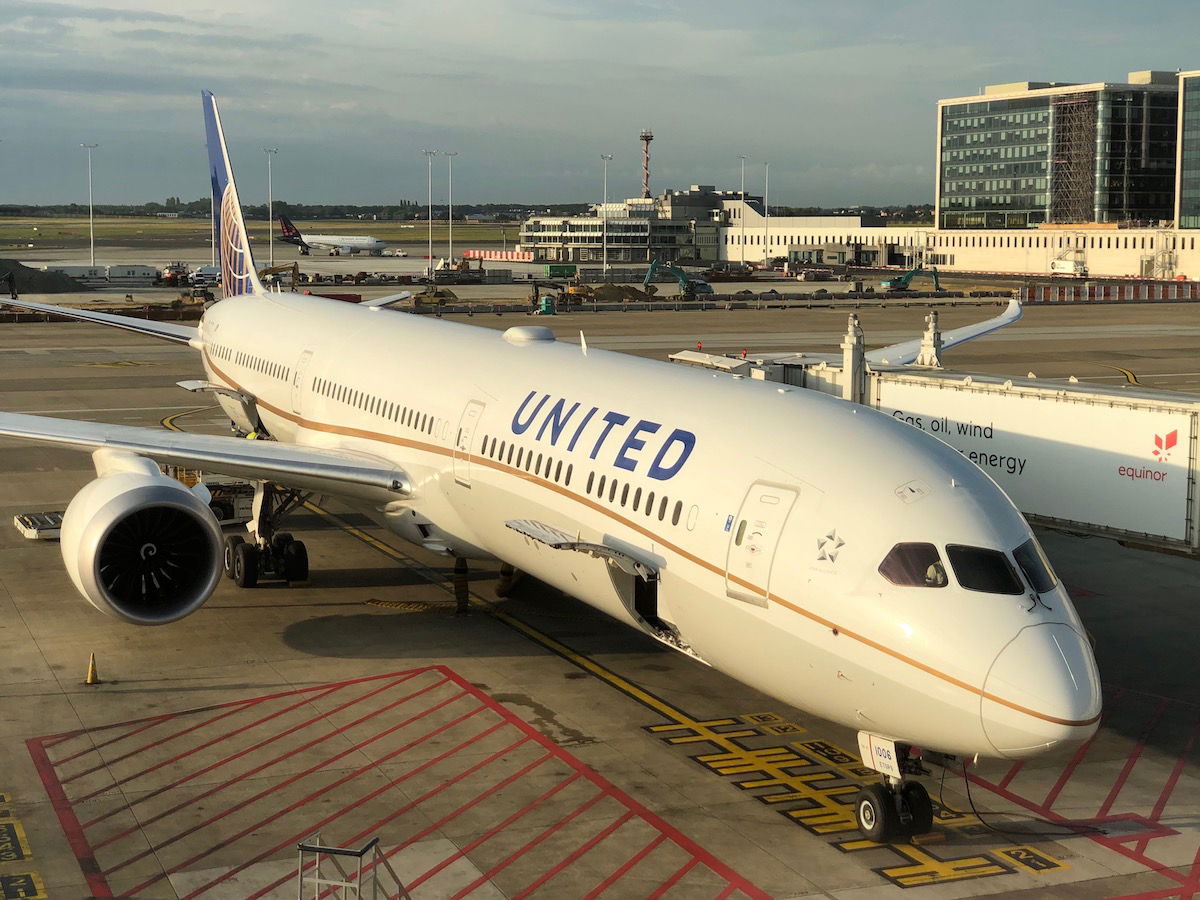 Clearly airlines are struggling to strike the right balance
Bottom line
A couple of days ago United took the most drastic stance of any US global airline by deciding to end long haul international flying for a couple of months. Just 24 hours later they reversed that decision, and plan to maintain daily flights to six long haul international destinations. That's quite a reversal, if you ask me.
I'd be curious to know what exactly prompted United to change their mind on this, though I doubt we'll ever find out…
What do you make of United's schedule change reversal?