Update: Turkey has now banned all international flights, and Turkish Airlines has suspended all international flights through May 20. That ended up being extended even further.
Turkish Airlines' claim to fame has long been that they fly to more countries than any other airline in the world — the airline flies to up to 315 destinations in 126 countries.
While not quite as drastic as Emirates (which initially announced plans to shut down completely, and then backtracked), Turkish Airlines has announced some massive route cuts.
Turkish Airlines will fly to only five international destinations
As of March 27, 2020, Turkish Airlines will only fly to five international cities from Istanbul:
Addis Ababa
Hong Kong
Moscow
New York
Washington Dulles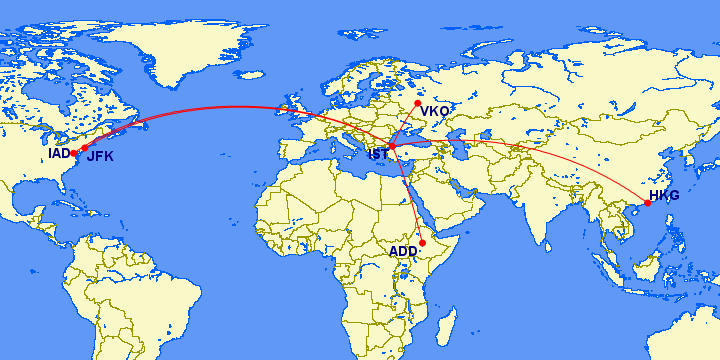 From 126 countries to just four… ouch.
The airline will be maintaining some domestic flights, and in total capacity is expected to be reduced by 85%.
Based on the schedule, it would appear that as of now flights are canceled through April 16, 2020 — as of April 17 I see some inventory loaded for other city pairs as well, though not nearly as much as we've seen in the past.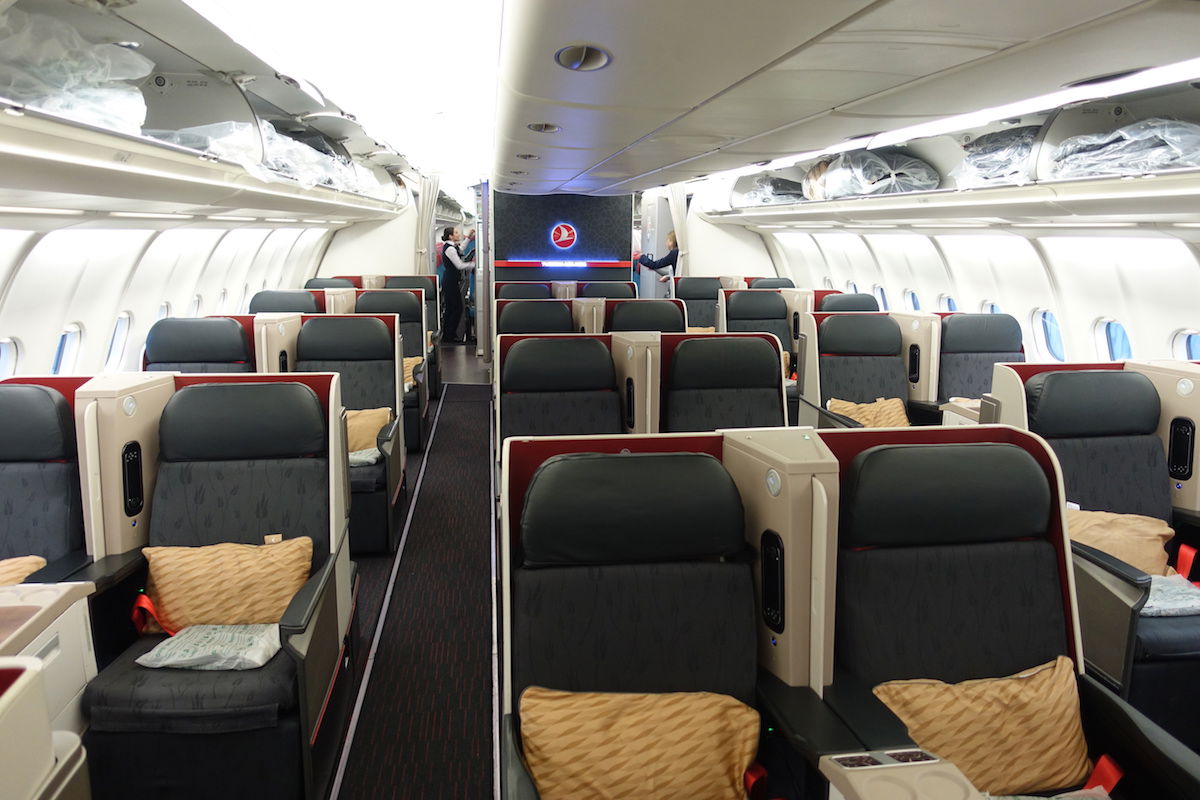 Turkish Airlines will fly to just five international destinations
Turkish Airlines offering miles for rebooking?!
Airlines have really been screwing consumers when it comes to allowing refunds on canceled flights. In many regions you're technically entitled to a refund when an airline cancels your flight, though airlines have been going great lengths to avoid refunds as much as possible.
According to Daily Sabah, Turkish Airlines' Chairman has indicated a very generous policy for those who choose to keep a ticket credit with the airline, rather than get a refund:
The company will give a 15% bonus credit to those who postpone tickets rather than refund them
The company will offer 1,000 bonus miles for every 10EUR of the ticket price that they choose to postpone rather than refund
I'm skeptical of this and am waiting for official confirmation, because that truly sounds too good to be true. I imagine that something must have been misinterpreted here.
The airline would essentially be offering a mile for every cent of ticket price, plus a 15% bonus on the ticket value, when you rebook. In other words, a 1,000EUR ticket would get you an 1,150EUR voucher plus 100,000 miles?!
That truly sounds way too good to be true. This updated policy isn't yet on Turkish Airlines' website, though it may take them a while to update the website given the scale of the changes that are taking place.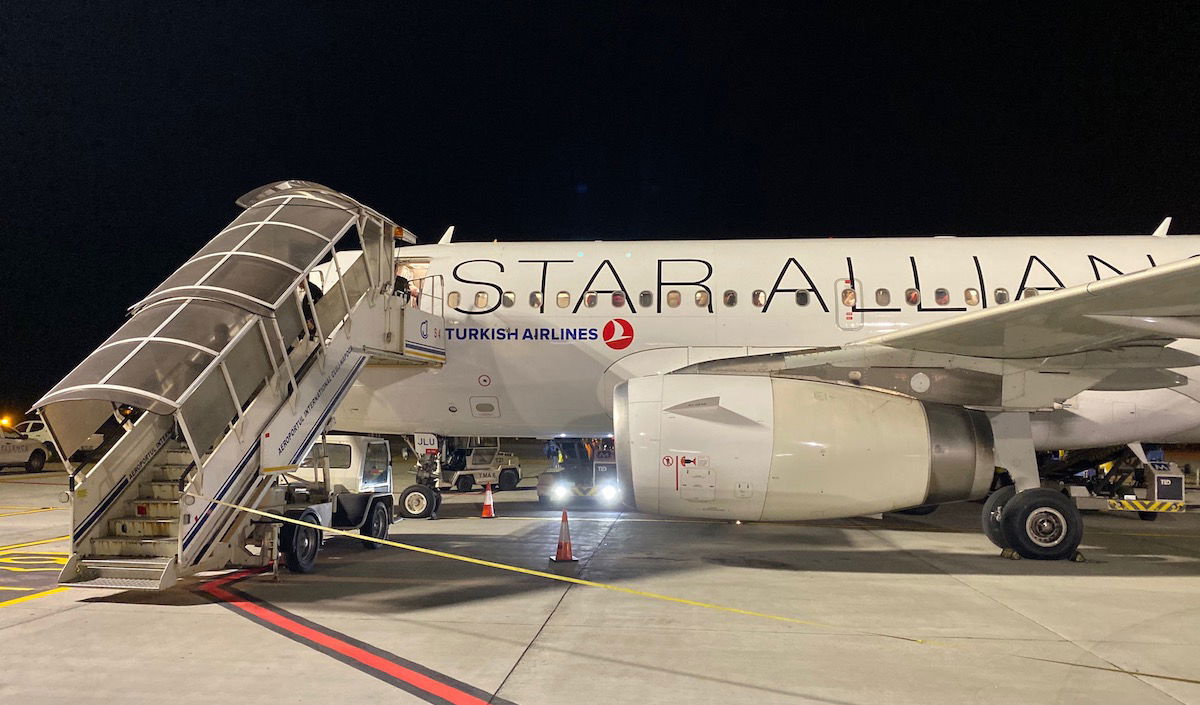 Turkish Airlines has a generous rebooking offer
This is a great idea for other airlines
While Turkish Airlines' solution sounds too good to be true, I think other airlines could learn something from Turkish here. Airlines are in a cash crunch, and in many cases passengers have the option of a cash refund or maintaining a ticket credit.
Rather than deceiving customers to try to avoid getting a refund, how about actually incentivizing them to keep a ticket credit in a mutually beneficial way? Offer some number of bonus miles for those passengers who choose to keep a ticket credit rather than get a refund.
That seems like it could be a win-win.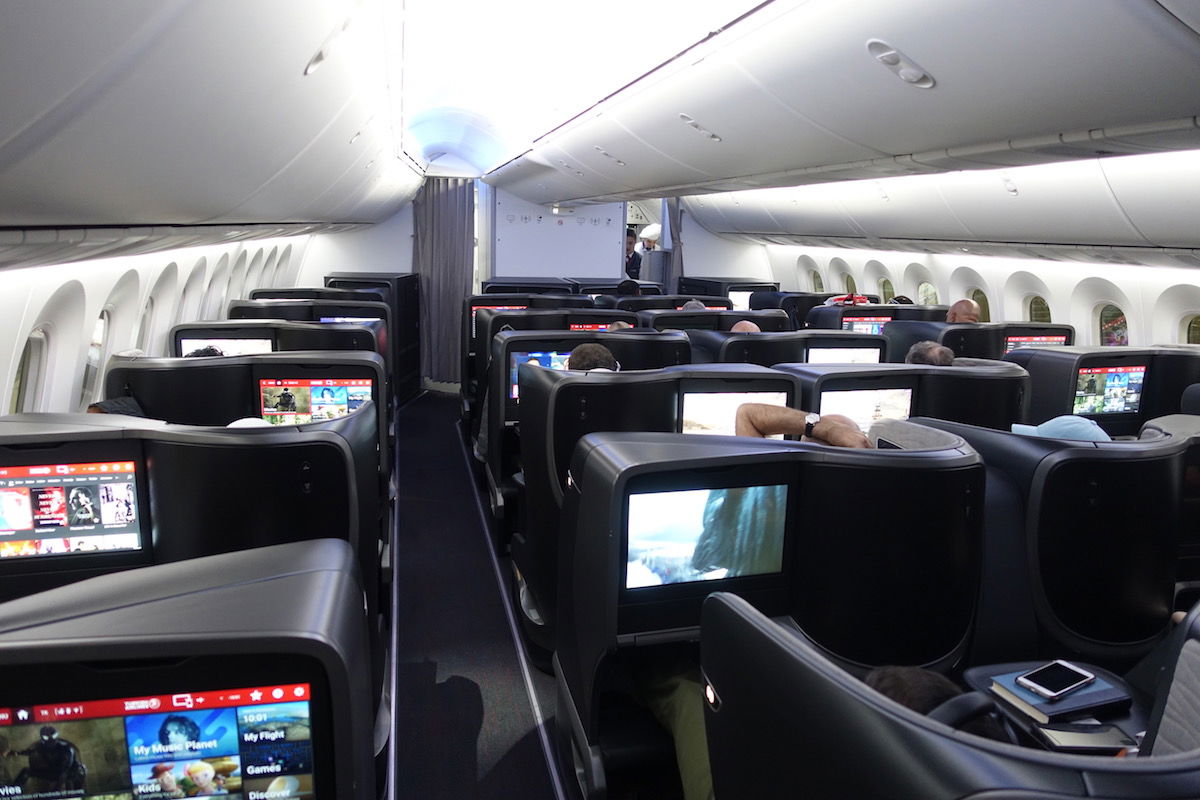 I love Turkish offering bonus miles for keeping ticket credits
Bottom line
Turkish Airlines will be suspending international flights to all but five destinations, which is drastic. The situation just keeps getting more and more extreme from the perspective of airlines, especially today, as Emirates and Turkish have announced such drastic cuts.
I love Turkish Airlines, and while I won't be flying them anytime soon, it can't hurt to listen to their mind-numbingly addictive "Globally Yours" hold music for at least a little while…
We are Turkish Airlines, we are globally yours… we are Turkish Airlines, we are globally yours…
What do you make of Turkish Airlines' schedule reductions?
(Tip of the hat to Paul)