Up until now Singapore Airlines has taken a fairly mild approach to cutting capacity, at least in comparison to other global airlines. For example, the company's previous plan was to cut capacity over the coming weeks by 50%.
Well, that has finally changed.
Singapore Airlines announces massive capacity cuts
Singapore Airlines has announced that they plan to cut 96% of capacity through the end of April 2020, given the further tightening of border controls around the world. The airline states that it's unclear when normal flights will be able to resume, given the uncertainty.
With this, Singapore Airlines and SilkAir will ground 138 out of their 147 aircraft. That's right, all but nine Singapore Airlines and SilkAir aircraft will be grounded.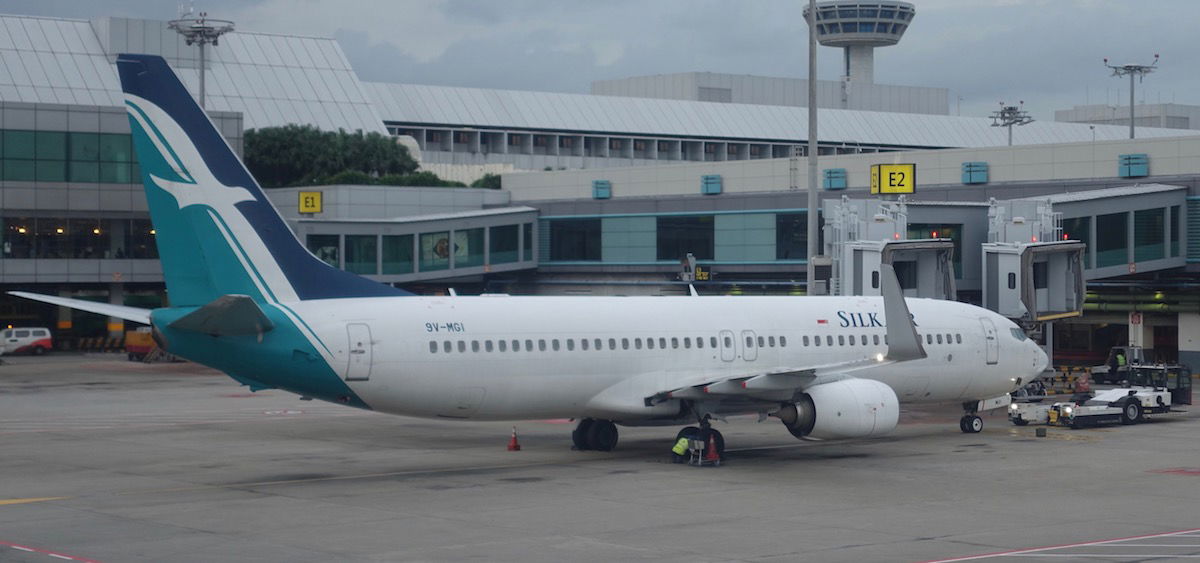 All but nine Singapore Airlines & SilkAir planes are being grounded
Furthermore, Scoot, Singapore Airlines' low cost carrier, will ground 47 of 49 aircraft. Scoot was created to diversify risks and cater to a different market segment, but without a domestic airline segment, the airline has also become vulnerable when international markets are restricted.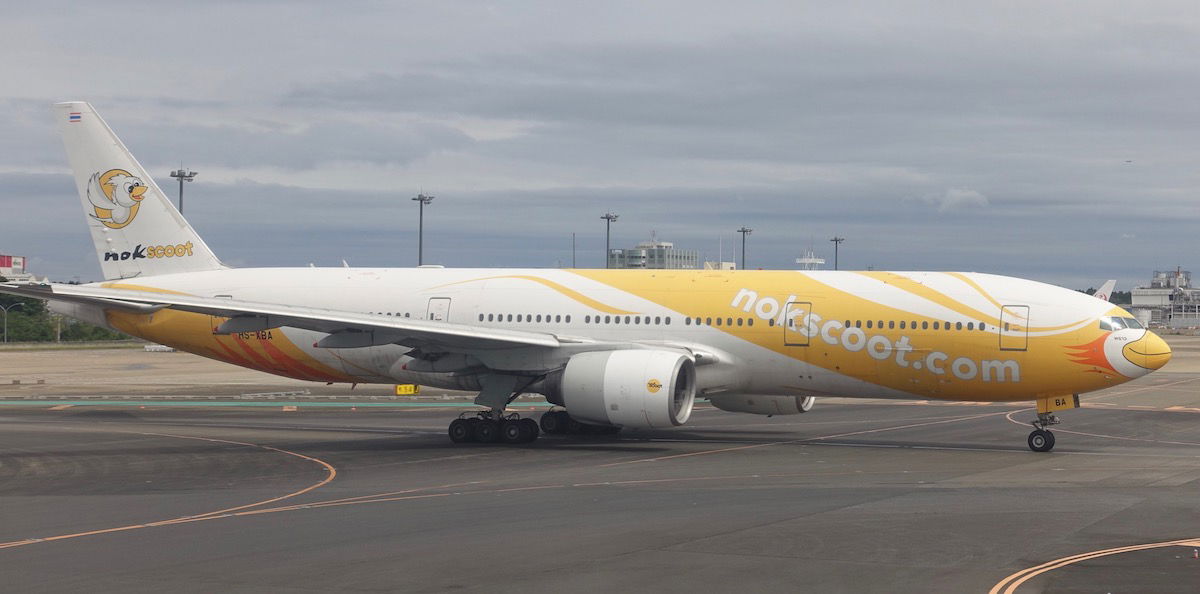 Scoot is grounding 47 of 49 aircraft
What flights is Singapore Airlines canceling?
This page lists all of the Singapore Airlines flights that have been canceled. They sure don't make it easy to sort through what's still operating, since they list the 96% of flights that are canceled, rather than the 4% of flights that are operating.
I've searched availability in just about all markets, and I see virtually no inventory, including on flights to the US (including Houston, Los Angeles, New York, and San Francisco), and I don't see anything either to Hong Kong, London, Frankfurt, Melbourne, Seoul, Sydney, Taipei, Tokyo, etc.
Singapore Airlines has more or less cut the world's first, fifth, and ninth longest flights, from Singapore to Newark, Los Angeles, and San Francisco, respectively. This means that Singapore Airlines' fleet of A350-900ULRs is mostly grounded.
With the airline operating just a few percent of flights, you can expect that a vast majority of destinations are canceled.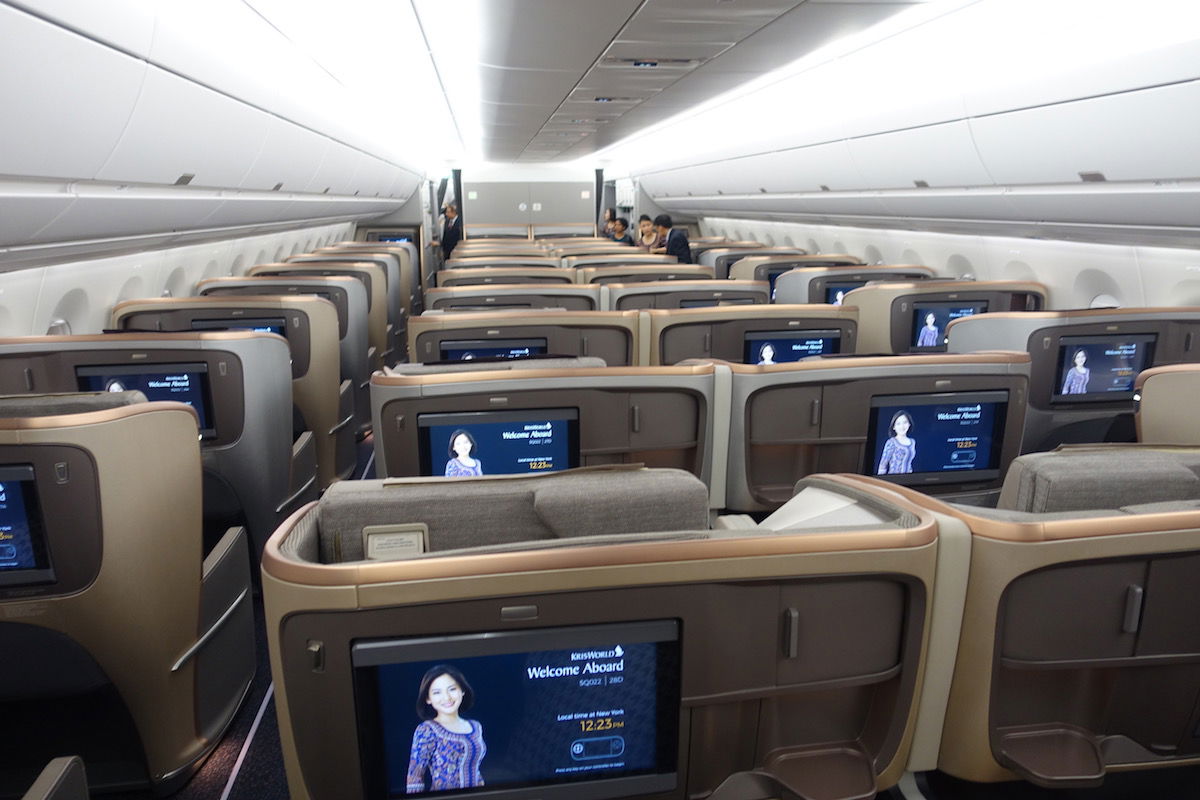 Singapore Airlines has cut the world's longest flight
Singapore Airlines is trying to cut costs
Like virtually every other airline, Singapore Airlines is trying to cut costs and build up liquidity. The airline will continue to pursue the following measures to cut costs:
Ongoing discussions with aircraft manufacturers to defer upcoming aircraft deliveries; if agreed, this will consequently defer payment for those aircraft deliveries
Salary cuts for the SIA Group's management with directors also agreeing to a cut in their fees, and a voluntary no-pay leave scheme up to certain management positions
Given the worsening situation, the unions have been engaged on the additional cost-cutting measures that are needed
The SIA Group has drawn on its lines of credits to meet its immediate cash flow requirements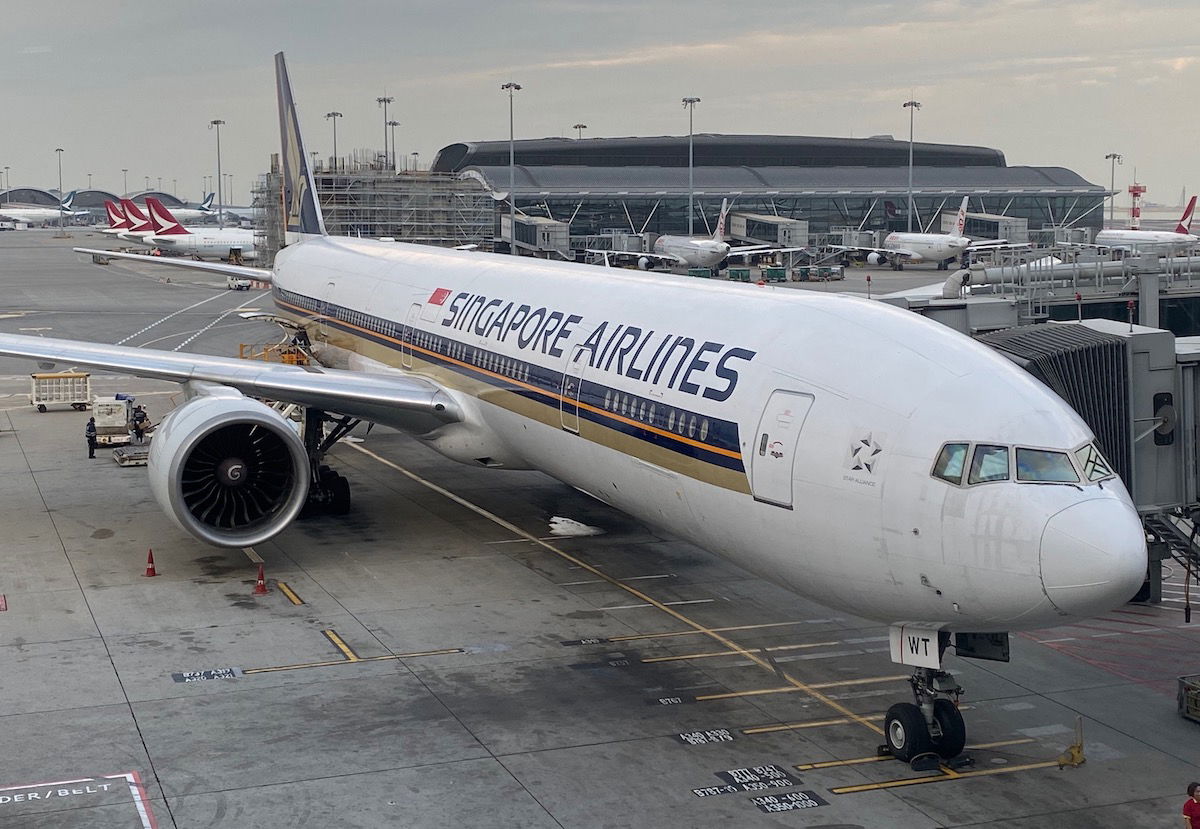 Singapore Airlines is looking to cut costs
Which aircraft could Singapore Airlines defer?
Above it's mentioned that Singapore Airlines would like to defer aircraft deliveries as much as possible, so what do they have on order? Singapore Airlines has the following planes on order:
Obviously at this point the industry is in survival mode, so they need to do what they need to do.
However, there are potentially quite implications to these planes being deferred in terms of passenger experience: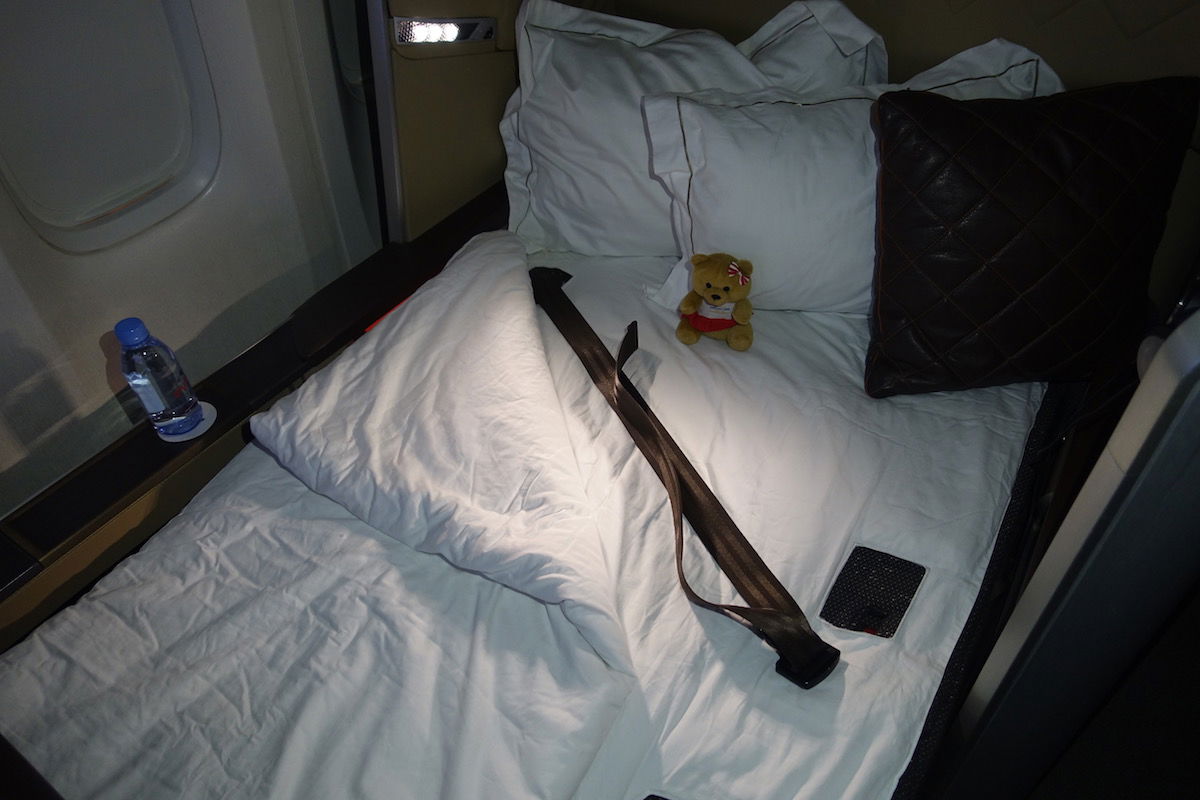 The 777-9 is supposed to feature an updated first class
Bottom line
At this point nothing is surprising anymore. Turkish Airlines will operate to just five destinations, Cathay Pacific will operate to a dozen destinations (but only 3x weekly), Emirates is nearly shutting down, and now you can add Singapore Airlines to that list.
What do you make of Singapore Airlines' strategy to cut capacity?