Update: Emirates plans to gradually resume operations on April 6, 2020, then add service to nine destinations as of May 21, and then ramp up service resumptions as of July 1, 2020.
Can anyone keep up with the pace at which things are evolving? Yesterday Emirates announced that they'd cancel all flights indefinitely. Then less than two hours later the airline backtracked, saying they'd continue flying to over a dozen countries.
And now they've changed their plan once again, based on new government regulations.
UAE suspends all passenger flights for 14 days
Per a new directive from the UAE government, all passenger flights to & from the UAE are suspended for a period of two weeks starting Wednesday, March 25, 2020.
As it's described, these measures are in place to contain the spread of COVID-19, and the country hopes to once again be open to air service as soon as feasible.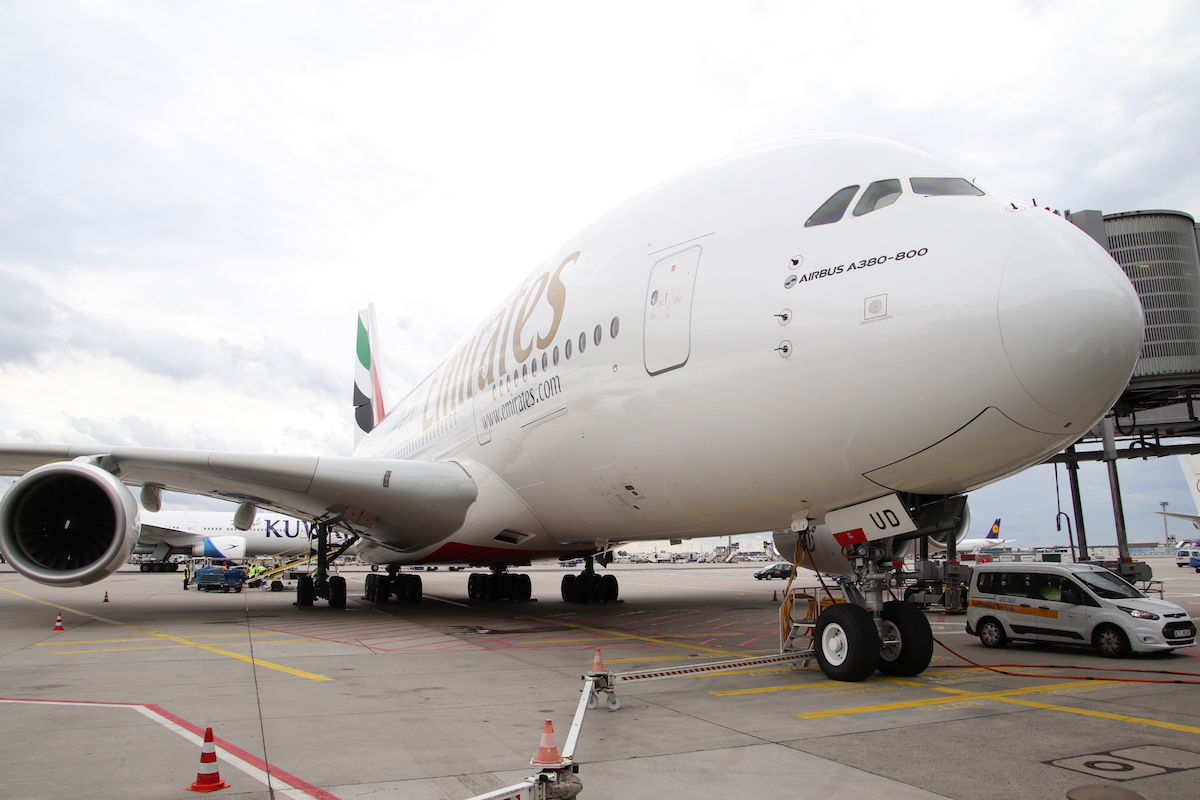 Emirates will suspend all flights for 14 days
Emirates & Etihad shutting down completely
While this new restriction impacts all airlines operating flights to the UAE, this also means that Emirates, Etihad, FlyDubai, etc., will be shutting down completely for a period of at least 14 days.
As of now it looks like Etihad still has inventory loaded over the ban period, though I'm guessing they just haven't gotten around to updating it. Meanwhile Emirates seems to have removed most inventory.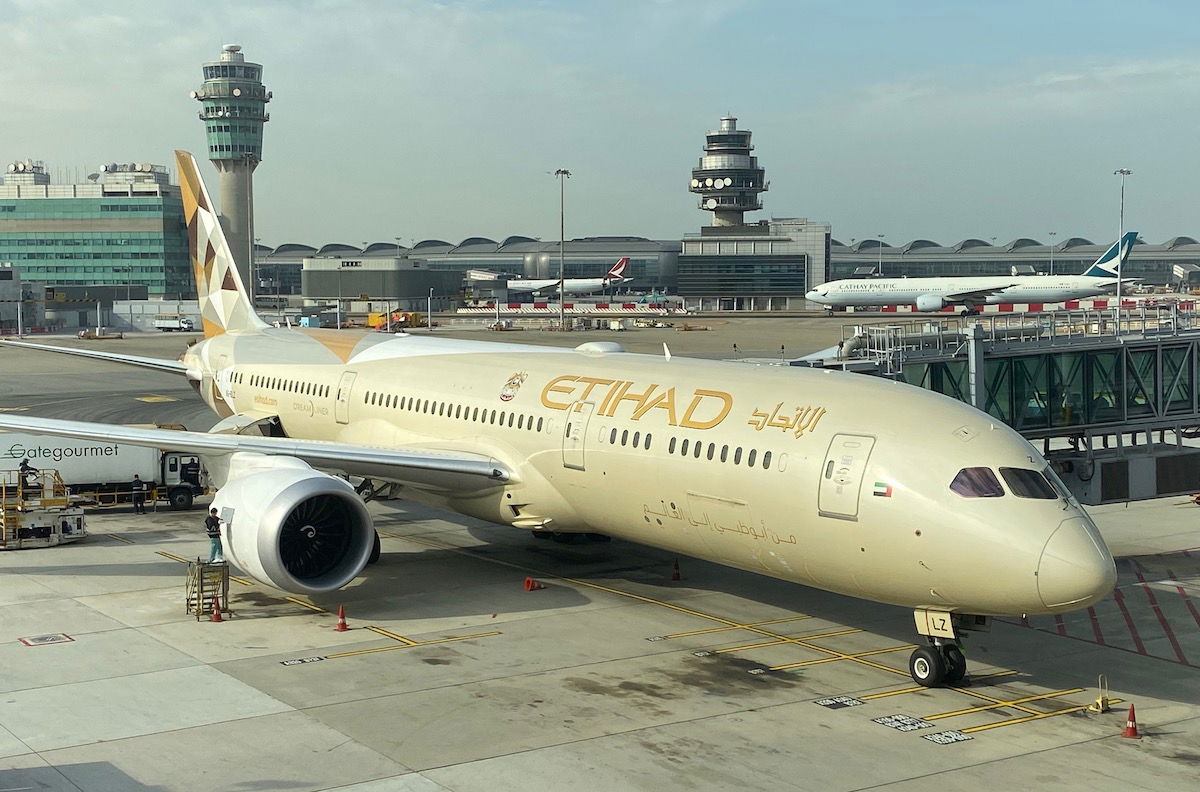 Etihad will suspend all flights for 14 days
Why has Emirates gone back and forth?
In just under 24 hours we've seen Emirates state they'd cancel all flights, then backtrack, and then once again state that all flights would be canceled.
This last restriction is due to government regulations, which at other airlines would be an excuse for constantly changing policies. What makes the UAE unique is that the President of the Dubai Civil Aviation Authority is also the Chairman of Emirates Group, so I think it's fair to say that Sheikh Ahmed bin Saeed Al Maktoum had some knowledge of the upcoming restrictions.
To me this is just another reminder of how fluid this situation is — for government regulators, for airlines, and for everyone. My guess is that the government of the UAE was going back and forth on the decision to suspend all flights.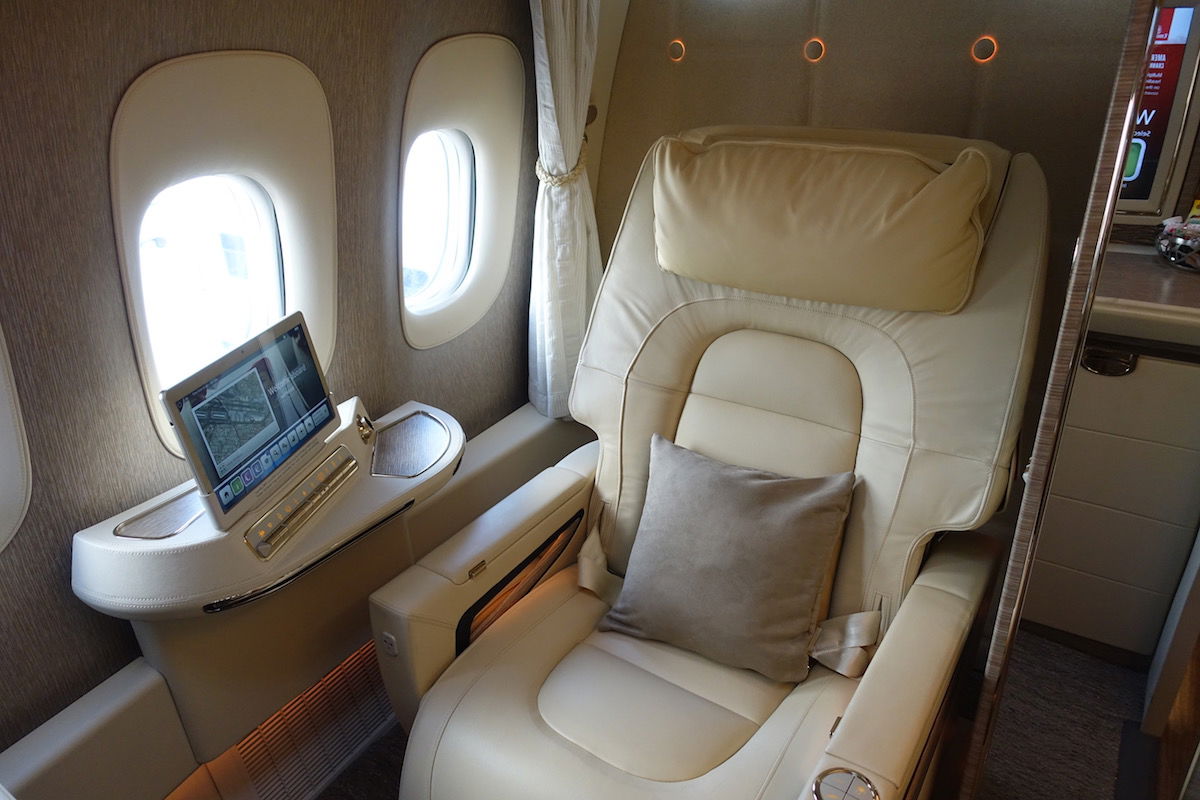 Emirates has been sending mixed signals
This follows strict UAE immigration policies
The UAE banning flights altogether follows the UAE announcing some of the most stringent immigration policies about a week ago:
The UAE is banning nationals from leaving the country
The UAE is banning visa holder residents from entering the country
The UAE is suspending the issuance of all visas
At this point the UAE is more or less cut off from the rest of the world, between restrictions on passenger flights, as well as restrictions on entering and departing the country.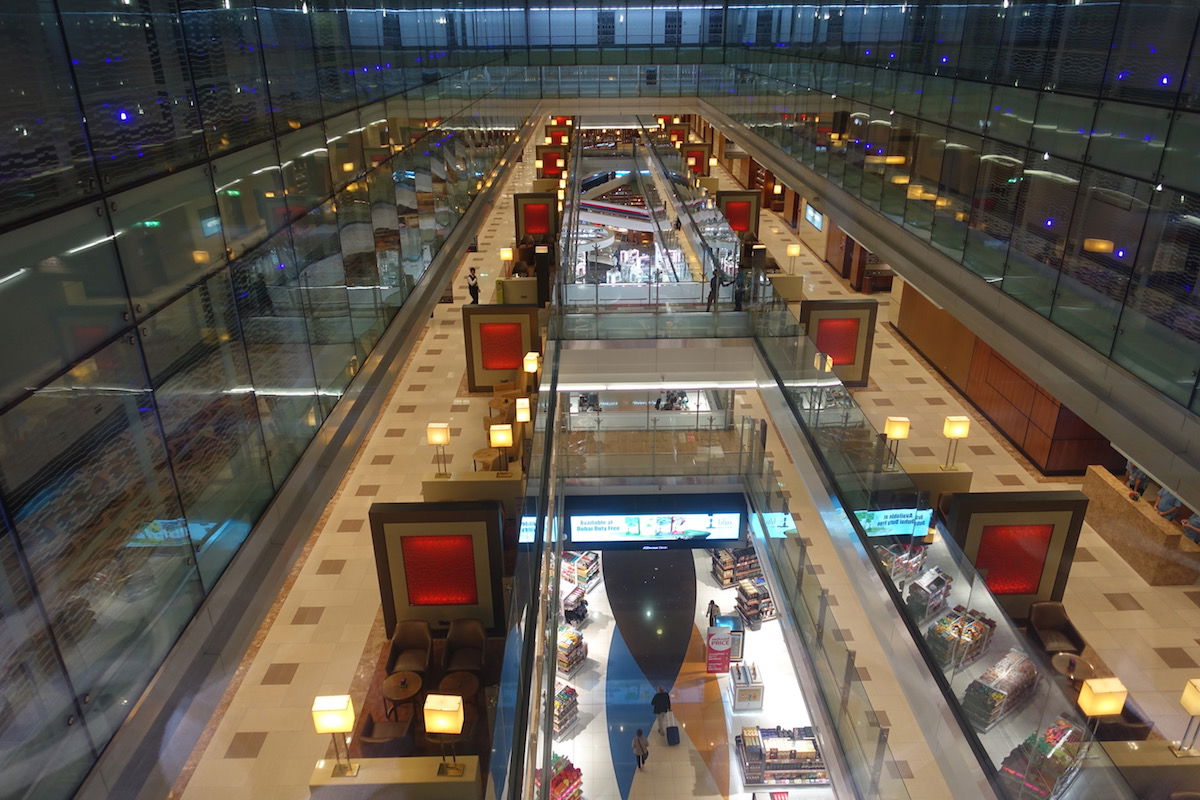 The UAE has added strict new immigration policies
Bottom line
At this point the UAE has banned passenger flights for a period of at least 14 days, so you can expect Emirates and Etihad to be shut down from March 25 through April 8, 2020, at a minimum.
I wouldn't be surprised to see that extended, as this situation continues to evolve…