If you have an upcoming reservation on American Airlines, there may be a good reason to select to keep a future travel credit with the airline rather than get a cash refund.
American Airlines may be offering bonus ticket credits
I've received several reports from readers who have told me that American Airlines seems to be offering a 20% bonus voucher to those who elect to keep a future ticket credit with the airline, rather than accept a cash refund.
In other words, in situations where passengers are entitled to refunds (typically due to flight cancellations or major schedule changes), American is incentivizing people to accept a travel voucher instead, by upping the value on this.
If you had a $1,000 ticket, this means you could accept a $1,000 cash refund, or a $1,200 American Airlines voucher.
I asked an American Airlines spokesperson about this, and they didn't have a comment to provide. Given the fact that they didn't deny the data points I shared with them, that suggests to me that this likely is an official policy, but one they're not publicly publishing.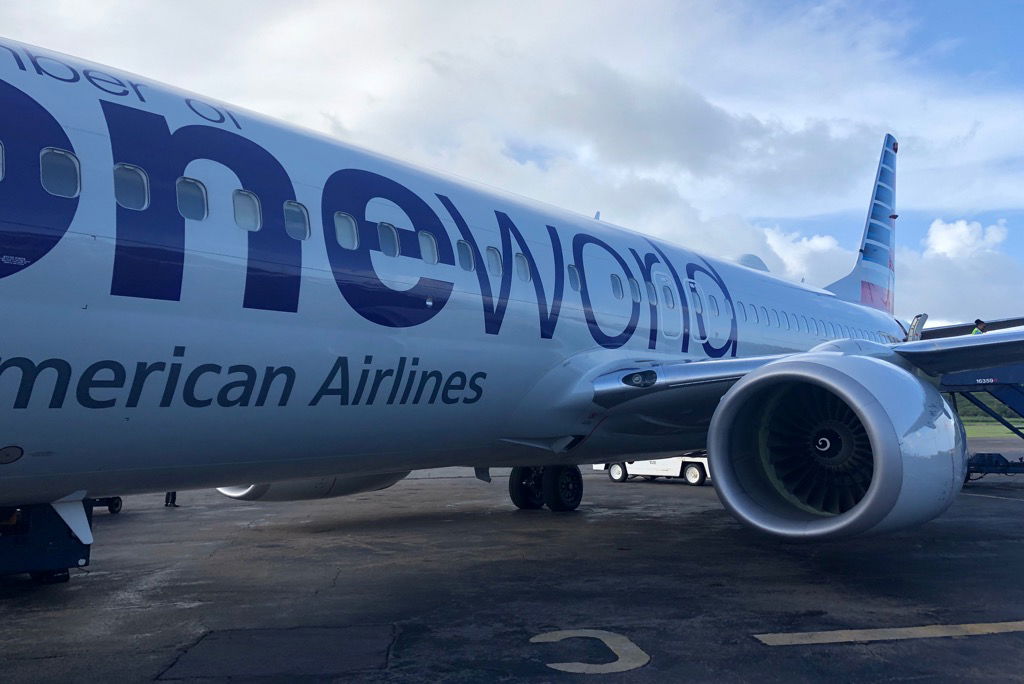 American is offering a bonus to those who choose a voucher
Should you choose a cash refund or a voucher with a 20% bonus?
Assuming this policy is consistently applied for those entitled to a cash refund, should you be selecting a cash refund or keep a ticket credit with a 20% bonus? I'd say it comes down to your airline loyalty and future travel plans.
One of the positive things that American is doing is that these vouchers are valid for a year from when they're issued, and that year is when you need to book by, and not when you need to actually travel by. So that's potentially a pretty long window during which you can travel in the future.
Of course if you're a once a year flyer and not loyal to American then that might not be worthwhile. However, as someone who lives in Miami and who flies American often, I'd gladly take an American voucher with a 20% bonus over a cash refund.
Of course this assumes you think American will stay in business — personally I think they definitely will, but I know others feel differently.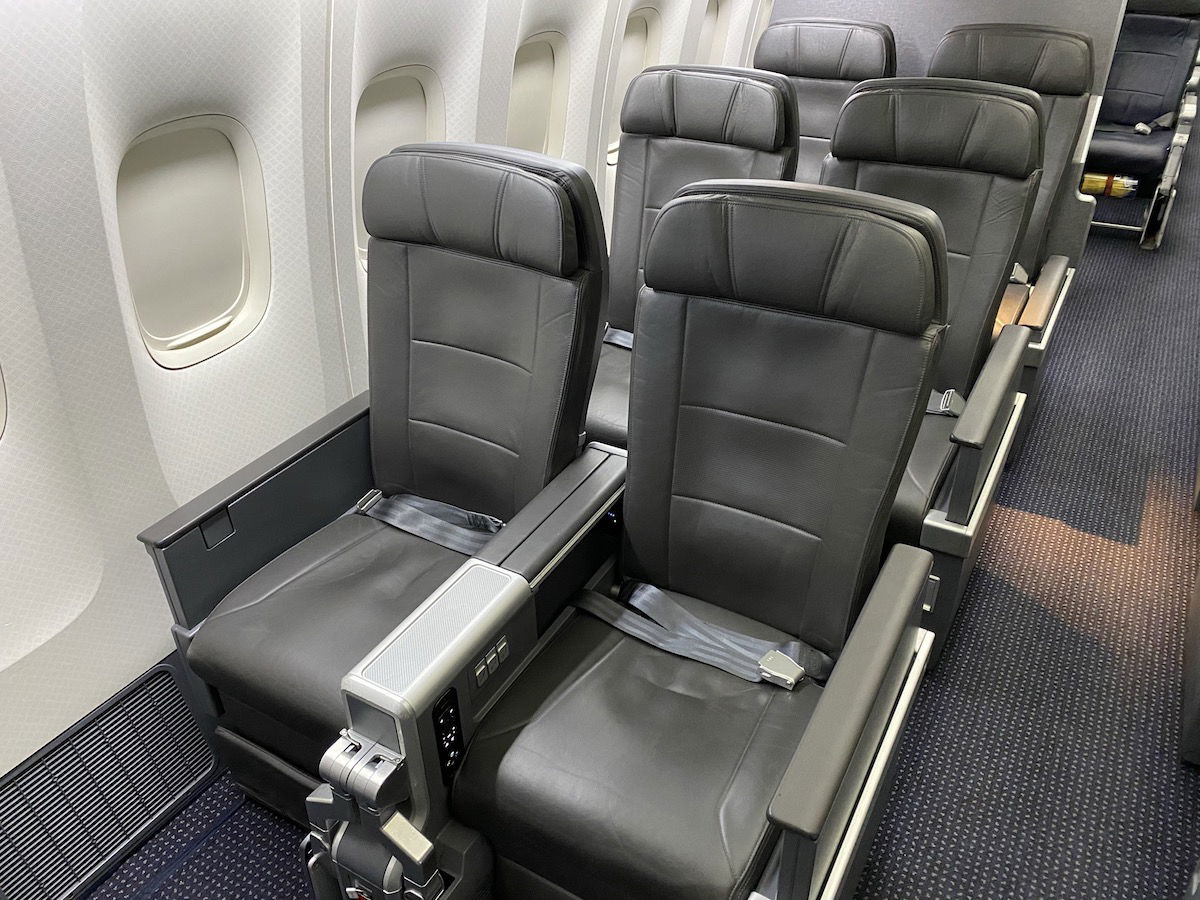 This could be a good deal if you fly American often
American has been mostly honest & transparent
I'll be the first to rag on American when they screw up, but overall I have to give the airline a lot of credit for how they've handled changes and refunds in light of coronavirus. While airlines like United have tried to force customers into accepting vouchers, American has:
Maintained their original policy on cash refunds in light of schedule changes and cancellations
Has actually fairly proactively offered cash refunds to those who are entitled to them; of course they've encouraged passengers to maintain a travel credit instead, but frontline employees are empowered to start the cash refund process as well
They deserve a lot of credit for that, since it's in stark contrast to what United is doing, and also in stark contrast to what most airlines around the world are doing.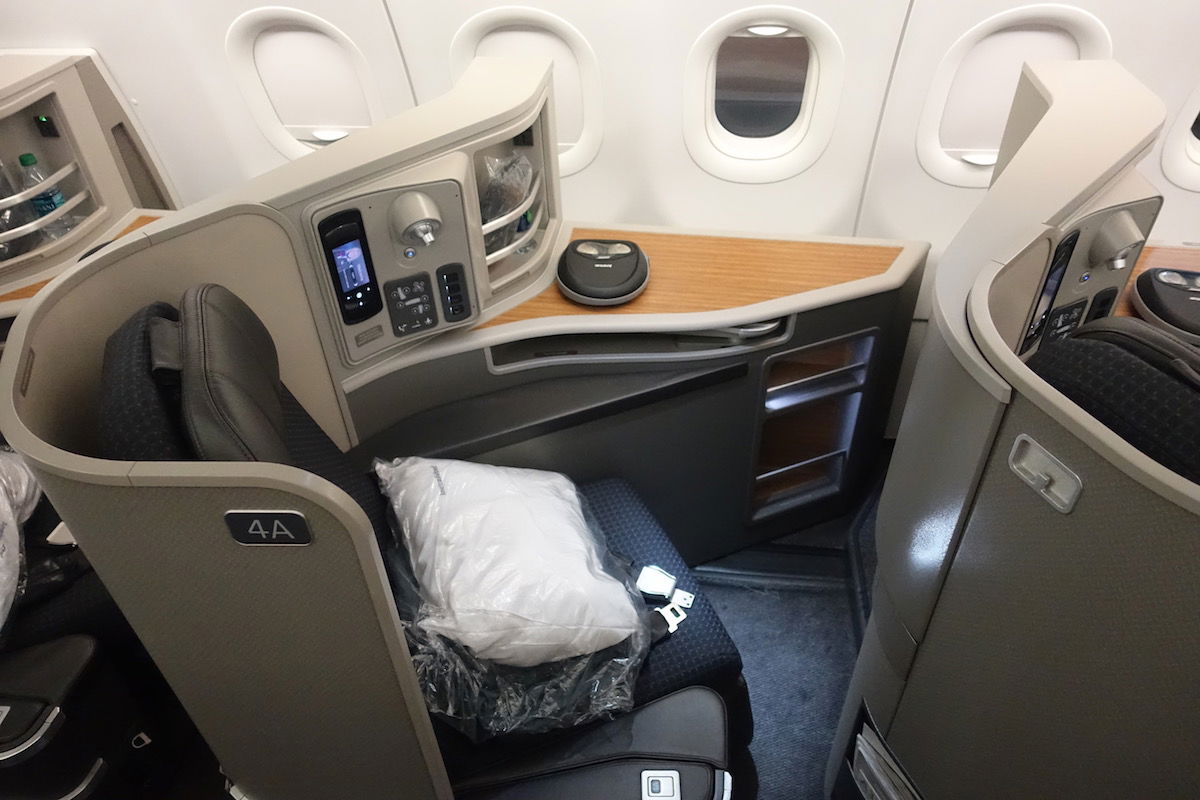 American has been pretty transparent throughout all of this
Bottom line
Of the "big three" US carriers, American seems to be the first one that's at least unofficially incentivizing customers to accept a travel voucher rather than a cash refund, by offering an extra 20% bonus.
Compare that to other airlines, which are just lying to customers about the ability to get a refund. I totally get all airlines are in a cash bind, but so are many consumers. If airlines want to keep peoples' money even when they cancel their flights, then they need to make it worth their while.
Well done, American! See this post for more tips on cancelling flights in light of COVID-19.