Hawaiian Airlines has just announced that they plan to suspend a vast majority of their flights.
Hawaii imposing a 14-day government quarantine
First of all it's important to understand the background on this situation — Hawaii is imposing a 14-day government quarantine on all arrivals into Hawaii as of Thursday, March 26, 2020.
This is intended to effectively end tourism in Hawaii for the time being. Those who break quarantine could face a $5,000 fine and a year in jail.
Locals can quarantine in their homes, while tourists have to quarantine in their hotel rooms or accommodation. This essentially eliminates tourism to Hawaii, since you can't actually do anything if you visit.
Hawaiian Airlines cancels most flights
With virtually no tourists coming to Hawaii anymore, you can also expect a big decrease in airline capacity to Hawaii.
Hawaiian Airlines is among the first airlines to cut capacity there. As of Thursday, Hawaiian Airlines plans to cancel all long haul (meaning non-inter island flights), with the exception of:
A daily flight between Honolulu (HNL) and Los Angeles (LAX)
A once weekly flight between Honolulu (HNL) and American Samoa (PPG)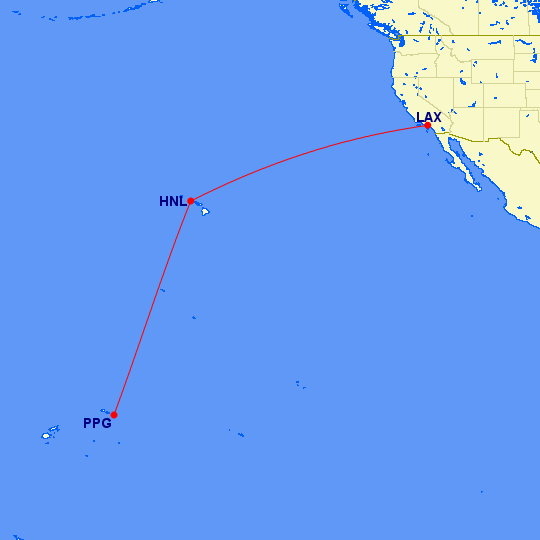 It's expected that these flights will remain in order to provide a baseline of out-of-state access to Hawaii. In the case of American Samoa, Hawaiian's once weekly flight is the only long haul flight out of the airport.
The airline hasn't formally announced when cancelled routes will resume, though based on availability that's loaded as of now, most flights are once again on sale for travel as of May 21, 2020, give or take.
Hawaiian Airlines has a fleet of 61 aircraft, 41 of which are used for long haul flights — that includes 17 A321neos and 24 A330-200s.
As Hawaiian Airlines' CEO, Peter Ingram, describes the move:
"Hawai'i is our home and all 7,500 of us at our company care deeply for it. We support the state of Hawai'i's efforts to quickly contain this illness. We have begun notifying our guests and helping them return home – both to Hawai'i and from Hawai'i. We sincerely appreciate our guests' patience and understanding during this difficult period for Hawaiian and the state of Hawai'i."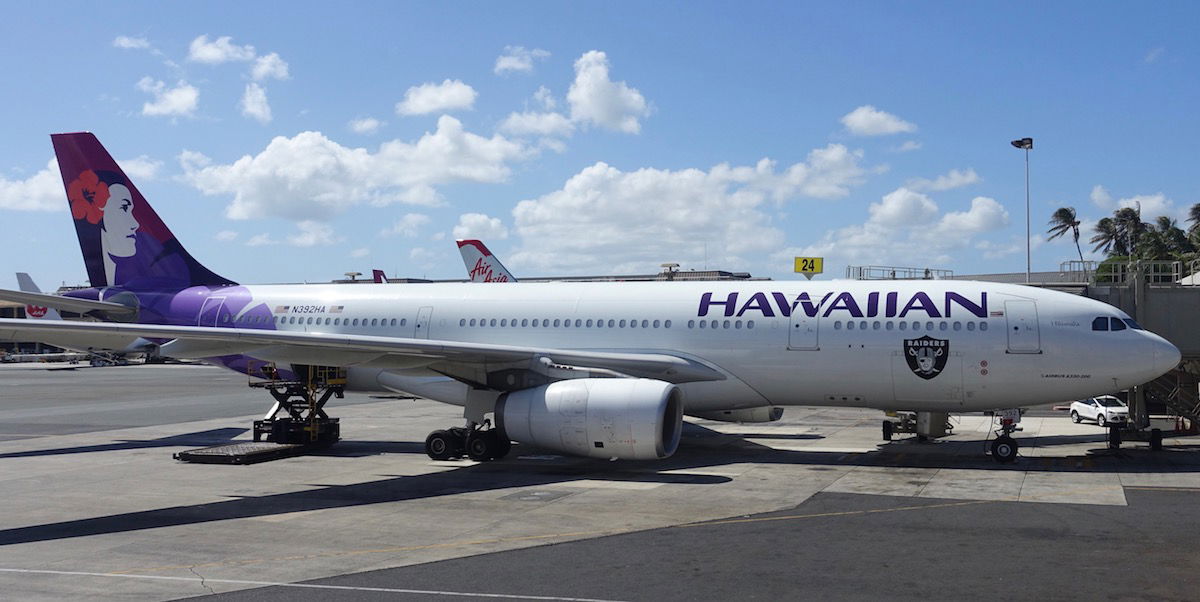 Hawaiian Airlines is canceling most long haul flights
Inter-island service being maintained
Hawaiian Airlines is reducing frequencies for their inter-island flights, but isn't eliminating them completely. There's no quarantine required when traveling between islands, so even without tourists, there is still demand to get between islands.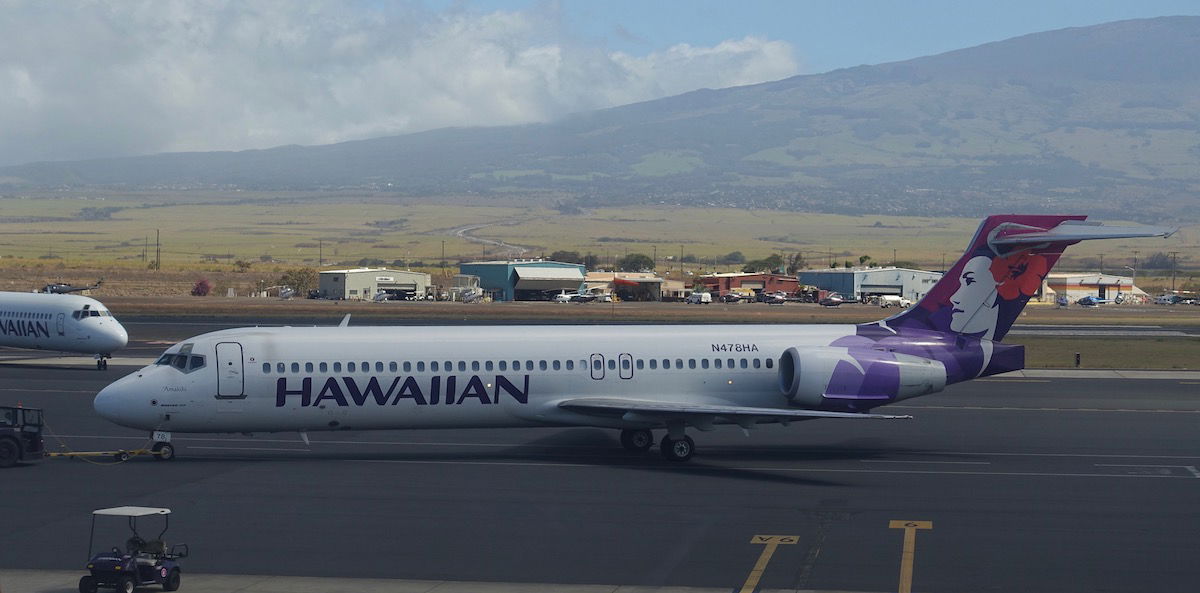 Hawaiian is maintaining some inter-island flying
Bottom line
Aside from inter-island service, Hawaiian Airlines will only operate a once daily flight to Los Angeles, and a once weekly flight to Pago Pago. That's a pretty massive reduction for the airline.
This of course makes sense, with Hawaii introducing some of the strictest quarantine rules we've seen in the US.
Other US airlines oddly haven't followed yet, and still largely show a lot of inventory for Hawaii flights. I imagine that will change soon.
What do you make of Hawaiian Airlines' service reductions?