I'm spending the weekend with my family (including my mom), which has been a lot of fun. Next week I'm embarking on some international trips (yes, multiple trips!), which I'm very excited about.
On the points & travel front, this week we saw some new promotions on purchased points, British Airways pilots voted to go on strike, Fiji Airways made a controversial change to their business class meal service, Hilton was hit with a lawsuit over resort fees, Qantas' new flight to Chicago was put on sale, Air Belgium put new Caribbean flights on sale, and more.
With that out of the way, here's a recap of this week on the blog:
Featured Stories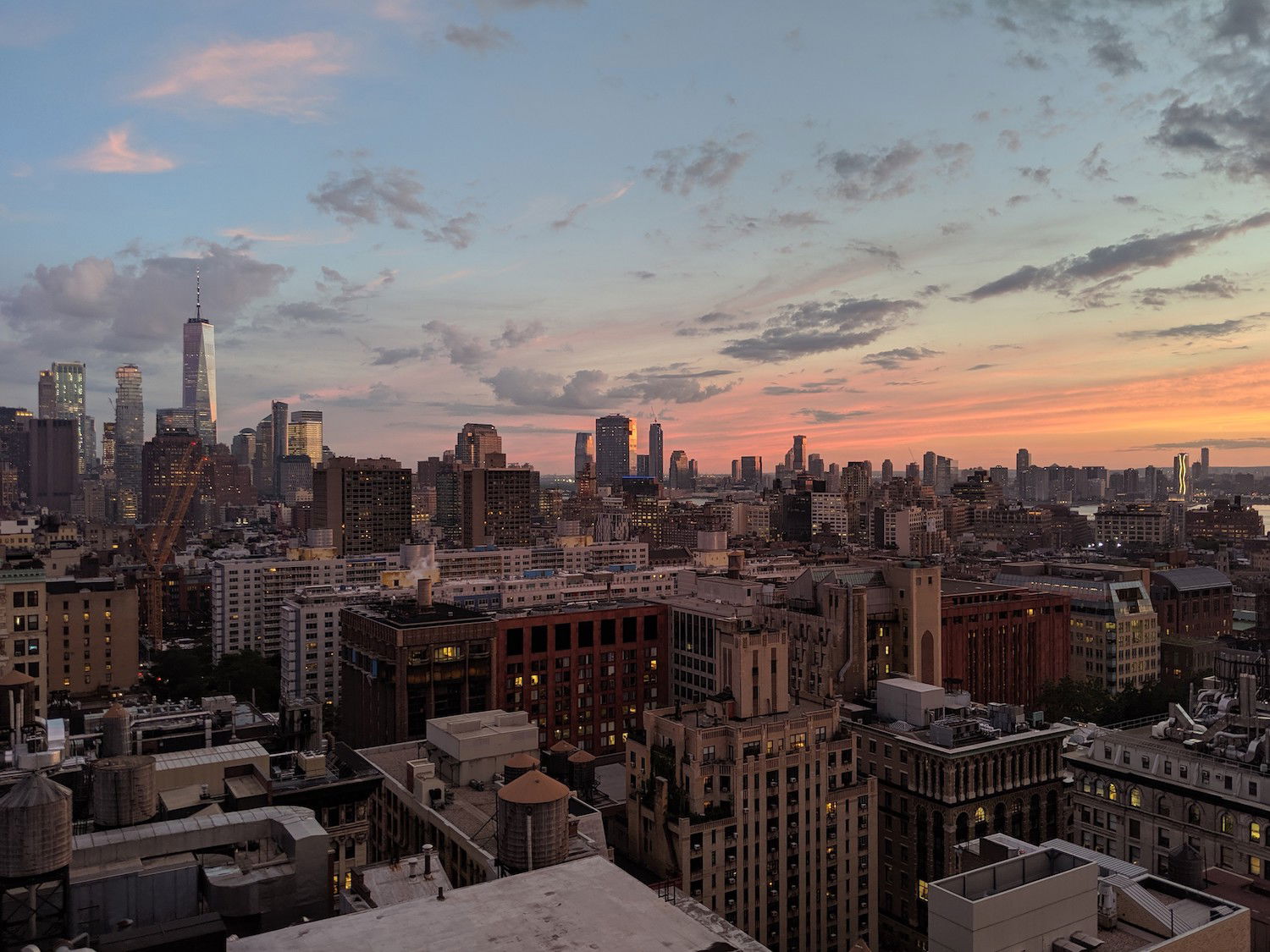 I've written before about how my "urge" to get on a plane has lessened lately. My sweet dog and his abandonment issues have a lot to do with it, as it's heartbreaking to leave him, but I've also found my interests have changed somewhat.
I still love flying.
But where previously I'd have been happy flying six segments to get to Singapore, going to a hawker stall, and then turning right back around, now I find myself wanting to spend more time in the places I go to. I love nature, and while I once wouldn't have been able to justify the extra time it takes to get to more remote destinations, now there's nothing I enjoy more than spending a few days with Ford, hiking and exploring a new place.
My friend Matt Kepnes of Nomadic Matt has gone through a similar transition, though for different reasons. He's spent the past ten years traveling more or less full-time, and has recently published a book about his experiences.
As opposed to the quick trips I've generally done, when you're in a place for weeks or months on end, you obviously have more opportunities to get to know a place. So Matt has put together a list of tips for getting the most out of a destination, even if you only have a short time to visit.
---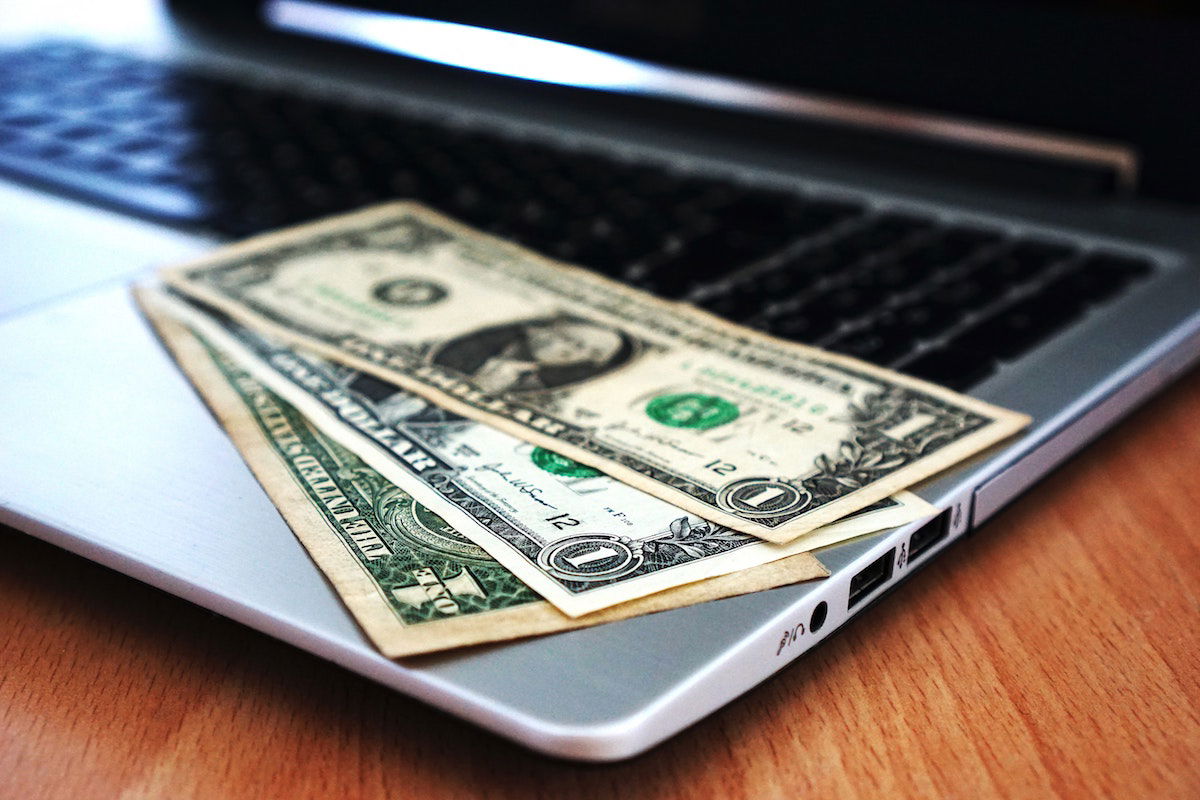 In September 2017 Equifax had a massive data breach that exposed the personal information of about 147 million Americans (that's almost half of Americans).
The company agreed to a settlement with the Federal Trade Commission, the Consumer Financial Protection Bureau, and the 50 US states and territories.
The settlement includes up to $425 million to help those impacted by the data breach. You can now request to get your share of that.
---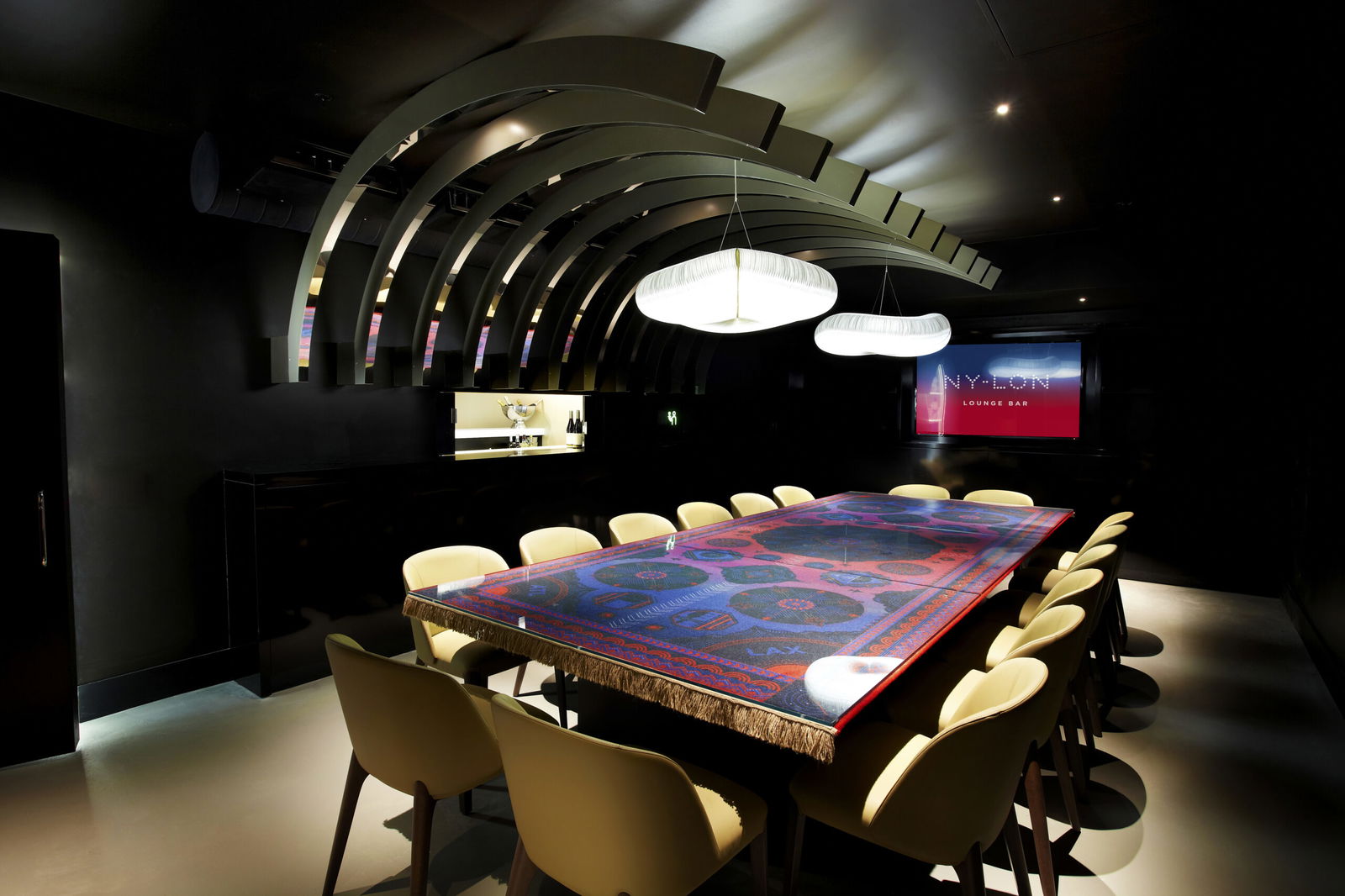 It used to be that for the most part business credit cards weren't competitive with personal credit cards. However, over the past few years that trend has changed significantly. Presumably this is because card issuers finally see the amount of potential in this space, especially since a lot of businesses put a significant amount of spending on credit cards.
For those new to business cards, though, picking a card can be a daunting task. So in this post I wanted to look at the thought process I recommend going through in deciding which business credit card to get.
There are quite a few factors to consider, so let me address a few of those points.
---

TIPS: Earning Miles & Promos
Chase Sapphire Reserve Review (2019)
Citi Double Cash Card Review (2019)
New Airline Shopping Portal Bonuses
Today Only: Earn Lots Of Miles On Apple Purchases
Citi Premier Card Review (2019)
Buy Alaska Miles With A Mystery Bonus
Buy Hyatt Points With Up To A 40% Bonus
American Express Gold Card Review (2019)
The 9 Best Business Credit Cards (2019)
Amex Business Gold Card Review (2019)
Top Hotel Credit Cards Offering Elite Status (2019)
World of Hyatt Credit Card Review (2019)
How To Pick The Best Credit Card For Your Small Business
IHG Rewards Premier Credit Card Review (2019)
What Are The Best Credit Cards For Grocery Stores? (2019)
Amex Blue Cash Preferred Card Review (2019)
Marriott Bonvoy Boundless Card Review (2019)
TRAVEL With Ben (Lucky)
American Airlines' Inconsistent Delay Compensation
5 Ways To Get The Most Out Of A Destination
Odd Feelings About My New Passport…
Global Entry & Renewing Your Passport
My Dad Is Flying Southwest, And I Need A Drink
Air Peace & Air Tanzania On My Mind…
REVIEWS & Trip Reports
Review: Courtyard Marriott Santiago Las Condes
Visiting Easter Island: Five Things To Do When You're Done Seeing Statues
Is Torres del Paine National Park Worth Visiting?
The Best Of The Rest: A Mini-Roundup Of My Chilean Hotels
Review: Delta Sky Club Santiago
Review: ANA First Class 777-300ER Chicago To Tokyo
Review: Salones VIP Pacific Club Santiago (International Terminal)
NEWS & Updates
Ingenious: Lagos Airport Getting A Fence
The LSU Locker Room Looks Like An Airplane
So Cool: Air New Zealand Hiring Temporary Flight Attendants
Fiji Airways Takes Pre-Flight Dining To The Extreme
British Airways Pilots Vote To Go On Strike
Gift Cards No Longer Trigger Amex Airline Fee Credits
Sole Surviving Flight Attendant From Crash Returns To Skies
Air Belgium's New Caribbean Flights On Sale
Is Air Peace Safe? Airline Has Another Incident…
Government To Take Over Kenya Airways (Again)
Court Rules In Favor Of British Airways Pilots Union
Wow: Cockpit Video Shows Air Niugini Crash Landing
Qantas' New Chicago Route Now On Sale
Insane Video: American Passenger Assaults Partner
Hilton Hit With Lawsuit Over Resort Fees
North Korea's Air Koryo Launching Macau Flights
Claim Money From Equifax Data Breach Settlement
Azerbaijan Airlines Maintaining New York Flights
Boeing 777X Delayed Due To Engine Problems
Japan Airlines Introduces New Uniforms
American Airlines Ending Bolivia Flights
JW Marriott Investigated Over Expensive Bananas
Is American Still The World's Largest Airline?
British Airways Resumes Flights To Cairo
Video: $30 Million Of Gold Stolen From Sao Paulo Airport
WOW Air's American Buyer Reveals (Bizarre?) Plans
Hong Kong Airlines Ending San Francisco Flights
---
I hope everyone has a great rest of the weekend!