It goes without saying that Boeing is having a rough year. The 737 MAX has been grounded since March, with no end in sight for the grounding. While they hope to have the next software fix completed by September, it's anyone's guess if more problems will be found, and also how long it will take for the plane to be certified again, not just by the FAA, but also by regulators globally.
One of Boeing's other big projects is the 777X, which is the evolution of the 777. Airlines have about 325 of these planes on order, split between the 777-8 and 777-9 variant.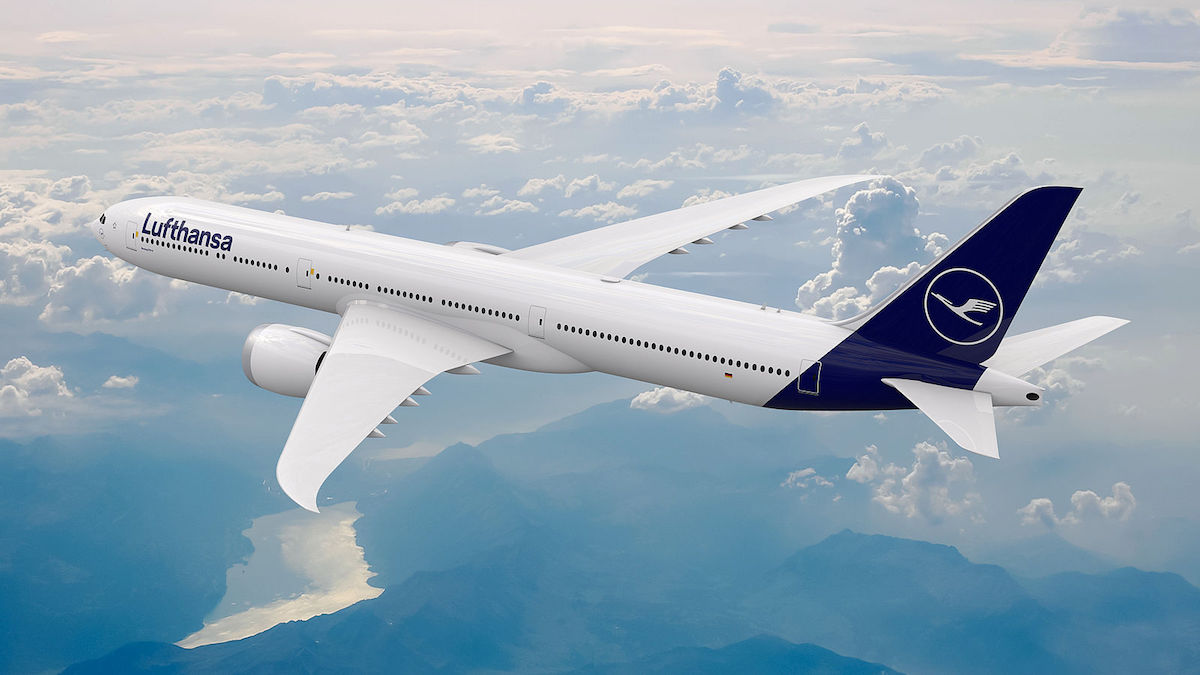 Most notably, Emirates has 150 of these planes on order (though there are rumors of them reconsidering the order), Qatar has 60 of these planes on order, while British Airways, Cathay Pacific, Lufthansa, and Singapore Airlines, each have somewhere around 20 of these planes on order.
Initially the plane was supposed to undergo its first test flight in June 2019, though that timeline has been pushed back. Yesterday Boeing revealed their second quarter results, and during this Boeing confirmed that the first flight for the 777X has been pushed back to early 2020.
While Boeing says that they are still targeting late 2020 for the first delivery of the 777X, "there is significant risk to this schedule given engine challenges."
It sure seems unlikely that the plane's first flight would be delayed by over half a year without any impact on when the plane enters service, so I'd guess that at this point Boeing is just being optimistic.
Lufthansa is scheduled to be the launch customer for the plane. Go figure the first plane to feature their new business class will also be the 777X, so it's safe to say that the introduction of this new product may be delayed as well.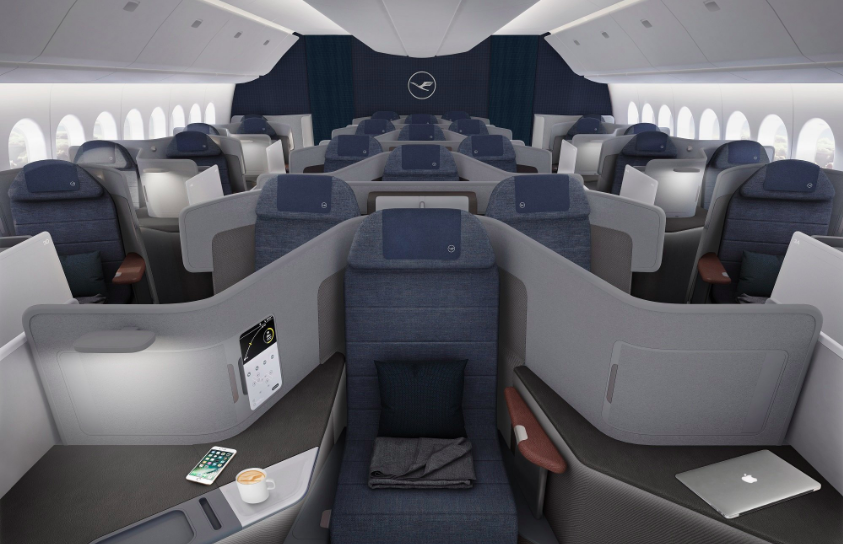 So, what's the problem with the 777X? It actually involves the General Electric engine on the plane, which is the GE9X. This is the largest engine ever on a commercial plane, and apparently it's having durability problems. While this is delaying certification of the plane, we'll have to see just how long that takes.
As you can imagine, there's also a chance that timeline will be pushed back as well.
It sure is a rough period for the 737 MAX and 777X…