I just went through the process of renewing my US passport. Ford's passport was due to expire in August, and mine in December, so we figured we might as well both renew them at once. Over the weekend I got my new passport in the mail. Much to my surprise, it's making me sentimental.
I'm usually not someone who cares about anything material. It's one of the things that I learned from living in hotels — material possessions don't matter. So while some people get attached to certain material objects, I've never really felt that way… until now.
I received my new passport in the mail, along with my old one with some holes in it (to show that it's no longer valid). The new one is so pretty — you can actually see it's a US passport, the back isn't littered with stickers, and the pages don't look like they were added as an elementary school arts & crafts project.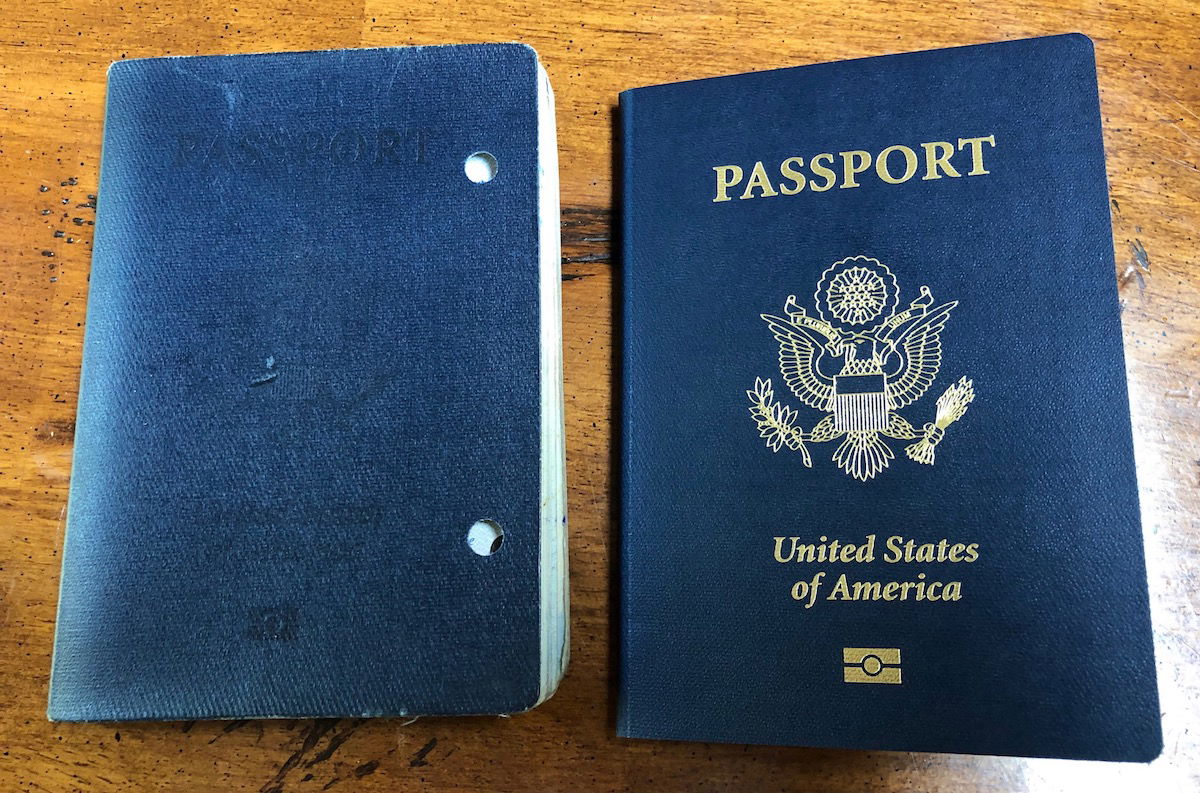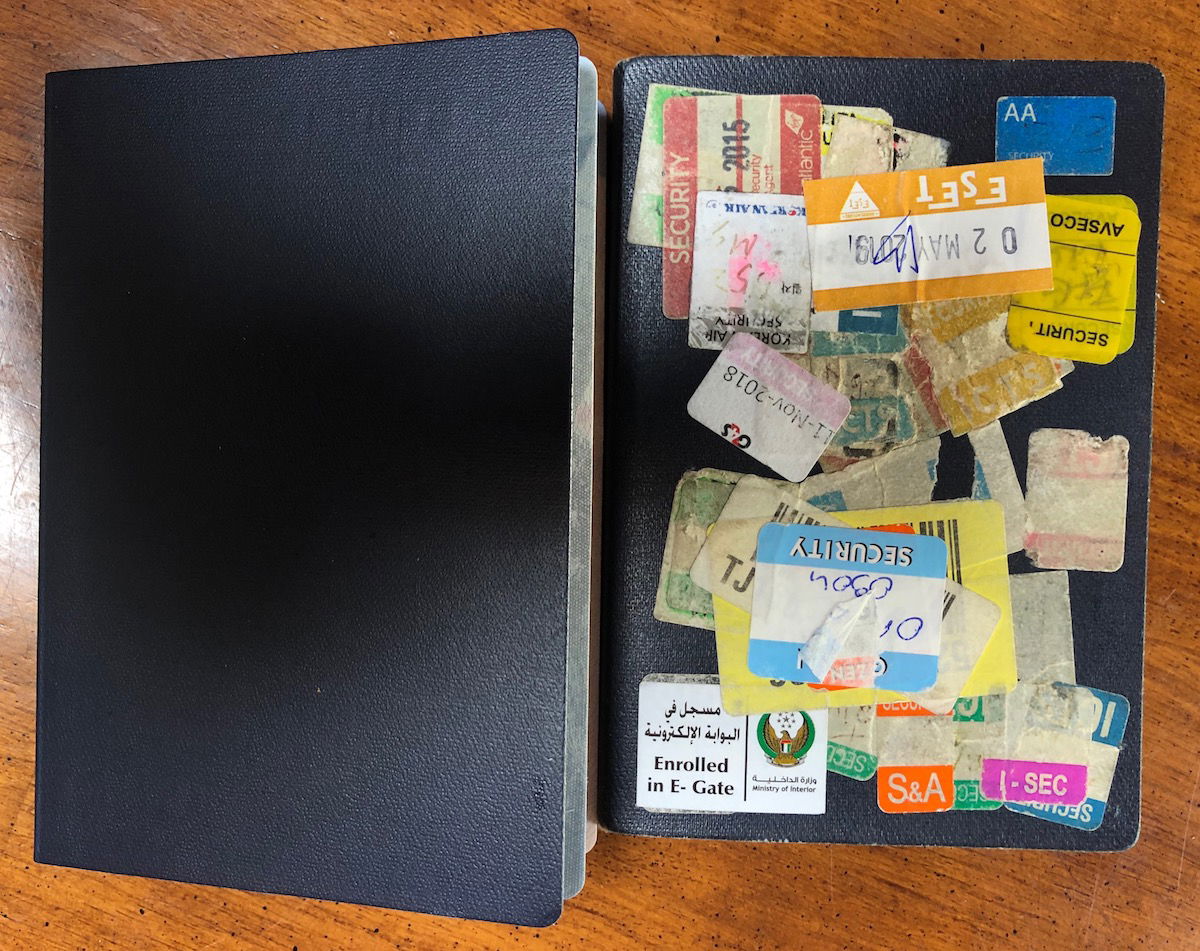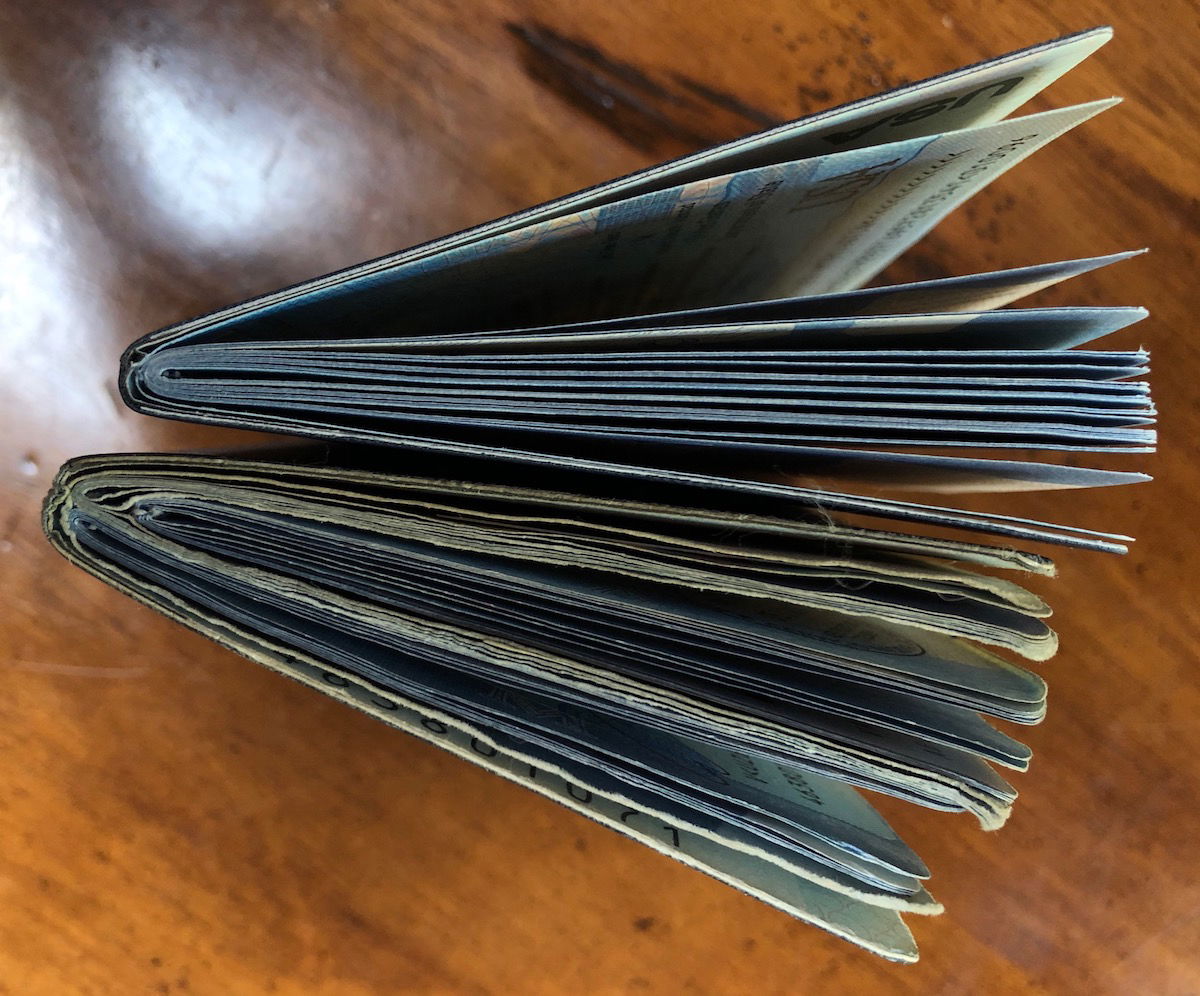 But oddly I feel sad about the new passport. I feel like I'm throwing away 10 years of my life, in a way. Every single place I've traveled to internationally is documented in my passport. My passport is the only thing that has been everywhere in the world with me for the past decade.
Sure, my passport was a total mess, and had virtually no empty pages, and looked awful… but damnit, it was my one and only consistent travel companion.
In a way I feel like renewing my passport is like closing the chapter on the last 10 years of my life, and opening a new chapter. In general that's not a bad thing — life is good, all things considered — but it also reminds me how life is fleeting. How did a decade pass so quickly, because I totally remember the last time I renewed my passport?!
On the plus side, I'll probably run into fewer problems at immigration with my new passport, and I also won't have to worry about my lack of empty pages. My old passport seemed to be a conversation starter with immigration, airline, and hotel staff, and usually I'm not one for starting random conversations.
So yay, I get another 10 years of travel, and I quite literally have a clean slate. But a new passport is also a reminder of how time flies, and to appreciate every minute.
Anyone else find themselves feeling some kind of way after getting your passport renewed?