People often ask what kind of compensation they can expect in the event of a delayed or canceled flight. I thought that would be an interesting topic to discuss. I'll address this situation specifically for American Airlines, especially as I have a recent data point to share.
American doesn't owe you compensation for delays
The first thing to understand is that the United States has very little regulation when it comes to what airlines owe you in the event of delayed or canceled flights. Europe has its EU261 policy, whereby you can get up to 600 Euro cash compensation in the event that your flight is delayed, in addition to having essential expenses covered.
But here in the United States, an airline could cancel your flight and then rebook you a week later, and not owe you a dime in compensation. Now, a couple of things to note:
When an airline delays or cancels a flight and it's within their control, they do have a duty to provide you with food and accommodation; on top of that, many credit cards offer great travel protection
EU261 would apply when flying with a US airline, but only if you're originating in an eligible country in Europe; meanwhile if you're traveling from the United States to Europe, you'd have to be flying a European airline for EU261 to apply
So yeah, that's kind of screwed up, eh? If you need to change your flight by a few hours, you may be on the hook for a $1,000 fare difference. Meanwhile an airline could cancel your flight for any reason and rebook you hours later, and not owe you anything.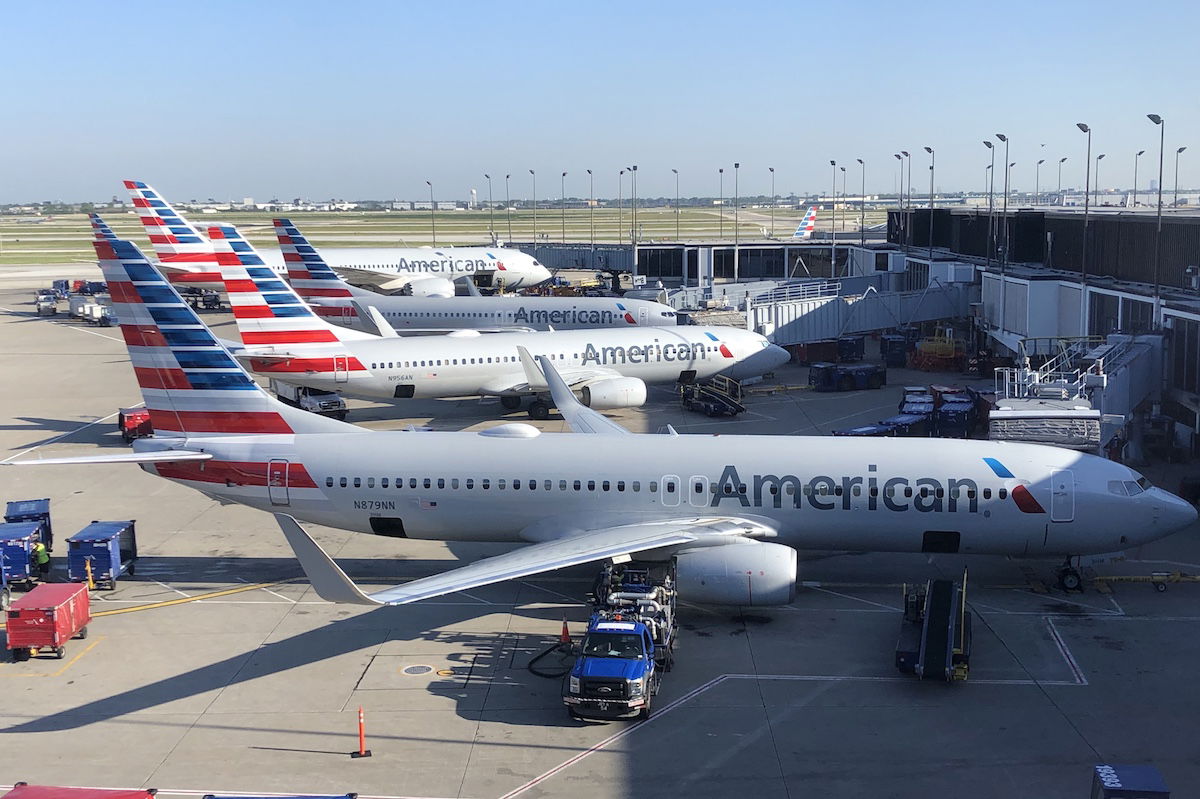 American may offer a gesture of goodwill, though
While airlines don't owe you compensation in the event of a delay or cancelation, that's not to say that they won't offer you some sort of a "gesture of goodwill" for the inconvenience. The distinction here is that compensation would mean the airline is accepting some sort of wrongdoing and is making up for it, while a "gesture of goodwill" is intended to be a customer service recovery effort.
This will typically come in the form of some bonus miles or a travel credit, but will almost never come in the form of cash or a refund. What you're offered will probably depend on the class of service you were traveling in, if you have elite status, and how significant the inconvenience was.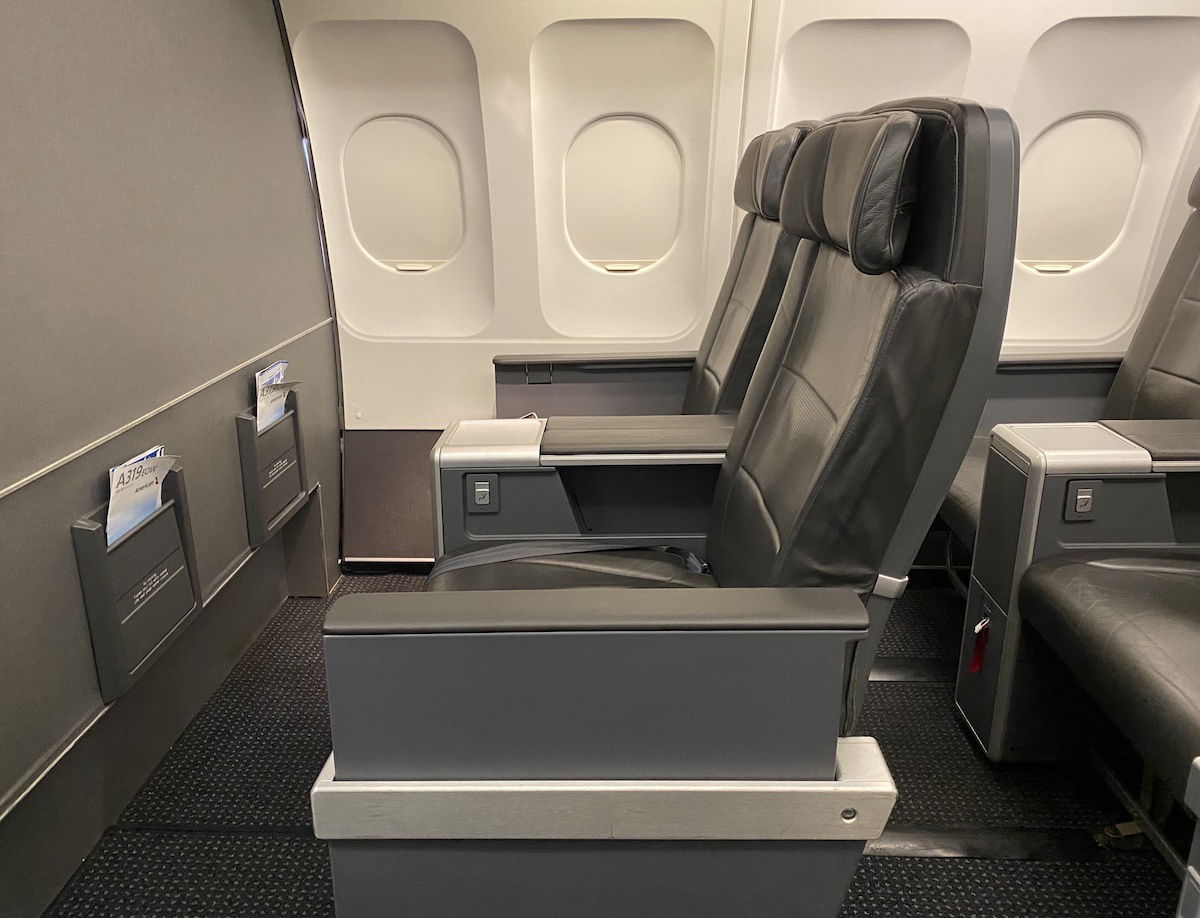 Where & how to contact American customer relations
You're best off contacting American customer relations by email, at this link. You first have to select the reason you're contacting the airline ("Compliments and complaints"), then you can select the subject ("Complaint"), and then you can select the reason (Delayed / canceled flight).
You'll be asked for relevant details about your reservation, and then there's a space where you can write your feedback. When people contact customer relations, they have a tendency to ramble and write a novel. That really isn't necessary. Personally I'd recommend taking the opposite approach, and keeping it short and sweet:
People working in customer relations read complaints all day, and probably appreciate brevity, not to mention they've heard just about everything
Generally what you're offered is based on some standardized matrix, and you're not getting compensated by the word
When you write, stick to the core of what was wrong, and don't overshare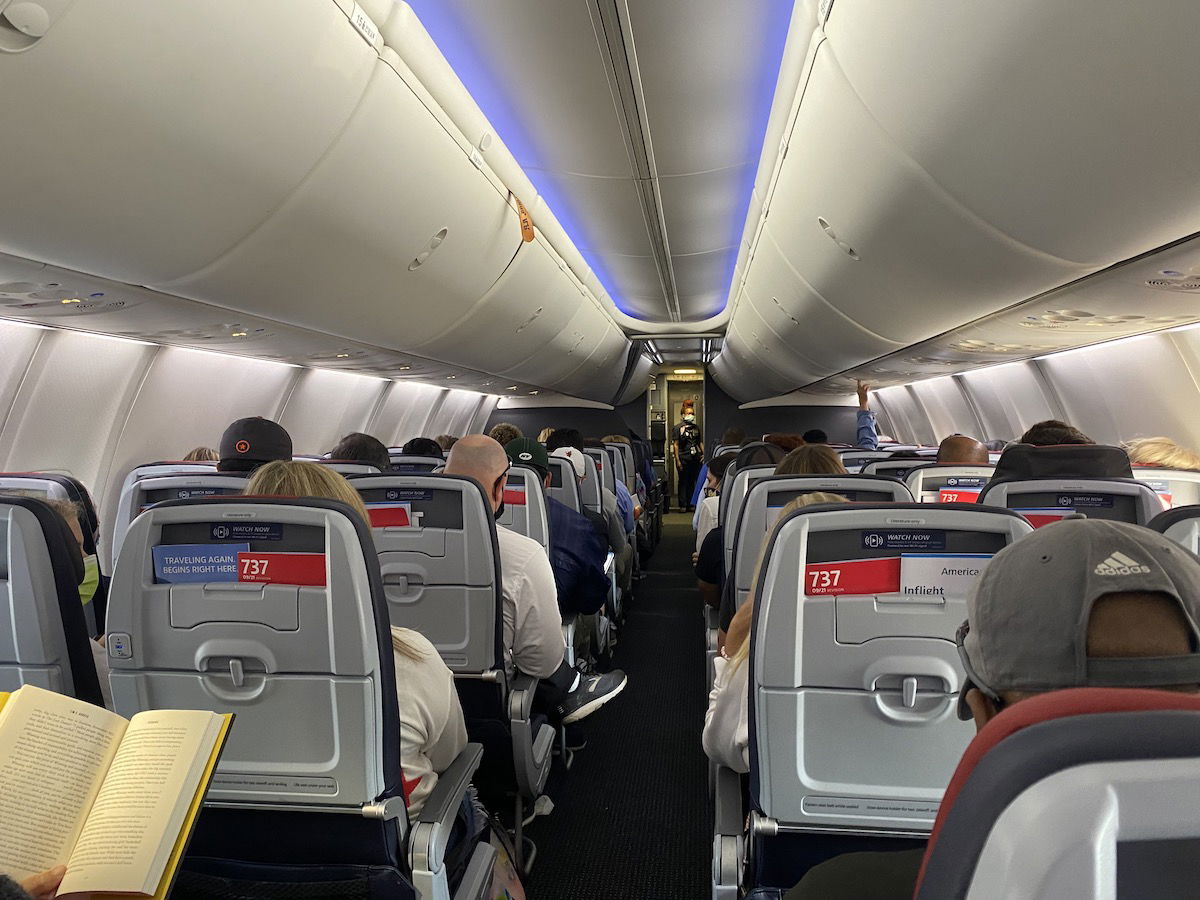 My experience contacting American customer relations
As I recently wrote about, over the weekend I traveled from Puerto Vallarta to Miami via Dallas. The Puerto Vallarta to Dallas flight was delayed by over two hours due to a maintenance issue, causing me to miss the connection in Dallas, and have to spend the night there.
Now, there were some other issues beyond the general inconvenience — the communication around the delay in Puerto Vallarta was awful (unsurprisingly), I was proactively removed from the connecting flight (even though I would have made it in the end, had I not been rebooked), and I was downgraded on the connection due to lack of available seats (when I had paid for business class).
Just to be clear, I don't think I was wronged in any horrible way, but in these situations I think it's appropriate to reach out to the airline and request something. After all, the experience didn't meet my expectations. In a similar way, if you're at a restaurant and it takes two hours for your main course to arrive, I also think it's reasonable to express your displeasure, and to receive something.
For the record, I hadn't previously contacted American customer relations since mid-2021, so this isn't something I do often. Here's the email I sent to American:
I booked a paid business class ticket from Puerto Vallarta to Miami via Dallas. Despite leaving sufficient connecting time, I ended up misconnecting in Dallas due to a mechanical issue that had to be fixed prior to boarding, as there was a departure delay of over two hours.

This caused two issues:
– I was rebooked on a flight the following day, so I got home a day later than planned
– I ended up being downgraded from my business class seat to economy class on the Dallas to Miami flight, which was roughly half of my journey, as there were no flights available with business class

While I realize that airline operations are complicated and that stuff happens, I'm sure you can appreciate that I didn't get what I paid for or expected. I'd appreciate a partial refund or credit reflecting that I was downgraded on the Dallas to Miami flight (roughly half my journey), as well as some sort of compensation that reflects the delay I incurred, and the impact this had on my schedule. Thanks for your help!
Here was the response:
Thank you for reaching out to Customer Relations. As an AAdvantage Executive Platinum member, you are among our most valued customers, so it is particularly troubling to learn your recent flight disruption traveling to Miami caused you to be delayed in Dallas overnight and lose your business class seat on your newly accommodated flight. I recognize how frustrating this must have been and am happy to assist.

Based on the information you provided me, I have submitted a request to have the difference in fare related to your downgrade refunded to your original form of payment. Once the request is reviewed by our Refunds team they will reach out to you directly. In the meantime, you can track the status by visiting prefunds.aa.com and using ticket number XXXXXXXXXXXX.

Additionally, I recognize your delayed flight was inconvenient and would like to make amends. With this in mind, I have added 12,500 bonus miles to your AAdvantage® account. The miles will be reflected in your account shortly.

Mr. Schlappig, thank you for your loyalty to American Airlines since 1999. We greatly appreciate our AAdvantage Executive Platinum members and look forward to providing you with the first class service you expect and deserve on a future flight.
Sure enough, I was immediately issued 12,500 AAdvantage miles as a customer service bonus.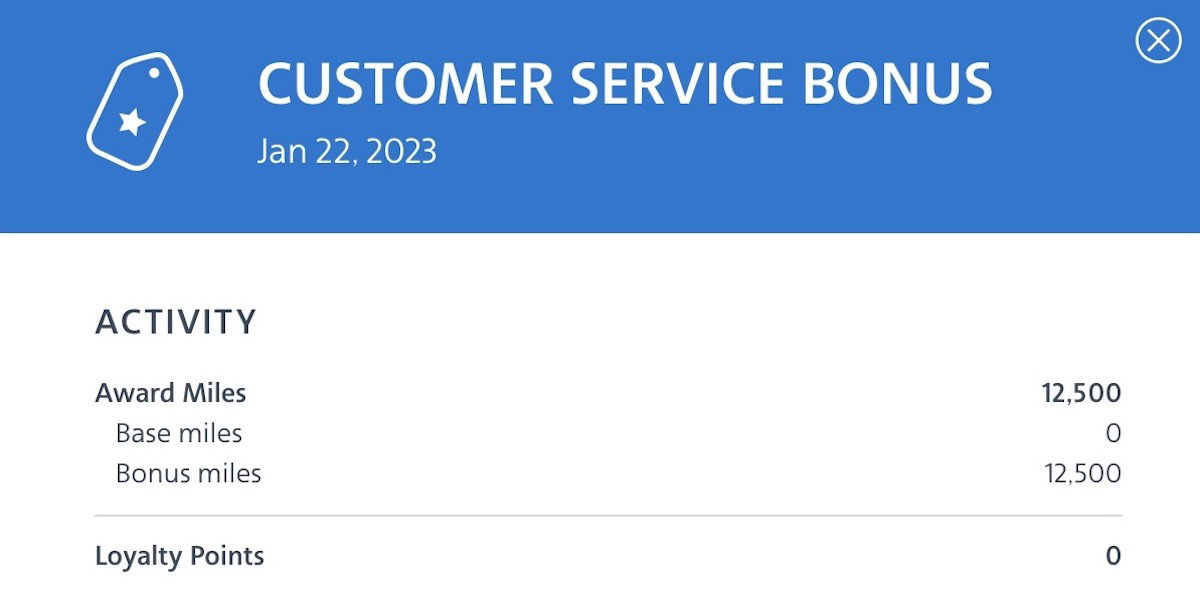 I was curious to see how much the cash refund would be for the downgrade from business class to economy class. Airlines often have a tough time calculating this and sometimes get stingy. After all, they don't have a snapshot of how much an economy ticket would have cost at the time that you booked your ticket.
When logging in, I saw that the refund was $182.42, which was roughly 25% of the fare. That seemed fair, all things considered, and was more than I was expecting (given some of the stories I've heard of airlines basically offering a refund of $50 for a downgrade).

I was pleased with how American handled this. This response met my expectations, and I think it was a fair outcome.
Bottom line
US airlines don't generally owe you any compensation for a flight delay, unless you're traveling from select countries in Europe. However, airlines will often issue a gesture of goodwill, in the form of bonus miles or some sort of travel credit.
I had an American flight with a maintenance issue, which caused a departure delay of over two hours. That caused me to misconnect, get home a day later than planned, and be downgraded. While stuff like this happens, I also think it's reasonable for the airline to do something to recognize the inconvenience caused.
I contacted American customer relations after the fact, and was offered 12,500 miles (for the delay and inconvenience), plus a refund of $182.42 (for the downgrade), which I thought was fair.
If you've contacted American customer relations over a delay or canceled flight, what was your experience like?