This is a pretty incredible story.
Some of you may remember the LaMia flight that crashed in November 2016. LaMia 2933 was a charter flight operated by an Avro RJ85 that was scheduled to fly from Santa Cruz de la Sierra, Bolivia, to Medellín, Colombia. The plane was carrying the Brazilian Chapecoense football team.
71 of the 77 people onboard died, as the plane ran out of fuel due to poor flight planning, failure to declare an emergency, and air traffic control giving other planes priority to land. While every crash is tragic, it was especially sad how preventable this one was, as something like this should have never happened.
Of the six survivors of the flight, only one was a crew member, and that person was Ximena Suarez. She was also the last of the survivors to leave the hospital, given the severity of her injuries.
Well, less than three years after the accident, and after going through a lot of physical therapy and more, the same flight attendant is returning to the skies.
She has taken a job at Amaszonas, which is a Bolivian airline operating domestic flights as well as flights to neighboring countries. The airline has a fleet of CRJ200s and Dash 8s.
The airline shares the following on their Facebook page (using Google Translate):
Ximena Suarez is flying again and dreaming.
Amaszonas congratulates ximena suarez otterburg for being in training, training and certification for cabin crew on our planes. Ximena fulfills her dream of returning to fly, because when we love what we do, love is imposed on adversity.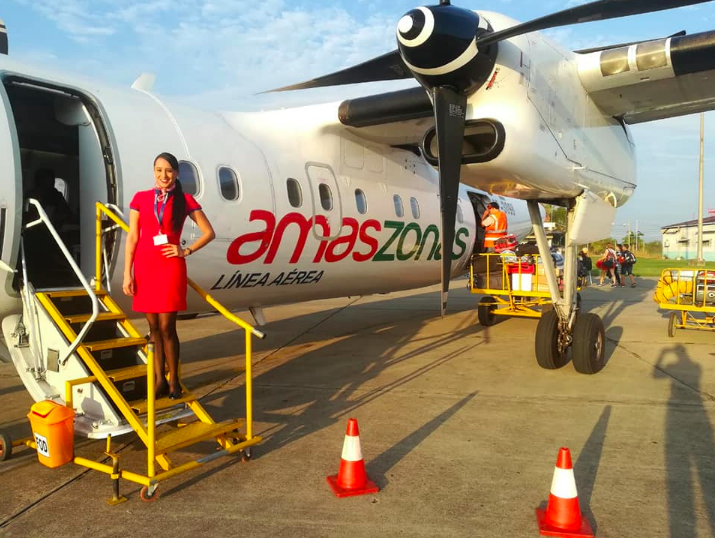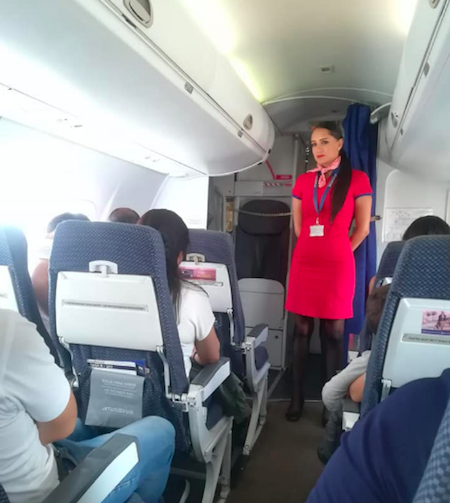 Good for her! I can't even imagine what she has been through. My gut is to say that if I were in her situation I'd never get on a plane again, though I also really can't relate to what she has been through.
Good for her that she's so passionate, and I hope she doesn't have any (or at least minimal) PTSD as a result of this.
Congrats, Ximena!