Update: Strike dates have now been announced.
A couple of weeks ago I wrote about how talks broke down between British Airways management and their pilots union over a new contract.
British Airways is experiencing record profitability at the moment, and the pilots want their share of that. They claim that management has a permanent "fight for survival" mentality when it comes to paying employees, while the company is earning record profits.
Management has offered an 11.5% pay increase over three years, though pilots want more.
As I noted at the time, British Airways pilots have been balloting over whether or not go on strike, and that ballot closed today.
With the balloting having closed, British Airways pilots have voted overwhelmingly for industrial action — 93% voted in favor of industrial action, based on a 90% turnout.
BALPA's General Secretary, Brian Strutton, said the following:
"This strong result demonstrates the resolve of BA pilots, and shows BA that it must table a sensible improved offer if a strike is to be averted. Sadly three days of ACAS talks have not moved the company's position one iota. Settlement of this dispute is in BA's hands.

We do not wish to inconvenience our customers which is why we have tried to resolve this matter through negotiation starting last November – it is BA who has regrettably chosen to drag this out into the summer months."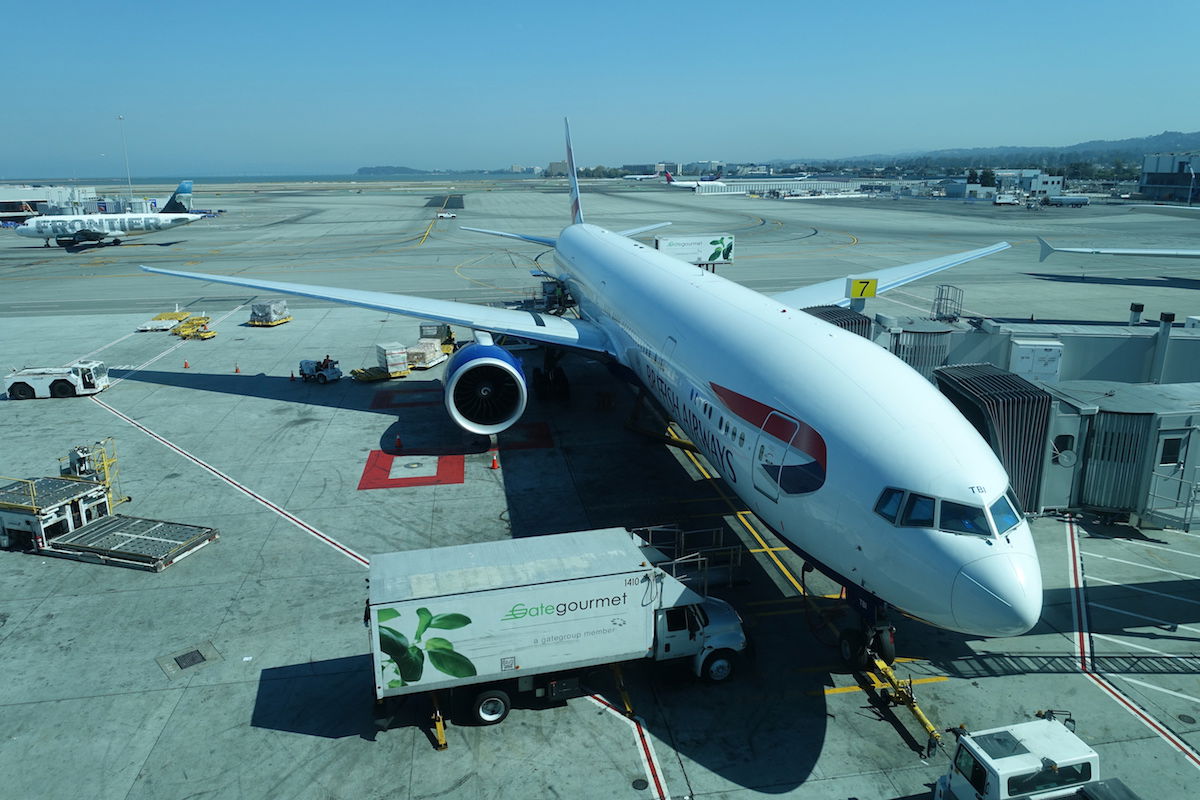 The union is claiming that the cost to settle this dispute in full is going to be less costly than even a single day's strike action (I'd be curious about the math behind that).
British Airways management is going to the High Court tomorrow (Tuesday, July 23) to seek an injunction against BALPA, claiming the following:
"We continue to pursue every avenue to find a solution to protect our customers' travel plans and avoid industrial action. We urge Balpa to return to talks as soon as possible."
We've now learned that this failed, and the judge ruled in favor of BALPA.
The pilots don't yet have exact dates for a potential strike, and will issue these in due course. They say that they're still hopeful that this can be resolved without a strike. If a strike does happen, it would be no earlier than August 5 at this point, based on the notice that they're required to give.