Well that sure didn't last long.
For quite a while Hong Kong Airlines looked like a promising airline that could give Cathay Pacific a run for their money. In the past couple of years the airline has taken delivery of some Airbus A350s, which has enabled them to offer nonstop flights between Hong Kong and the US.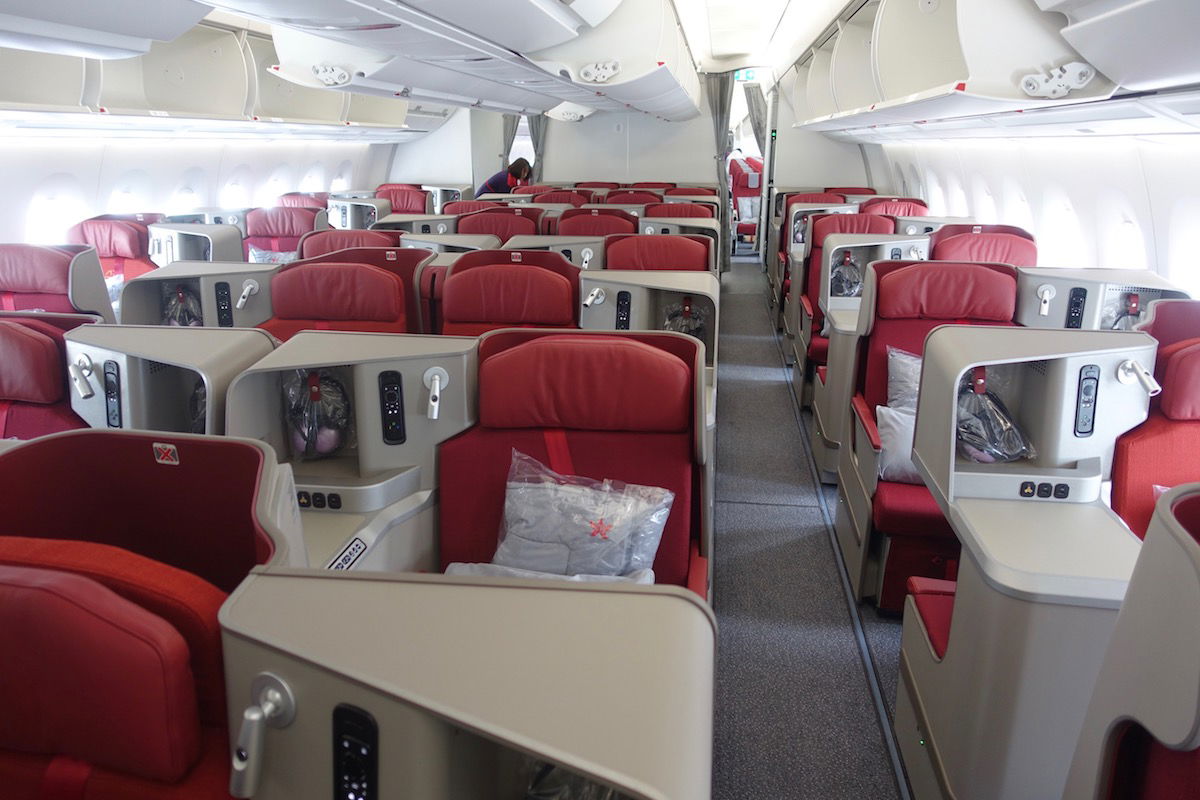 Hong Kong Airlines' A350 business class
The airline has added nonstop flights from Hong Kong to Los Angeles and San Francisco, both of which are also Cathay Pacific destinations. This has been great for consumers.
Unfortunately Hong Kong Airlines is in a really bad financial situation — the airline is owned by struggling HNA Group, which has largely been trying to sell off assets, and which has not been able to pay for many new Airbus planes, some of which are still sitting on the ground in Toulouse.
There had been talks of some serious restructuring at the airline, including the possibility of Hong Kong Airlines cutting their long haul flights to the US.
Well, it looks like this is now happening. Hong Kong Airlines has closed reservations for their Hong Kong to San Francisco route as of October 4, 2019. The airline only launched the route in March 2018, meaning the airline lasted in the market for about 18 months.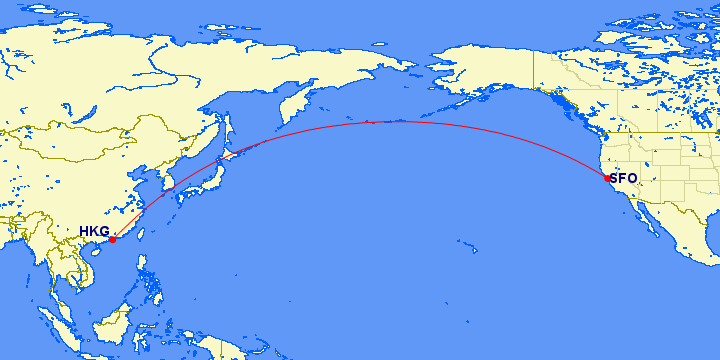 It'll be interesting to see if the airline plans to cut their other US route as well, or if San Francisco specifically just proved too competitive. Looking at the Hong Kong to San Francisco market:
Cathay Pacific offers 3x daily flights, using a mix of 777-300s and A350-900s
United currently offers a once daily flight with a 777-300, but as of October 2019 will increase frequencies to twice daily flights using 777-200s
Singapore Airlines offers a once daily flight with a 777-300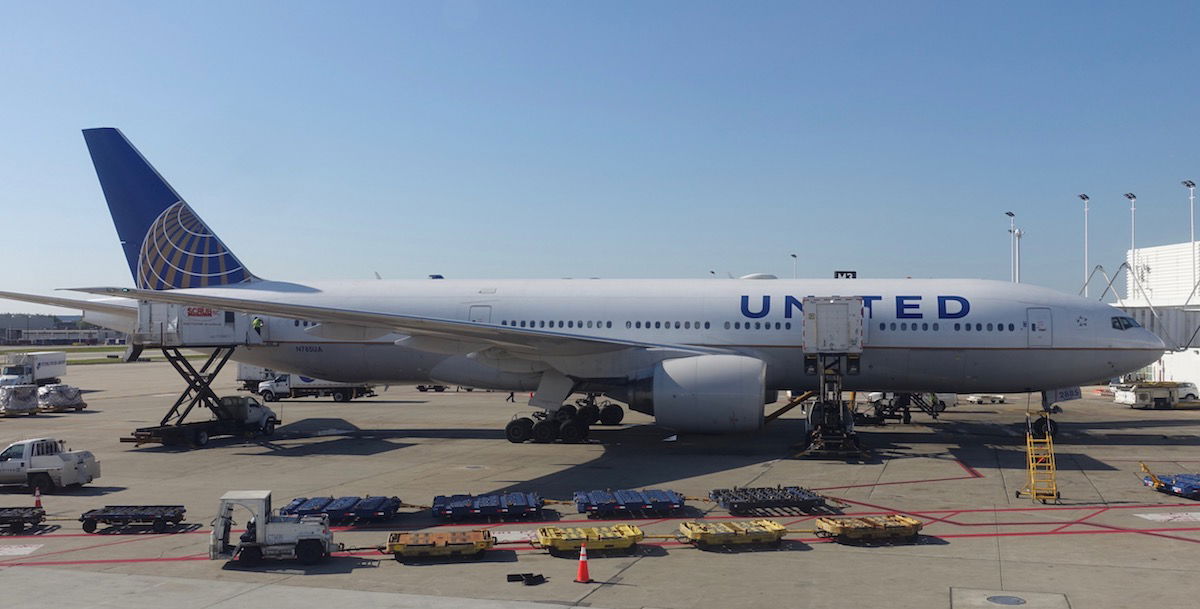 United is doubling flights between San Francisco & Hong Kong
I'm not surprised that four airlines was too much for this market, especially with United increasing frequency in the market as of October.
Are you surprised to see Hong Kong Airlines cutting service to San Francisco?