Air Belgium is one of my favorite airlines to follow, and last week they announced a new business plan — the airline went from being focused on flights to Asia, to not operating any scheduled flights at all, to now operating flights to the Caribbean and beyond.
What is Air Belgium?
For those of you not familiar with Air Belgium, they're a Charleroi-based airline that started flying to Hong Kong in June 2018. The airline has four Airbus A340-300s that used to fly for Finnair, and their initial plan was to operate those planes exclusively from Charleroi to destinations in Asia, with a particular focus on China.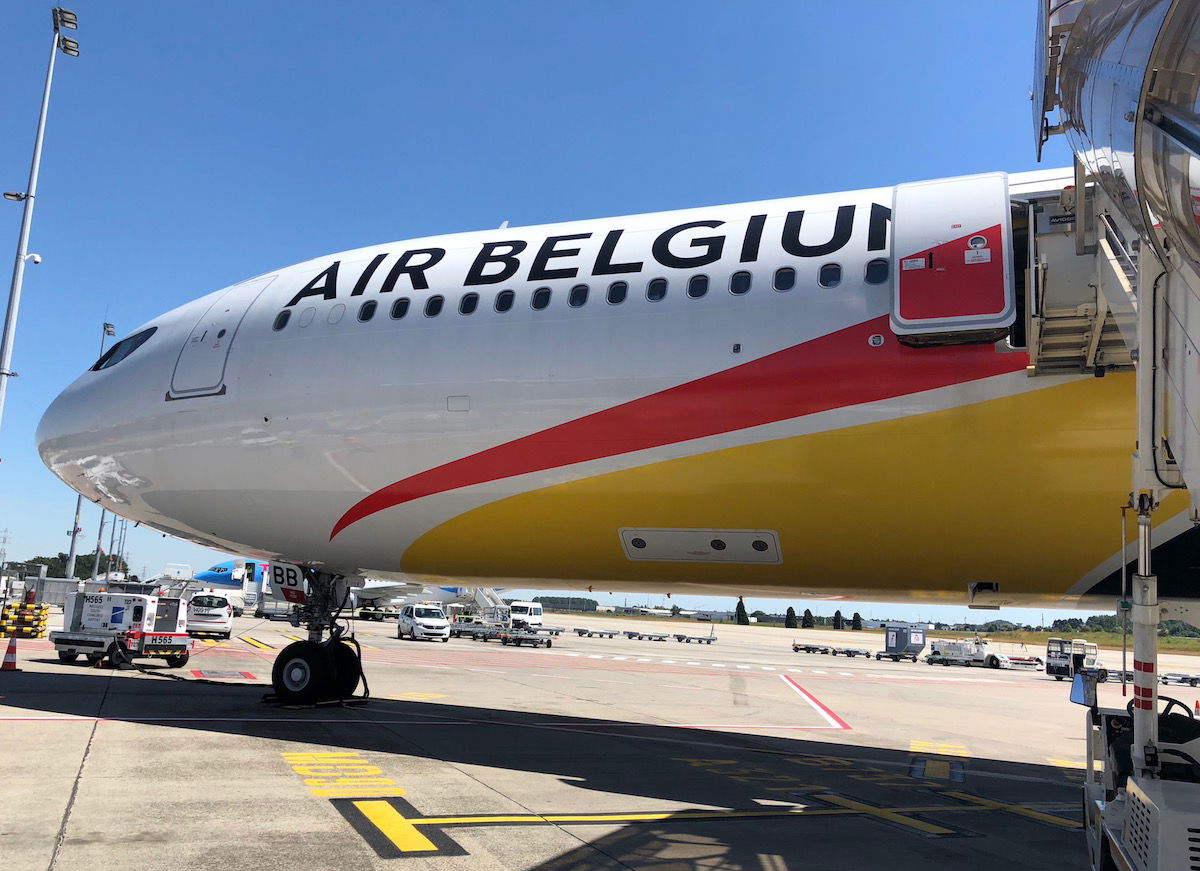 Air Belgium A340
Long story short, the route lasted for a few weeks (and I was lucky enough to review it while it was around), because the business model was kinda whack. First they delayed the Hong Kong route, then they operated it temporarily, then they suspended it, then they announced it was returning, and then they canceled it again.
They promised that they'd move forward with other routes to China, which also obviously wasn't going to happen.
So in the meantime Air Belgium has been acting as a wet lease charter company. With many airlines needing extra planes due to the 787 being grounded, Air Belgium is operating flights on behalf of other airlines, which to me seems like the only way they won't lose money.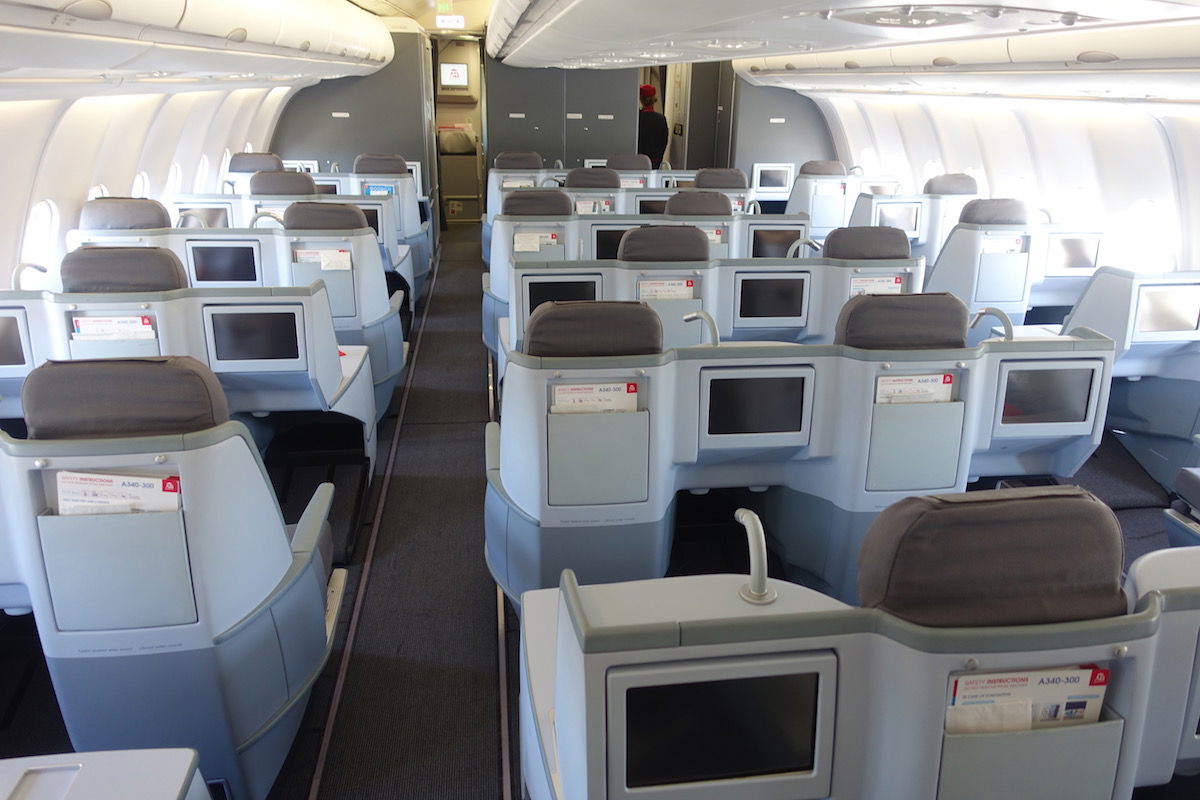 Air Belgium business class
Air Belgium's new business plan
Last week we learned that Air Belgium has a new business plan and also new funding. Apparently the airline has blown through a lot of money, and the plan is now to operate to the following destinations:
Fort-de-France, Martinique
Pointe-a-Pitre, Guadeloupe
Kinshasa, Congo
Miami, Florida
Alrighty then…
Air Belgium Caribbean flights now on sale
This week Air Belgium has put their new Caribbean flights on sale. The airline will be launching flights to the French Antilles as of December 7, 2019. Air Belgium 5961 will operate as follows, on Wednesdays and Saturdays:
Brussels to Fort de France departing 10:45AM arriving 3:45PM
Fort de France to Pointe A Pitre departing 5:15PM arriving 6:00PM
Pointe a Pitre to Brussels departing 8:00PM arriving 9:20AM (+1 day)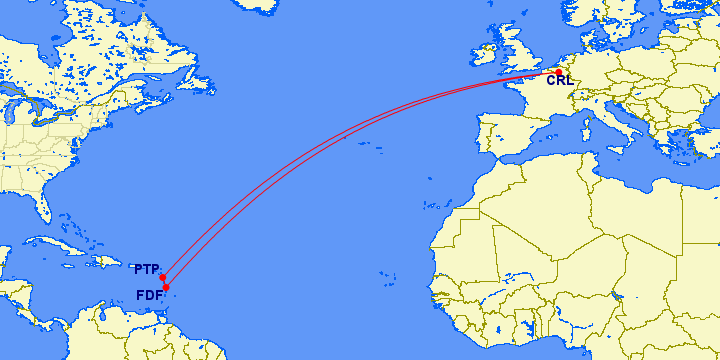 As of now this flight is only on sale through April 29, 2020, which makes sense, since I imagine this route will be seasonal.
So, what are their fares like? Roundtrip economy fares from Charleroi start at $379…

Roundtrip premium economy fares start at $822…

Roundtrip business class fares start at $1,955…
Bottom line
Air Belgium has blown through a lot of money, and has now made significant changes to their route network. I'm happy to see Air Belgium flights back on sale, if for no other reason than looking forward to continuing to follow this saga…
I'll be curious to see if they move forward with their plans for Miami and Kinshasa, and if they plan on continuing to lease out their planes even when all of this starts.
Air Belgium has four A340s at this point, though they only need one frame a couple of days per week to operate these French Antilles flights…
What do you make of Air Belgium's new service to the French Antilles?