Update: Strike dates have now been announced.
A couple of weeks ago I wrote about how talks broke down between British Airways management and their pilots union over a new contract. Management has offered pilots an 11.5% pay increase over three years, though the pilots want more, claiming they want their share of British Airways' record profitability.
British Airways pilots voted for industrial action
British Airways pilots have been balloting over whether or not go on strike, and that ballot closed yesterday. British Airways pilots voted overwhelmingly for industrial action — 93% voted in favor of industrial action, based on a 90% turnout.
British Airways isn't happy with the results, though, and today they went to the High Court to seek an injunction against BALPA, claiming that the union didn't ballot properly.
It sure seems to me like management is being petty here, and is just hoping to delay a possible strike as much as possible. With 93% of pilots having voted in favor of industrial action, I think we all know how the pilots feel.
Anyway, there's an update on this front.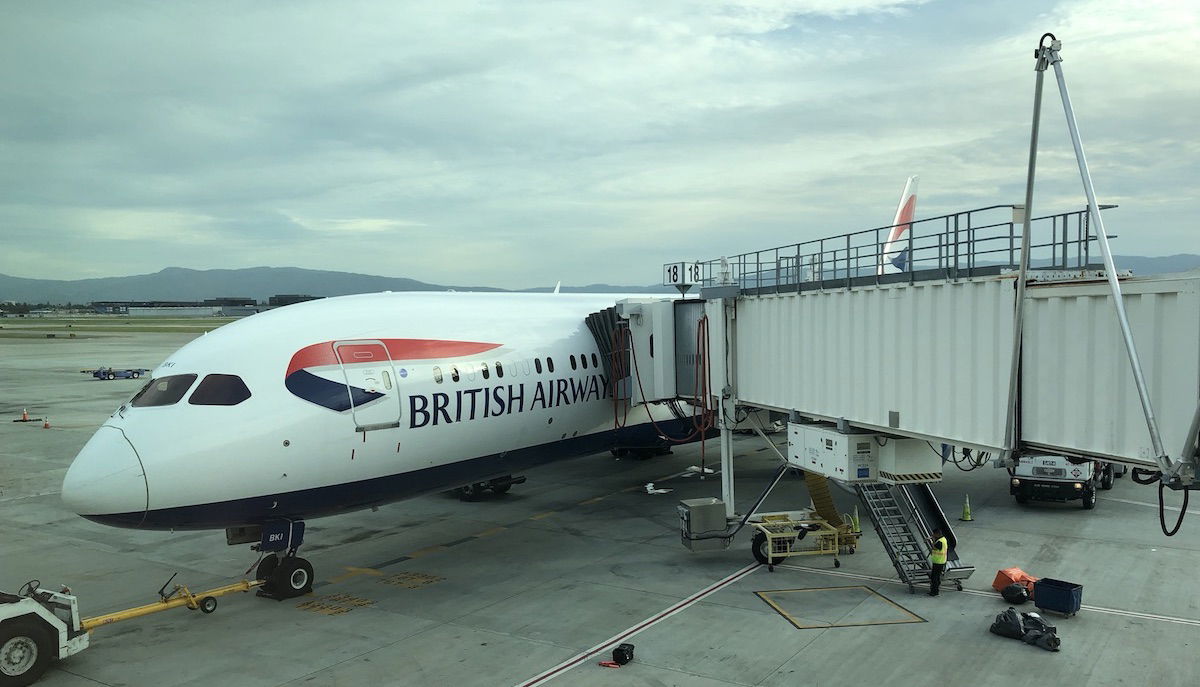 Judge rules in favor of union
The judge presiding over the case determined today that BALPA balloted correctly, and therefore the ballot could stand.
British Airways is now going to the Court of Appeal to appeal the High Court's decision, and it's expected that this will be heard on either Friday or Monday.
BALPA General Secretary, Brian Strutton, said the following:
"While we're pleased with the judge's decision, we're frustrated that time has been wasted. BA could have spent this time coming back to the negotiating table instead of trying – and failing – to tie us up in legal knots.

This delay will now continue with BA seeking to appeal against the Hight Court's decision.

As a result it's now likely the talks scheduled with ACAS on Friday will have to be postponed.

We ask that BA thinks hard about why 93% of our members feel so strongly about taking strike action.

The company itself has admitted that even one day of strike action would cost most than what our pilots are asking for, so the ball really is in their court here, to look after their pilots and ensure the hardworking public get to continue their holidays as planned.

Although legally clear to do so, we have still not set any strike dates to give BA one last chance to commit to negotiating on pilots pay and rewards with us at ACAS later this week."
British Airways management issued the following statement:
"We are very disappointed with today's decision. We will continue to pursue every avenue to protect the holidays of thousands of our customers this summer. Our proposed pay offer of 11.5% over three years is fair."
When could British Airways pilots strike?
The union needs to give 14 days notice of a strike, so assuming they wait for a (presumably failed) appeal, a strike could start as soon as two weeks from either this Friday or next Monday. If that is indeed the case, we're looking at August 9 or 12 as the first dates of the strike.
Hopefully management and the union can come to an agreement, because a strike would be a lose-lose…