Hello from Miami! I've spent the past week at home, though we've had awful weather. I don't feel like it's fair to complain about weather in Florida given the weather others are dealing with this time of year, but it has felt like an icy hurricane season (and by "icy" I mean like 70s).
Ford and I will be spending this coming week with family for the holidays. I hope everyone has the chance to spend time with friends and loved ones as well.
On the points & travel front, this week Hilton revealed the details of their next global promotion, we saw new deals on purchased points, Starlux Airlines tickets went on sale, Heathrow's third runway was delayed, British Airways' dispute with their pilots finally ended, and more.
Here's a recap of this week on the blog:
Featured Stories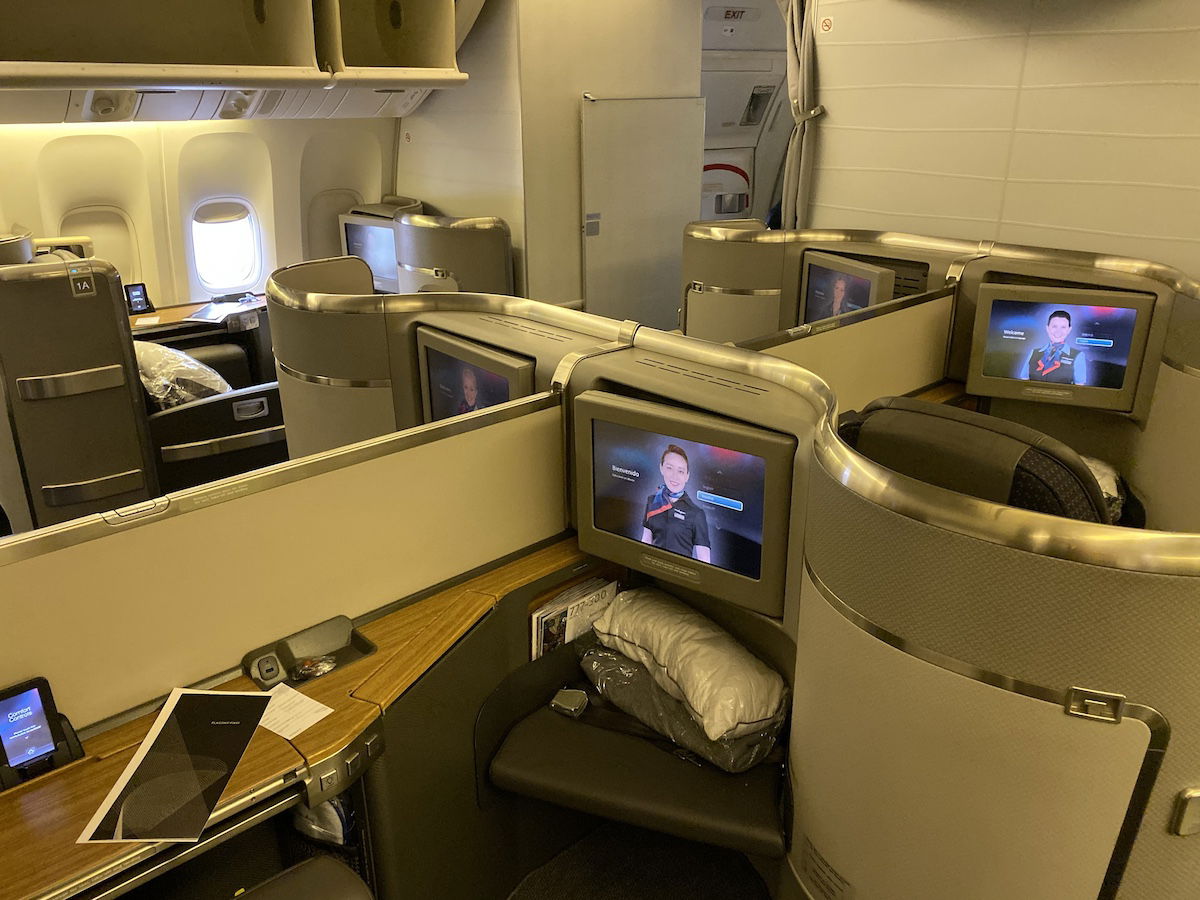 I wrote about the pitiful service I received in American Airlines first class when flying between Dallas and Hong Kong. With the exception of TAAG Angola and China Southern, it was unlike anything I've otherwise experienced in international first class.
The sad thing is that I don't even think the crew was necessarily below average by American Airlines international first class standards.
The reality is just that American doesn't have much of a service culture, and they don't exactly do anything to encourage better service in first class (even though you have one flight attendant for every four passengers, compared to one flight attendant for roughly every 50 passengers in economy).
---
Online shopping portals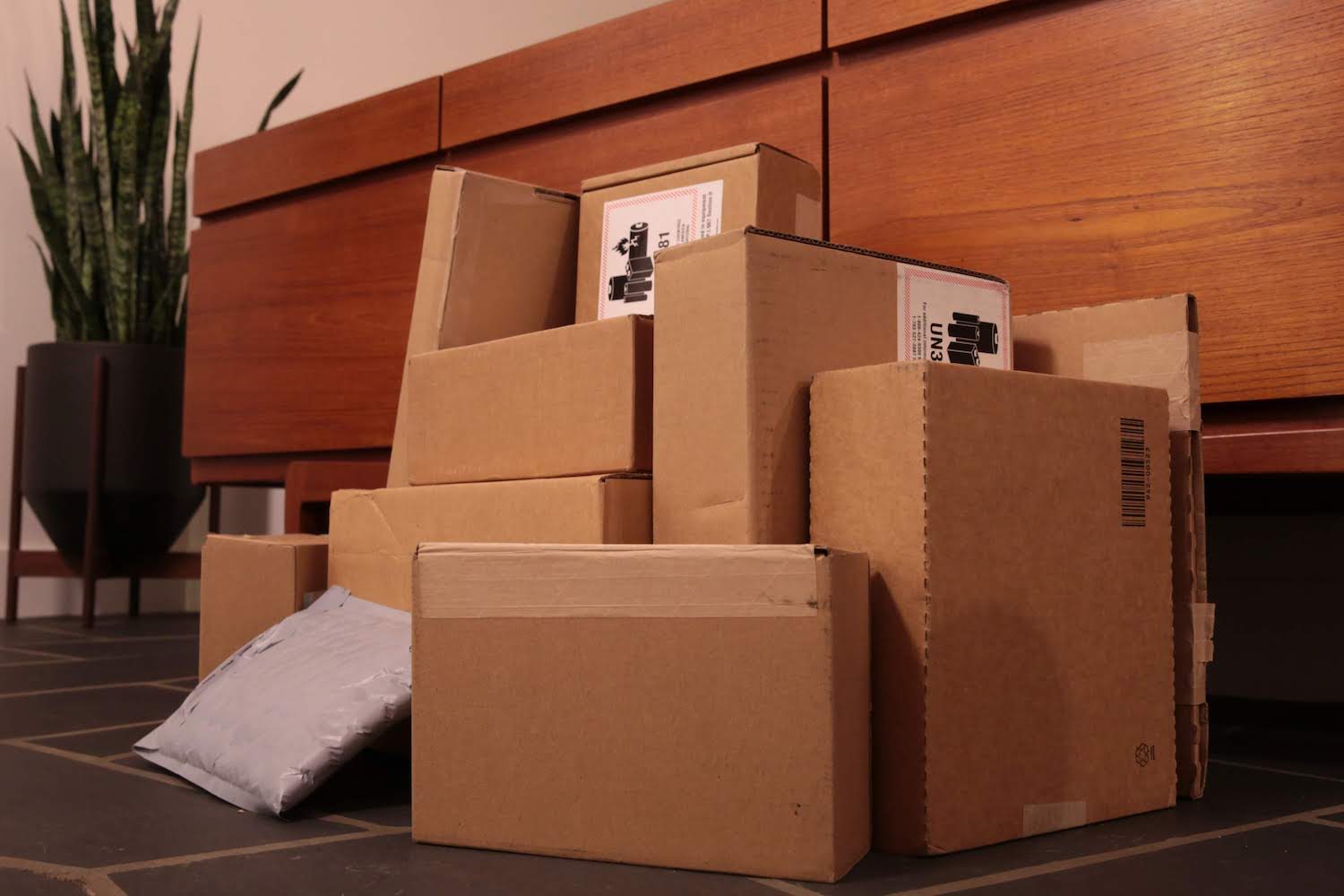 can be a great way to pick up additional miles & points for purchases you'd make anyway. Just for following a specific link you can earn bonus points in addition to the ones you'd earn for credit card spend.
The number of bonus points you earn per dollar spent varies greatly by retailer, though in addition to those variable bonuses, there are often promotions that are available on all purchases.
For those who still have some last minute holiday shopping to do, we've just seen three airline portals introduce holiday shopping bonuses. Here's what you need to know about them
---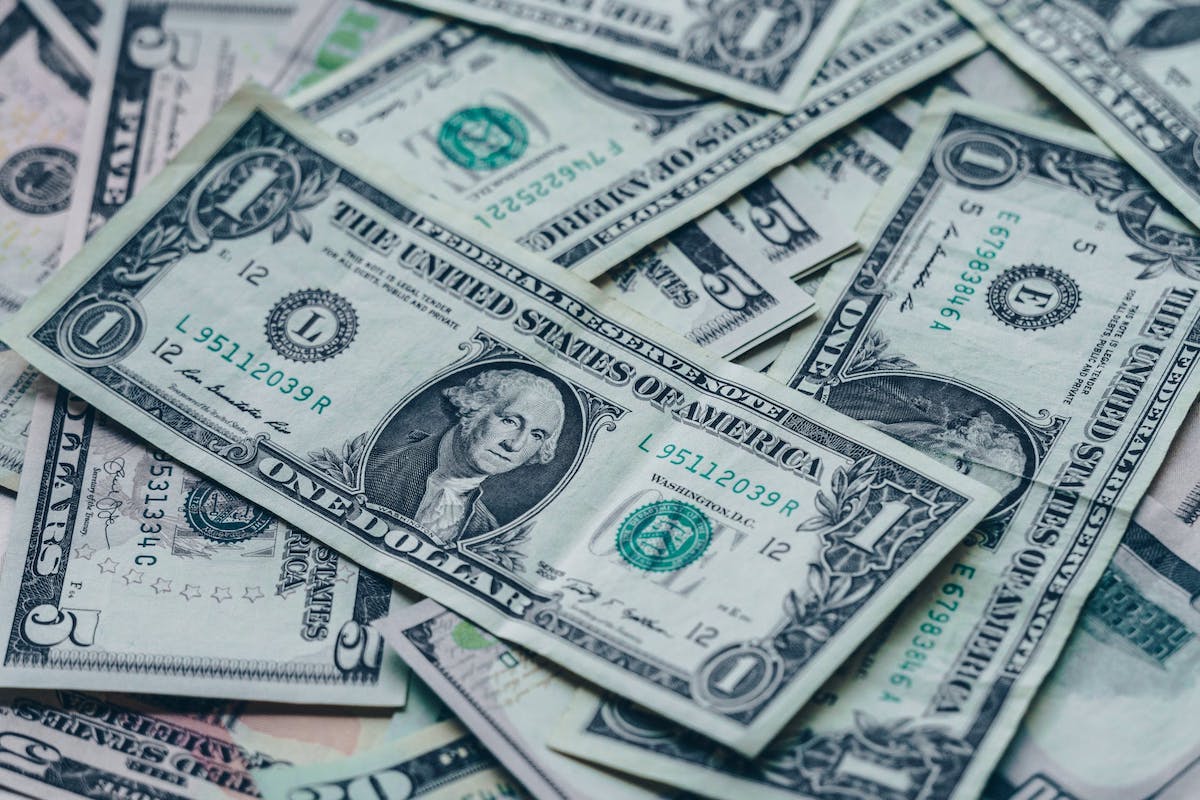 It's not unusual to see some sort of a bonus when signing up for a checking or savings accounts and completing some activity. However, I don't remember the last time I've seen an opportunity this easy or good.
This has been talked about on other blogs for a while, and I never took advantage of it because I figured "meh, it's probably not worth it." But now that I've done it, I've seen that this is actually every bit as easy as it sounds, and feel like an idiot for waiting this long.
You can get an easy $25 for signing up for a SoFi Money account and depositing $100, and then you can get an easy $25 for every friend or family member you refer who does the same.
---

TIPS: Earning Miles & Promos
Register For Chase Freedom Q1 2020 Bonus
Buy Etihad Guest Miles For 1.4 Cents Each
New Holiday Airline Shopping Portal Bonuses
Register Now: Hilton Honors Points Unlimited Promo
Free Cash With SoFi Money Referral Program
Buy Hilton Honors Points For 0.5 Cents Each
8 Great Opportunities To Buy Points
Promo: $20 Starbucks Gift Card For $10
Flash Sale: Buy United Miles With 100% Bonus
Live: Buy Hyatt Gift Cards For 10% Off
Buy Marriott Bonvoy Points For 30% Off (Last Chance)
TRICKS: Redeeming Miles
New Singapore KrisFlyer Spontaneous Escapes Awards
Redeem American Miles For Air Tahiti Nui Premium Economy
American's First & Business Class Web Special Awards
Can You Now Redeem Virgin Atlantic Miles For One-Way Awards On ANA?
Why Airlines Are Releasing Fewer Last Minute Award Seats
TRAVEL With Ben (Lucky)
This Flight Attendant's Defense Of Bad Service Explains Everything
Oh Fun: I'm Being Trolled By An (Alleged) American Airlines Pilot
BOOKED: Starlux, Philippine, And Hainan!
The Sketchiness Triggering American AAdvantage Account Shutdowns
Clarified: Singapore Changi Airport Terminal Access Rules
BOOKED: ANA New First & Business Class, Lufthansa A350 Business Class, And More!
REVIEWS & Trip Reports
Review: Cathay Pacific A350 Business Class
Virgin Atlantic Credit Card Review (2019)
Introduction: A Tale Of Two First Classes
NEWS & Updates
Virgin Atlantic Clubhouse SFO Joins Priority Pass
Singapore Airlines Launching Flights To Brussels
Hong Kong Airlines Planes Impounded Over Unpaid Parking Fees
Starlux Airlines' COSMILE Frequent Flyer Program
Boeing Suspending 737 MAX Production
Casey Neistat Reviews The Etihad Residence
Delta Moving To Beijing Daxing Airport
British Airways Pilots Accept Pay Deal
Norwegian Ending Oakland Flights In 2020
All ANA Flights To New York Will Feature New Cabins
ZIPAIR's Surprising 787 Interiors Revealed
Hilton Steps In After Sheraton Refuses To Host Gay Wedding
Delta Rejoins "Airlines For America" Lobbying Group
United Airline To Launch San Francisco To Dublin Flight
British Airways Launching Flights To Portland
Park Hyatt Auckland Opening Delayed
Marriott Meetings Cuts Easy Elite Nights Trick
Why LOT Polish Objects To Lufthansa's New Livery
Is Turkish Airlines Ditching New Business Class Seat?
Qatar Airways Will Offer A350-1000 Qsuites To Miami
Moscow Picked For World's First Oneworld Lounge
A Look At Starlux Airlines' Business Class Menu
Aeroplan's Confusing 2020 Updates
British Airways 787-10 Details: Cabins, Routes, And More
Shocker: Heathrow's Third Runway Delayed
Silly: American Suing Delta For Using The Word "Flagship"
IHG Finally Ditches PINs In Favor Of Passwords
Finnair Opens New Helsinki Business Lounge
---
I hope everyone has a great rest of the weekend, and happy holidays!