In this post I wanted to take an in-depth look at what I consider to be the single best sweet spot award redemption in the world, which involves redeeming Virgin Atlantic Flying Club points on All Nippon Airways (ANA).
Lets take a look at how to earn Virgin Atlantic Flying Club points, how Virgin Atlantic redemptions on ANA work, and whether this redemption is even useful anymore, given ANA's stinginess with award availability.
How to earn Virgin Atlantic Flying Club points
If you don't currently have Virgin Atlantic Flying Club points, don't worry, as there are lots of ways to earn them with transferrable points currencies, as all transfer at a 1:1 ratio:
If you really want to maximize value, we sometimes see transfer bonuses from these programs to Virgin Atlantic Flying Club, which can stretch your points even further. When we do see transfer bonuses, in most cases they're in the range of 25-30%.
On top of that, the Virgin Atlantic Flying Club program sells points directly, and there are often even bonuses.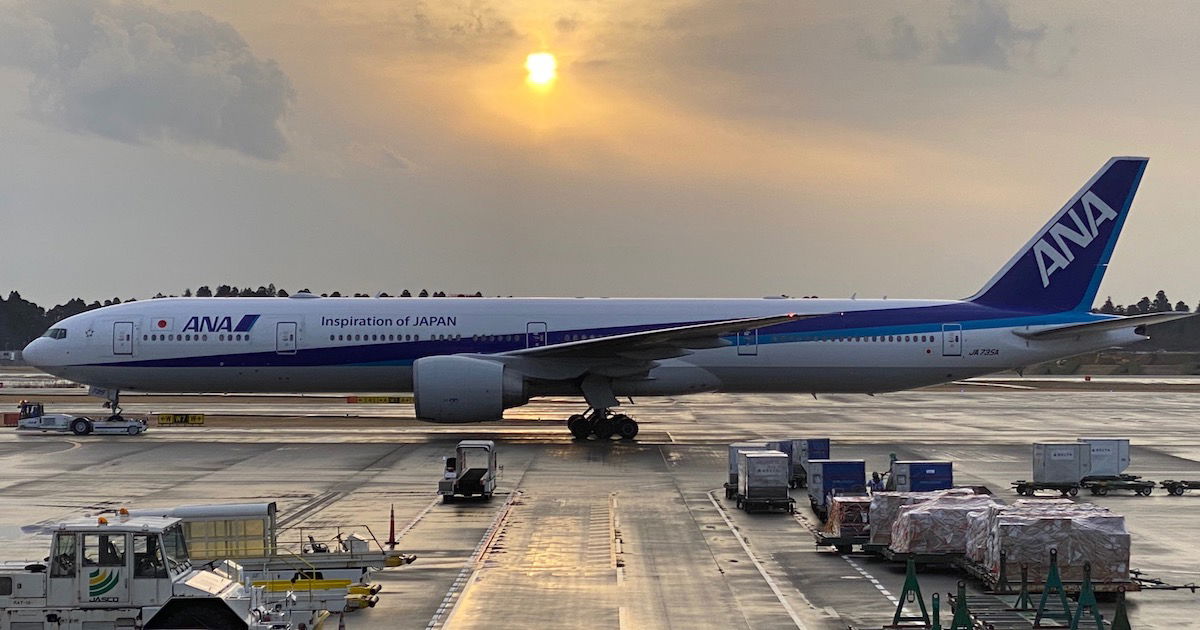 Redeeming Virgin Atlantic points on All Nippon Airways
While Flying Club is far from my favorite loyalty program, it has some incredible niche redemptions that you won't find through other programs, that can make accruing Flying Club points with a specific use in mind an excellent idea.
My single favorite use of Flying Club points is redeeming on All Nippon Airways.
Virgin Atlantic redemption rates on ANA
Virgin Atlantic Flying Club has a zone based award chart for travel on ANA, and the redemption rates are as follows (these prices are roundtrip, though you can book one-ways for half the cost of a roundtrip):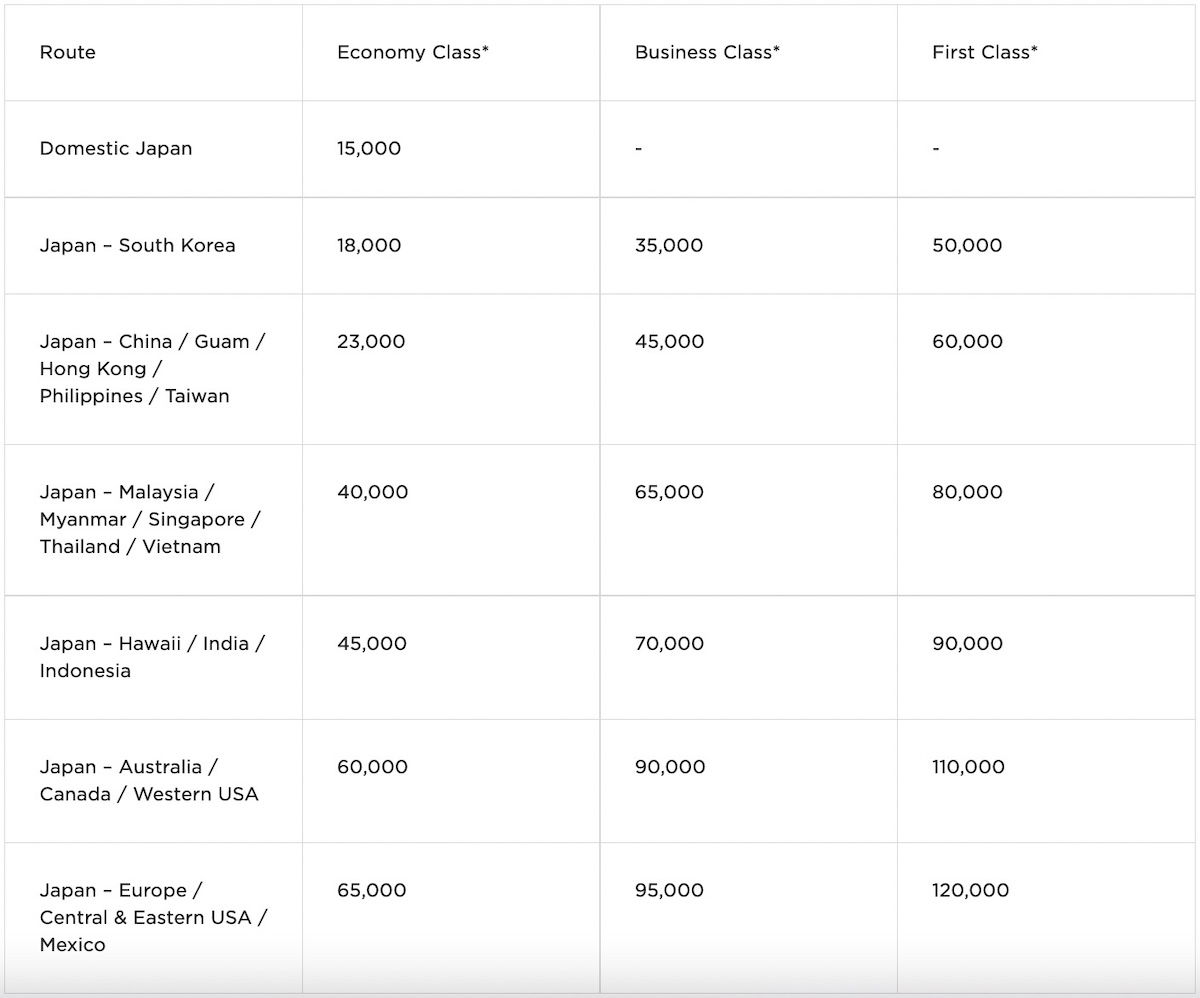 As you can see, all awards are to & from Japan, so if you plan on connecting beyond Japan, you'll need to book your ticket as two separate awards. The good news is that since you can book one-ways for half the cost of a roundtrip, you can easily mix-and-match options. For example:
You could fly one-way in first class and one-way in business class
You could fly from the US to Japan, and then fly from Japan to Europe
I want to specifically call out that:
Business class awards between the US mainland or Europe and Japan cost 45,000-47,500 points one-way
First class awards between the US mainland or Europe and Japan cost 55,000-60,000 points one-way
Searching ANA awards using Virgin Atlantic points
While you can't search or book ANA awards using Virgin Atlantic points through Virgin Atlantic's website, the program should generally have access to the same award availability as all of ANA's other partner airlines.
So you can take your pick of which website you want to use to search availability. I'd recommend aircanada.com or united.com, as both show all Star Alliance award availability online.


Now, the major catch with this redemption option is that ANA is quite stingy with award availability. The airline often releases only one first class award seat per flight, and even that isn't consistent, as many flights don't have any first class award availability.
At this moment finding ANA first class award space is like finding a needle in a haystack. In the past we've sometimes seen ANA offer better award availability, and I'm sure that will happen again at some point in the future.
But expect that you'll have to work hard to find ANA award space in first class. On the plus side, business class award space is sometimes more readily available.
Booking ANA awards using Virgin Atlantic points
While it's annoying that you have to call to book these awards, the good news is that Virgin Atlantic's Flying Club agents are the most competent in the industry. They're actually awesome. You can phone up Flying Club from the US by calling 800.365.9500.
After you've determined which flights are available, call up Virgin Atlantic and give the representative the exact flights and class of service you want. The agent will look up the space, which may take a few minutes.
Often they'll get back to you after a few minutes and say that the space confirmed. However, often they won't get an immediate response from ANA (though the space should match what other partners see).
In those instances you'll be given a confirmation number and will be told to call back in a few hours to see if the space confirmed. If you did your research correctly, you should be good.
Then just call back a short while later and book.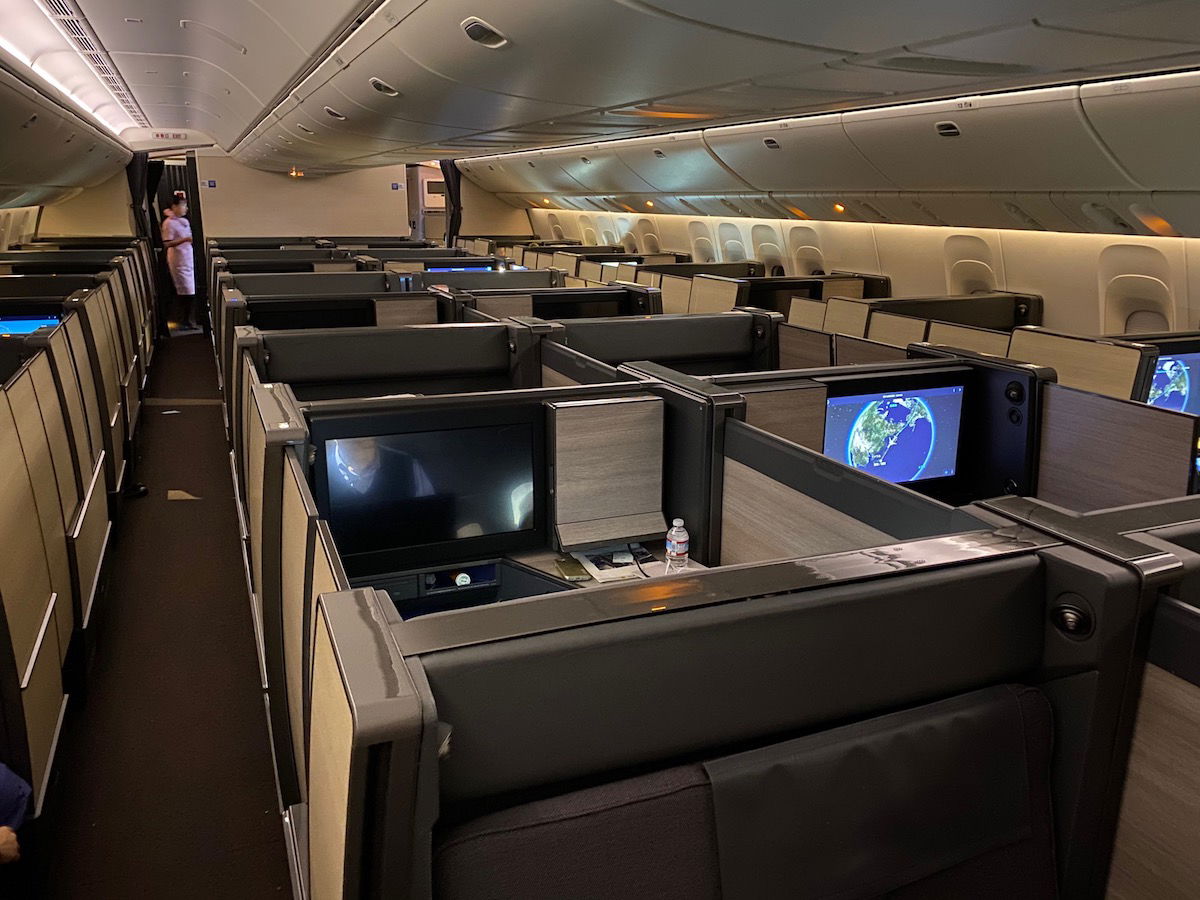 Virgin Atlantic fuel surcharges on ANA
Virgin Atlantic passes on whatever carrier imposed surcharges ANA would have on revenue tickets. The easiest way to look these up is through ITA Matrix — just look up the itinerary there for the cabin you're traveling in, look at the fare breakdown, and expect to pay everything except the base fare.
At the moment ANA's fuel surcharges are higher than in the past, reflecting the current state of oil prices. As oil prices decrease, I'd expect ANA's surcharges to decrease as well. For a one-way ticket from Tokyo to New York in first class, you can expect to pay around $400 at the moment, with $343.60 of that being fuel surcharges.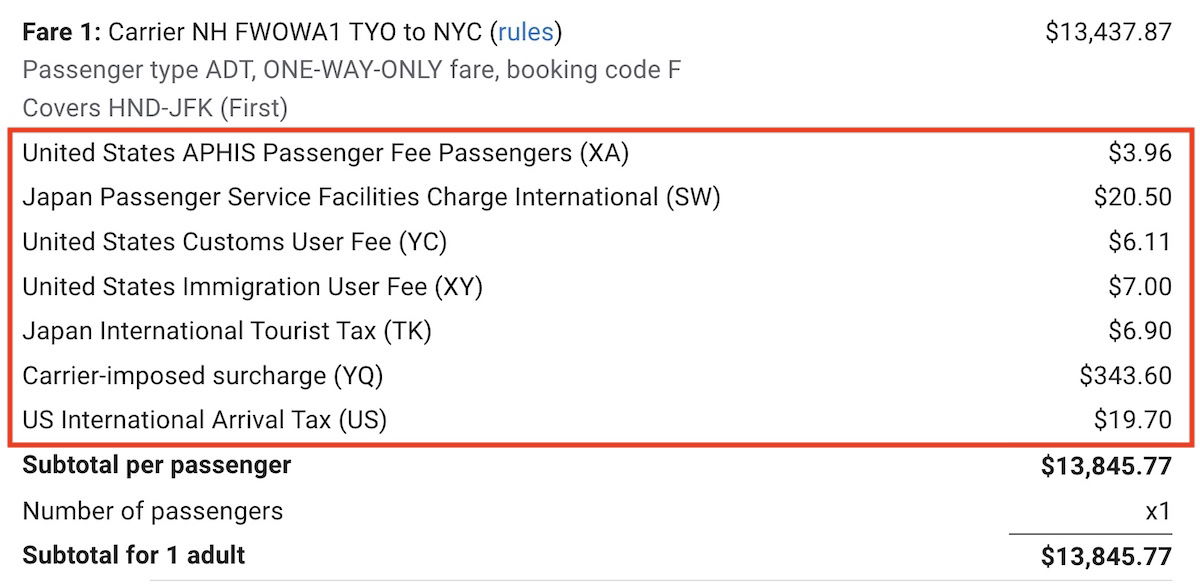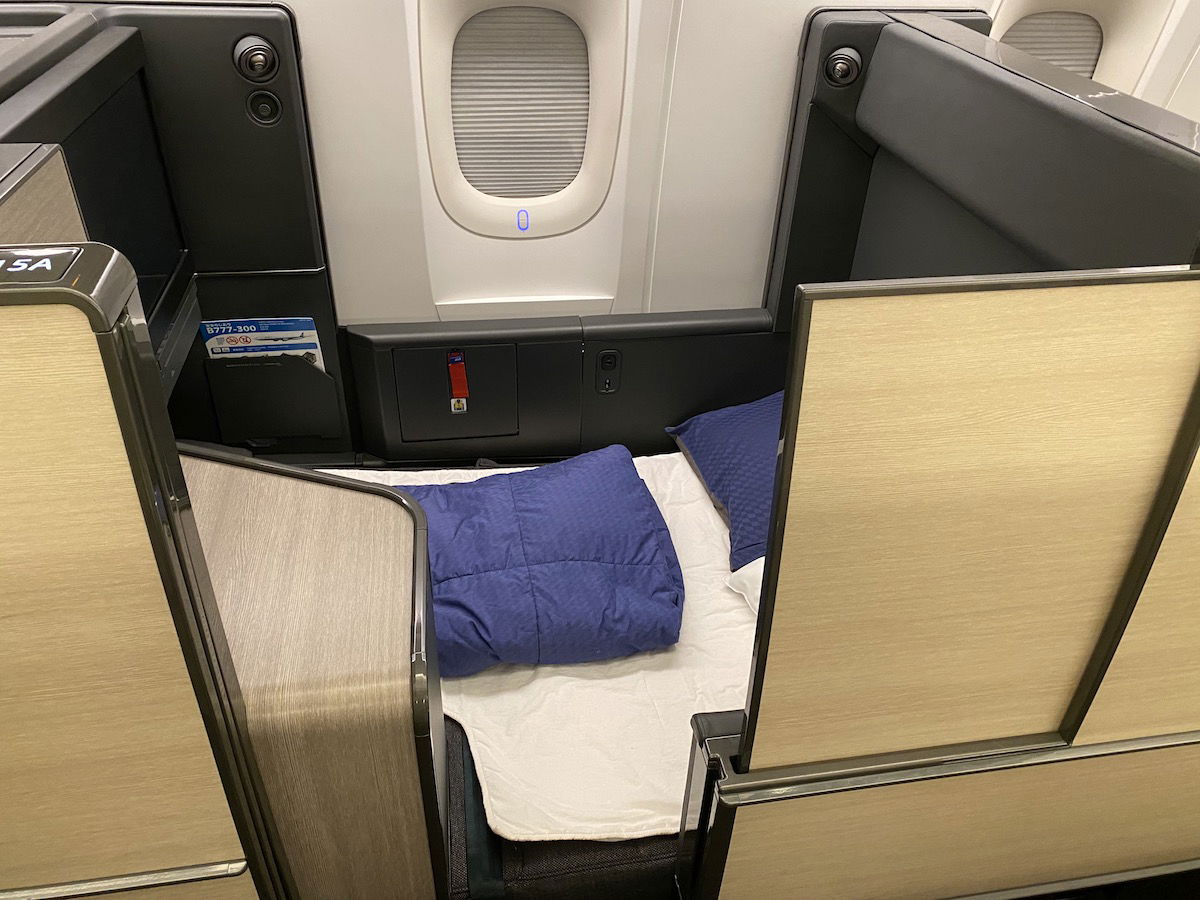 Virgin Atlantic award holds on ANA
Virgin Atlantic Flying Club can hold ANA awards for up to 48 hours. More accurately, they request the space, and once they do that, it's 48 hours before the flights drop out of the record. So you do have up to 48 hours, which should be plenty of time to transfer points.
Generally points transfers from Amex, Capital One, Chase, and Citi, to Virgin Atlantic, are all instant.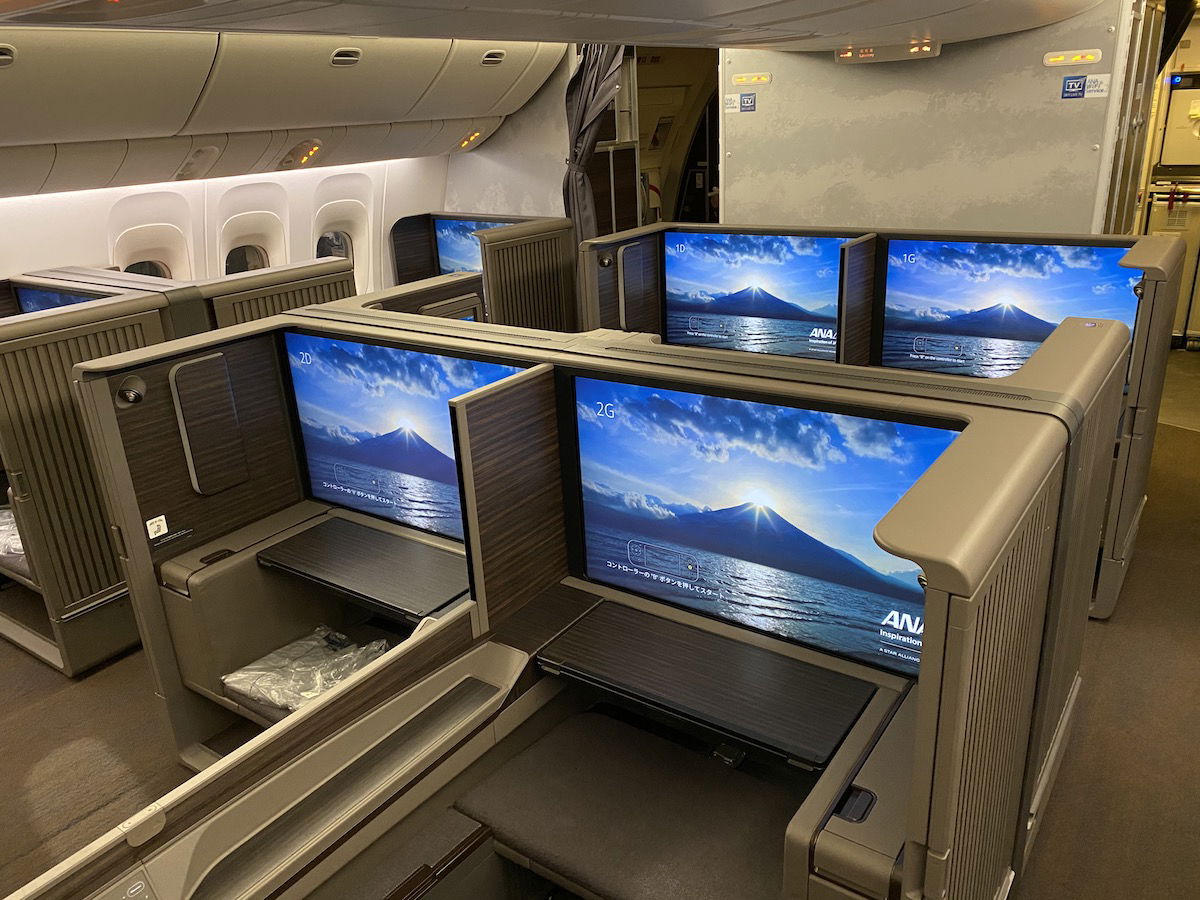 Virgin Atlantic Flying Club award change & cancelation fees
If you want to change or cancel an ANA award ticket booked with Virgin Atlantic Flying Club points there's a $50 fee to do so, and you'll need to make the change at least 24 hours before departure.
Is this really that good of a deal?
Assuming you can find award availability, redeeming Virgin Atlantic points on All Nippon Airways really is that spectacular of a deal. Being able to redeem just 55,000-60,000 points for a one-way first class ticket between the United States and Japan is phenomenal. It only gets better when there's a transfer bonus Amex or Citi.
As a point of comparison, here's how much other programs charge one-way for the same award:
Air Canada Aeroplan: 105,000 points
Avianca LifeMiles: 90,000 points
United MileagePlus: 110,000 points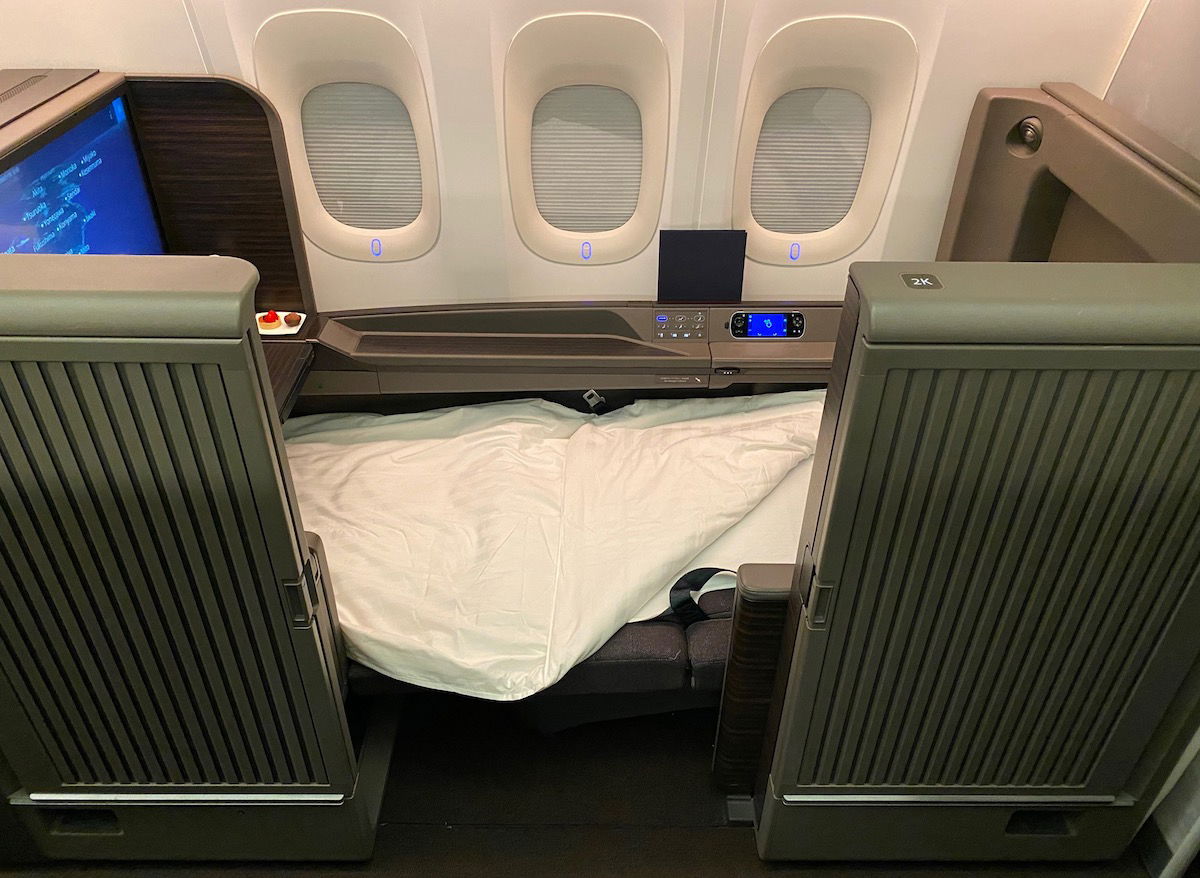 Is ANA first class really that good?
All Nippon Airways has new first class and business class products, which are available on select long haul routes. I reviewed both of these products, and found them to be spectacular:
ANA's new hard products are truly industry leading, and when you combine it with the exceptional soft product — great service, food, and drinks — ANA is phenomenal.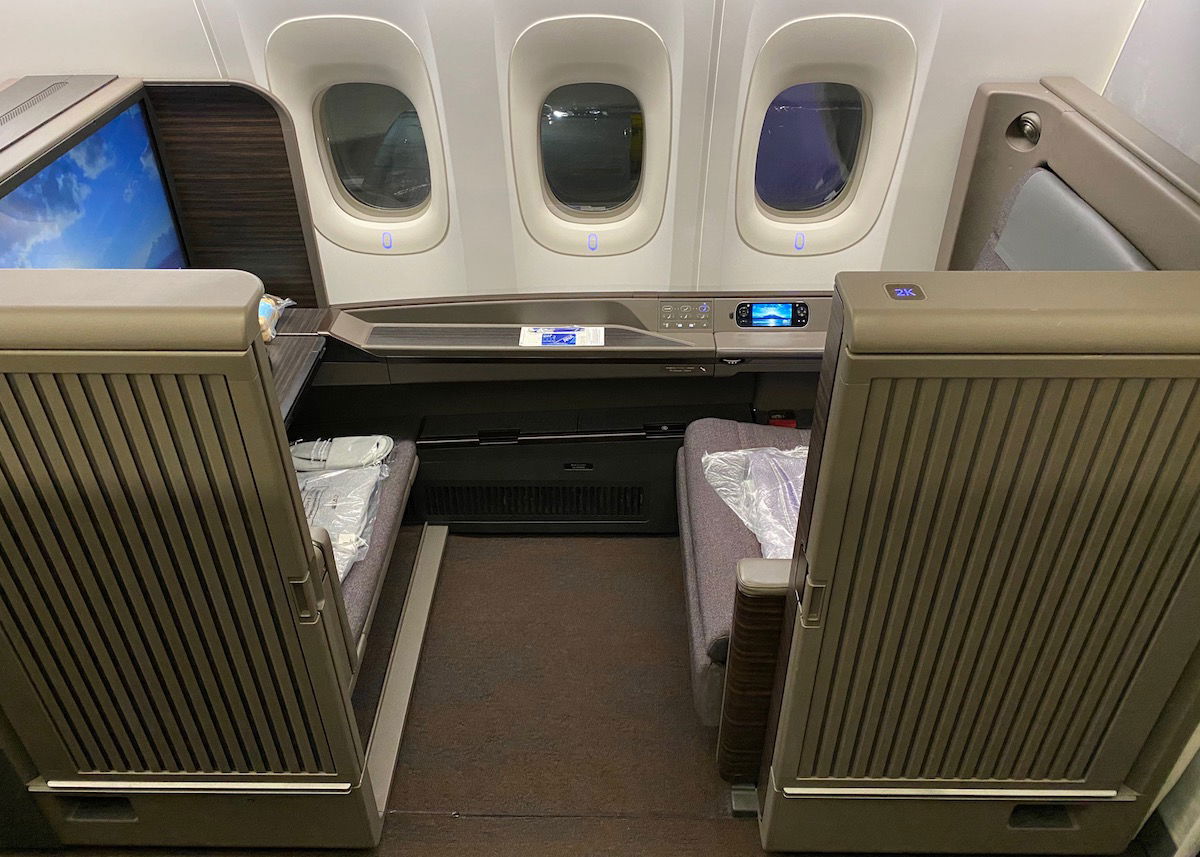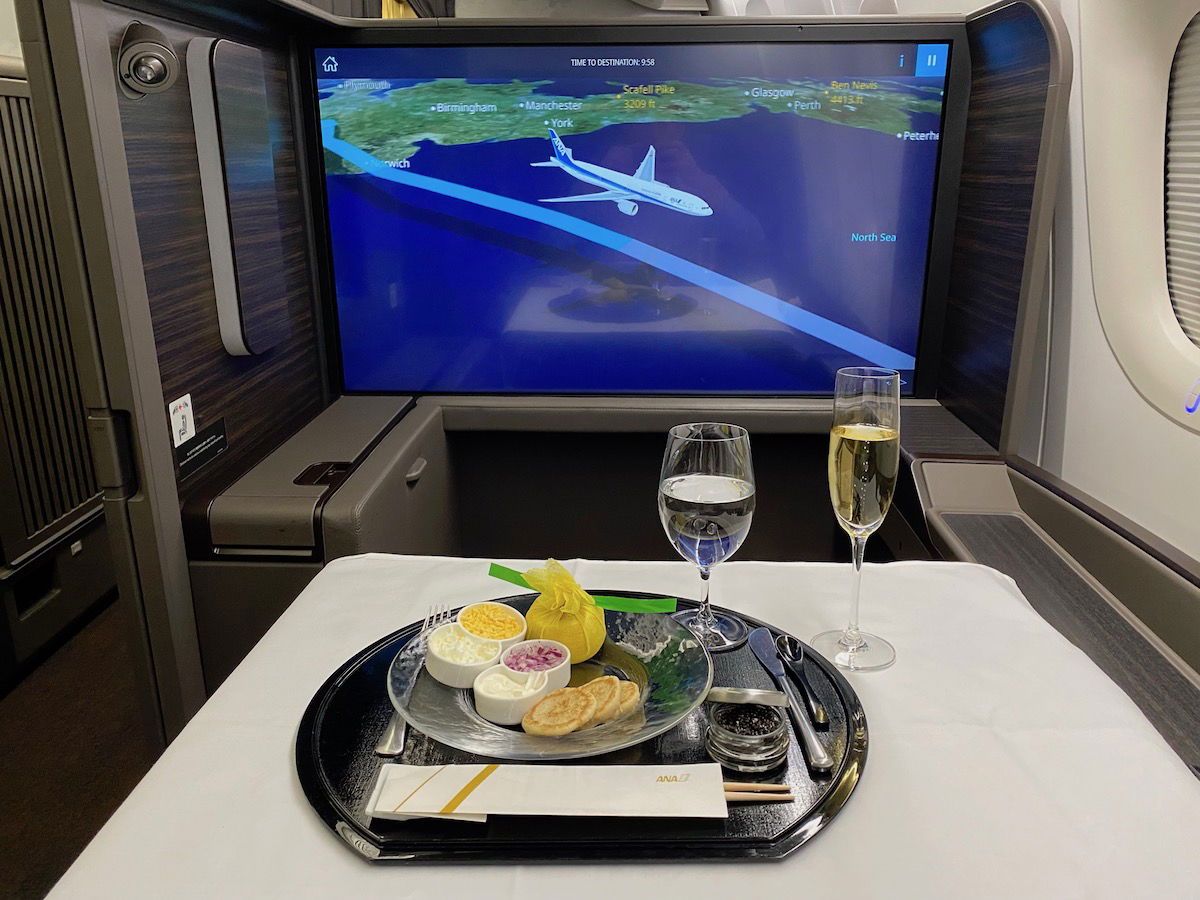 Even if you end up in ANA's old first class, you'll still have a great experience. While the hard product isn't quite as good, you'll get the same great food, drinks, and service.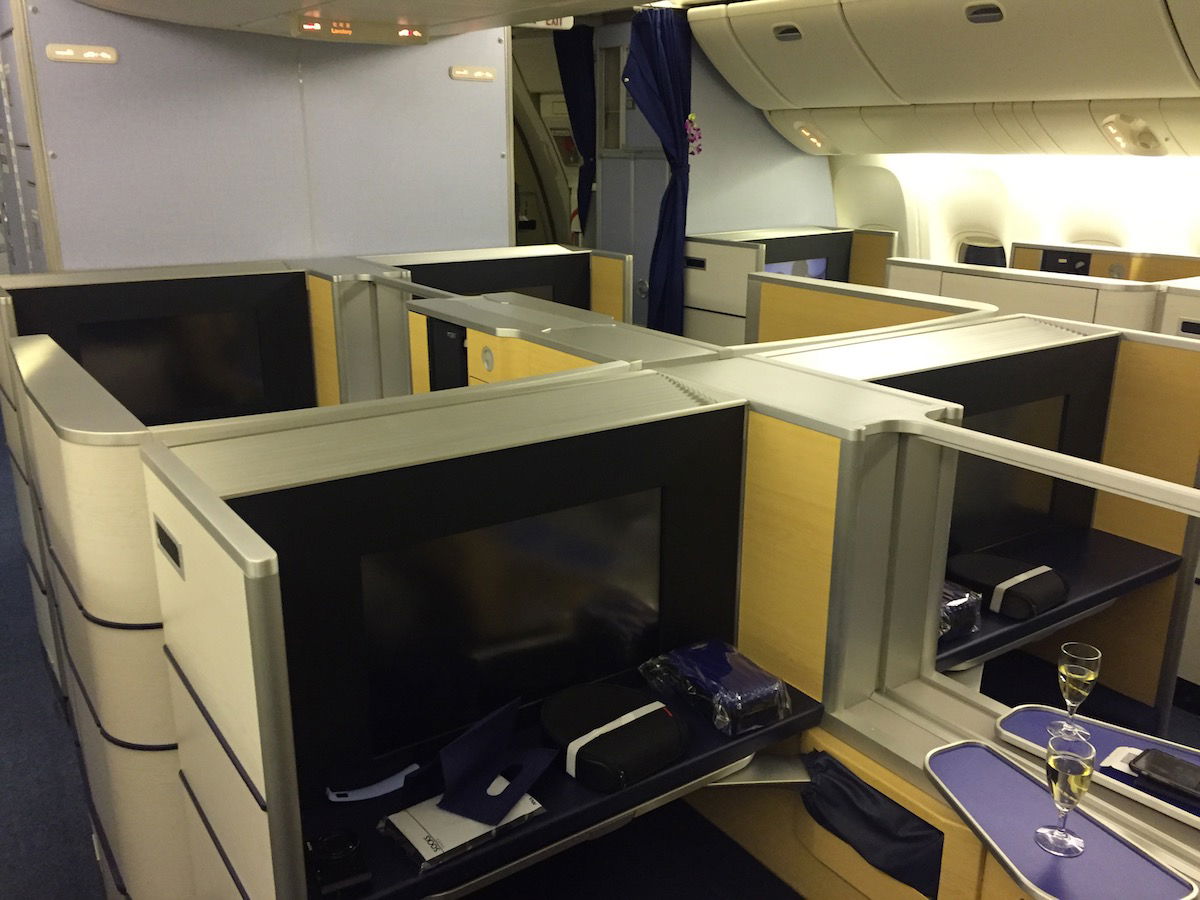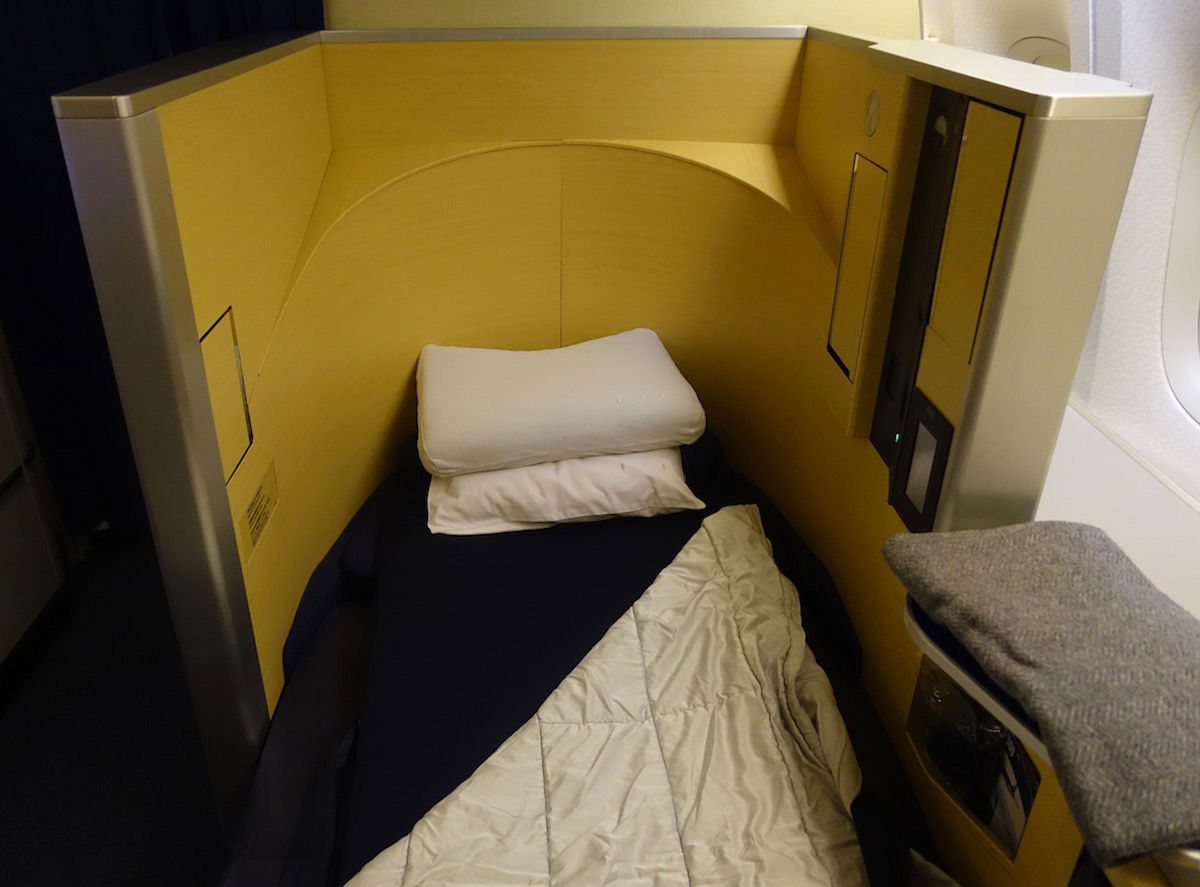 When will Japan's borders reopen?
The single biggest thing standing in the way of taking advantage of this redemption opportunity is that Japan's borders continue to be closed to a vast majority of visitors. Even as the rest of the world has largely reopened, there's no indication that Japan's borders will reopen on a widespread basis without quarantine. This policy has proven popular with citizens of Japan, which might explain why Japan is in no rush to open.
So here we have the world's best award redemption opportunity, but there are limited opportunities to actually use it right now.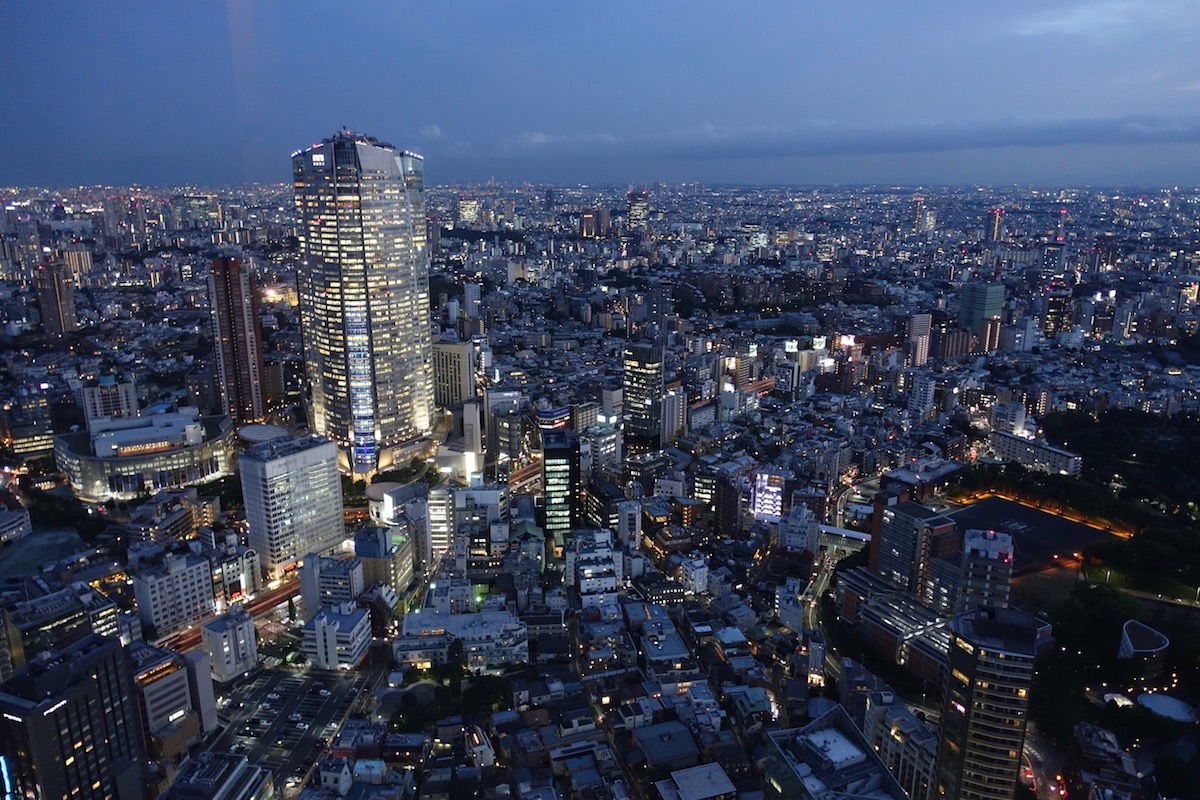 Bottom line
Virgin Atlantic Flying Club has some incredible niche redemptions, and unarguably the single best value is redeeming those points for travel in ANA first class. While the award redemption rates are incredibly low, the catch is that award availability can also be tough to come by, so it takes some effort to find availability.
Flying Club is transfer partners with all major transferable points currencies, so if you're planning a trip to Japan in the future, this is a redemption option that's worth keeping in mind. ANA's first and business class products are excellent, which is the icing on the cake.
Is anyone looking forward to redeeming Virgin Atlantic points for travel on ANA?