In early 2020 I'm hoping to continue my late 2019 trend of lots of useful airline reviews, so I'm trying to get the year off to a good start.
A few days ago I wrote about how I booked a trip that included Starlux Airlines' new A321neo business class, Philippine Airlines' new A350 business class, and Hainan's new 787-9 business class.
Well, last night I booked another review trip that finally allows me to review the two premium cabin products that I've most been wanting to try. So below I wanted to share the details of that trip, not in the order in which I'll be traveling, but rather in the order in which I booked.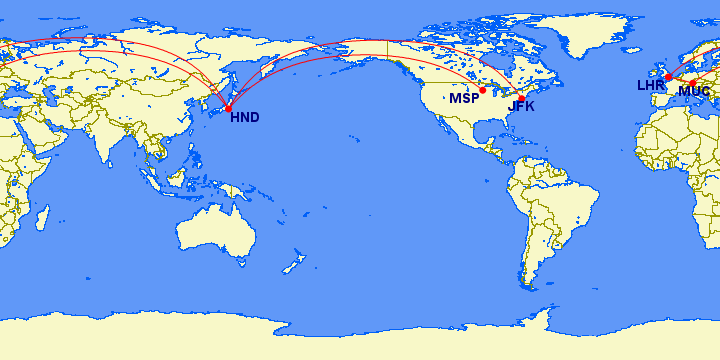 All Nippon Airways' New 777 Business Class
All Nippon Airways recently revealed the details of their new first & business class, which is available on their routes to London Heathrow and New York JFK. To kick off this trip I'll be flying ANA's new 777-300ER business class from New York to Tokyo.
I've heard nothing but good things about the product, and many have suggested that this is on par with Qatar Airways' Qsuites, if not better. I'm curious if I end up feeling the same way.
While Virgin Atlantic Flying Club is the best program for booking ANA awards, unfortunately they don't allow one-way awards, and availability seems to be much better to Japan than from Japan. So I booked this using 75,000 Air Canada Aeroplan miles.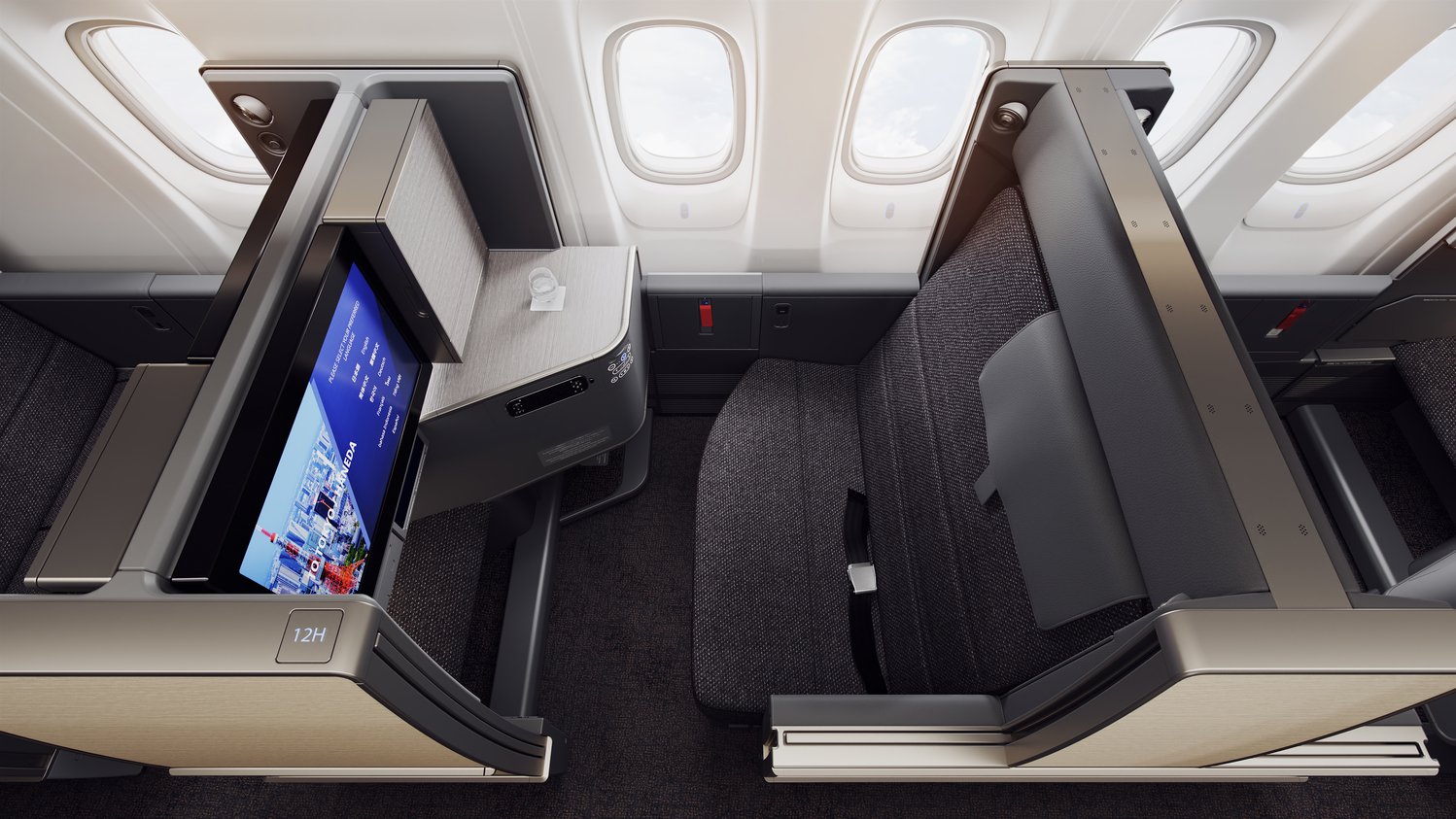 ANA's new 777-300ER business class
All Nippon Airways' New 777 First Class
If I'm going to review ANA's new business class, I should probably review their new first class as well, and see if that changes the position ANA gets on my list of top first class products in the world.
The catch is that there's virtually no award availability in first class from Tokyo to London or New York, at least for travel in the next several weeks.
I did what any rational person would do — I booked a ticket from London Heathrow to Tokyo Haneda in ANA's new first class, and I'll just have to "reposition" from Tokyo Haneda to London (after landing from New York). Seems logical, right?
I ended up booking this ticket for 115,000 Avianca LifeMiles, which I acquired rather inexpensively, though I still wish I could have practically booked this as a roundtrip through Virgin Atlantic.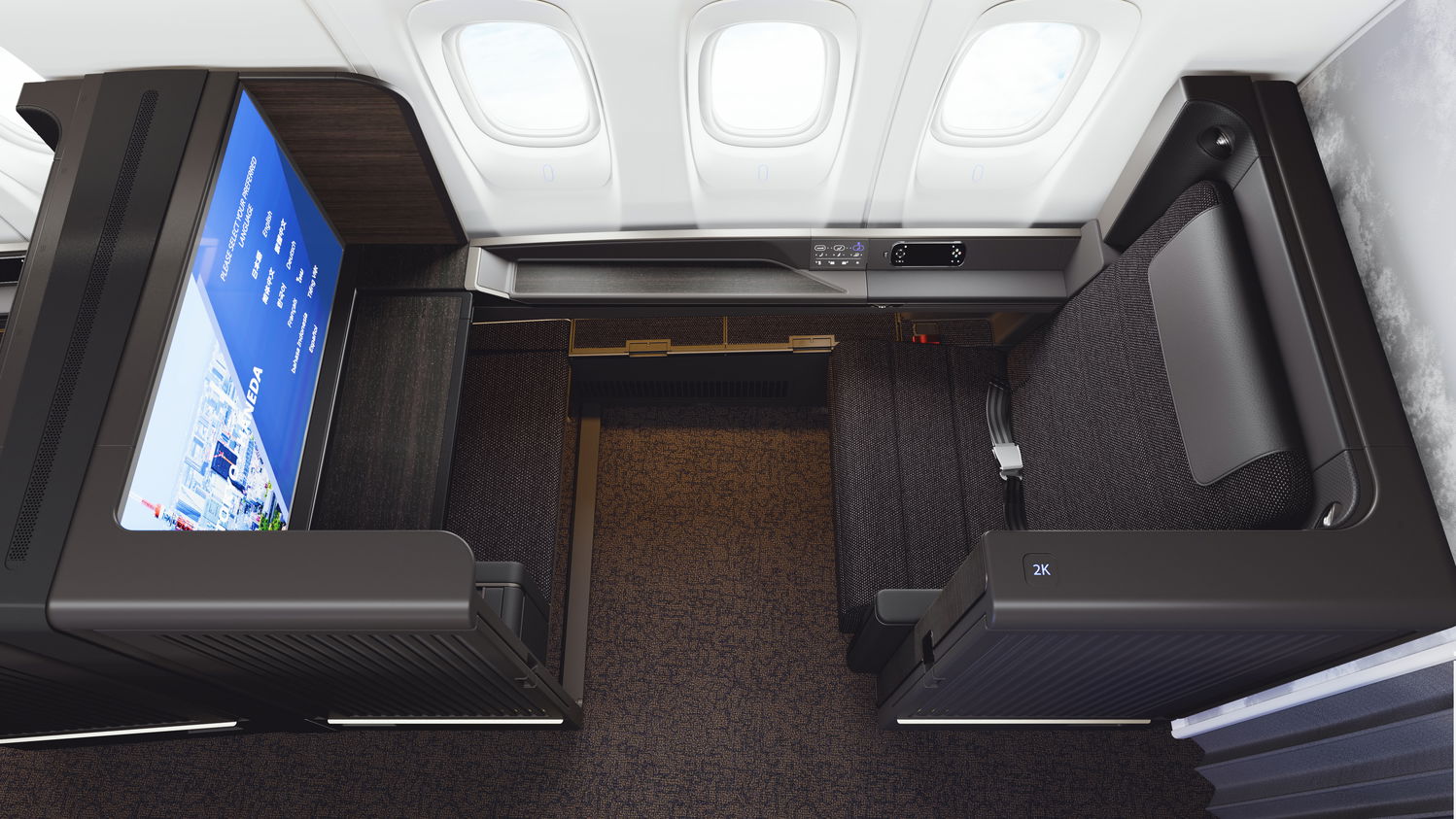 ANA's new 777-300ER first class
Lufthansa's A350-900 Business Class
How am I going to reposition from Tokyo to London? Rather than seeking out the best product in the world, I want to seek out what I think will be a useful review. I'll fly Lufthansa's A350 business class from Tokyo to Munich.
Keep in mind that Lufthansa was given a Skytrax 5-Star award a couple of years ago based on a seat that doesn't even exist yet, so I look forward to seeing how that 5-Star rating is holding up. 😉
In 2018 Lufthansa introduced mattress pads and pajamas in business class on long haul flights (allegedly), so I imagine the 12 hour flight from Tokyo to Munich should allow me to experience that.
The last time I flew Lufthansa's long haul business class was on an A330 from Montreal to Munich. And then there was my short haul business class flight, where the purser stopped the safety demonstration to accuse me of secretly recording the crew.
I booked this using 75,000 Avianca LifeMiles.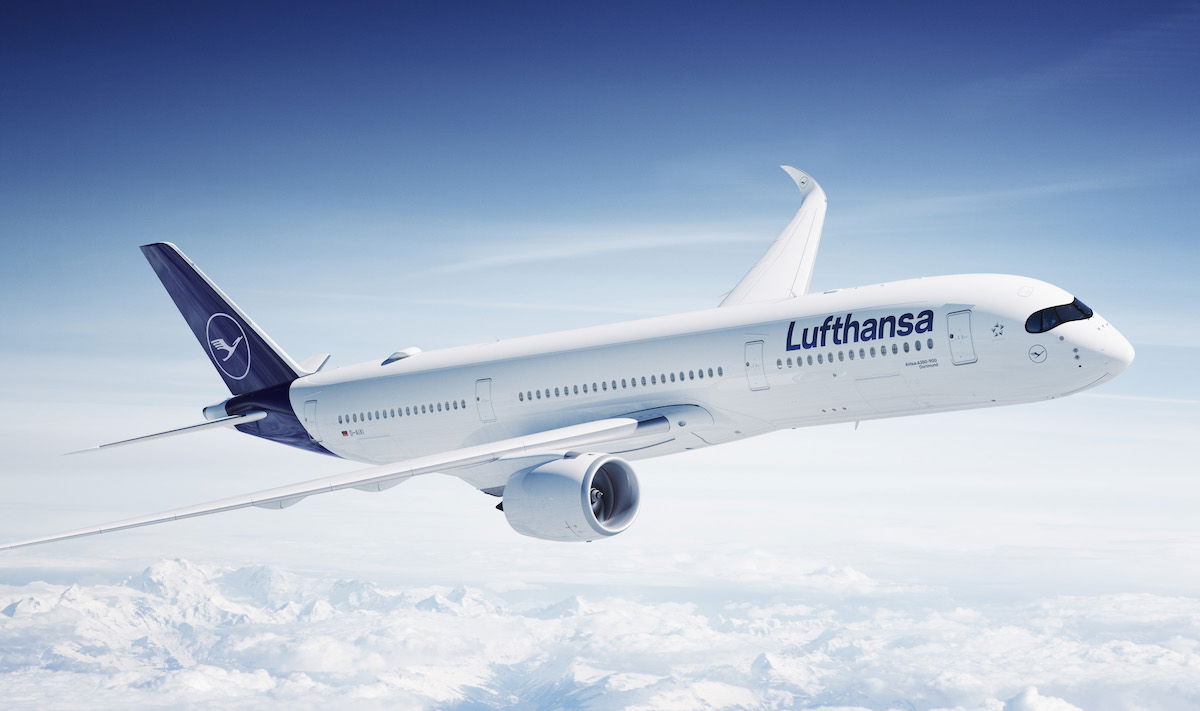 Lufthansa A350-900
Delta's New 777-200 Business Class
Since I'll be back in Tokyo after my first class flight on ANA from London, I decided to return from Tokyo to Minneapolis in Delta's new 777 business class. I've flown the new Delta One Suite once before from Detroit to Beijing on the A350, so I look forward to checking out how this product is on the 777.
I booked this for just 60,000 Virgin Atlantic Flying Club miles one-way, which is a spectacular value. That's especially true when you consider that I transferred points from Amex with a 30% bonus, so it really only cost me 47,000 Amex points.
I really wish my date had award availability from Tokyo Narita to Seattle, as I'd really like to fly Delta's A330-900neo (I still haven't flown the A330-900neo on any airline).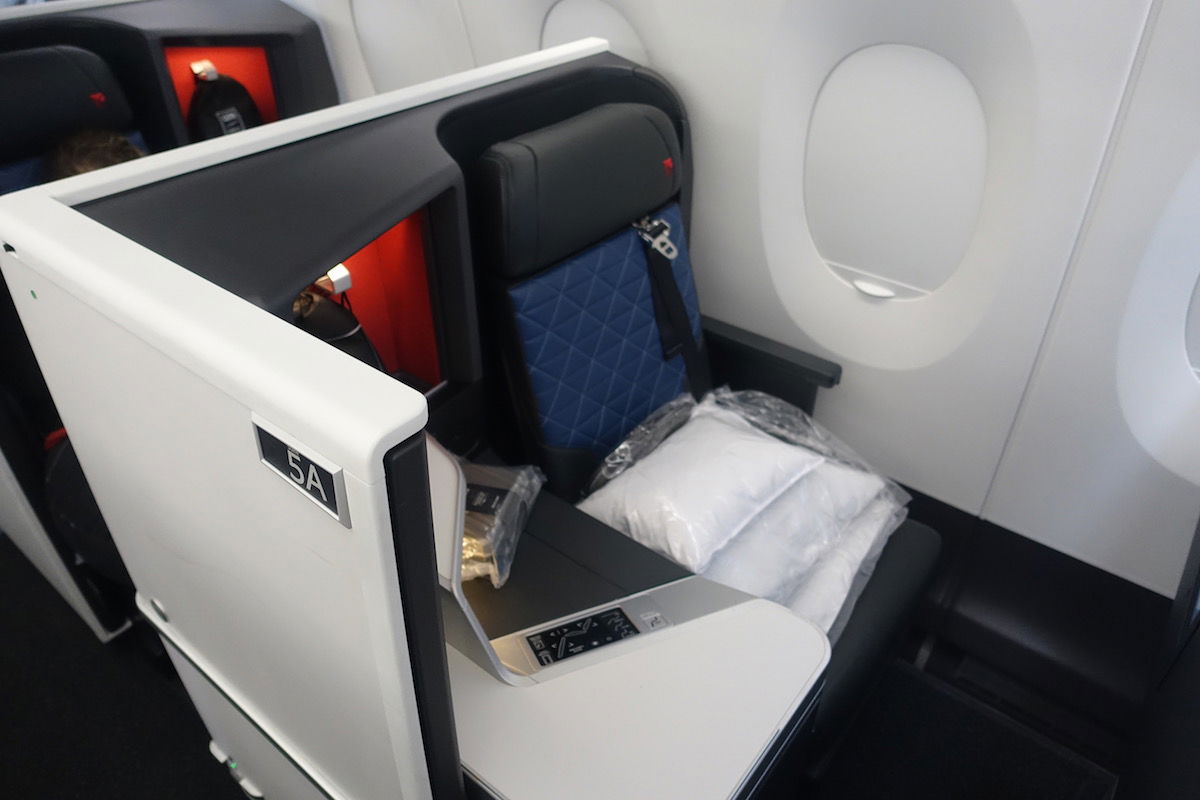 Delta's A350 business class
Bottom Line
I can't wait to see what ANA's new cabins are like. I have pretty high hopes of ANA's new business class, which looks great. Historically I've ranked ANA's old first class as just being alright, so I'm curious to see what their new first class is like, as it does seem to address some of the issues I had with the old product.
Then I'm also curious how Lufthansa's A350 business class is — I have fairly low expectations there. I also feel like I know what to expect with Delta's 777 business class, as Delta is fairly consistent.
In case the above was confusing, the overall routing is New York to Tokyo to Munich to London to Tokyo to Minneapolis.
Anyone have predictions for any of these experiences?