Turkish Airlines offers one of my favorite business class products in the world, thanks to their exceptional soft product. Their food is among the best of any airline, their crews are friendly, and they have top notch amenities.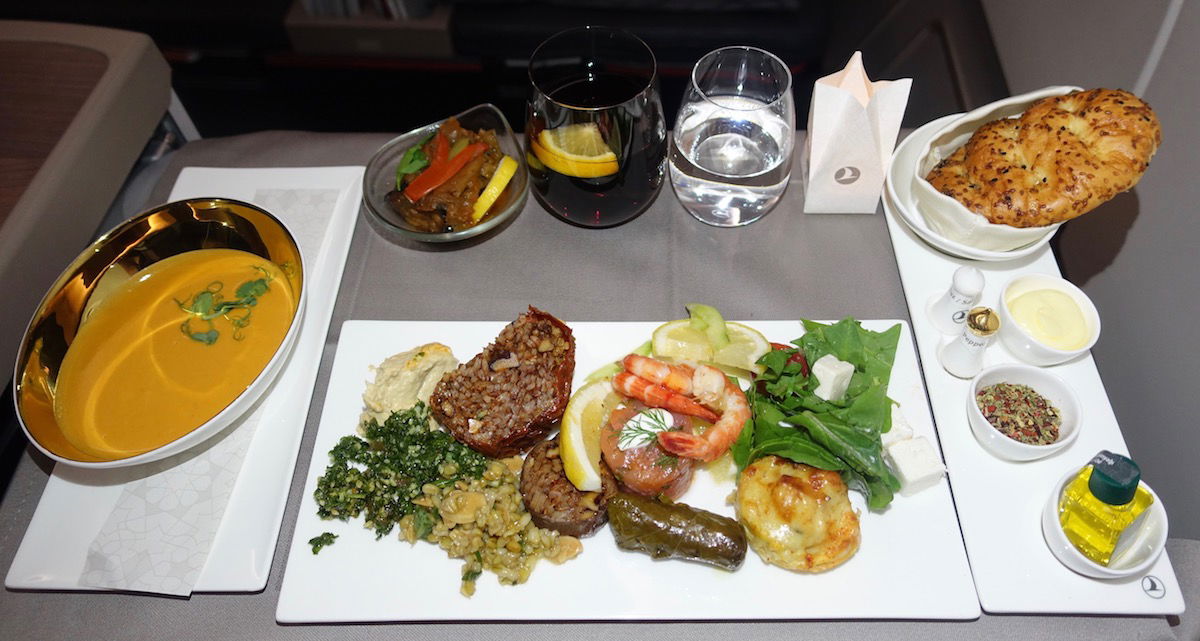 Turkish Airlines business class catering
Historically Turkish hasn't had industry leading business class seats, so that's why it has been exciting that the airline has been taking delivery of new planes.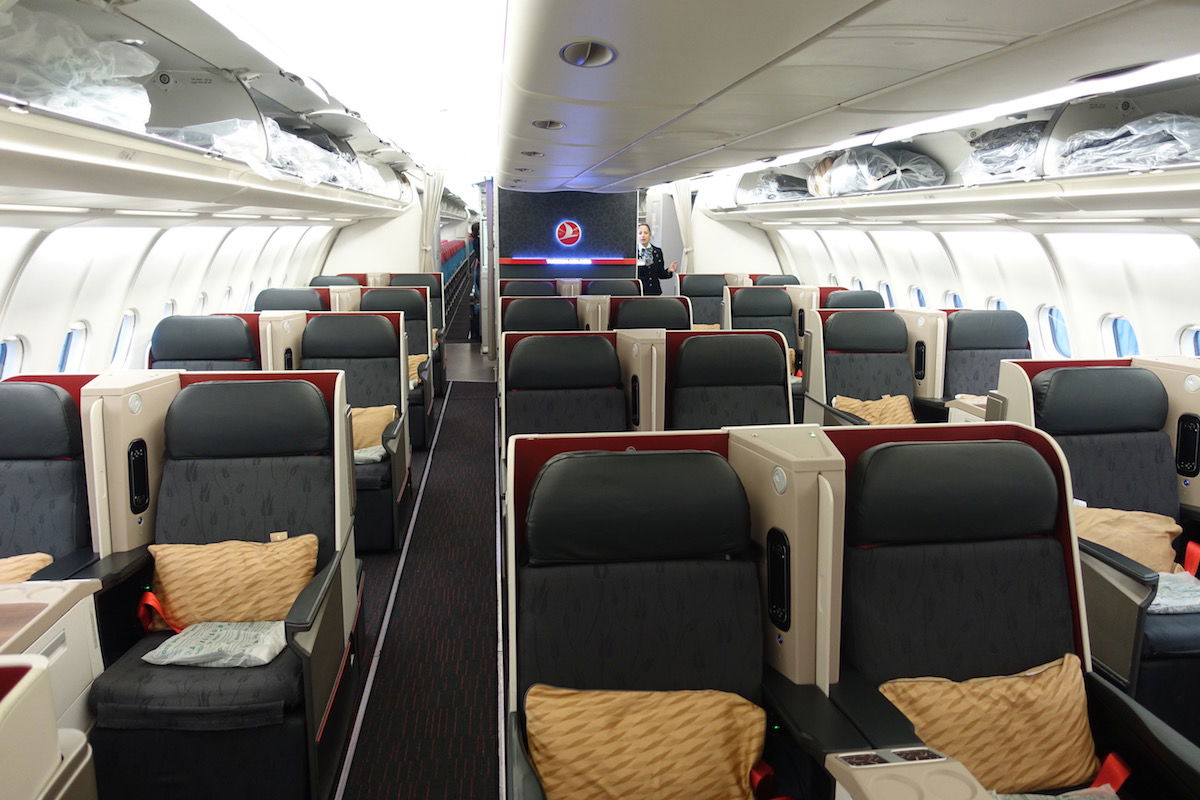 Turkish Airlines A330 business class
Turkish's New 787 & A350 Business Class Seats
Turkish Airlines has a total of 30 Boeing 787-9s and 30 Airbus A350-900s on order, which are intended to refresh their long haul fleet. The great news is that Turkish Airlines is installing new business class seats on these planes.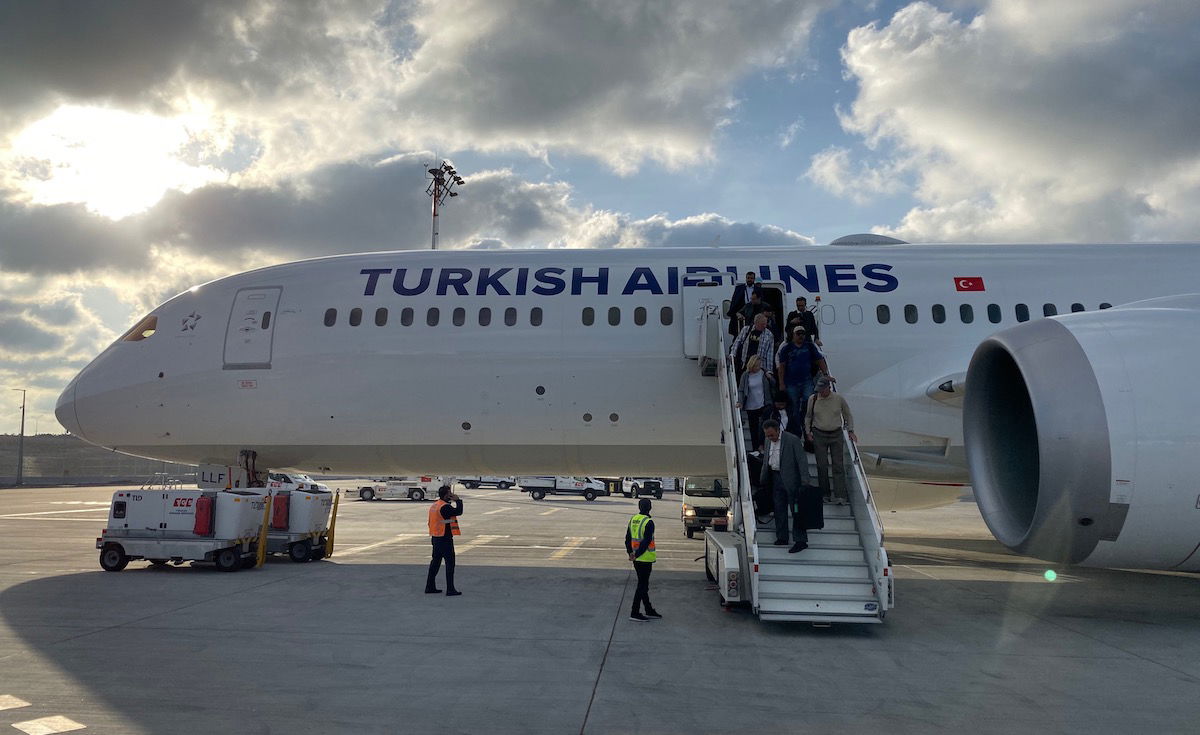 Turkish Airlines 787-9
I reviewed Turkish's new 787-9 business class on the flight from Atlanta to Istanbul a couple of months ago, and had a great flight.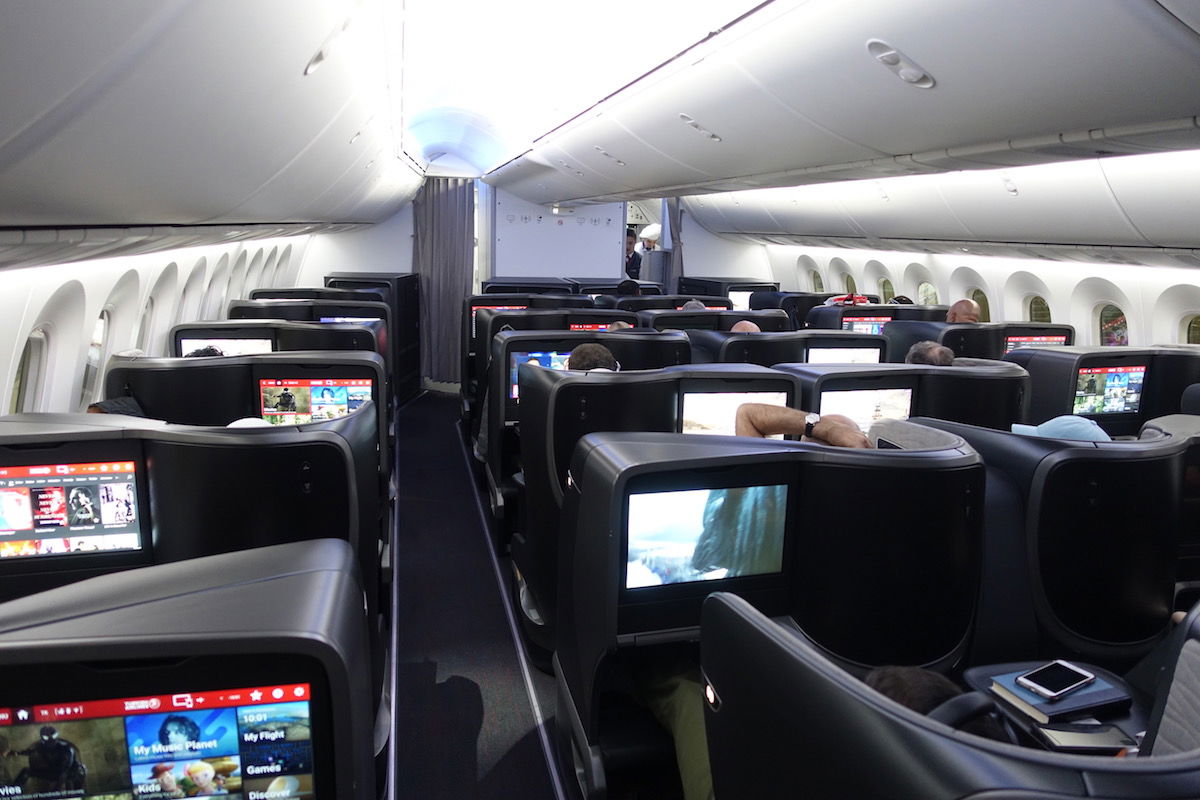 Turkish Airlines 787-9 business class
Turkish chose the same seat in business class that Singapore Airlines has on their 787-10s, which they use primarily for regional flights. Is it the world's best business class product? No.
But I thought it was really solid, and it's great to finally see Turkish offer direct aisle access from every seat in business class.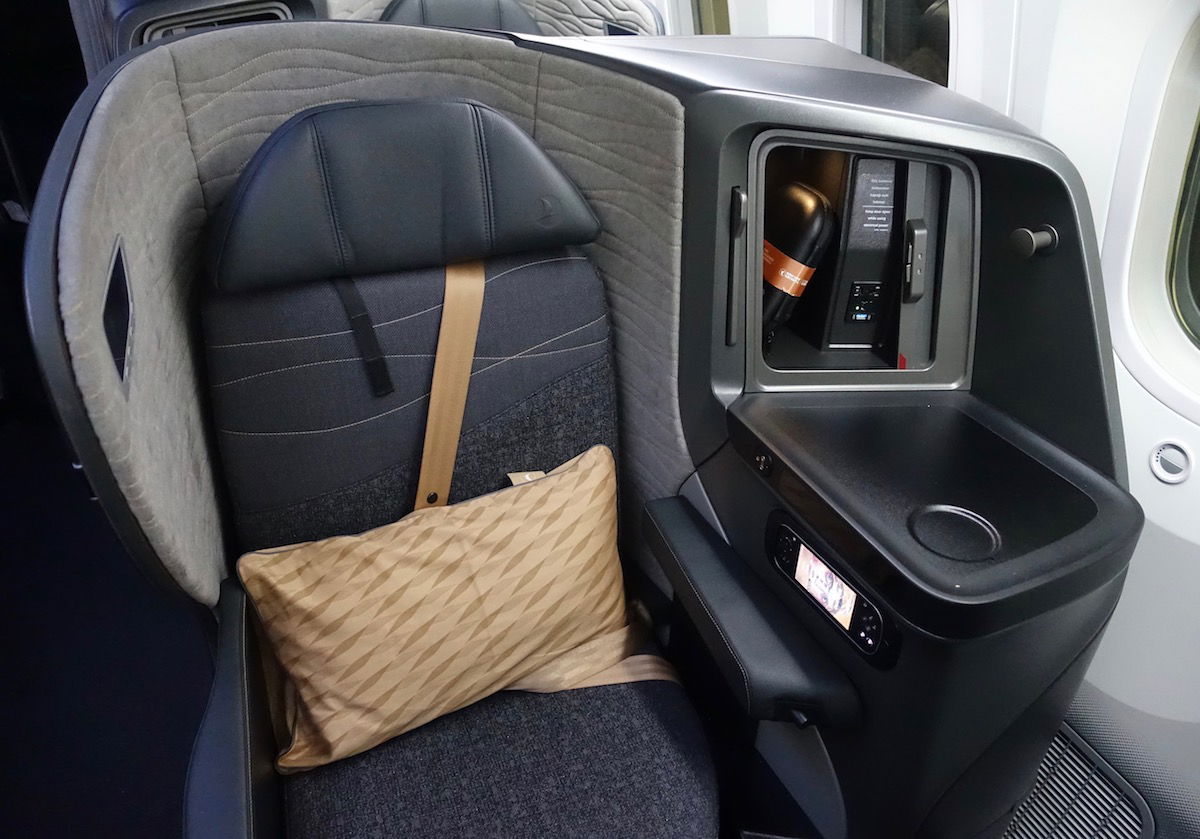 Turkish Airlines new business class seat
Up until now it was my understanding that Turkish would install these seats on all 787s and A350s, but they didn't have plans to reconfigure existing planes.
Turkish Reconsidering New Business Class Seats
While it has yet to officially be confirmed by the airline, Turkish media is reporting that Turkish Airlines is planning on installing different business class seats on their upcoming 787-9s and A350-900s.
Reports suggest that Turkish has been receiving negative feedback from passengers about these seats (including how narrow they are), and has also been having maintenance issues with the seats.
If these reports are true, Turkish will maintain these seats for their existing six 787-9s, but will install a different type of seat on their remaining 24 787-9s, as well as 30 A350-900s.
The airline is expected to take delivery of nine A350s in 2020, and those would feature the new seats. The bizarre part of this is that typically seats are ordered years in advance, so I'm not sure if this would represent a significant delay when it comes to deliveries of these planes, or if Turkish somehow found a manufacturer that could have new seats ready within months.
Details haven't yet been revealed about what seats Turkish would install.
My Take On A New Turkish Business Seat
Is Turkish's new 787-9 business class the best in the world? No, it's not. But I actually think it's a solid seat, and if you're traveling alone it represents a huge improvement over Turkish's old business class seat.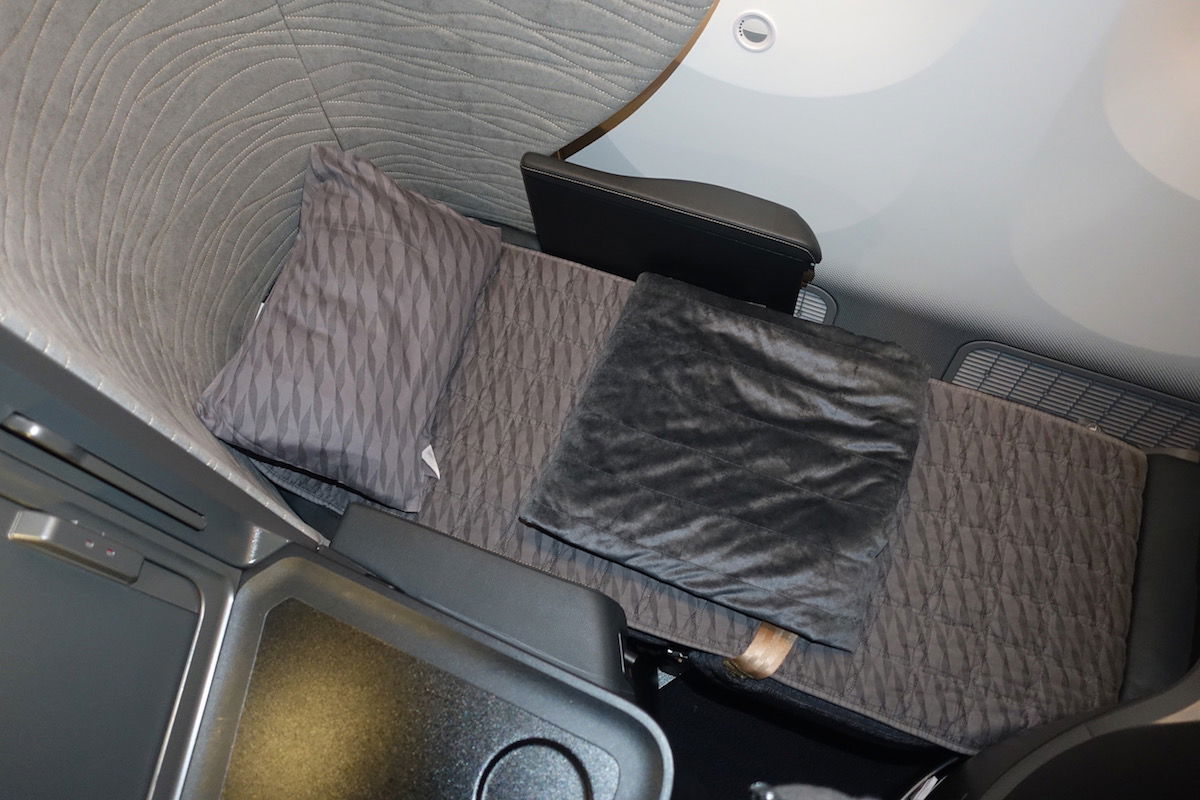 Turkish Airlines new business class seat
A lot of people point out that this is a "regional" seat, just because Singapore Airlines chose this for their 787-10s.
I disagree — just because Singapore Airlines chose to install this on planes primarily flying regionally, doesn't mean these are "regional seats."
Turkish has 30 business class seats on the 787-9 between doors one and two, so the footprint of these seats is identical to just about all other leading business class products, including reverse herringbone seats, staggered seats with doors, etc.
Would it be cool on one hand if Turkish had an even better business class product? Sure, but the last thing the airline needs is more product inconsistency. They already have a countless number of business class seats throughout their fleet, and we don't need even more product inconsistency throughout their long haul fleet.
That being said, I certainly wouldn't complain if they installed Apex Suites in business class, or something…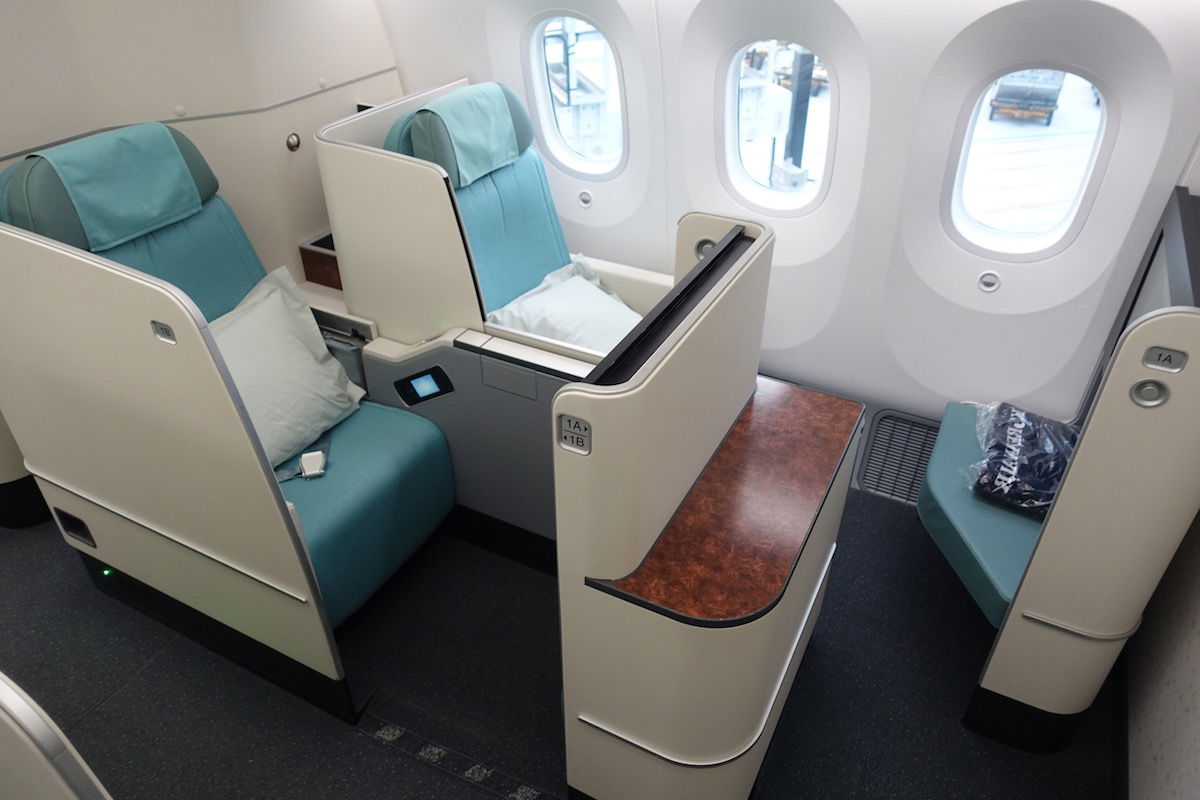 Apex Suites on Korean Air
I'm still skeptical about the timeline and logistics of all of this, given how far in advance airline seats are usually decided on and ordered. This isn't something you can change up with just weeks notice.
What do you think — should Turkish install a new business class seat on upcoming 787s & A350s, and if so, which one?