One of my best tips to redeeming miles & points for premium travel is to book last minute. Airlines often release first and business class award space as the departure date approaches. A reader recently asked me if I could recap which airlines often release last minute award space, so that's what I wanted to do in this post.
Why airlines release last minute award space
Before I talk about airlines that release award space at the last minute, let's first talk about why airlines release award space as the departure date approaches.
In an ideal world, airlines want to minimize the cost associated with the miles that people redeem. Inventory and revenue management is a delicate balancing act for the airlines. When it comes to award space, they want to release enough availability for members to stay engaged, but at the same time don't want to cannibalize ticket sales whenever possible.
Airlines generally prefer to release seats as saver award tickets when they think they otherwise couldn't sell those seats, since that has the lowest opportunity cost. That should mean that airlines would ideally release award space as the departure date approaches, when it becomes clear that those seats can't be sold anymore.
So while airlines often release some award space when the schedule first opens (though they don't always — that's a myth), I think it's pretty logical when airlines release award space at the last minute.
I should acknowledge that we've definitely seen a trend whereby airlines are releasing a lot less saver award space than in the post. This is probably for a few reasons: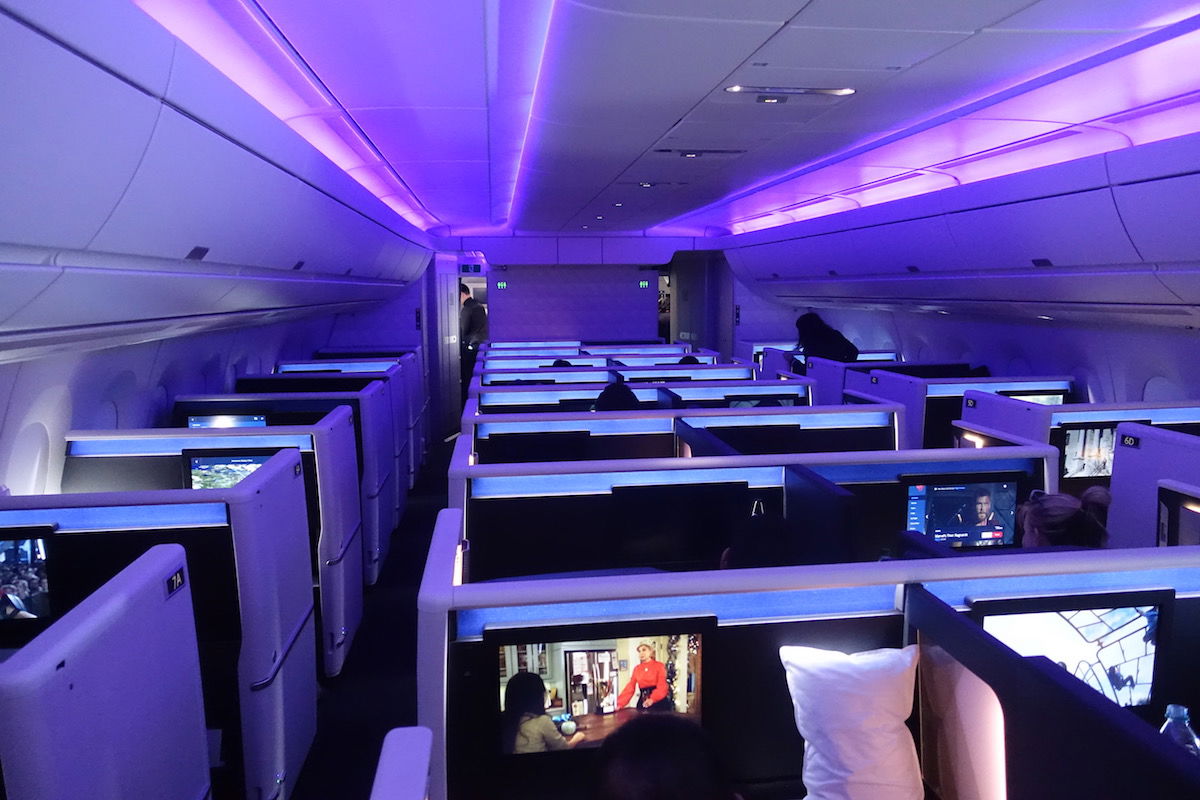 The airlines releasing last minute first & business class awards
With the above out of the way, let me share the airlines that most consistently release award space in first and business class at the last minute. This post is intended to reflect the current reality, and my hope is to update this post in the future when things change (hopefully for the better).
You won't see many Asian airlines on this list, and that reflects what a complete disaster award travel to and from Asia is at the moment. That's because Chinese carriers are capacity constrained for international flights, and that's impacting demand for airlines across Asia.
Many may also wonder how last minute we're talking, when it comes to airlines releasing additional award space. Usually space is released within a couple of weeks of departure, though the exact details do vary by airline. Sometimes airlines even release space a day before departure, or even the day of departure.
With that in mind, below are my top picks for which airlines are best about releasing last minute award space, roughly ranked in order (and if I missed any, please let me know!).
Lufthansa (first & business class)
Lufthansa is probably the most consistent airline when it comes to releasing last minute award space: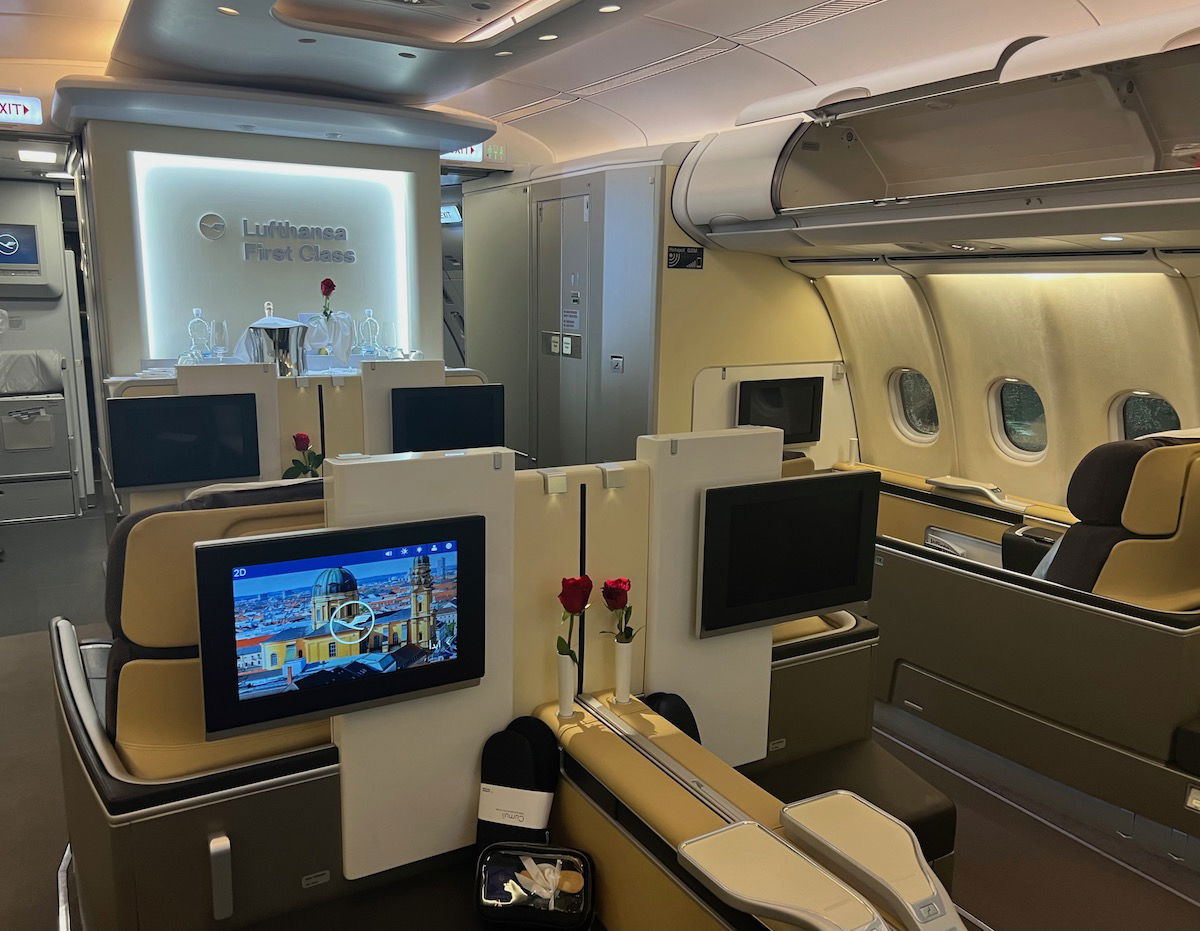 SWISS & Austrian (business class)
SWISS and Austrian belong to Lufthansa Group, and seem to take a similar approach to inventory management. I find that both SWISS and Austrian do regularly open up more business class award seats as the departure date approaches, assuming there are a lot of seats left for sale.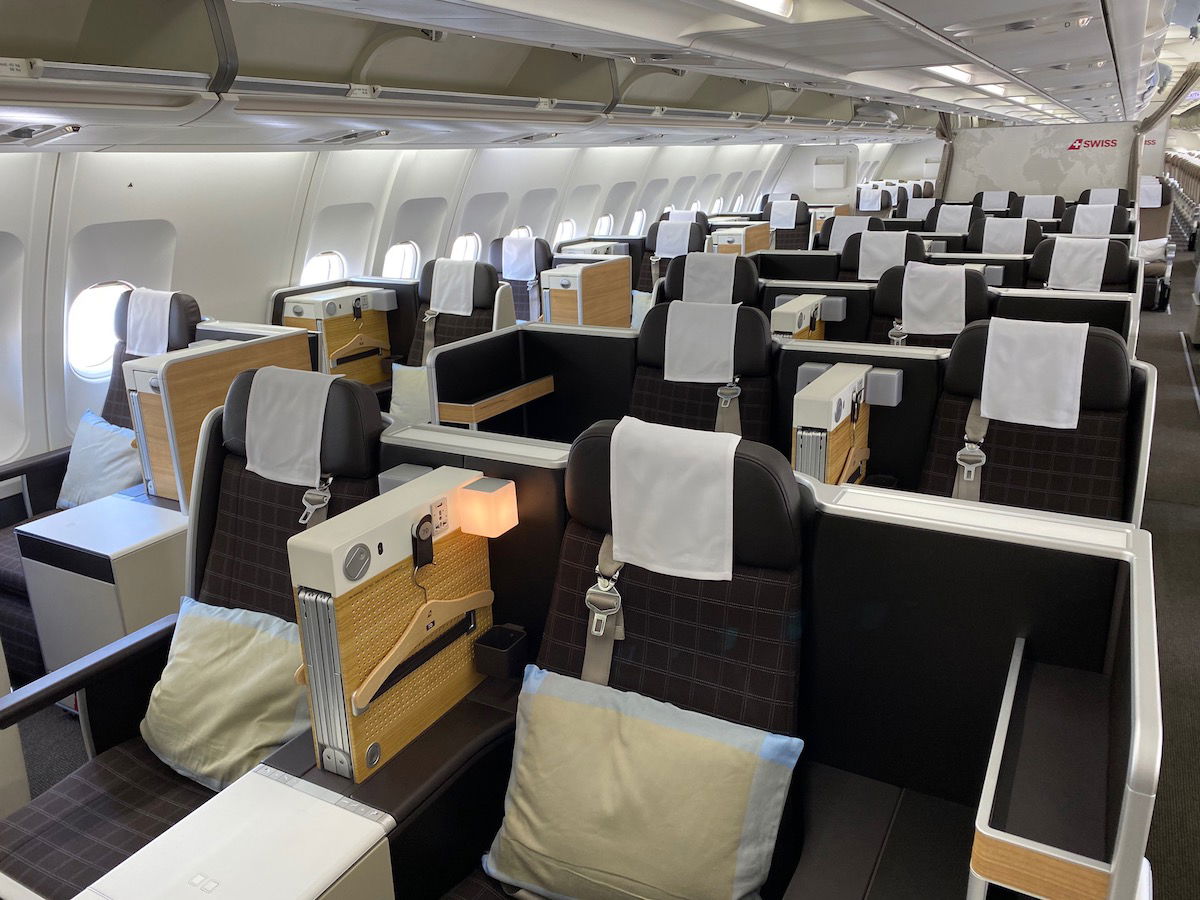 United Airlines (business class)
United also frequently makes last minute award seats available in business class. Just keep in mind that on US airlines, premium cabins are often full, given the people who have upgrade instruments they can use to upgrade to business class. So there won't be availability on all flights, but you'll find space a fair amount of time.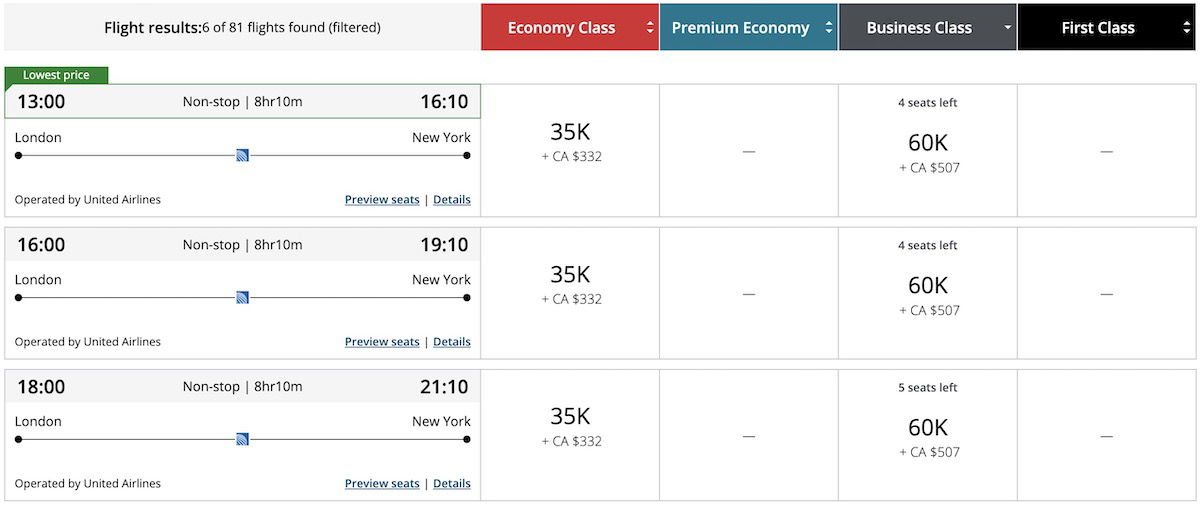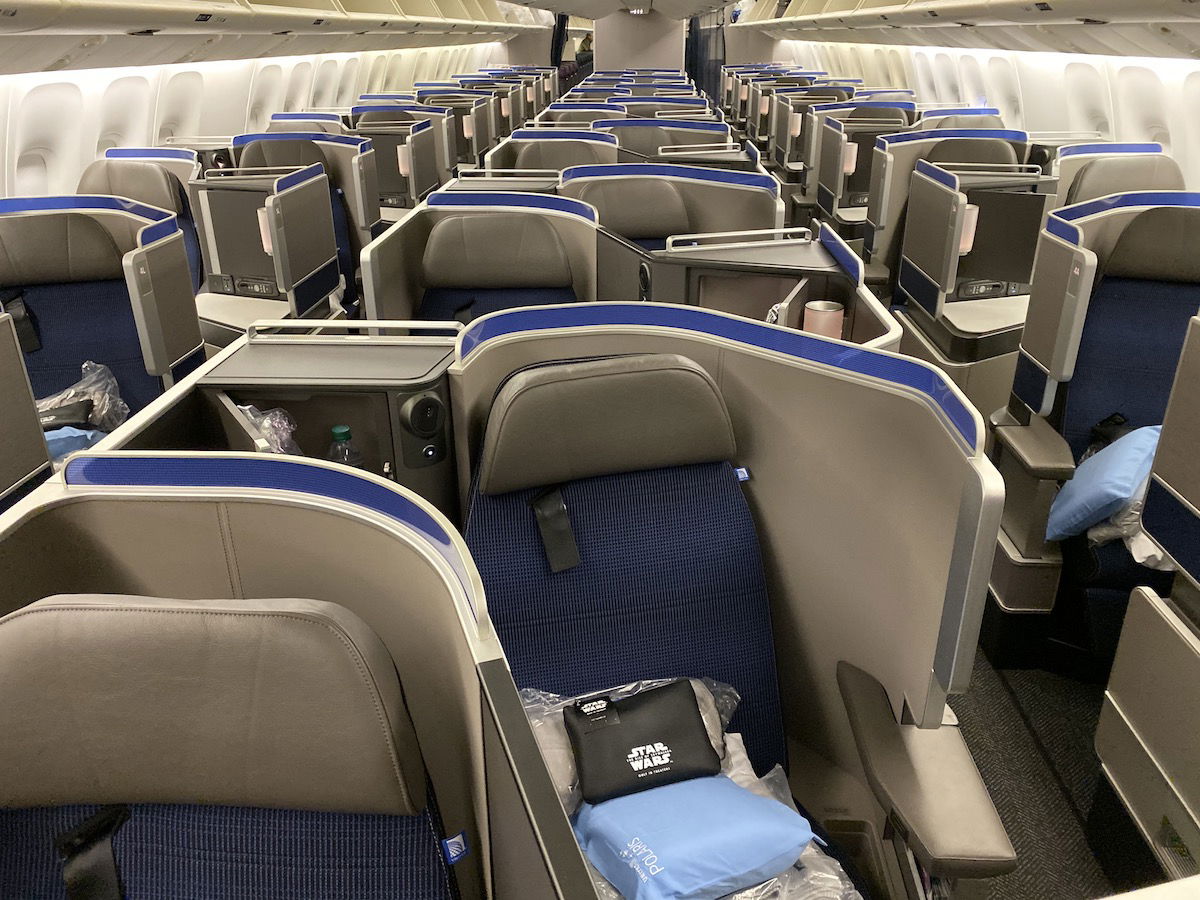 Emirates (first & business class)
Emirates tends to release more award seats close to departure (awards and upgrades come out of the same inventory), though in my experience the trend is generally different in first vs. business class: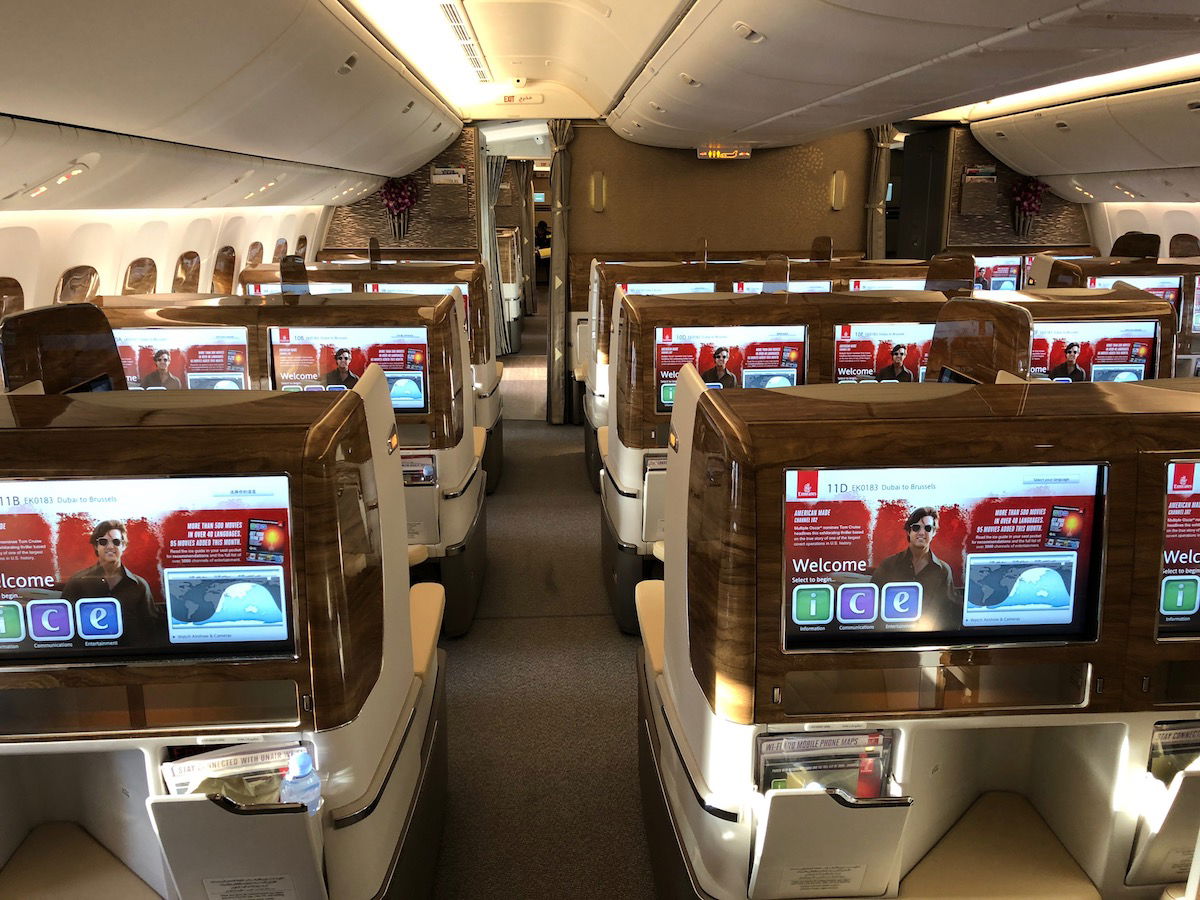 Other airlines to keep an eye on
Let me emphasize that this definitely isn't the ideal time to be looking for last minute long haul premium cabin award tickets, especially as we're now in the summer travel season. With Asian flight capacity so limited, and transatlantic demand through the roof, the reality is that most premium cabin seats are simply booked. So it's not that airlines aren't releasing award space of wide open cabins, but rather there's just not much space.
With that in mind, I do want to acknowledge a couple of airlines that have historically released a lot of last minute award space: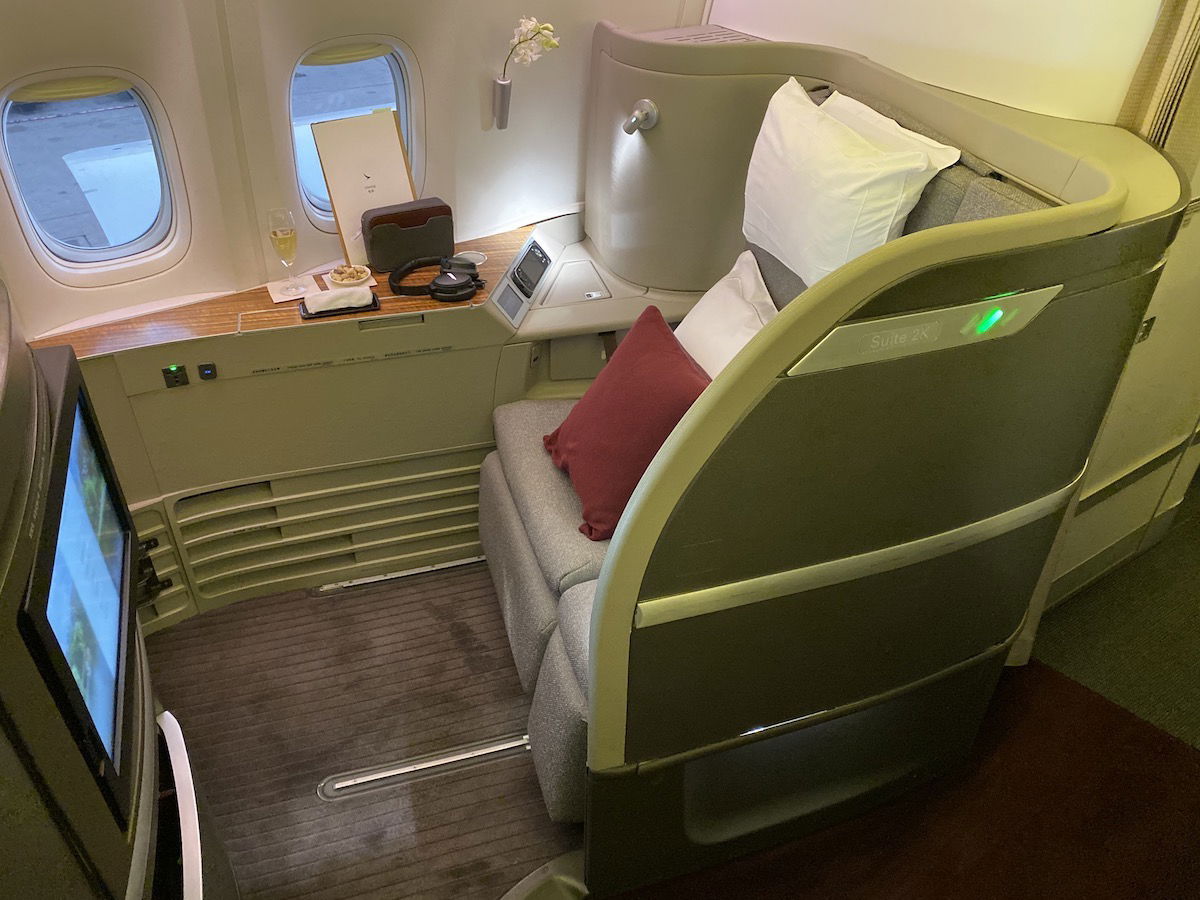 Bottom line
Some airlines release award space pretty consistently at the last minute. Unfortunately this isn't nearly as widespread as it was pre-pandemic, which largely comes down to airlines shifting their strategies, and also Asia capacity continuing to be constrained.
The above summarizes some of the airlines that tend to release award space close to departure. My hope is that I can update this list a year down the road, and have several more airlines included.
What has your experience been with booking last minute awards? Any airlines I missed that are pretty consistent?