In early 2018, Lufthansa unveiled their new livery, which represented the first major branding overhaul for the company in about 30 years.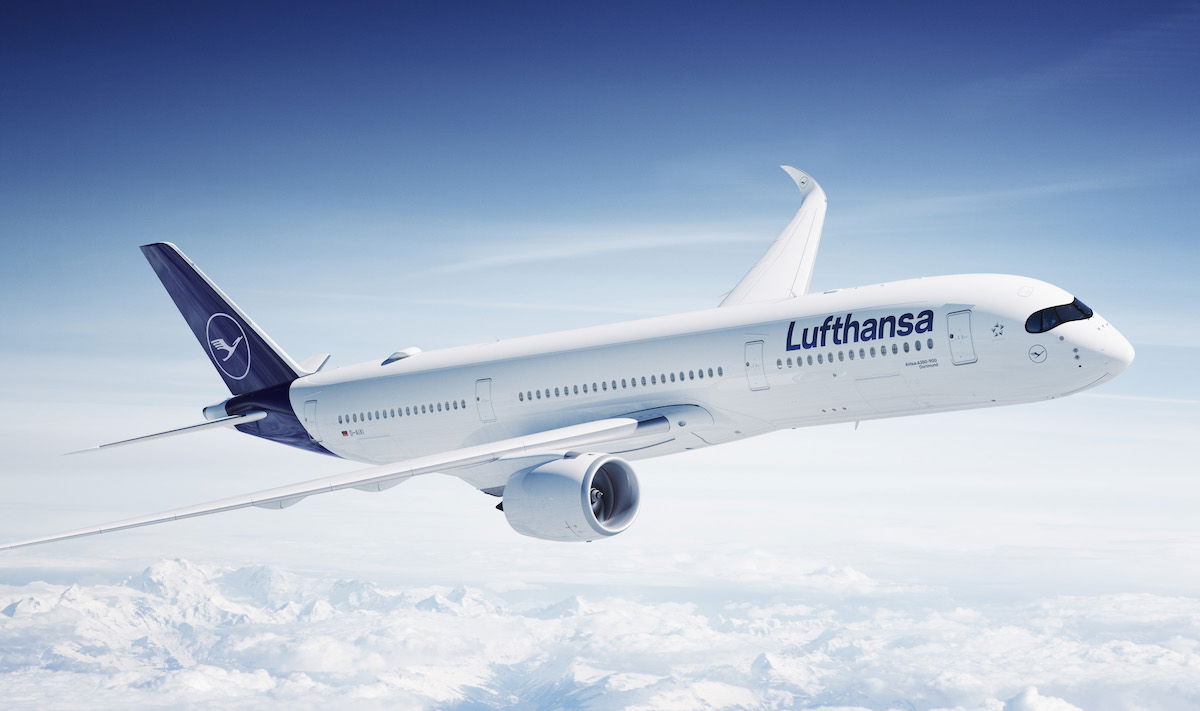 Lufthansa A350-900 in new livery
I'll admit that the livery has grown on me a bit. I found Lufthansa's old livery to be so iconic, so I struggled with seeing change. However, I think the new livery looks pretty good in person, at least on some planes.
Anyway, AeroTelegraph reports on an interesting dispute has come up regarding Lufthansa's new livery, as another airline is objecting to it.
LOT Polish Takes Issue With Lufthansa's New Livery
It appears that LOT Polish is taking issue with Lufthansa's new livery, claiming that Lufthansa's new look creates a "likelihood of confusion," offers Lufthansa "an unfair advantage," and threatens the distinctiveness of LOT Polish's brand.
Lufthansa had no problem getting the new design registered as a figurative mark in Germany, but as they have tried to register it in the rest of Europe, a law firm acting on behalf of LOT Polish has tried to fight the protection of the dark blue tail with a white crane inside a circle.
Lufthansa has confirmed that they are in talks with LOT Polish, though that's all we know as of now. What makes this all the more interesting is that LOT Polish actually uses Lufthansa Miles & More as their frequent flyer program.
Here's a comparison of the two liveries on a 787, so you can decide for yourself: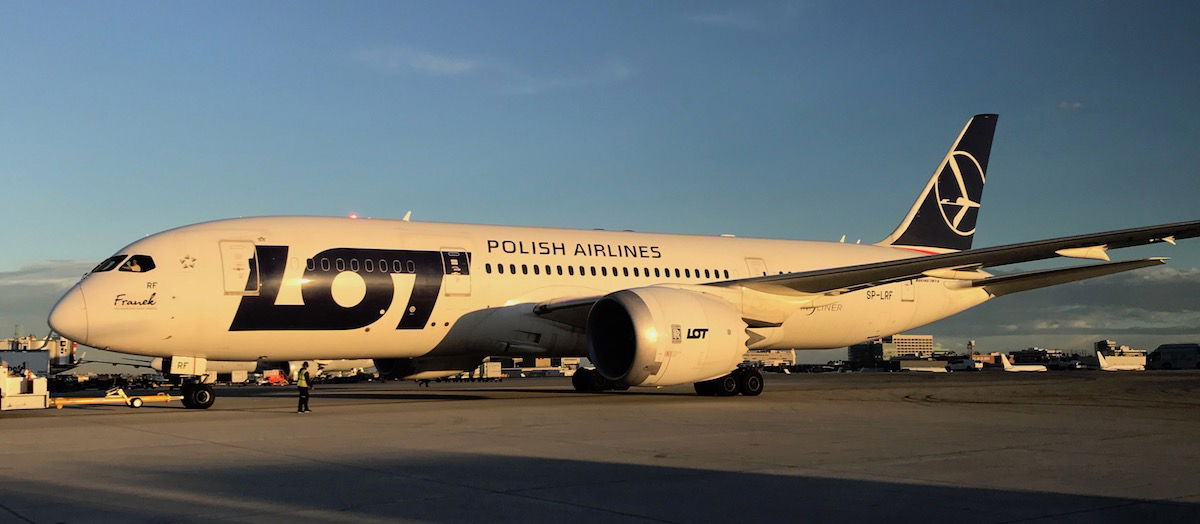 LOT Polish 787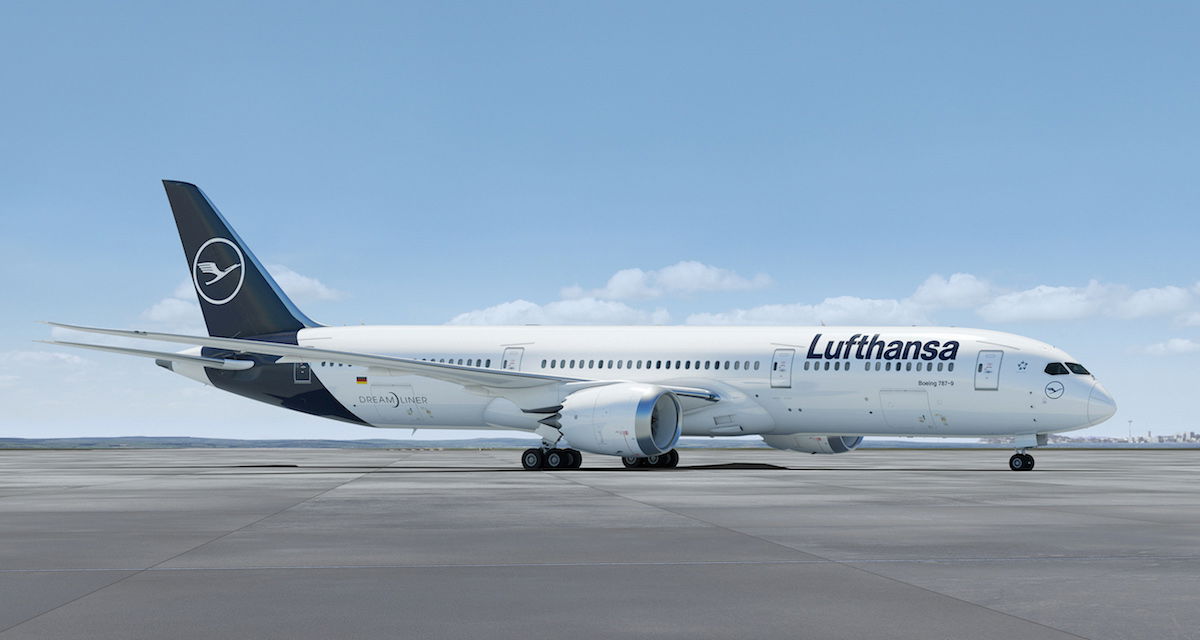 Rendering of Lufthansa 787
Lufthansa Had The Crane First
It's interesting to note that Lufthansa has been using the crane logo since 1918, while LOT Polish has been using it since 1930. So Lufthansa has actually been using the crane in a circle for longer than LOT Polish has.
LOT Polish's objection comes from the fact that Lufthansa now uses similar colors and a similar crane, while previously wasn't the case as much.
My Take
I'm not a lawyer of any sort, let alone specialized in European trademark law, or whatever. I will admit that when I look at a comparison of the tails, I do think to myself "yeah, they do look similar." I'm not sure I buy the logic that this creates brand confusion or puts LOT Polish at a disadvantage, but I see where they're coming from.
However, I'm not necessarily sure Lufthansa has done anything wrong here:
They've been using the crane for a longer time than LOT Polish
While their colors are now similar to LOT Polish, we can hardly attribute that to Lufthansa trying to mimic LOT Polish or take advantage of their branding; rather white/metallic & blue planes are all the rage nowadays, as we've seen similar designs from SAS and United, for example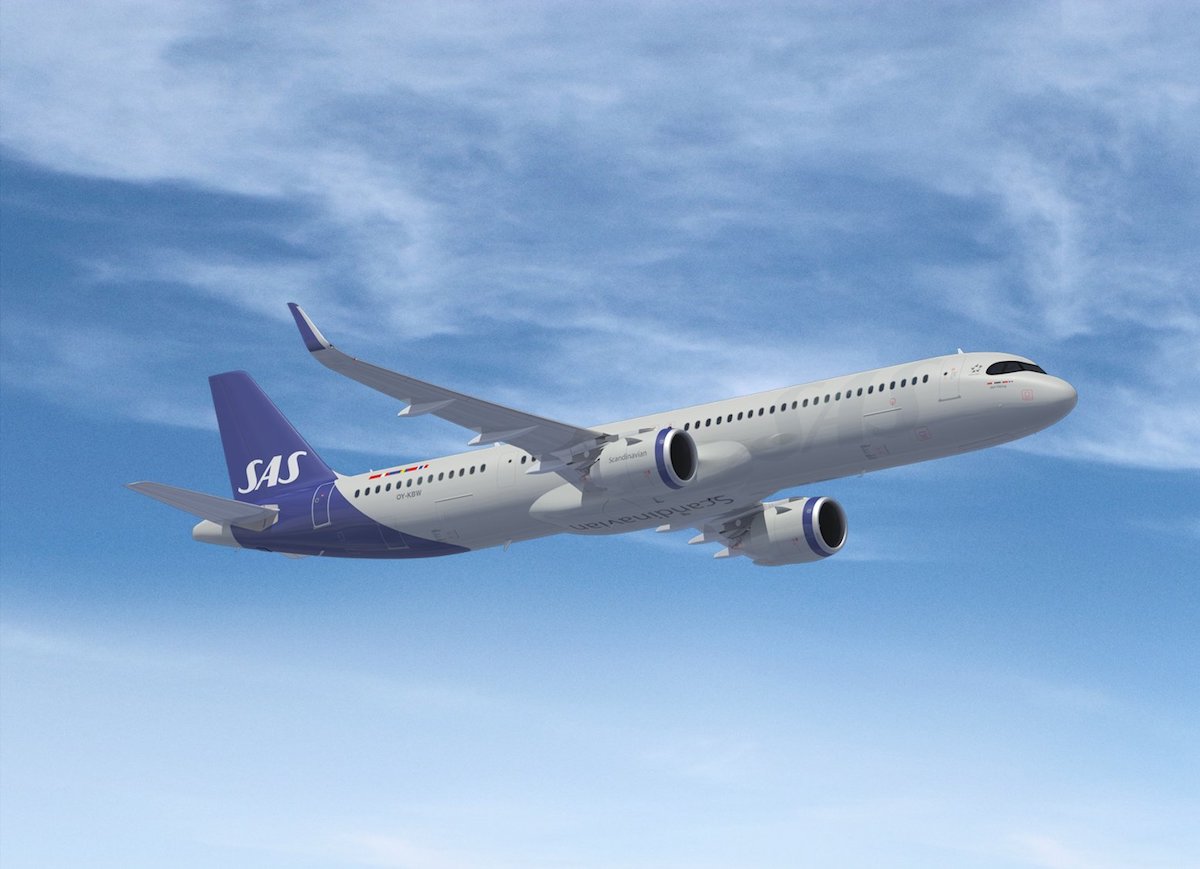 The new SAS livery is also quite similar to Lufthansa & LOT Polish
Bottom Line
I'll be curious to see what comes of this dispute between LOT Polish and Lufthansa. While the tails look similar(ish), logically I don't think LOT Polish has much of a case. Lufthansa has been using the crane logo for longer than LOT Polish, and their transition to a blue & white livery follows the industry trend.
Furthermore, the tail (and the logo) is only a small portion of the overall branding. I don't think this actually creates much confusion among consumers.
What do you make of this situation between Lufthansa & LOT Polish?
(Tip of the hat to @TSniedziewski)