United Airlines has just announced a cool new route from the Bay Area.
United Airlines Launching SFO To DUB Flights
United will launch nonstop flights between San Francisco and Dublin as of June 5, 2020. The flight will operate year-round:
It will operate daily in the peak summer season
It will operate with reduced frequencies the rest of the year, though we don't yet know exactly how many frequencies they'll offer (we should find out soon, as tickets will be going on sale later today)
United will operate these flights with a Boeing 787-8, with the following schedule:
UA853 San Francisco to Dublin departing 3:55PM arriving 9:45AM (+1 day)
UA852 Dublin to San Francisco departing 11:50AM arriving 2:20PM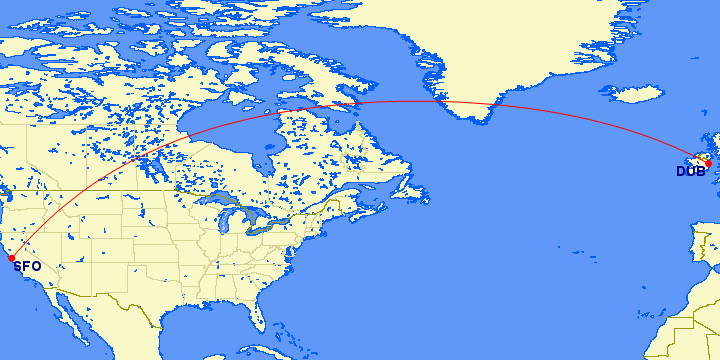 United has grown their European route network out of San Francisco significantly in recent years. Until a few years ago the airline just flew to London and Frankfurt, but at this point Dublin will be their seventh gateway in Europe, as the airline also flies to Amsterdam, Munich, Paris, and Zurich.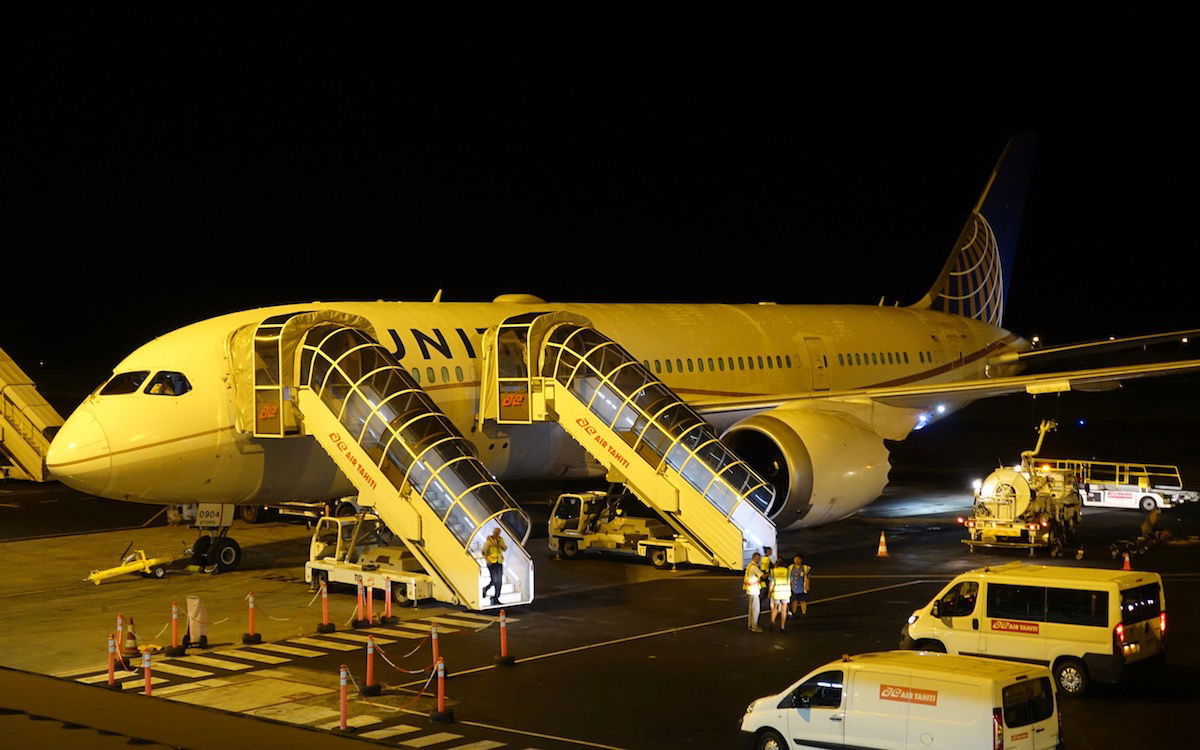 United Airlines 787-8
When it comes to their Dublin service, United currently flies to Dublin year-round from Newark, and seasonally from Chicago and Washington Dulles.
United will be the second airline to operate this route nonstop, as Aer Lingus has also flown year-round between Dublin and San Francisco since 2014, using an Airbus A330.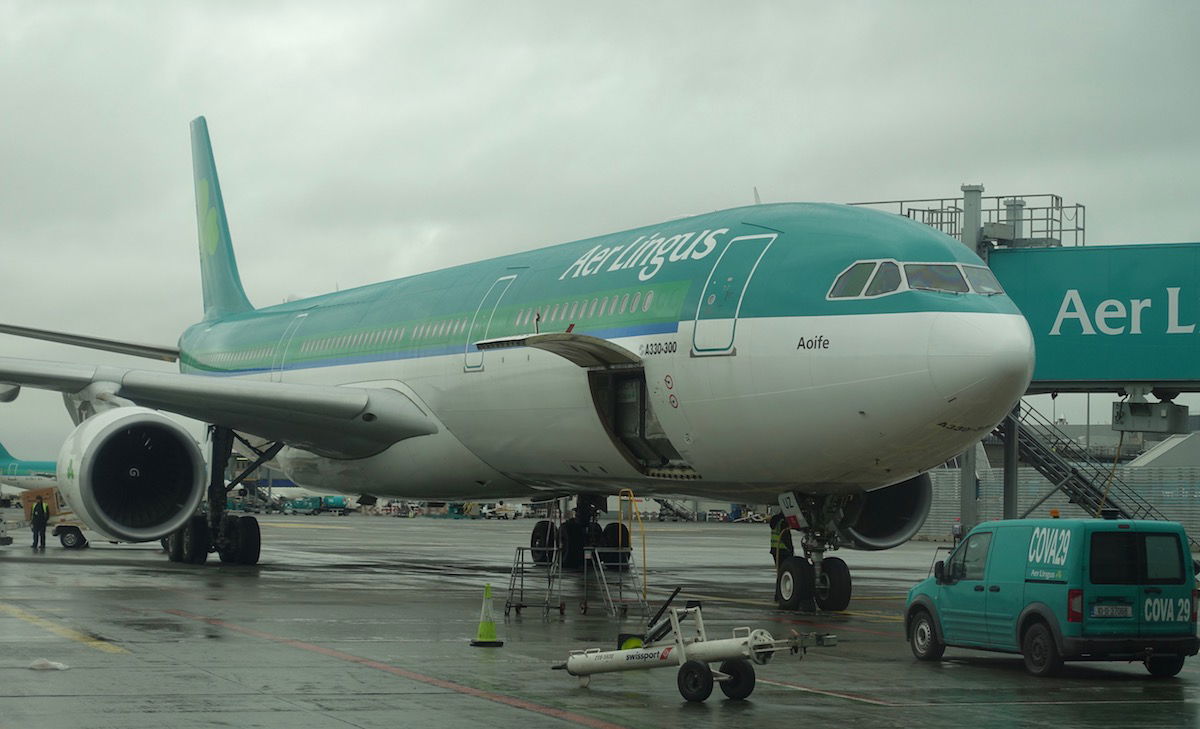 Aer Lingus A330
United Airlines' 787-8s
United's Boeing 787-8s currently feature a total of 219 seats, including:
36 flat bed business class seats, in a 2-2-2 configuration
70 extra legroom economy seats, in a 3-3-3 configuration with 35″ of pitch
113 economy seats, in a 3-3-3 configuration with 32″ of pitch
You can read my review of United's 787-8 Polaris business class here.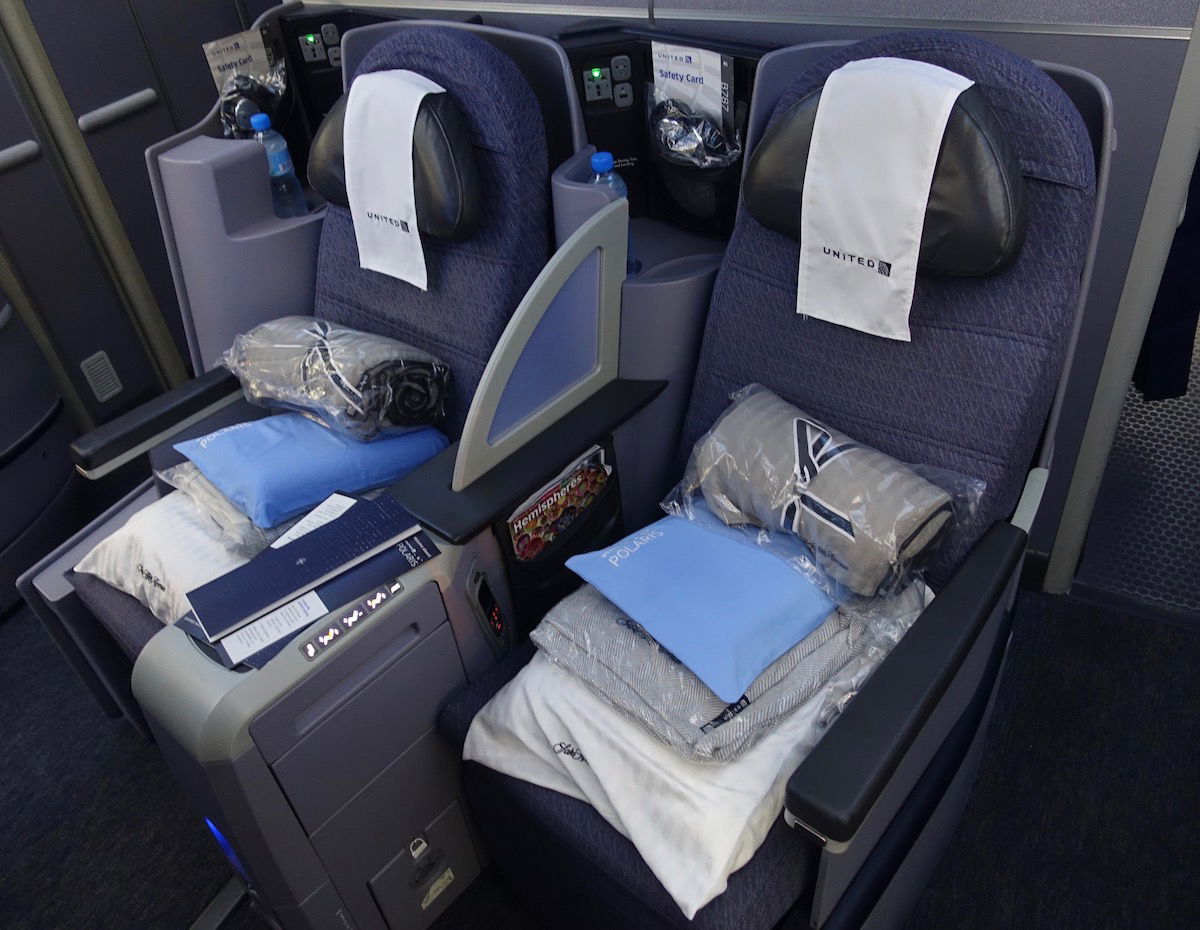 United's current 787-8 business class
However, United will soon be reconfiguring their 787-8s with new Polaris business class seats and Premium Plus premium economy seats, so the configuration will feature 243 seats, including:
28 business class seats, in a 1-2-1 configuration
21 premium economy seats, in a 2-3-2 configuration
36 extra legroom economy seats, in a 3-3-3 configuration
158 economy seats, in a 3-3-3 configuration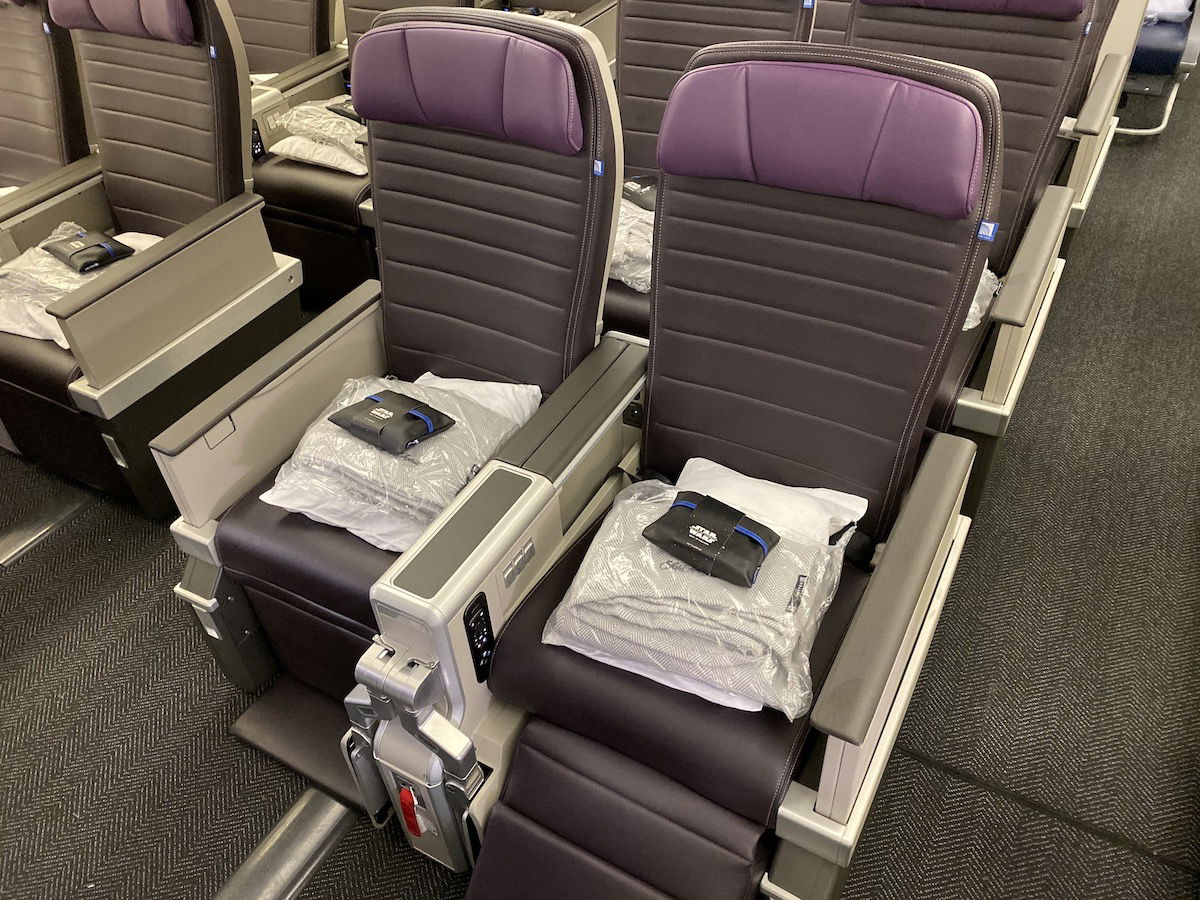 United's Premium Plus premium economy seats
Yes, United is significantly increasing the seat count on the plane while installing new seat types…
United's Partnership With Aer Lingus
One last interesting note is that Aer Lingus currently has a partnership with United, allowing MileagePlus members to earn and redeem miles for Aer Lingus flights. That's despite Aer Lingus being owned by IAG, the parent company of British Airways and Iberia (which belong to oneworld).
With the route networks of Aer Lingus and United increasingly overlapping, one has to wonder how much longer this partnership will last.
In late 2018 there was talk of Aer Lingus eventually joining the oneworld transatlantic joint venture (without actually joining oneworld), though I haven't heard much about that since then…
Bottom Line
I love Ireland, so it's cool to finally see a US airline fly nonstop from the West Coast to Ireland, which we haven't seen up until now. I do feel like the days for United's partnership with Aer Lingus are probably numbered, given that the two airlines are going head-to-head on this route (and all four of United's routes to Dublin, for that matter).
What do you make of United's new SFO to Dublin route?
(Tip of the hat to Zach Honig)