Singapore Airlines has taken a conservative growth strategy over the past several years. Virtually the only long haul growth we've seen from them recently has been their A350-900ULR flights from Singapore to Los Angeles, Newark, and San Francisco, as well as their new route to Seattle.
Beyond that, we only very rarely see new long haul routes from the airline. With that in mind, Singapore Airlines has just announced a new long haul flight.
Singapore Airlines will begin flying 4x weekly between Singapore and Brussels as of October 25, 2020. The new flight will operate with the following schedule:
SQ304 Singapore to Brussels departing 11:55PM arriving 6:50AM (+1 day)
SQ303 Brussels to Singapore departing 11:55AM arriving 6:55AM (+1 day)
The ~6,560 mile flight will operate from Singapore on Wednesdays, Thursdays, Fridays, and Sundays, and from Brussels on Mondays, Thursdays, Fridays, and Saturdays.
Singapore Airlines will use a standard A350-900 for the route, featuring 253 seats, including 42 business class seats, 24 premium economy seats, and 187 economy seats.
Singapore Airlines' A350-900 premium economy
Tickets for the new flight are expected to go on sale as of tomorrow, Tuesday, December 17, 2019.
Technically this is actually a route relaunch for Singapore Airlines, as the airline flew to Brussels until 2003. Brussels has done quite well with flights to North & Southeast Asia in recent years. At this point Brussels has flights on ANA to Tokyo Narita, on Cathay Pacific to Hong Kong, on Hainan to Beijing and Shenzhen, and on Thai to Bangkok.
Cathay Pacific A350-900
Brussels is of course a Brussels Airlines hub, so Singapore Airlines will have some connectivity at the airport thanks to their mutual Star Alliance affiliation. That being said, I'm not sure there's all that much traffic that can be captured here that couldn't be captured through Frankfurt, Munich, etc.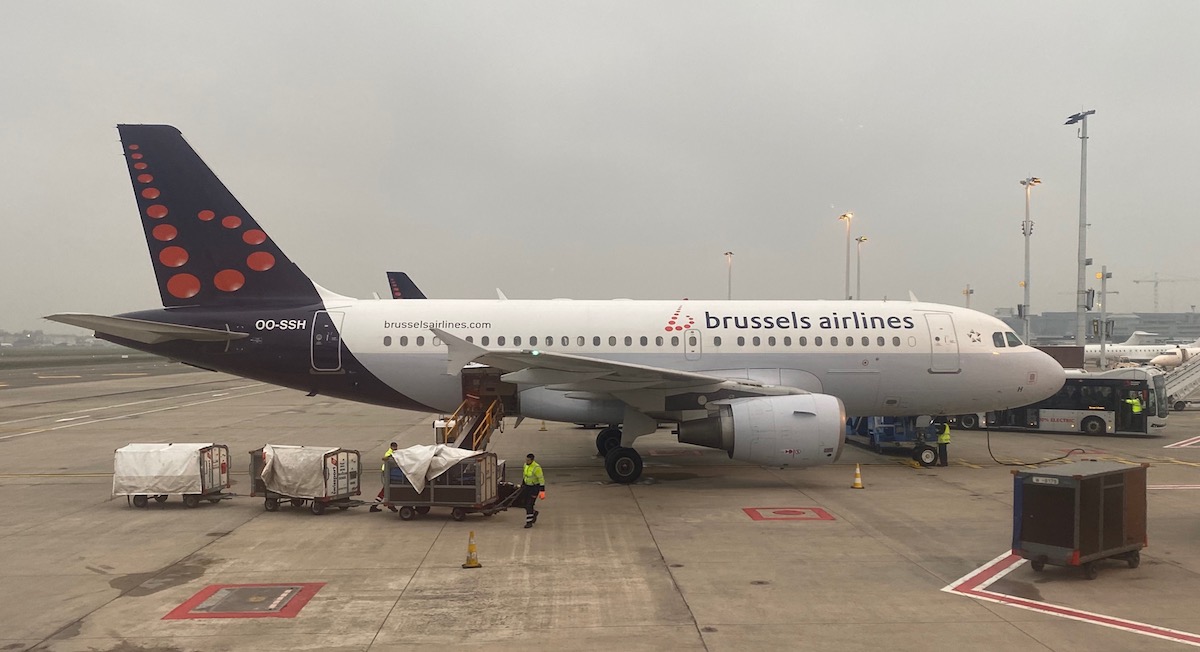 Brussels Airlines is also in the Star Alliance
Brussels Airlines is incredibly strong in Africa, though for the most part Brussels wouldn't be a logical connecting point between Africa and Southeast Asia.
What do you make of Singapore Airlines' new flight to Brussels?